I have a thing about routine/structure/keeping the day organized.
When it comes to the weekends, I almost don't know what to do with myself because I am a little too structured throughout the week. But one thing I know from years of parenting and many-a-Child Psychology course is this: kids need structure to thrive; any teacher will testify to this as a truth.
 Have you ever been to an unorganized kindergarten classroom? It's eat or be eaten. 
---
Since I have been lucky enough to be a stay at home mom, I have been a little hyper-organized with my days but this is only a survival technique.
Yes, you see because if you aren't ahead of the game, your kids will eat-you-alive and I mean that in the nicest way possible.
Your days can be long if you have little ones at home and have no game plan so I have devised some fun ways to make our days go a little faster and cut the yelling down a little more (yelling from me that is).
---
I actually learned to structure my day from teaching preschool and taking college courses on classroom activities (glad my degree is finally being used).
A good tip for you stay at home mom's who are looking for resources for ideas on the cheap with your kids, check out the web for homeschooling moms. They have wonderful ideas even for preschoolers such as coloring pages, learning tools even free resources at your local libraries and community colleges.
We are currently what you call a "one-car family". We survive with one car, don't ask me how but we do it.
Long story on how we became a one-car family but let's just say there has been an adjustment period that is ongoing and our days definitely take on a new meaning of endless when you (for all intents and purposes) are "trapped" in your home.
At first, I felt very trapped, I'm not gonna lie but I decided that I could wallow in self-pity or make the best of it.
So I did what I do best. I made a schedule!
---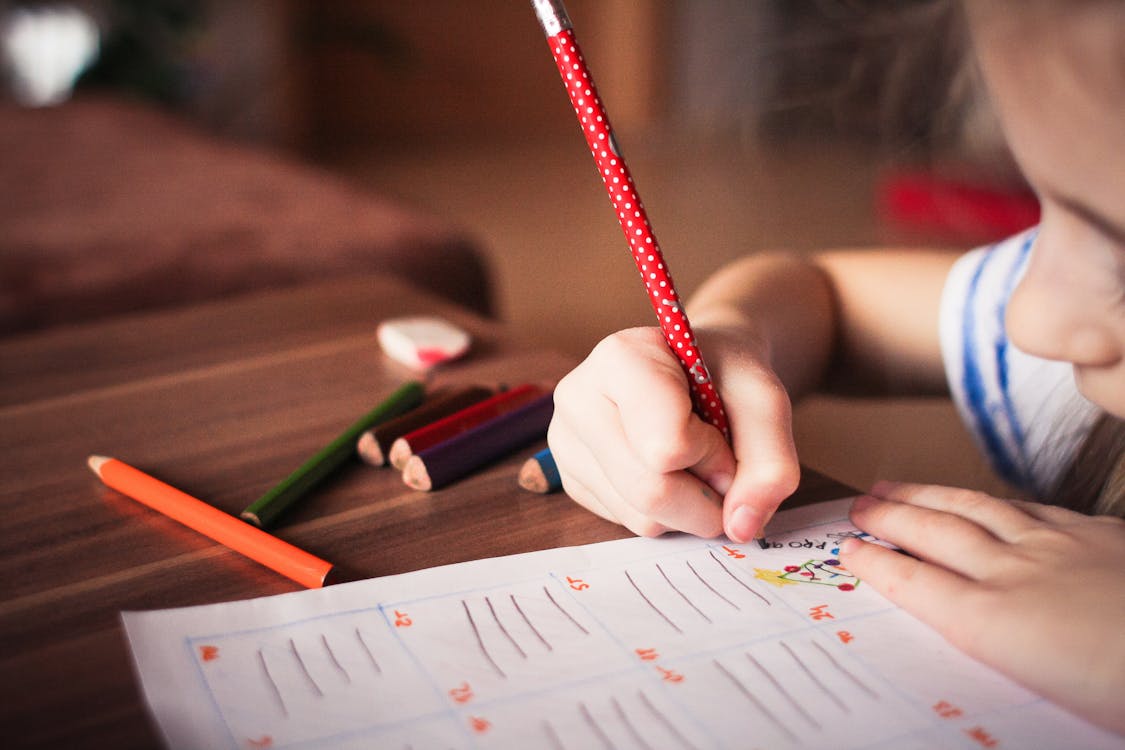 8:30-9: TV Time ( Ella's favorite show is on at this time)
9-9:30- get ready for the day (shower/dress/brush teeth etc)
9:30- 11:00- craft time (drawing with chalk, coloring, stickers, construction paper, etc)
11:00- Lunch together
11:30- 1:00- free play
1:00- 3:00- Naptime (for the toddler, not me)
3:00- ?- playdoh time (this can last for hours in our home)
The rest of the evening is playtime with her sister, homework/studying, Dad comes home, dinner time then bath, stories (which can go on for an hour) then bed.
To some, this may seem a little regimented and that's fine. It works in our home because we have a toddler and an older child that need/crave structure and quite honestly, it makes the days go lots faster.
There are upsides of being a one-car family: I feel like we have gotten a lot closer as a family- we have gotten our school/soccer/sports/band schedules in sync since we have only one vehicle to transport us wherever we go, Ellie goes to Annie's activities and vice versa.
I don't mean to sound all butterflies and rainbows but we are making the best out of the situation and for now, it works. Talk to me in a year though.
---
I am getting some great feedback from you on what you love about the blog and the most requested items are recipes. I love a good recipe and if it fits the following descriptions:
-kid-friendly
-short prep time
-less than six ingredients
Here are my two favorites in the above category- enjoy!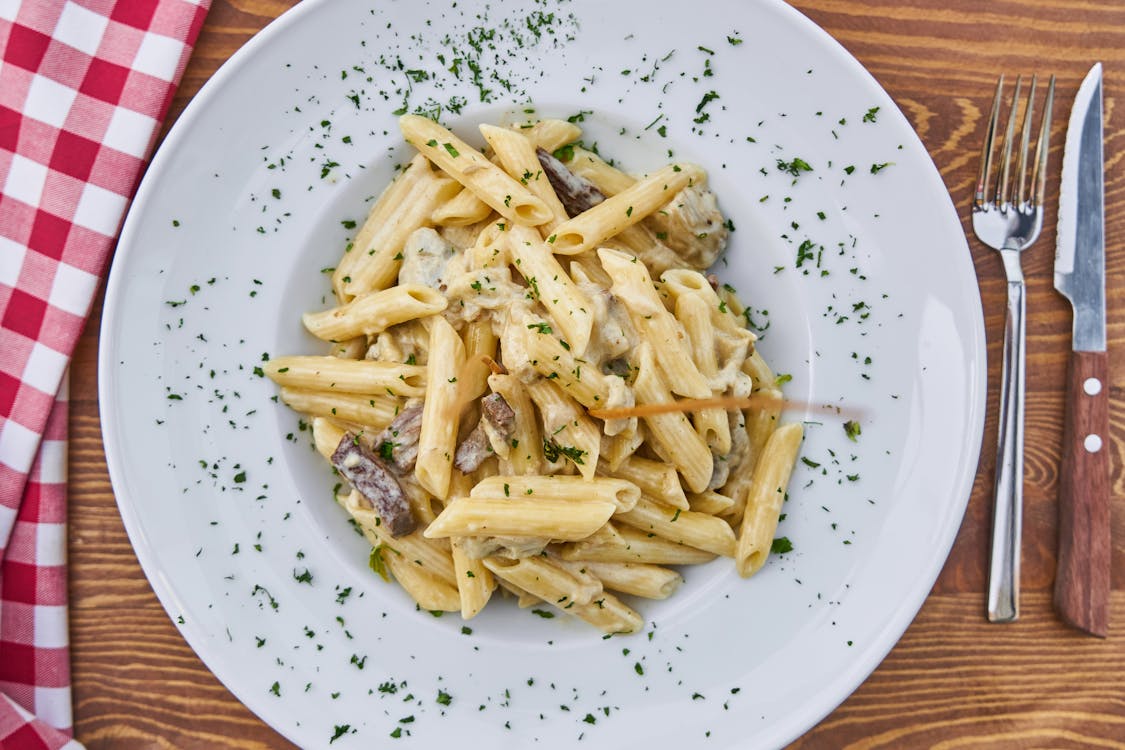 Annie's Mac and Cheese
2 cups elbow macaroni (uncooked)
2 cups milk (I use low fat)
1 brick cheddar, cubed
1 can cream of chicken soup (again, low fat)
1 onion, chopped
Preheat oven to 350 and combine all the above in a casserole dish. Bake uncovered, stirring once during cooking, for one hour.
---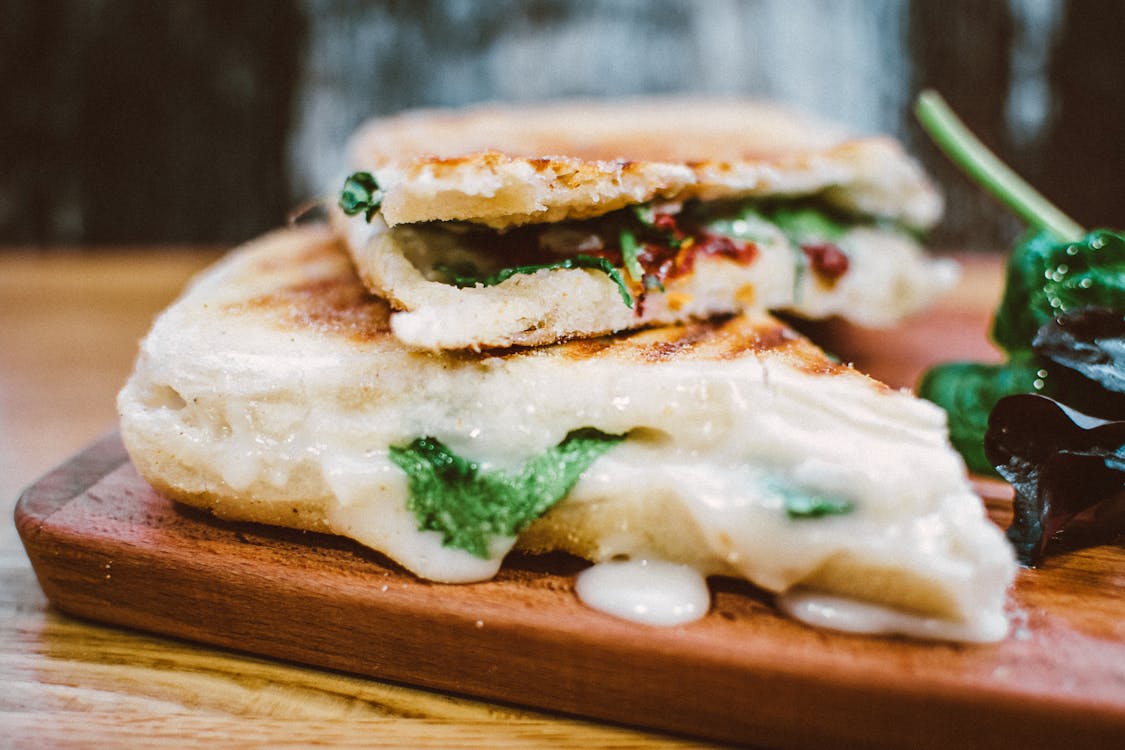 Awesome Baked Grilled Cheese Sandwiches
Bread slices
Cheese Slices
Margarine
Preheat oven to 425. Butter both sides of the bread (which will face outward not inward..oh you know how to do a grilled cheese). Place cheese on the inside (the more cheese the better….). Bake 6-8 minutes on a greased cookie sheet. Then flip sandwiches over and bake for 6-8 minutes more.