This weekend my "baby" turns 11.
I can't believe it has been 11 years since I became a mom for the first time. Because as cliche as this sounds it seems like just yesterday that she was brought to me late that March night all warm, squishy, and making those wonderful little baby noises.
---
But she is turning 11, and there is nothing I can do to stop the clock. Don't get me wrong, I am so happy that she is turning older and becoming this wonderful pre-teenager but it is very hard to watch sometimes without wincing or covering my eyes.
---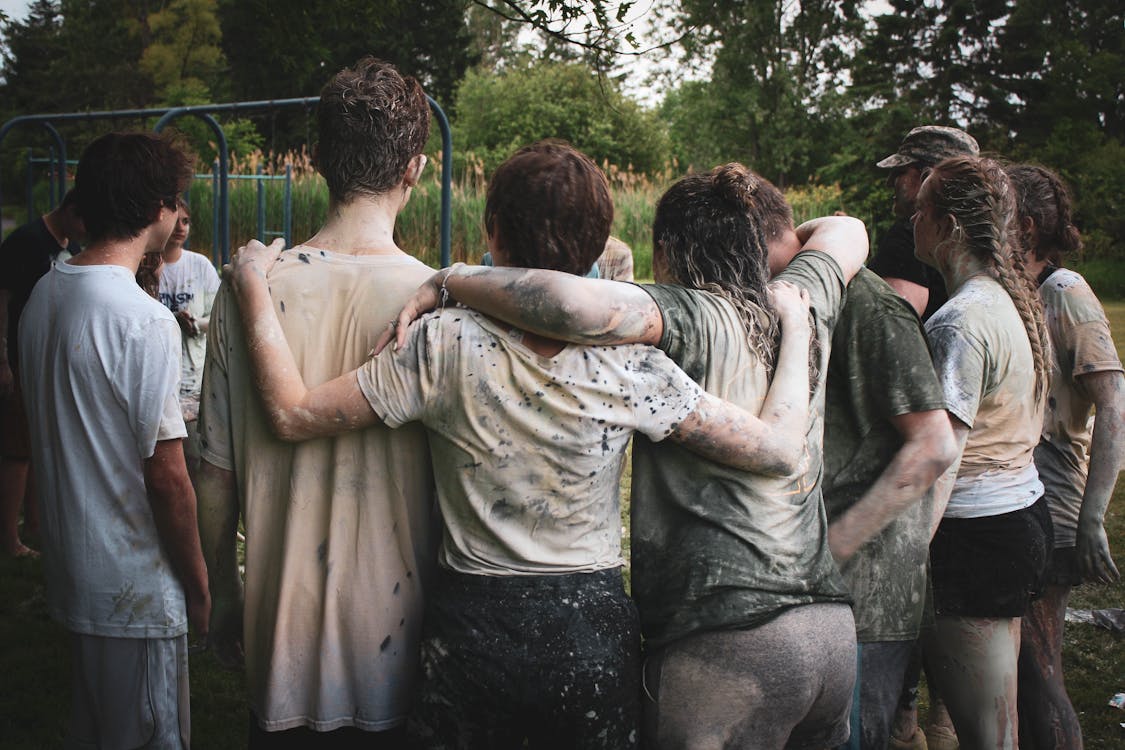 ---
Every generation says the same thing, oh it was much easier to raise a child when my children were small than it is now and man, that is so true. Even as I was growing up, we didn't have the likes of cell phones, Facebook/Myspace, or texting.
Kids are getting "the movie" a year earlier than when I was going through puberty. Yes, this is the year she gets to see the movie. Which made me realize that I would have to have "the talk" with her before she watched "the movie". Big heaving sigh.
---
---
Then as if God was sending down a message from above, I saw an article in the
Chicago Tribune
about a book for moms and dads of pre-tweens called "
Six Ways To Keep The Little In Your Girl"
by Dannah Gresh and I immediately ordered it on Amazon.
---
---
Here are some ideas for keeping the little in your girl or boy that we subscribe to in our home.
---
– encourage friendships with other children that have similar values and belief systems.
It is really hard to teach your child that you don't want them on Facebook in fifth grade if she has friends who have Facebook accounts or cell phones.
2020 Kari note- I left this in, but I don't agree with this at all anymore. I have raised one teenager and have another tween currently, and it is through that I have learned to be more open and realize that I need to be taught things too. I think it's important for kids to have friends of all value systems. But I left this is to show that change is a good thing as it pertains to attitudes in parenting. 🙂 
---
– embrace things that are deemed "too young" for your child's age group. Don't make them feel it is babyish or immature; that they still want to be a kid, and that is a good thing. For example, the free Easter egg hunt in our area ends for kids over age 10. I think this is sad. Hey- I would totally do this if they had one for adults, wouldn't you?? But my daughter's friends are having their own and tying it in with a birthday party. I love that they still want to do these things, and I encourage them at every turn.
2020 Kari note- I still agree with this. 
---
– encourage pretend play in your kids all the way until…I don't know…college? My daughter and her friends love to play two pretend scenarios: 1- restaurant 2- school.
They are elaborate with everything from menus with specials of the day to teacher lesson plan books. (Let me just tell you that Dollar Tree has great "play school" things from bulletin board materials to teaching tools). We play along and they love it. I know these days will end soon but I love they are stretching their creative minds in this manner and who knows, maybe I am working with the next Top Chef or a future high school science teacher.
---
And in honor of Annie's birthday, here is a fun recipe that she loves: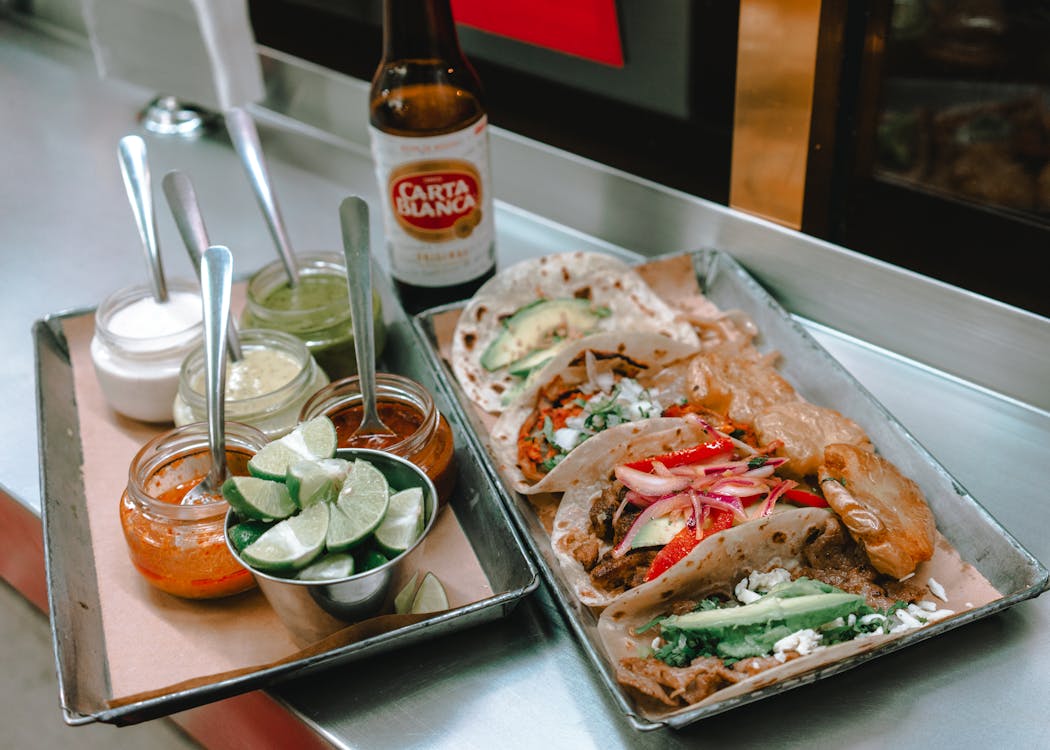 Walking Tacos
1 pound ground beef
1 onion, diced
1 packet taco seasoning (you know how I feel about these packets, but they really work for this recipe)
Mini bags of Doritos
Toppings- tomato (diced), lettuce (shredded), cheese (shredded), sour cream
Brown the beef and onion.
Then add the packet and follow the instructions on the package.
Place a serving of beef into an opened mini bag of Doritos.
Add the toppings you like.
They always served these on Rally Day at our church and then you could just take them with you on the way out the door.
So much fun!
---
Go give your "little boys and girls" a big hug.
I think I will too.