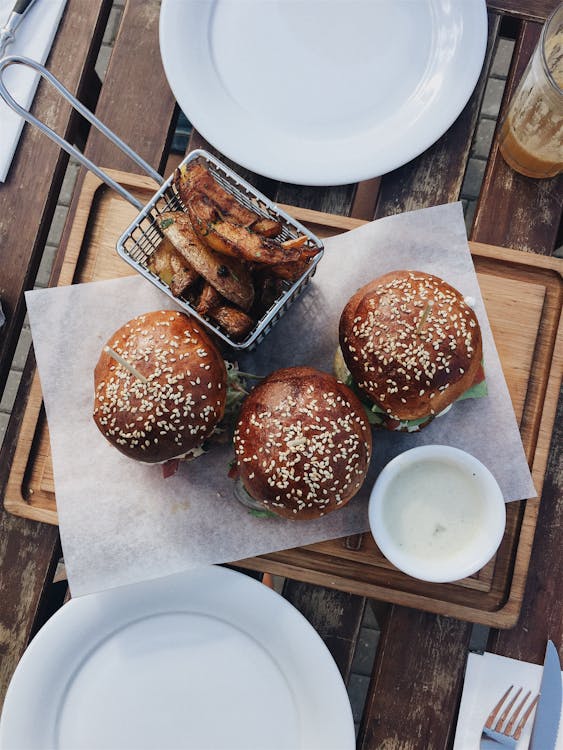 When I was younger, I loved my mom and gramma's sloppy joes. But they aren't your average sloppy joe, see. They made ours completely different from those Manwich type sandwiches. There is no tomato base in this recipe, and as strange as it may seem at first, you will call this your favorite sloppy joe recipe.
Mom's Farmhouse Sloppy Joe's
1– 1 pound extra lean ground beef
2– 1 onion, chopped
3– 1 can cream of chicken soup ( the original recipe asks for the cream of mushroom soup but since I don't really care for mushrooms, I use this)
4– hamburger buns
Brown the beef in a pan until no longer pink; then add the onions and soup and simmer until flavors have combined. Layer the sloppy joes onto the buns and serve! Growing up, we always had this with pickles, tater tots, and a brick of cheese sliced up. This is my ultimate comfort food and always, always makes me think of my mommy when I make it.