Before I start this post, I would like to say that I am not featuring any Christmas crafts on my blog this year until after November 24th.
I am not on some religious high horse nor am I trying to make a statement.
I just am pacing myself because if I start posting holiday ideas now, I won't have anything left for the rest of December.
I will, however, share some fun holiday decorating tips with you because a lot of you will be decking your halls this weekend (as will we!), so enjoy this post and remember this:
 Thanksgiving comes before Christmas on the calendar.
 Repeat this to yourself over and over.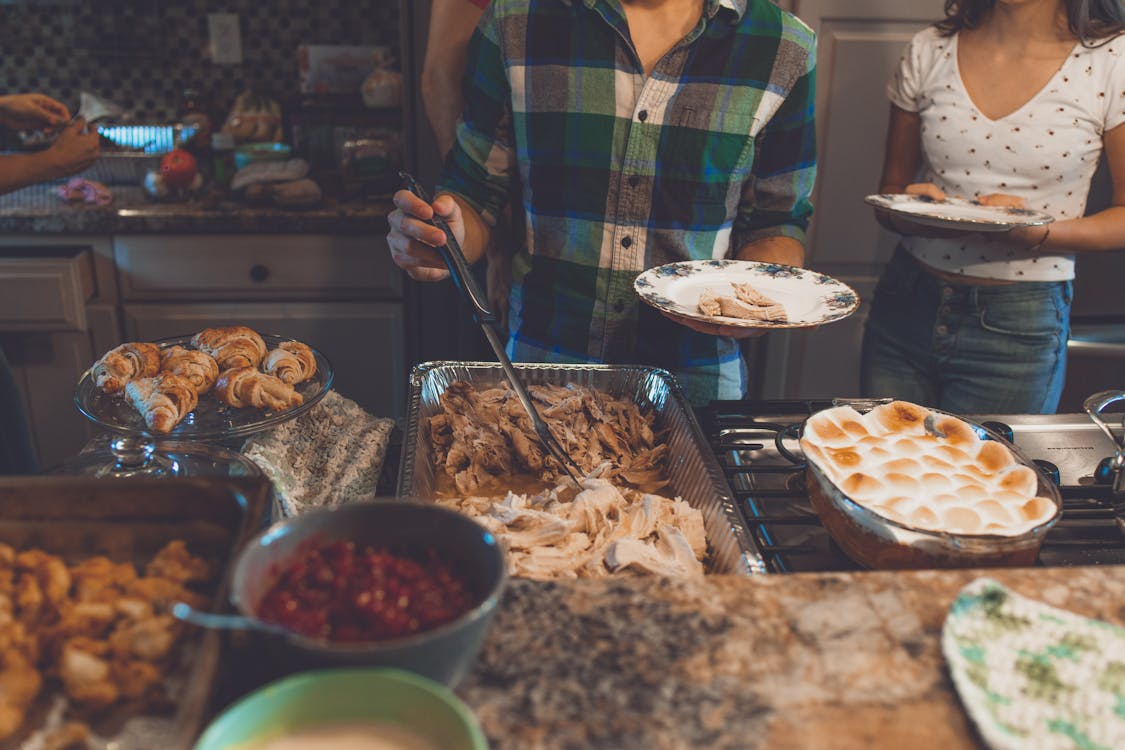 ---
I love this time of year for many reasons but I think one of my favorite reasons is that I can really get my hands dirty and decorate.
I said it before in a post back in the summer, Christmas decorating for people like me is like tax season for accountants….well, accountants who love tax season that is.
The holidays inspire me to move the furniture around, decorate corners that normally go untouched and sweep in places that the light of day never sees.
So this weekend, we will do just that and it has actually become a little tradition in our home to decorate together, my husband and I, while the kids play.
He handles things like the tree, lights, wreaths and outdoor decor as well as moving heavy pieces of furniture. I grab my husband a beer and grab myself a glass of wine and off we go to start the madness.
We take our time rummaging through the bins, reminiscing as we go, stopping only for lunch and the occasional bathroom break.
For years, I had been the martyr idiot who would haul up all seven of our bins by myself then try to decorate at night while the kids were asleep or when my husband was at work when I was exhausted.
Then I spent the whole next day erasing all the mistakes from the night before.
It was after that morning that I said  NO MORE and this little tradition is not only a stress-free way to decorate for the holidays but also a relationship-building moment as well.
Plus you get to drink booze, so there's that.
Hey, it's the holidays. 
---
So in the spirit of all things festive, let me offer some tips to make decorating seamless and make you less cranky in the process.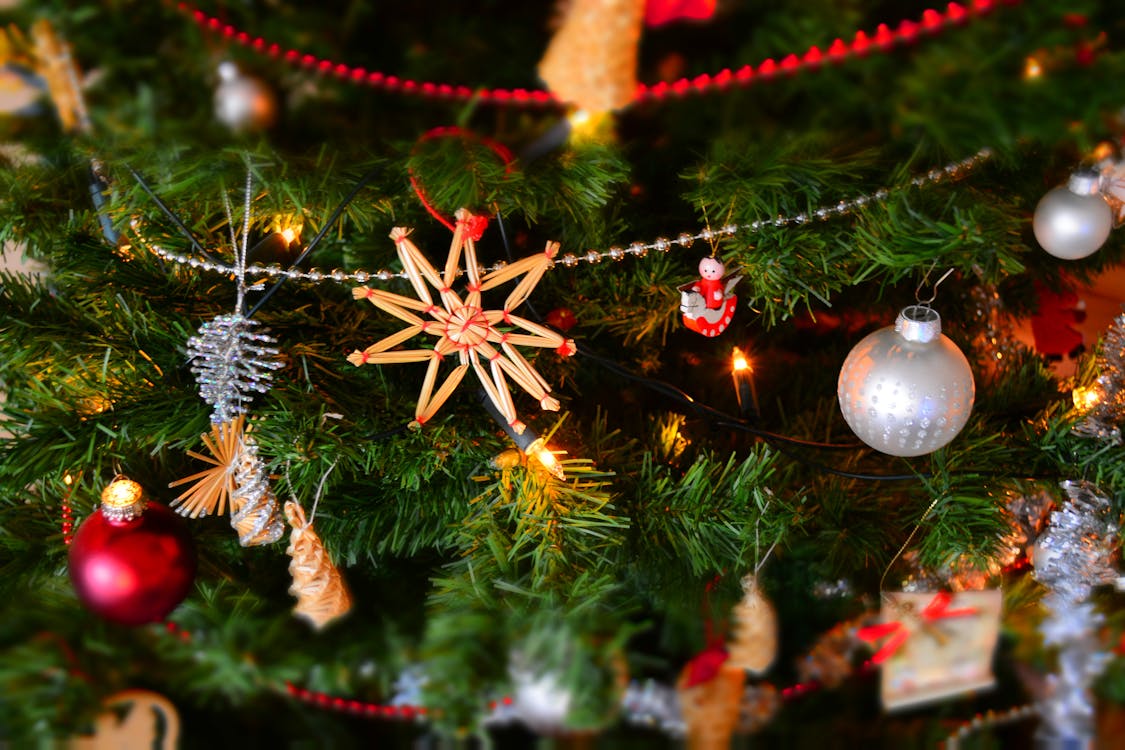 1- Enjoy every decorating moment
True story: the first Thanksgiving in our home 2005, we went downstate to visit my family for turkey day and we helped them decorate their home for the holidays while we were there. That, in turn, got me really antsy to put my stuff up so, after the 3.5-hour drive from their home, my husband, five-year-old Annie and I lugged up our totes and decorated that night.
Starting at 9 p.m.
Did I mention we just drove 3.5 hours?
What was wrong with me??
It shouldn't be a race to get up the goods so enjoy the actual decorating and it will totally enhance your holiday.
Are your guests staying until Sunday night? Then decorate the following weekend and keep the tree and decorations up a week longer into January!
If you are not hosting Thanksgiving then why not put up Christmas the weekend before?
Make it work for you.
---

2- If you are decorating the weekend before Thanksgiving, start taking fall down the day before you decorate
Sounds simple, doesn't it?
But this is a really good tip because we know you still had some Halloween up on Thanksgiving Day. Didn't you?
It happens to everybody so do this next year if you have already decorated for the holidays- take down Halloween on November 1st. Then enjoy your fall decor for another 23-28 days.
Now, if you are hosting Thanksgiving at your home, you most likely don't want to have Santa starin' at you while eating turkey, so keep up the fall until turkey day then when everyone goes home.
There is nothing worse than cleaning a house while your guests are already there.
That is how I liken decorating for one holiday while taking down the other. It's so chaotic and really just not any fun.
I take down my fall on Saturday before.
I put everything back in their bins, clean and dust the surfaces they were on and get everything lined up and ready for the next day.
It is so much easier to start with a clean slate and I lose fewer items this way.
---

3- If you have kids, get them outta there
I love my kids like nothing else in this world but when you are trying to get things done around the house, it can be hard when they are not interested in decorating.
My oldest child is so helpful but the youngest (at almost four), is still kind of in the way when it comes to things like these.
Fortunately for us, she is the type of child who could keep herself busy for hours with a toy she has never seen before and since we have so many fun things for the kids in the Christmas bins, she loves this day.
While I am decorating she is usually next to me at the table playing play-doh or listening to the animated rocking reindeer who sings Gramma Got Run Over By A Reindeer over and over and over.
But if yours are underfoot constantly, why not get a sitter?
Trust me, ten bucks an hour is nothing when you think of the gray hairs they are saving you.
---

4- Turn The Event Of Decorating Into An Event
When we started having a glass of beer/wine while decorating, it became lots of fun.  We also eat homemade appetizers for dinner every year we decorate and trim the tree with the kids.
They look forward to trimming the tree every year because of appetizers!
Hold a tree trimming party with friends and family, serve snacks and drinks, maybe even ask each guest to bring an ornament to share!
---
Happy decorating!