Oh lordt, this post. When the thought of my oldest daughter turning 12 was too much to stomach. 
That little girl is 20 today and the past eight years flew by. 
FLEW. BY. 
So those of you in the thick of it buckle up. 
Ellie is 12 now, and she feels so much older than Anna did at this age which makes me think it is all about perspective. 
Happy 20th to our Annie, our sunshine, our monkey, our poo. 
You are so adored by so very many.
---
First published March 13, 2012
---
My oldest daughter will be a teenager in one more year.
Last year, I wrote a post about my girl turning 11
here
and how fast
that
was going.
And now here she is turning 12.
WHY DO WE LET THEM GROW UP SO FAST?
---
No longer is she young enough for the kiddie meal.
Or is she grouped with what we consider children on a survey or questionnaire?
She doesn't qualify for the reduced admission at the amusement park, pool, or water park.
All these years it has seemed like 12 was so far away, but here it is, creeping around the corner.
I mean, I'm not gonna get weepy or heave enormous sighs like I did last year.
Okay, maybe a little.
Because this year is going to be different.
She enters middle school in August.
---
Instead of all the things I could be worried about with her coming into the teenage years, I am going to focus this post around the great things that make her who she is. And she is just really great.
Dear one,
Thank you for making all of those exceptional little gifts over the years. Oh sure, I know some were mandatory elementary school projects… the ceramic dinosaurs, the paper mache vases, the artwork on artists canvas drawn with chubby little fingers… but your excitement upon giving them to me is what I will remember most and I will treasure that and them for always.
I love that we are friends. I know they say you shouldn't consider your children "friends" but man, over the past 11 years, we have become just that. We share secrets, give each other signals only we know, and have inside jokes together.
I have enjoyed watching you go from "only child" to "big sister" over the past four years. You fell in love with your little sister instantly and that really isn't typical because little siblings aren't always easy.
And she fell in love with you instantly, as was clear by her very first word, "Anna".
She looks for you first when she wakes up from her nap; she asks where you are when you are at school, and she giggles the loudest and the best around you.
She has drunk your sunshine, and she is better for it.
I love that you enjoy cooking alongside me through the years. I learned to cook from watching my mom and grandmom in the kitchen. I went through years where I didn't want to cook at all, then came back to it when I got married and had a kitchen. Whether you decide to cook or hate it down the road, the memories of making cookies, pretzel kisses, or shepherd's pie alongside each other is enough for me and I hope it is for you too.
I can't get enough of your snuggles and never think you are too old for them.
And if someone says you're too old, maybe give them a snuggle. They probably need it the most.
I love you want to help whenever you can. Whether it is grocery shopping, working in the yard, or changing a diaper, your desire to help is what I hope you never give up.
Always be a helper no matter where you are in your life.
You help me out in the biggest and the smallest of ways, even when no one is looking or think no one notices. But we notice and we are looking and your character is absolutely stunning,
I love that you love makeup and hair and nails, but you also love climbing trees and riding your bike, and playing in the yard just as much.
---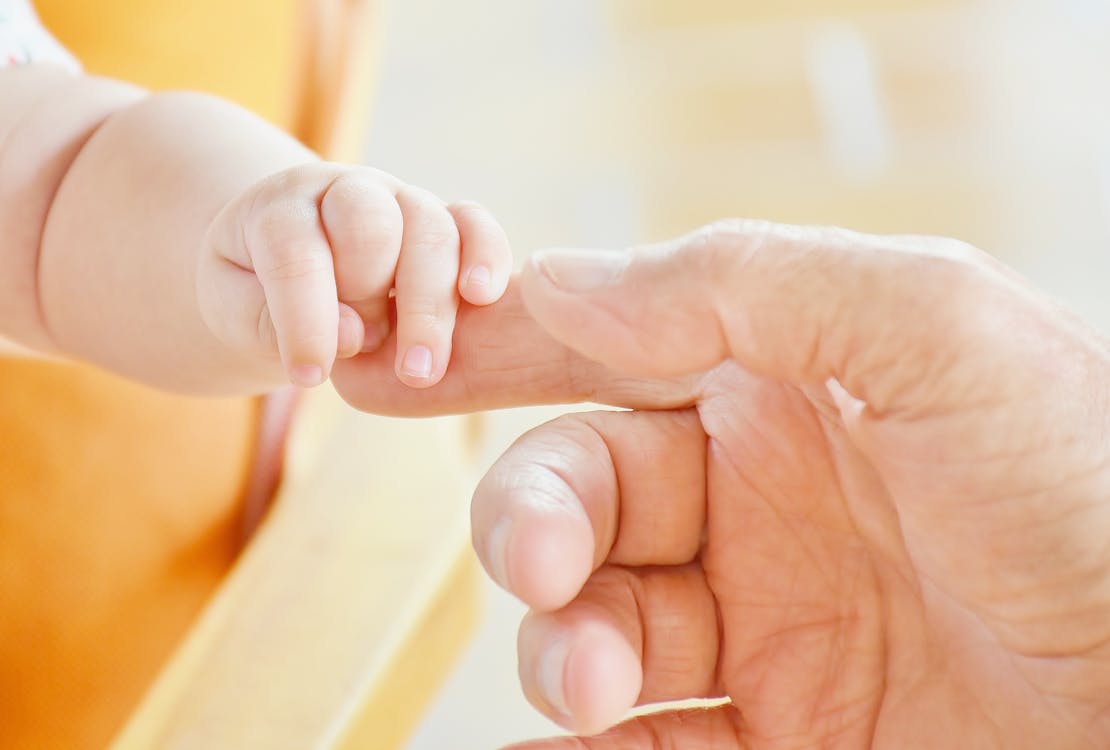 My sweet daughter, on this day 12 years ago, I was terrified. Scared about delivering a baby but also worried that I wouldn't be a good mommy, that I wouldn't know what to do with you, scared that I didn't have it in me to be a mom.
But over the years, you have helped me overcome these fears. I have loved the moments we have shared. You have made being a mom very easy.
I look forward to so many amazing adventures in your future. I know that our relationship will change and I will ride the waves with all of those changes.
---
I promise to stand back and watch from afar at the bus stop next year when you don't want me to take pictures on your first day of middle school. I promise to be there for you when you lose your soccer game or when you have a crush that doesn't crush back. (I'll have plenty of tissue, People magazines, and Mike will make his famous chocolate chip cookies for you.)
---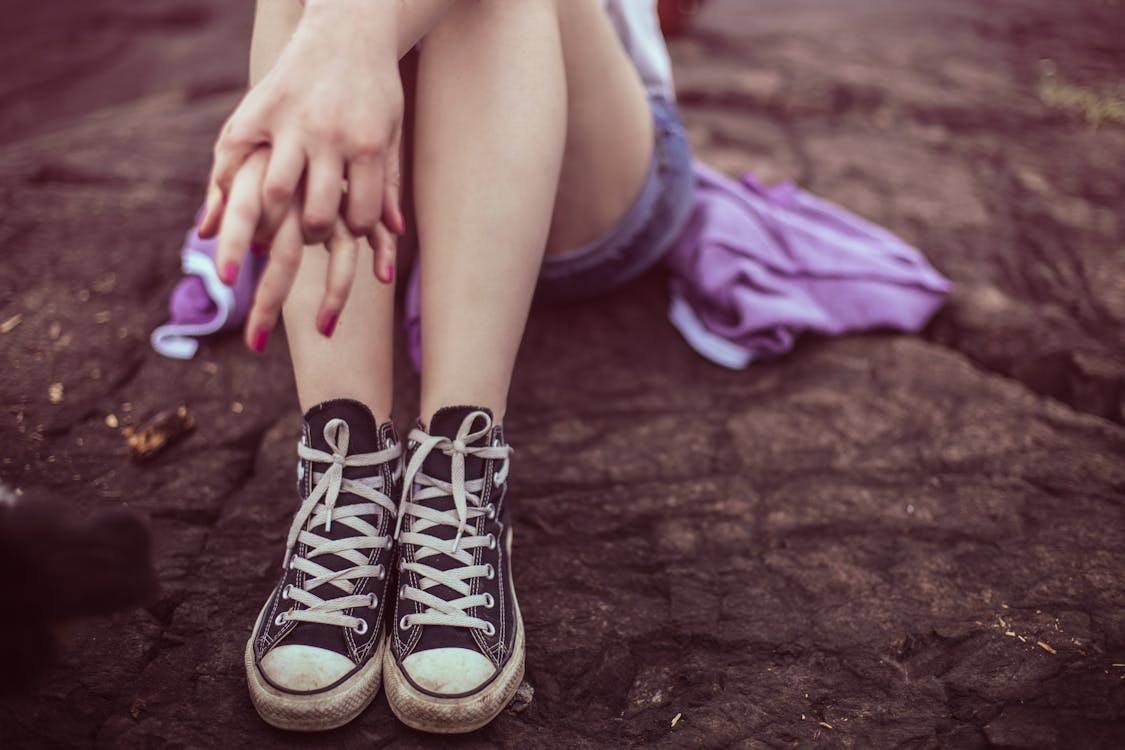 ---
I promise to drive you to school dances and look straight ahead, not make eye contact, and not try to talk to your friends like I am trying to be the cool mom.
Speak until spoken to will be my motto.
I promise not to cry in front of your friends at your 8th-grade graduation.
At least not the ugly cry.
---
These are not things you have requested as of yet, but they will be and even though it will be hard, I will deliver.
I will do these things for you and your sister.
Because I love you both so very much.
Because I remember what it was like to be 12.
Because we not only love you, but we respect you too.
---
Happy 12th birthday!
We love you so much, Poo.
We probably can't call you that anymore.
Duly noted.