My oldest daughter, Annie, just started middle school (or junior high as we called it) and it led to so many emotions and memories of when I was that age. Then, as if reading my mind, a former classmate and friend posted a picture of our old junior high school building on Facebook.
And it was like it opened a door in my soul that had closed so long ago.
---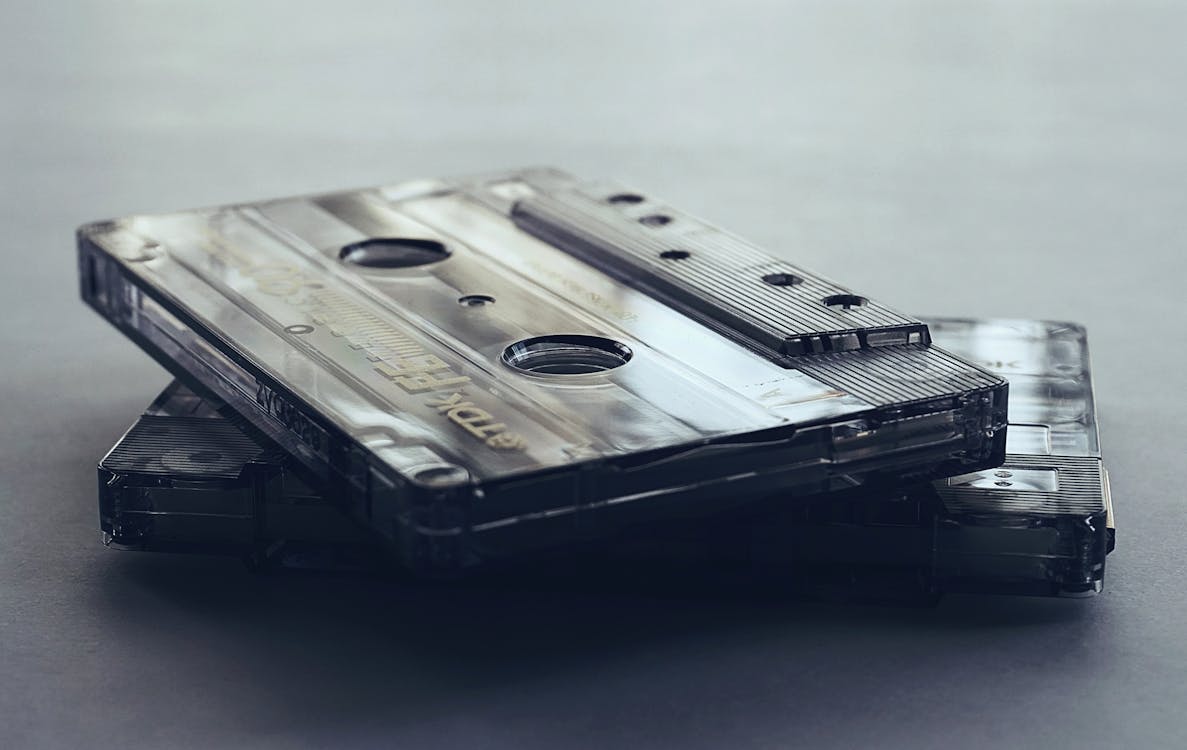 A flood of emotions and feelings came to me so fast that it literally took my breath away. I searched the picture looking for any trace of something familiar.
My childhood?
My innocence?
Then later that day, while cleaning up the dinner mess after a typically long day in which my husband was toiling away at work and leaving me to my 14-hour shift with the girls, my mind wandered back to the "red brick building".
My heart ached to be back there in that building with its wonderful smells and comforting creaking floors. I wanted to be sitting in Mrs. Donnamiller's English class, not really listening but gazing out the window wondering what the weekend held, wondering if my crush was going to ask me to the dance, wishing for a pair of purple Nike's that I absolutely had to have and possibly even pondering what my mom would make that night for dinner.
---
I love my husband, our children, and the life we are carving out but there are days when the laundry seems to never end when you get rained on while carrying five bags of school supplies into your teenage daughter's school when you have back-to-back appointments and the four-year-old decides that going pee in her pants is a better option than using the bathroom five feet away.
It's those days that make me want to go back to junior high.
---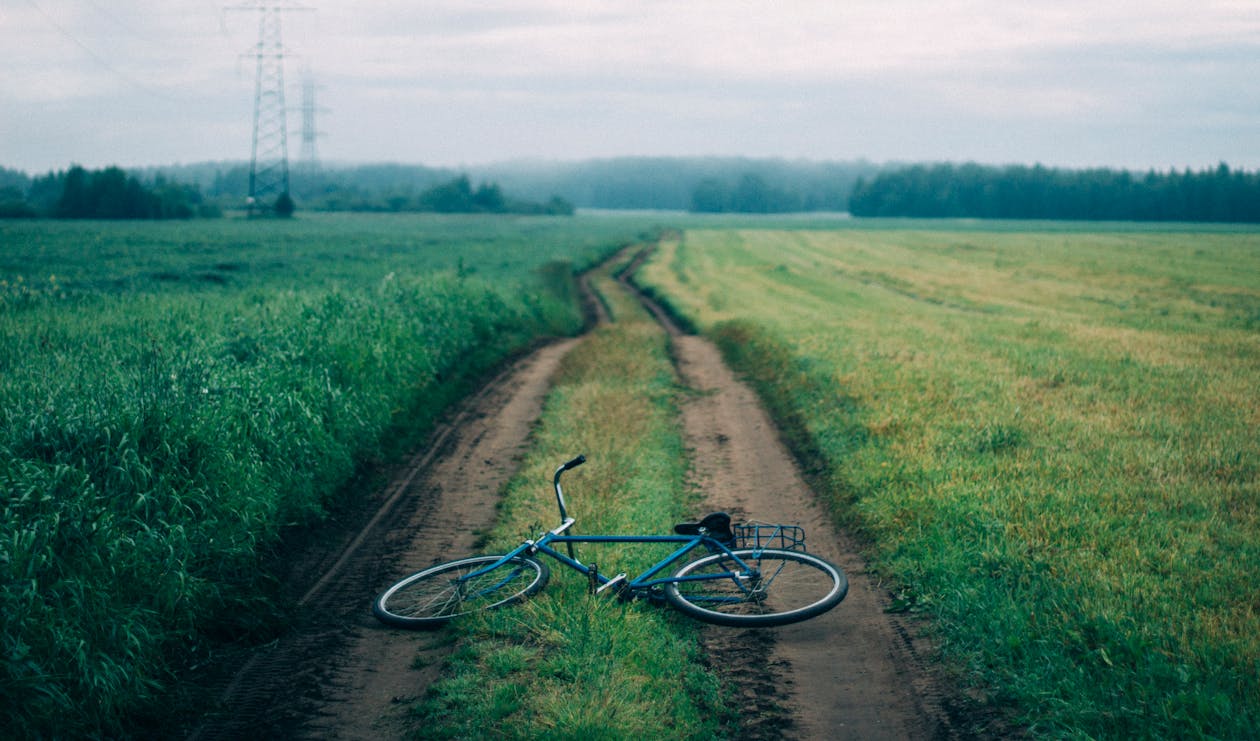 When boys were still icky and my friends were my universe.
Where I could be in my childhood home, of which I can never again visit. If I had known back, then that I could never revisit this home, I would have touched the walls more, sat and stared out my bedroom window looking at the "little woods" behind our home more and I would have inhaled its smell a little longer.
Where I can still smell cinnamon and other spices simmering on the stove.
Where I can hear my dad's radio in the garage playing Fleetwood Mac as he organizes his tools and my little brother is riding his BMX bike in the front yard.
Where I can lie on the couch with my dog, Fancy, and bury my face in her little furry head.
Where I can sit on my canopy bed and talk to the boys in the Menudo posters that hung on the wall.
Where I can walk down the street to hang out with my childhood best friend, read Young Miss magazine, and eat mass quantities of everything that is bad for you.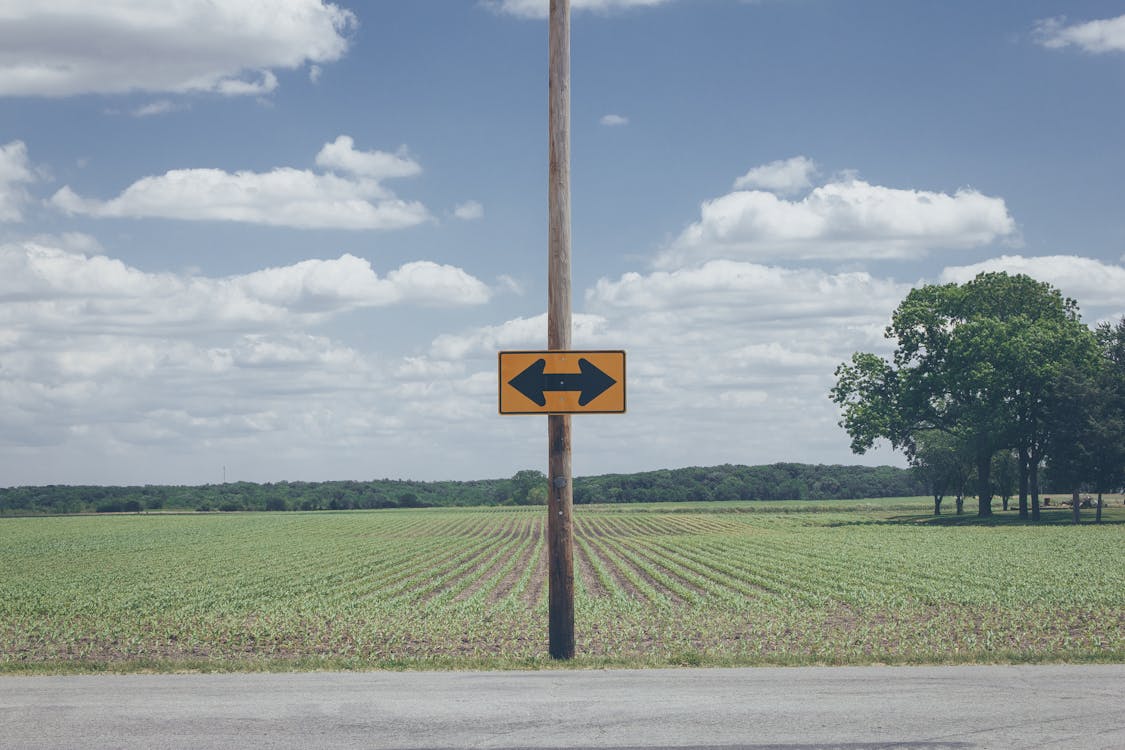 Sometimes I wish I lived where I grew up.
So my children could walk the same hallways that I did at their age.
So I can relive my childhood through them.
So I can give them wonderful small town memories.
But I know they are making their own memories here.
I hope I am making their childhood a cozy and warm place to be.
I hope I am making it special for my girls.
So that someday they say to me……I wanna go back.