I was compensated for my participation in Coca-Cola's Balanced Living Workshop, but my thoughts and views are my own.
---
Recently I was invited to attend the Coca-Cola Balanced Living Workshop through BlogHer, and it immediately caught my eye.
Because it involves dietitians and trainers and chefs.
Who doesn't make
Rolo cookies
for dinner?
So I was all in when it was mentioned that I was going to get to meet one-on-one with a dietitian to help me coordinate meals to my lifestyle.
There go Rolo cookies for breakfast.
---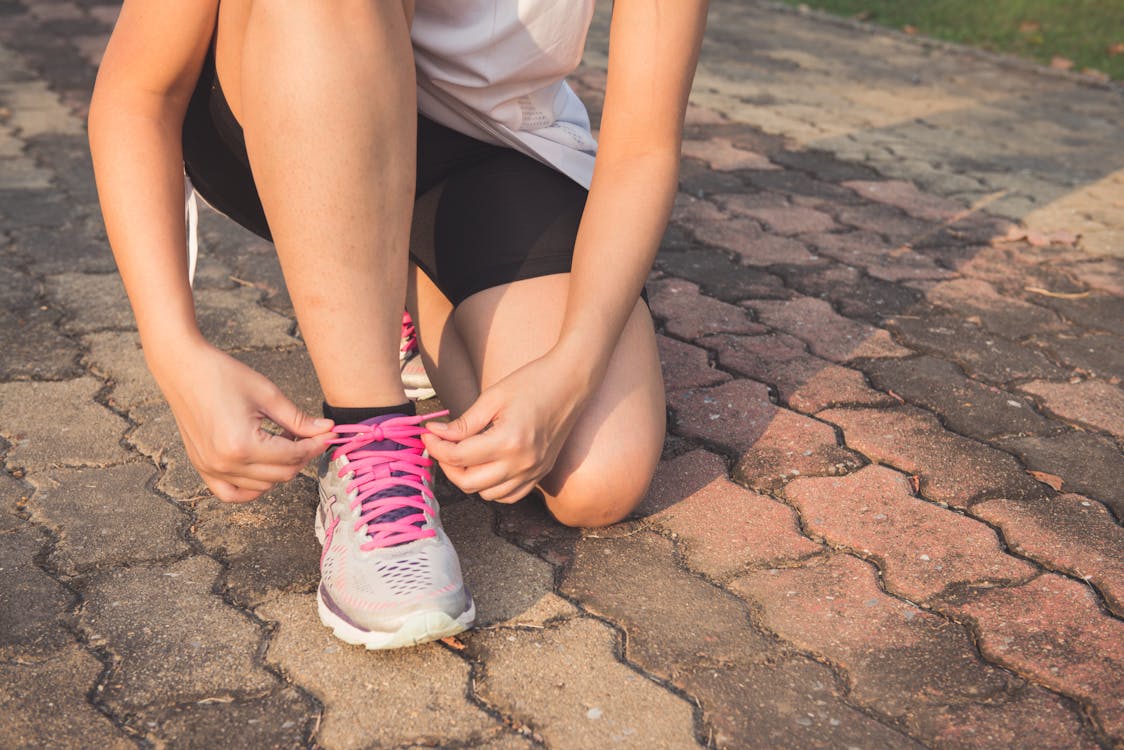 I have been on a quest. A lifestyle, if you will.
Since April 2011 I have been on this "diet" of eating healthy and within a certain amount of calories each day of the week but taking a break on Sundays.
My "cheat day".
And it was great.
I lost 25 pounds in 6 months.
Then I started running last March and that helped me keep up the weight loss and helping me to look toned.
---
I ran my first 5k in September and I stopped right after.
Oh sure, I would run here and there, but my motivation was kinda kaput.
Then I stopped altogether.
Then my "cheat day" crept into Saturday.
And part of Friday night.
And then Thanksgiving was last week…
You get the idea.
So when this opportunity came to me, I jumped all over it.
Jumped off the couch with a face full of brownie crumbs, realistically.
---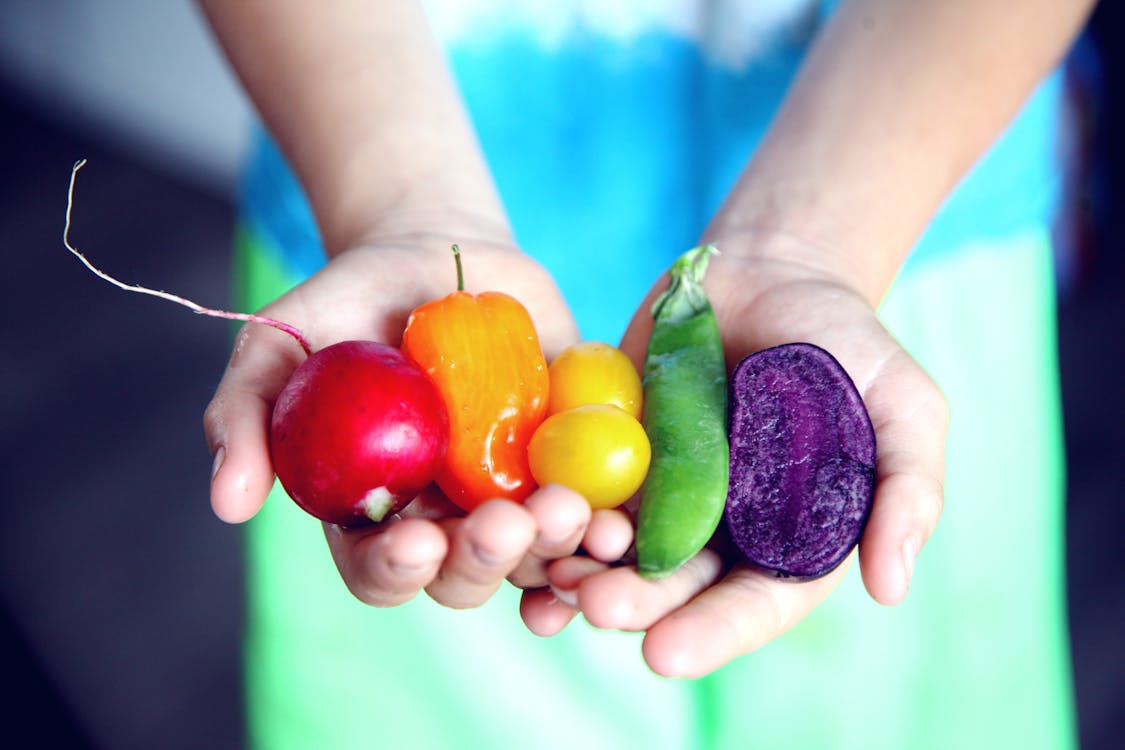 Here is what I am most looking forward to at the workshop:
-Lessons on family nutrition. I struggle with getting my kids to eat balanced meals. They love fruits and veggies, but not the same ones. And they have such varying tastes (as does my husband) that I need help to coordinate those tastes. Because as I say to them DAILY, "I am not your personal server; you get what you get."
– One-on-one consults with customized wellness plans. OMG. This one excites me more than Christmas morning. I would love for someone to tell me, "put down the brownie, eat more of blah blah blah, less of blah blah blah, and run this many days a week". Or just "stop making Rolo cookies for dinner."
– Going to a local grocery store with a registered dietitian to learn how to read labels. I am a label reader and have been for years, but there are some things I am confused about. Especially dyes in foods as it pertains to my kids. So I am giddy about this.
– An interactive cooking session with a professional chef. And if that chef is Guy Fieri? I am all in. Please let it be Guy Fieri. 
---
My goals for my personal wellness this year are this:
Maintain my weight, exercise more, and eat more fruit.
I will keep you posted on the blog about my exciting adventure and share everything I learn with you! And I hope they tell me Rolo cookies are good for you.
Because they are.