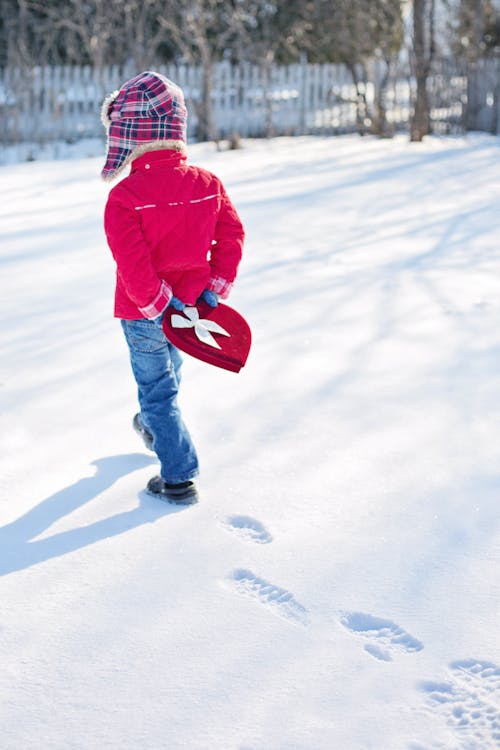 Today's prompt- What is the ideal Valentine's Day celebration?
---
Valentine's day is so much different when you have kids.
Scratch that.
Valentine's day is so much different when you are married.
---
There may have been a few Valentine Days that were ruined because "someone" may or may not have forgotten to buy "someone" flowers. Or a card. Or say good morning.
But this is my theory: there is a lot of pressure on Valentine's Day, to woo your significant other. With flowers, candy, jewelry, dinner out, etc..
When really, this type of thoughtfulness should really be done every single day of the year and from both sides, not just my husband.
---
Listen, I am very lucky. I have a husband who puts his family first, takes care of us on many levels, and shows me affection and loyalty 365 days a year. Honestly, the best way to describe his love for me is to share some of the lyrics of this Tim McGraw song:
---
Just to see you smile
I'd do anything
That you wanted me to
And all is said and done
I'd never count the cost
It's worth all that's lost
Just to see you smile
---
So yes I am lucky and he would say he is quite lucky as well.
But he better not forget a card this year.
---

This is what my ideal Valentine's day would look like if money were no object
– workout with a trainer (NOT Jillian Michaels)
– breakfast at Panera (a big fat chocolate muffin, washed down with a big fat hot chocolate while reading a big fat People magazine).
– mani and Pedi with my 12-year-old (actually have my 12-year-old give me the manicure and pedicure as she rocks when it comes to nail polish)
– lunch at Chipotle with my girls (extra sour cream, cheese, and steak please…what? I worked out)
– shopping all by myself at IKEA. Carrying another hot chocolate while I shop.
– picnic dinner with Mike from our favorite sandwich place (in my ideal Valentines day, it is also sunny and 65 degrees)
– watching a movie as a family. Preferably not a cartoon one but let's be honest and real, I have children.
2020 Kari update- I didn't drink coffee back in 2013, so insert coffee where the hot chocolate is
---

Here is what my actual Valentines day will look like
– panting and gasping as I workout to Jillian Michaels DVD.
– trying to create those amazing Valentine's breakfasts I see all over Pinterest but ending up feeding them Lucky Charms.
– frantically putting together the preschooler's valentines for class. Then running to the store because we are out of glue, candy, paper, markers…..insert item here. Or forgetting what I signed up to donate to the party and having to run out to get that as well. In 20 degree weather. And sleet. While wearing pajamas. And bed head.
– making a special dinner for the family. Only to have the 5-year-old say, " I don't like pasta shaped like hearts. I like regular pasta. Can I go watch Arthur now?"
– have the 12-year-old declare after opening her presents, "oh, I thought I was gonna get those chocolates you got last year. Remember those? Why don't you remember those? When can I get a phone? Can we go tonight to look at phones?? Why am I the only almost 13-year-old on the planet without a phone?"
Whatever you're doing and who you're with, Happy Valentines Day!