If you have been a blogger for any amount of time, you start to accumulate useless information in your brain.
Then because you are a blogger, you feel the need to spew that useless information onto a blank page.
That is called a "blog post".
And the magic begins.
---
In honor of my upcoming three-year blogging anniversary, I thought it was time for me to share some of my tips when it comes to blogging.
Not that you should listen or take heed.
I am the same person who took over two years to actually get more than 100 page views a day.
---
I want to be clear: I, personally, don't want to become huge as far as blogs go.
I like where I am now.
I call it my "sweet spot".
That sounds so dirty but it's so true.
I love where I am now as it pertains to my blog.
Two weeks ago, someone on Twitter said this to me "obviously you are quite popular don't let it go to your head, hee hee".
To which I replied,  "Lol, I don't want to be popular so I won't let it go to my head. My hips? Probably."
---
And that is true.
It most likely will go to my hips but I also don't want to be hugely "popular".
I really like you guys a lot and I have time to respond to comments, have genuine conversations with all of you who wish to do so and be with my family when I am with my family.
That is just me.
If you want to be huge, good for you!
However, these tips will not help you get there.
This is just a simple guide to help you not get strangled by other bloggers or readers.
---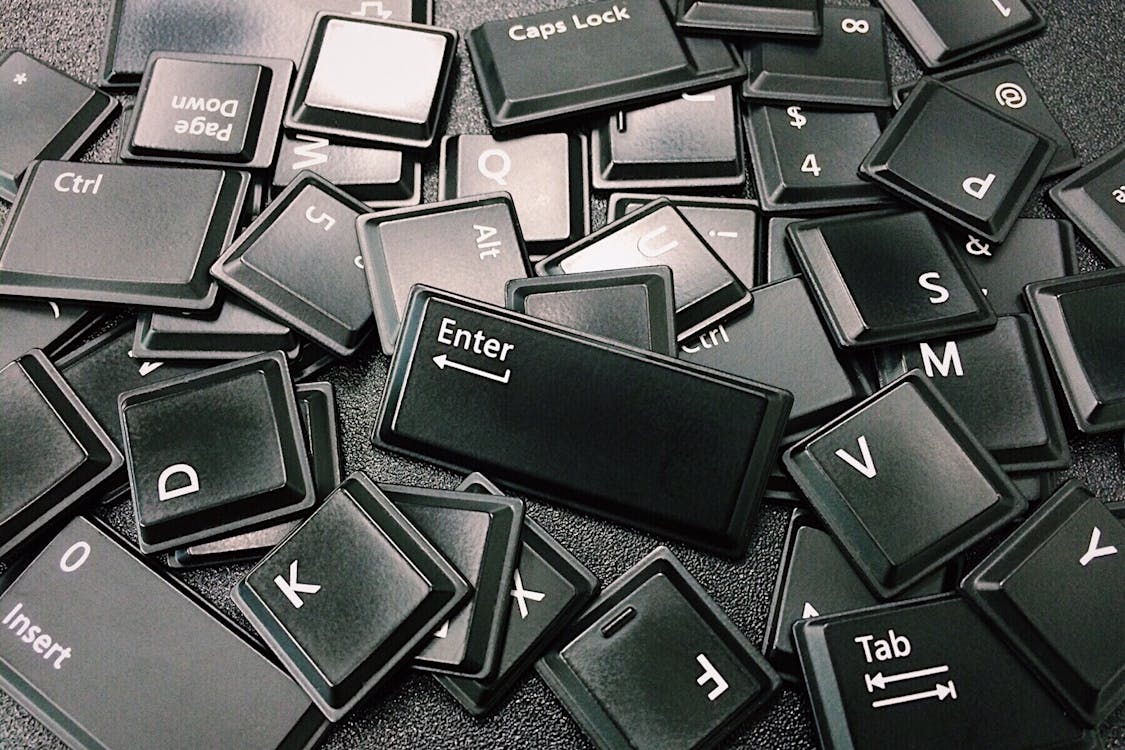 1 -Turn Off The Silly Letters
If you do anything today, turn off your Captcha option.
Please.
For the love of all things blogging, turn that stupid option off.
I will not comment on your blog if you have it.
Okay, I will try.
But if it takes me more than one time to enter in those little number-letter combo codes?
Outta there.
Ditch it.
---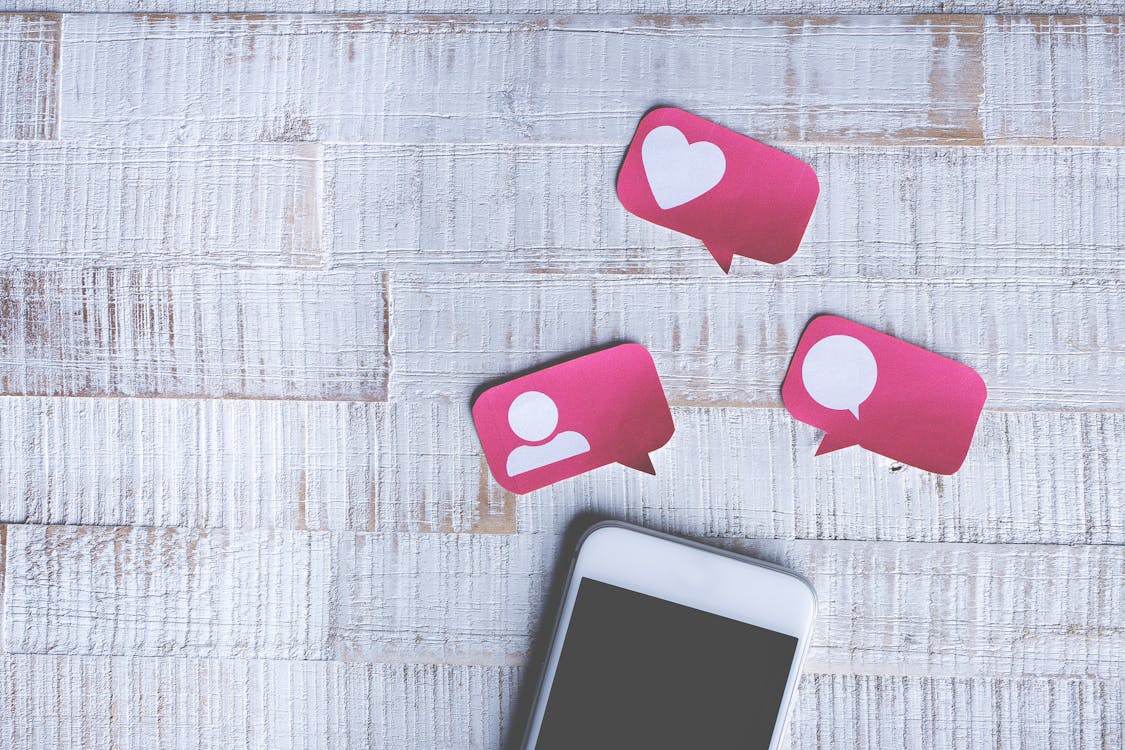 2- Respond to Each and Every Comment
Now, this is the thing: it used to be easy for me to do so before I moderated my comments (more on this later).
I used to be able to email you back right from my inbox.
Now?
I can't.
So I have to go back and comment the old-fashioned way.
You may not have received it but if you go back to the post, you will see my comment.
Do that for your readers.
They will appreciate your effort and it just makes you look nice.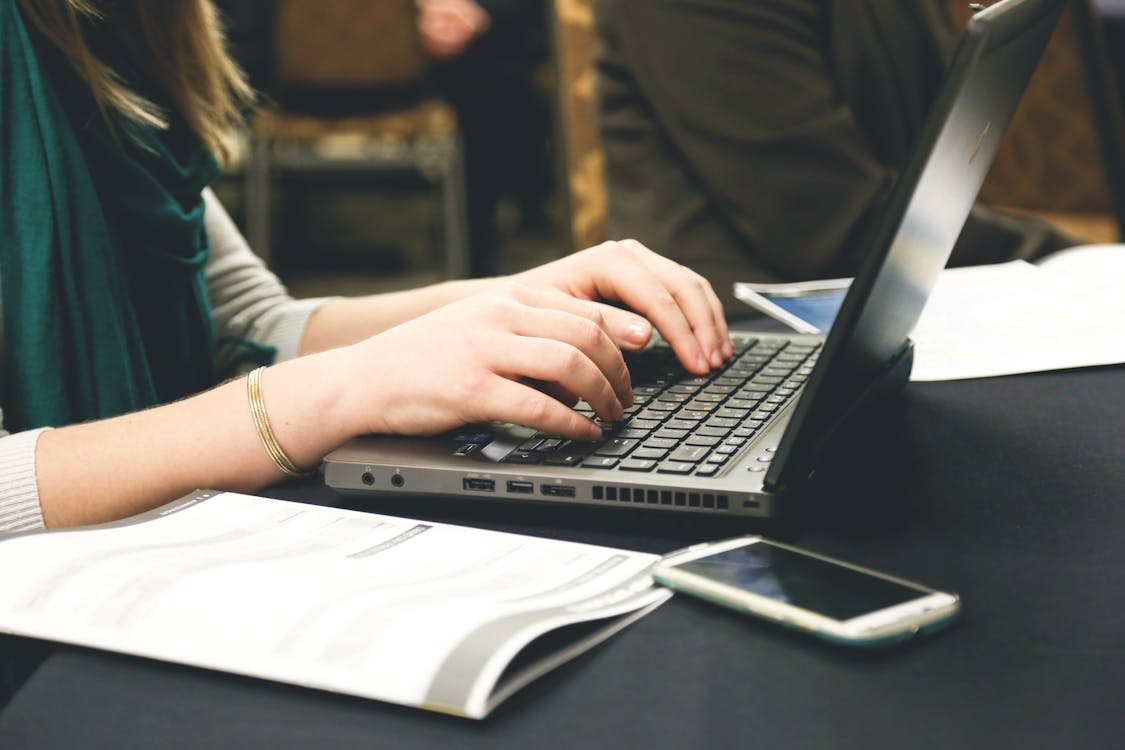 3- Respond to Each and Every Email
** warning this one seems to be generating some debate. Let me start by saying this: I AM OVER THIS. I DO NOT SPEND MY DAYS ANGRY AT THIS CHICK FOR NOT RESPONDING NOR DO I SEND HER NASTY EMAILS AND COMMENTS, UNLIKE SOME OF THE HATERS WHO ARE RESPONDING TO THIS. IF YOU DISAGREE, I WELCOME YOUR OPINION. JUST DONT LEAVE IT ANONYMOUSLY OR IN ANGER. THIS IS A SARCASTIC BLOG, BTW. SO THOSE WHO ARE TAKING OFFENSE, READ MY OTHER STUFF. I AM DAMN FUNNY. ***
Even if it is just one line.
I reached out to a bigger name blogger over two years ago and asked her, in a polite three-line email, if she could offer me any advice on how to grow my blog.
Nothing.
Not even an, I am too busy to answer your email email.
But I still remember who she is and I won't probably go to her blog again.
Don't ever get so full of yourself that you can't help out a fellow colleague.
I am so excited when I get emails from beginning bloggers who want advice.
It is such a compliment, so even though you're busy try and send back a Thanks! or I am so swamped but let me send you this link to someone who might be able to help!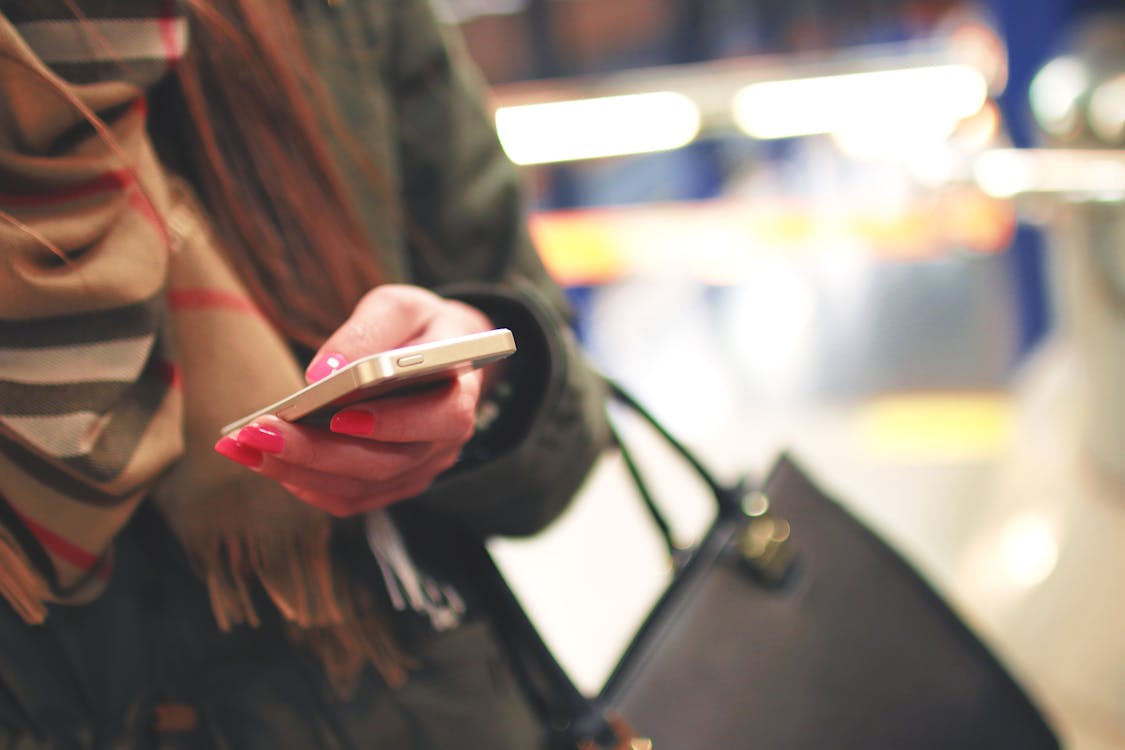 4- Moderate Your Comments
I used to get a heap of spam comments on my blog telling me, "good job on this post. I think Viagra (insert link) helped me the most."
The above comment isn't from a real person.
It is spam.
And I used to see it every time it was left at the end of a post.
Now?
Never.
Because I moderate my comments.
That is what you need to do (on the Blogger platform) to enable moderation.
It is under Settings/ Comments and click ALWAYS where it asks you about Comment Moderation.
Basically, it will not post your comments until you have had a chance to read them first.
If you have haters, this is a particularly nice option because their nastiness will not grace your blog ever.
Unless you want it to, which makes you a little masochistic.
And just like that, you won't see your spam anymore!
Sometimes an occasional spam comment makes its way through my Blogger team but for the most part, it goes right to your spam folder without you being hassled by it.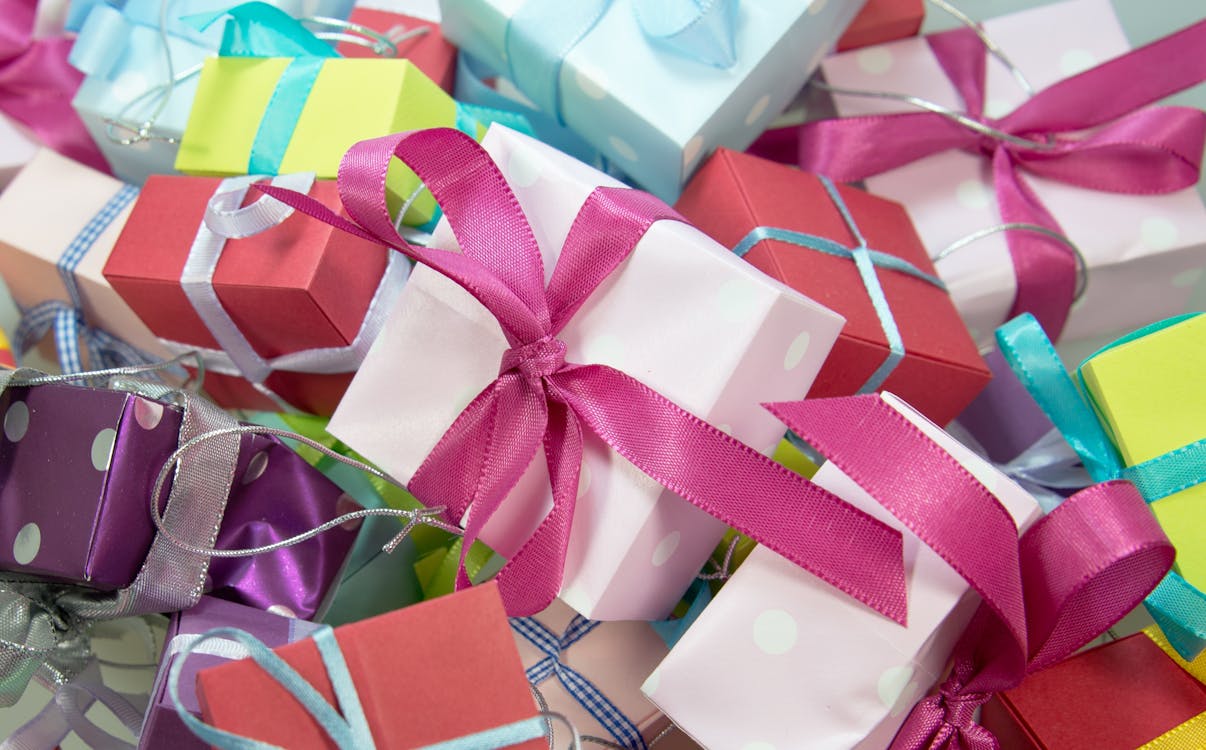 5- Don't Only Post Giveaways and Link Parties
This might be a personal thing but if you only do the above, you have lost my attention.
I want more from a blog than just those two things.
Those two things are much fun when mixed up with blog posts about life or DIY or food etc.
But only those two things will not a regular reader make me.
Give your readers something to read.
And don't make it look like you are only out to make a buck.
Yes, blogging makes money but don't sell your readers out for the almighty dollar.
They will see right through you.

6- Get on Bloglovin. Like, Yesterday
Or any other popular blog reader.
Google Reader will be gone on July 1.
And since I have hooked up with Bloglovin, I am noticing that I am not seeing some of my favorite blogs.
Because you haven't migrated over there.
Do this.
So that no one misses out on you and your awesomeness.
And so that you don't have to add the blogs you love to read one by one after July 1st.
Go!
What are you waiting for??
NOW.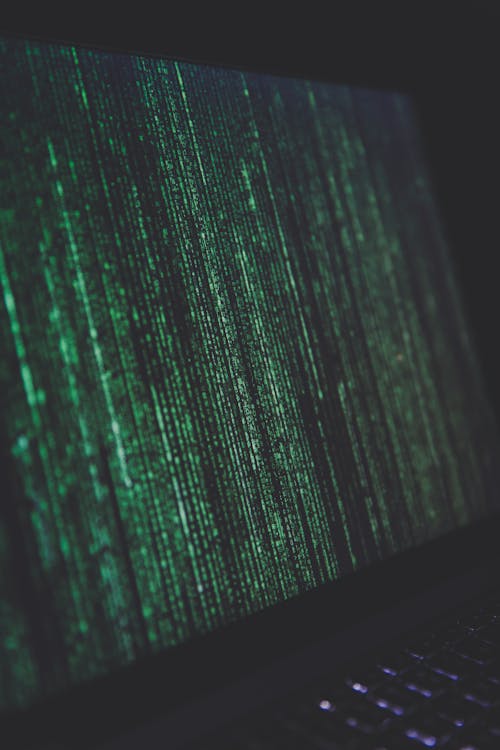 7- Thou Shall Not Steal
Don't be a blog ass-hole. Sorry, ugly word but they are out there.
In droves.
Don't steal content from other bloggers.
If you don't have an original idea, it's OK.
I can't come up with new stuff all the time.
But if I am inspired by someone, I cite them.
Whether it be from a Pinterest pin or a blog article or even a Twitter conversation, cite your source with a link to their blog/Facebook page/ Twitter profile/ Pinterest pin.
This also goes for pictures you share on your blogs.
See all these pictures in this post?
None of them are mine.
But see the caption under each picture?
It says source.
If you click on source, it will take you right to the website/blog I cited.
Always, always cite anything that is not an original idea, thought, photo, project, etc.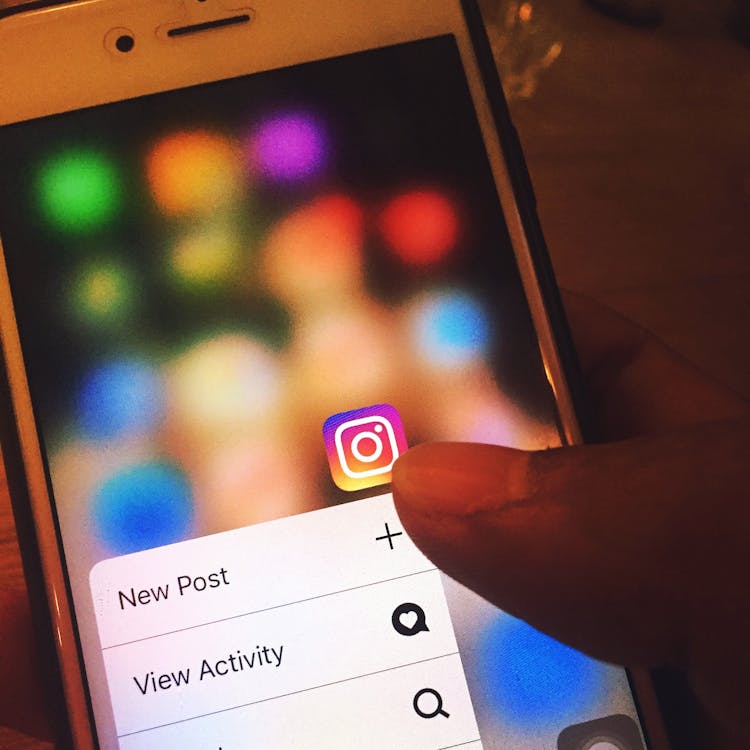 8- Social Studies
Social media is huge now.
But it can also be overwhelming with all the forms of social media out there.
Let me tell you the one social media tool you need to have if you blog: Twitter.
They talked about this at the mini Bloggy Boot Camp I attended in May but I knew this way before May.
Twitter gives you access to your readers, other bloggers and brands like no other form of social media.
I had a Twitter account for two years before I started using it.
Back in August, I had 25 Twitter followers.
Today?
1,000.
And I did no promoting of myself whatsoever.
My tweeps pimped me.
In a good way.
I found some amazing blogging friends on Twitter in the fall and they brought me some amazing other blogger friends and so on and so on.
It was a beautiful thing to watch really.
I also have a Twitter strategy that works for me but is not for everybody.
I only follow people I really like and companies that interest me.
There's a novel concept.
I know, some people will tell you to follow anyone and everyone and follow as many people as possible.
No.
Don't do it.
Twitter will actually suspend your account if you are following way too many people or if you follow a ton of people in one sitting.
They think you are a computer.
And suspend you.
True story.
Moral- be yourself, follow only who you want to follow and your followers will come the natural way.
I hope this helped someone.
ANYONE.
I feel all professor-y!
Ooh, look at me in my tweed jacket at the front of the class!
SPIT OUT THAT GUM!