I found this post buried under so many recipes and DIY posts and this was a good one because I was at the very beginning of perimenopause and also at the beginning of my Topoamx medication which has a side effect of the foggy brain which made writing a little difficult at times.
So I would jot things in the notes section of my phone and this is a result. 
I still do that now, thanks to Topomax.
---
First published March 31, 2015
---
I originally started this post over a year ago.
Then it sat and sat.
And sat some more.
Just adding things here and there.
I have been using this blog as my therapy lately in digging back from my The Police "King of Pain Tour of 2015" and so I am finally just hitting the publish button on this one.
Here are some random thoughts I had in the notes section of my phone.
---

Purell helps cure the static you get in your hair when you are trying on clothes in the fitting room
Well, it works for static no matter HOW you got it but especially in this situation.
Don't do it every time you have static because it isn't that great for your hair but in a pinch, it works.
---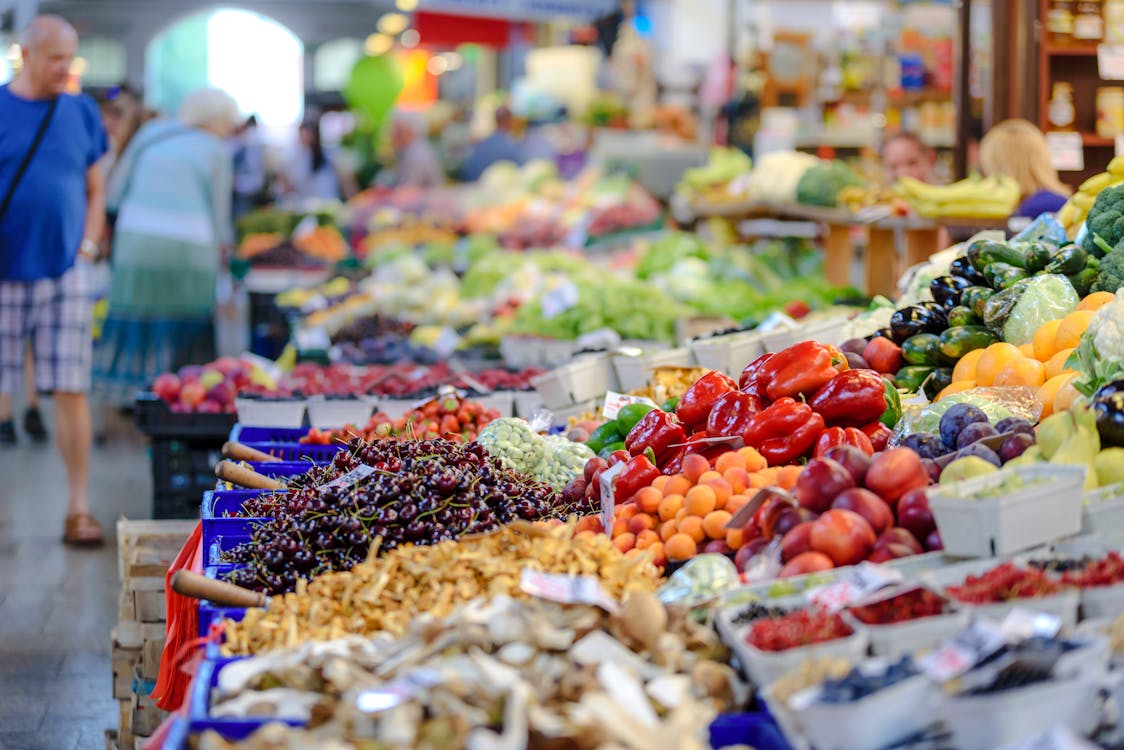 Does anyone else take a half-hour to open the plastic bags in the produce section?
They get all stuck to my fingers or stuck to themselves and I spend more time than I would ever want to spend in the produce section, just trying to open bags to hold my produce.
---
If EVERYONE complains about how awful Wal-Mart is on a weekend, then why does EVERYONE shop at Wal-Mart on a weekend.
THEY ARE OPEN 24 HOURS A DAY, PEOPLE?
I mean…
---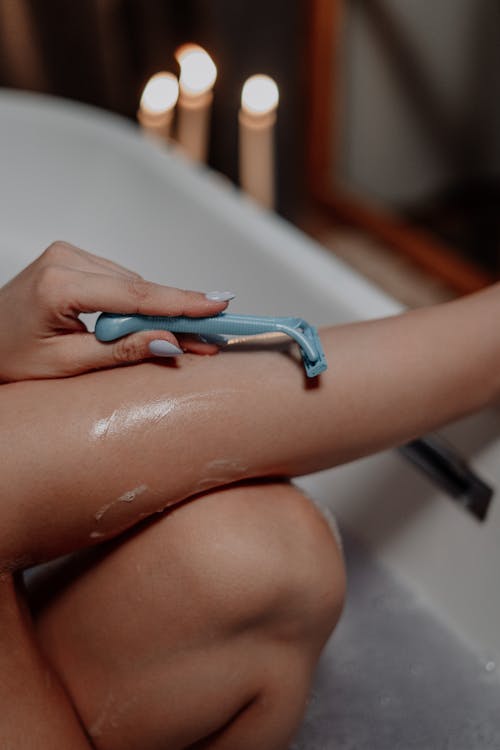 Does everyone stop shaving their legs when they hit the knees?
Or is that just me?
---
I always, ALWAYS mix up Maroon 5 and Train
Case in point:
Maroon 5:
Oh. Never mind.
Maybe it's their music that sounds alike.
Yep. That's it.
I don't buy myself pajamas because I feel like it is frivolous.
I was in Target the other day and saw the yummiest pj's with little piggies on them and the piggies were wearing….wait for it…..glasses.
I KNOW!!!
But $12.95 for pants you sleep, drool, and snore in, I just can't.
Then it made me realize, I have a problem when it comes to sleepwear.
I don't buy myself any.
I buy my girl's sleepwear all the time but for me?
Nope.
Then I came home and rifled through my sleepwear drawer to find that every single piece of sleepwear was either bought for me by my mom as a gift or was an old tee shirt that I used to wear on the "outside" that had a hole in it so it was downgraded to the "inside" or yoga pants that didn't make the cut anymore because it had a bleach spill etc.
Is anyone else like this?
---

If everything at Dollar Tree is a dollar, why are the greeting cards 50 cents?
Now I got you thinking.
---
Why does Chipotle have such small parking lots?
Does it have to do with the environment and being green?
Because if it does, I would argue that they shouldn't have ANY parking lots in that case.
---
If Subway is supposed to be "healthy" why do I always smell like body odor after leaving there?
By the way, I have only eaten there once in the past three months and I haven't missed it.
I can make a mean sandwich at home, thank you very much.
And I don't smell like body odor after eating it.
---
Spell check doesn't know what quinoa is or how it supposed to be spelled.
It also thinks Facebook is two words, Mark Zuckerberg.
It also doesn't know how to spell "Zuckerberg".
---
So here's to yet another thought-provoking post from me.
Yep, aren't you glad you took the time to read this?
There's ten minutes of your life you can't get back.
But I have read some of the stuff that's being put out there and sometimes it's good to get away from it all.
Consider me your break from common sense.
I am here for you.
That was not at all flattering to me.
Off to take my meds.