Will you still be my friend? 
---
First published August 18, 2015
---
My primary aim here on the blog is foremost, to be brutally honest but not honestly honest if this makes sense? Sarcastically honest? Better?
And squeezing in my love of tacos and Bruce Hornsby, but not in that order.
Unless it is about my love for John Hughes.
Then it is John Hughes, sarcastic honesty, tacos, then Bruce Hornsby.
Sorry, Bruce.
That's just the way it is.
Some things will never change.
---
I like to share posts with you to make you feel good about yourself. The reason is three-fold.
1- I feel you might read my blog while you're doing something unpleasant (ie- at work/working at home/mopping the floor/staying at home with the kids), so you need a lift.
2- Life can suck, why add to the suck by writing about other things that suck?
3- Why the hell not?
So here is my list of things about me that will indeed make you feel good about yourself. You're welcome.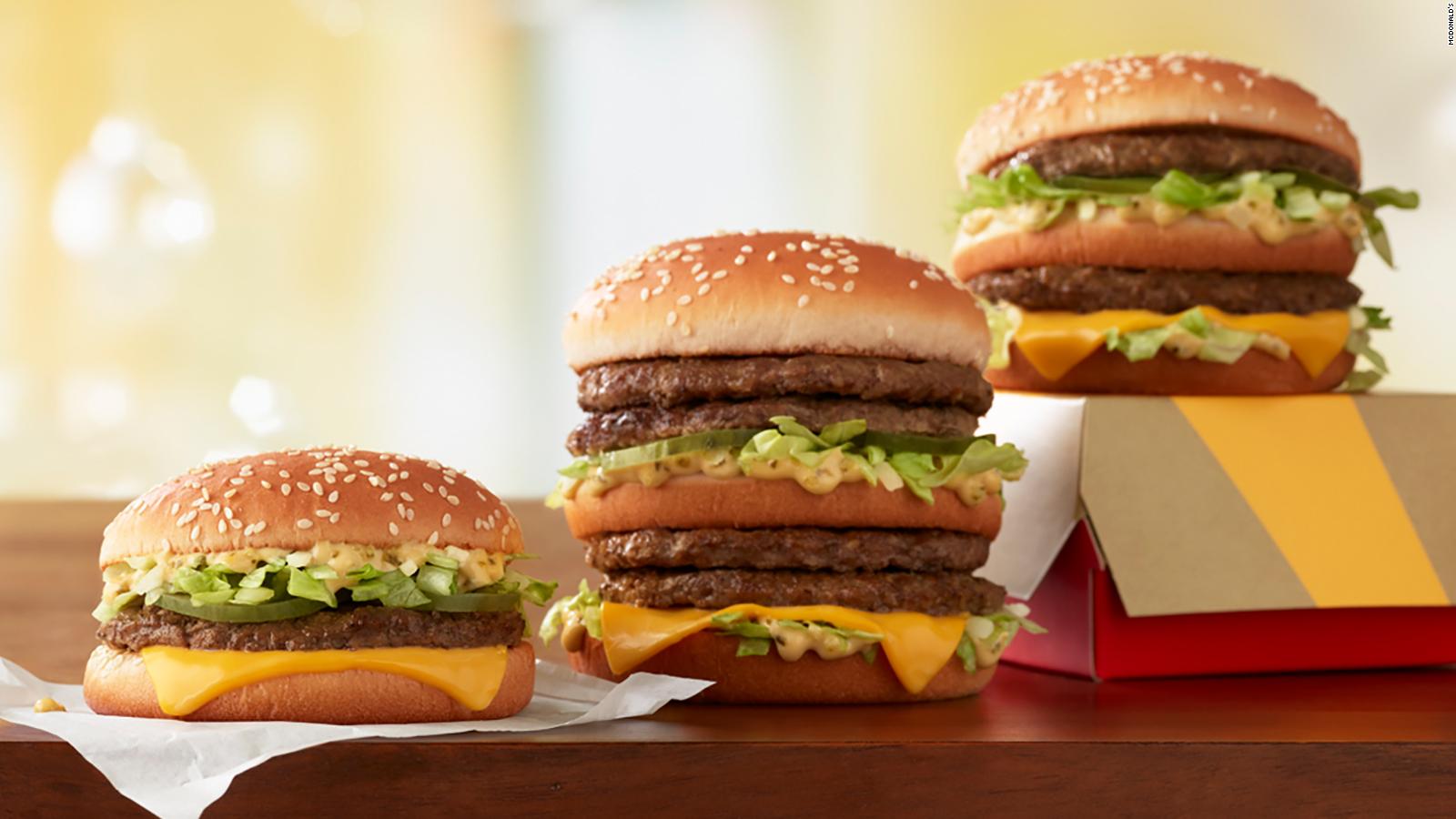 1- I once ate two Big Mac's in one sitting
I have witnesses. It was in a hotel room in Ohio while visiting family. My mom and Anna got back after visiting family, and we were hungry. What?? I was hungry, and I ordered an extra Big Mac. I ate them both and I regret nothing.
Don't shame me, I am already making you feel better about yourself, remember?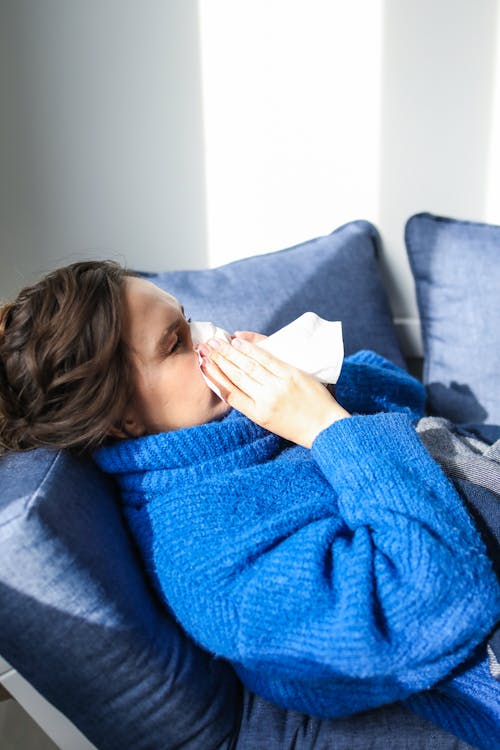 2- I have blown my nose on my shirt on over one occasion
The occasions were when I was feeding my newborn babies and didn't want to get up and wake them. If you are gonna judge me on this one?
We don't need to be friends. We had a good run.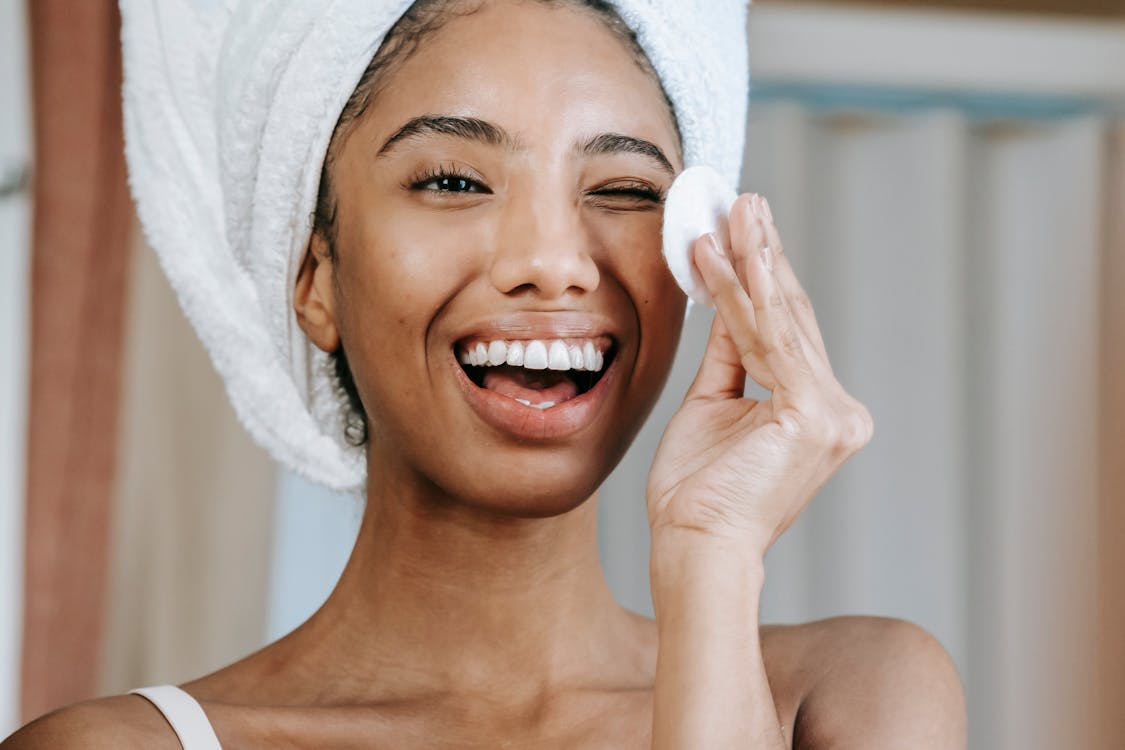 3- I also used a mini pad to blow my nose when I was in the car and I had nothing else to use
It happened after Listen to Your Mother, and we were on our way to the celebration dinner. It was a fresh mini pad. I know that doesn't make it any better! I just felt I should say something in this awkward silence.
4- I don't know how to:
I once tried to write my own resume and it was all out of whack.
Paragraphs all over the damn place.
It looked like a haiku.
As did my eyebrows.
And don't get me started on the tire.
Or the oil.
I will learn.
Someday.
Or maybe not.
Probably on the road with a flat tire.
Or I will just end up having to walk home.
All because I couldn't afford a good car.
Why?
Because I had a terrible resume and bushy eyebrows.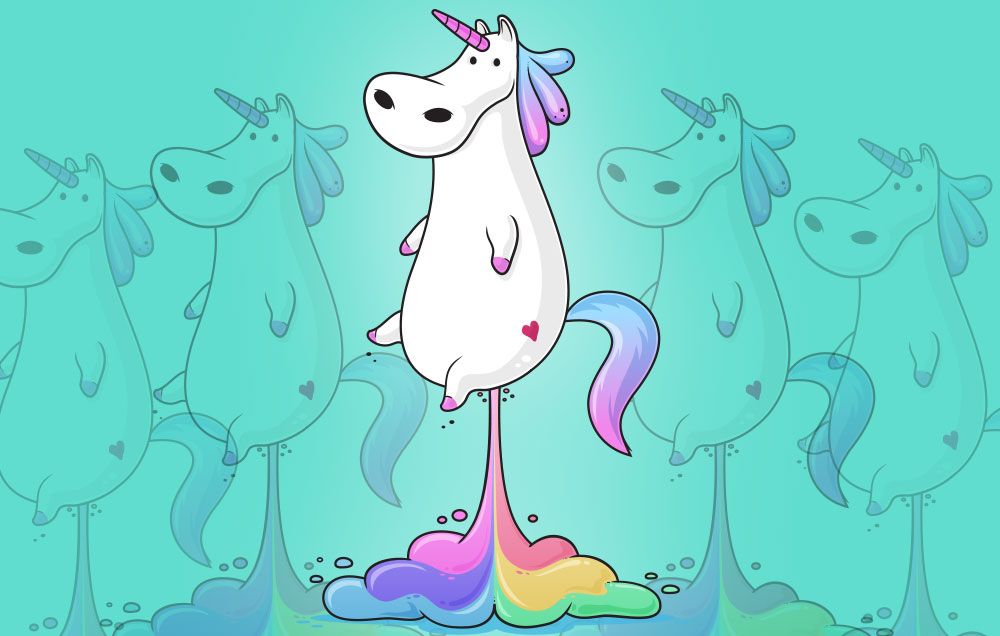 5- When I walk down the aisle at Target and I need to fart, I blame it on others
I always say, WHO DID THAT??, make a disgusted face and then point to another person.
If I had a service dog, I would absolutely blame them.
So if you are with me at Target and smell something?
It's me.
Or maybe it's you.
Probably you.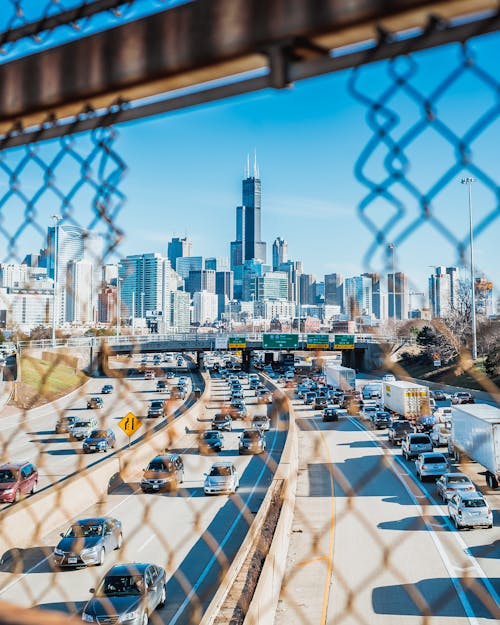 6- I hate driving in the city by myself
And when I say "city", I mean Chicago, which is the closest major metropolitan city to me. I can drive through Milwaukee, no problem. Columbus, Ohio? No sweat. Minneapolis? Easy, peasy. But Chicago gives me the vagina sweats.
This is what I look like when I drive in my city:
No.
More like this:
And a little like this:
And mostly like this:
7- I love gossip
I need to find myself a beauty shop and call myself Truvy (if you've never seen Steel Magnolias, that won't make sense).
I love gossip. Not the mean kind but the informative, kind.
A few weeks ago, there was a terrible storm that went through our area and I was in the bank for 20 minutes "gossiping" about such things as who doesn't have power, where the tornado touched down, who needed food, where I could go to help, what town didn't have a siren, etc. with the tellers who all know me on a first-name basis because of informative gossip.
Anna had to honk the horn on the car to get me to come out because she doesn't understand the necessity of informative gossip. Of course, once I got in the car, she immediately wanted to know all the gossip.
Mmm-hmm.
2020 note- I know I mentioned that gossiping lowers your vibration. So as you can see, it has been a tough road for me. Thoughts and prayers. Thoughts. And. Prayers. 
8- I can't spell the word psychology
And I received an A in the course in college.
Probably because they never asked me to spell the word psychology in the course psychology.
That and all my tests were online and multiple choice.
9- I eat way too many peanut M & M's
I am addicted to these colorful orbs of joy. Please don't ruin my happiness by telling me in the comments that they cause cancer or that they embed them with microchips that program you to sell Amway products. I love what I love.
2020 note- this has gotten me through the pandemic. 25 seconds in the microwave and your mouth will experience an orgasm. You're welcome. 
There you have it, friends.
Just a few things to make you feel better about yourselves.
Now it's your turn to make me feel better about myself in the comments.
Off to blow my nose on my shirt…