I felt this was an appropriate post to share at the end of my 50th birthday week; how it all started. 🙂 
---
First published May 1, 2017
---
Birthdays are important.
My parents have always made me feel this way, especially my mom by carefully planning my gifts, the dinner I wanted, my favorite cake flavor.
I am the same with my children, talking about their birthdays for weeks in advance. I want to make sure they know how important the day they came into this world is to me and to others.
I didn't always do that for myself, however. In my first marriage, my ex-husband never made my birthday feel special because it wasn't on his radar even though I expected it to be. On my 30th birthday, he got me a candle and perhaps, yeah, at least he got me something but I had just given birth to a beautiful baby girl six weeks earlier and felt I deserved more than just a candle on my 30th birthday.
I divorced him before my 40th birthday because I like to plan ahead. 
So when I remarried, I made sure I got me a man who made birthdays special.
He did mostly but there were a few years when he dropped the ball because he has a penis and he just doesn't see birthdays the way I do.
---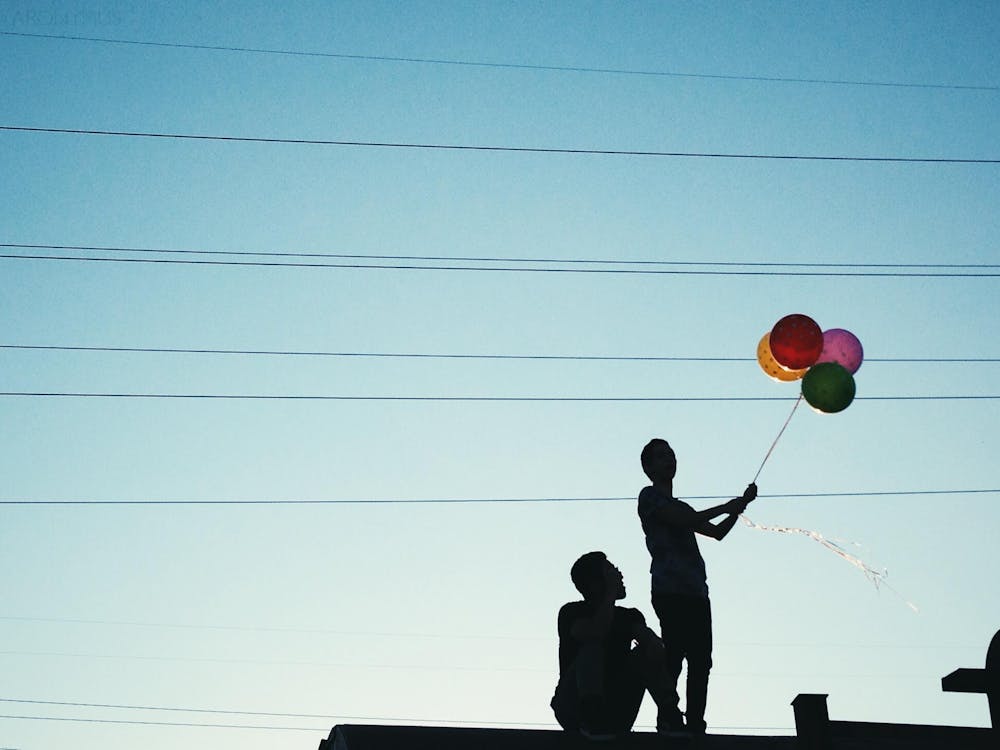 It was after recently reading a damn self-help book (post to come) that I had a realization about my birthday: only I can make it as special as the expectations I have set for it in my head. My kids and husband could not possibly live up to what I felt I deserved on my special day.
No one can do that for you.
Well, no one except you.
I like myself; I am a pretty good egg and to reward myself for being me; I give myself treats now and then.
So why not celebrate the week leading up to my birthday?
My husband always laughs at me when I squeal BIRTHDAY WEEK! on the Monday preceding my or my family's big days.
It is a big job being you and going through all you do throughout the year, so you need to live it up the week before or after (you do you) your birthday and on the actual day.
Living it up does not have to be expensive or a huge gesture. It is simply, for me, doing little things to make me feel more joy. If you are like me, you probably have no problem doing things for others without even thinking about it, but for yourself, you most likely take a back seat.
I would buy my kids an entire outfit, but hell if I buy myself some underwear to replace the ones that have gaping holes in them.
There needs to be a week of the year that you are kinder to yourself than normal, that you give yourself extra love, that you do little things to woo yourself, that you replace the holey underwear.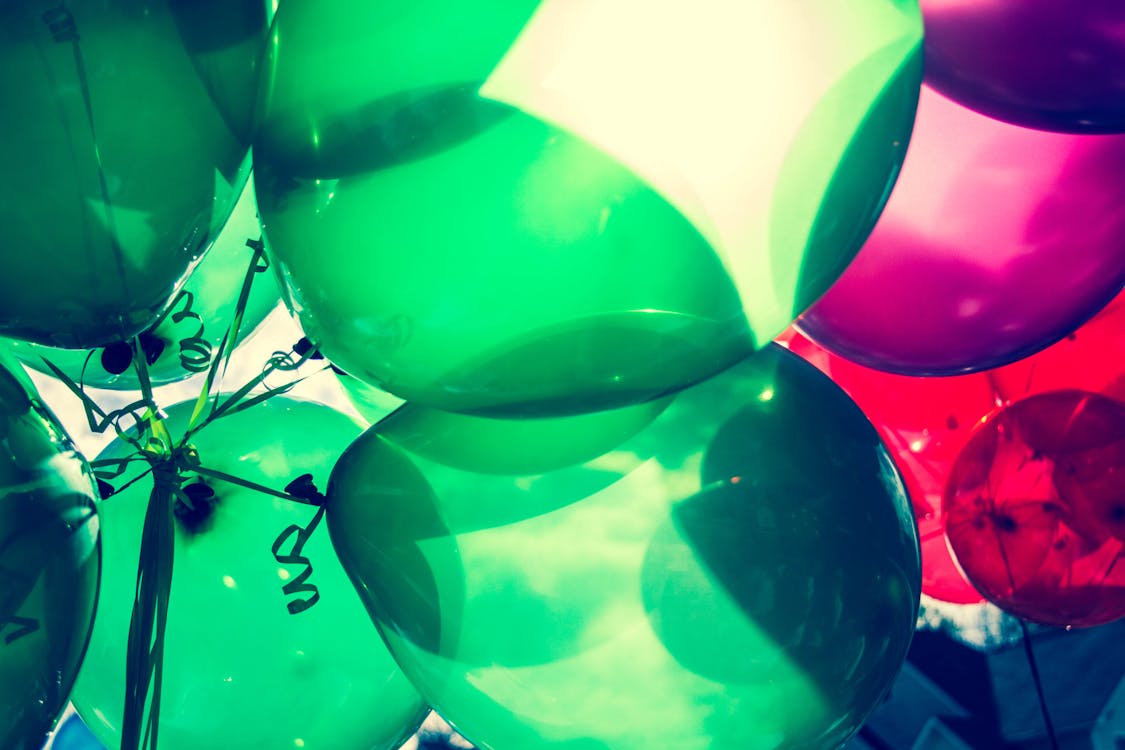 Here is what I did this past birthday week, to give you some ideas:
ordered something that had sat in my Amazon cart for over six months because it wasn't really a need
bought a plant when I was at the store ordering a boutonniere for Anna's prom date
made tortilla pizza and shared with the dog
got a manicure and pedicure with my mom
went to lunch at a restaurant I have always wanted to go to with a friend
went to a warehouse sale of a friend's trash to treasure items, that was out-of-the-way
wrote for ME every single day
took my dog with me almost everywhere I went (it's his birthday week too!)
watched the Real Housewives of New York City on Hulu every single night
skipped Ella's soccer game because it was 40 degrees out and stayed at home with a Starbucks and Pinterest instead
I felt no guilt doing any of the above. It was the best birthday I have had in years and I will do this for myself every year from now on.
So should you.
Because we deserve it.