I actually re-blogged this post because of a Quora thread I found about cannoli.
You're wondering what on Earth ever brought you to my blog in the first place?
I get that a lot. 
---
First published on May 29, 2018
---
There are things in life with a middle ground like potato chips, brownies, the pool. You might not love those things, but if you don't, you can usually power through.
Then there are others that you either love or hate, there is no middle ground, you're a fan or a hater.
Because I have nothing else better to do, here is a list I created of things you either love or hate.
---
1- Disney
I don't like Disney World. OMG, I FEEL SO UNBURDENED AFTER HAVING ADMITTED THAT. I don't understand the attraction, but I know I am very alone if my social media feeds are any sign. I also know there are millions of you who would drop a college loan-size wad to go there each year. I further know that you all have way more money than I ever will in my lifetime.
Now, if you live in or around the Orlando metro area (or Anaheim, California metro area), or within a day's drive of the big mouse house, that is a totally different scenario. If we didn't have to drop massive coin on transportation, lodging, food, etc., etc. ETCCCCC., it would be a different experience altogether.
But there is no middle ground with Disney. I feel you really love it or you really hate it.
But man, do all Y'all really REALLY love it.
2021 note- I am not a theme park person, in general, so that might be why?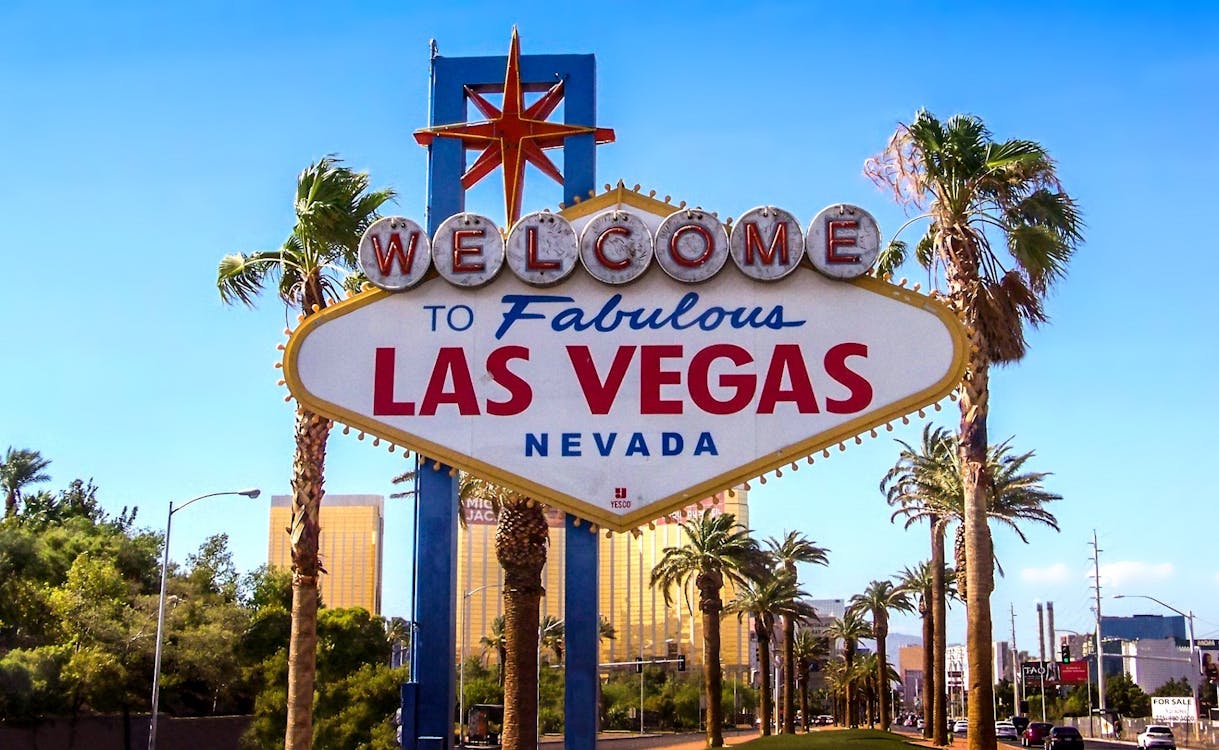 2- Las Vegas
After hearing what seemed like every single person in my world tell me I would love Vegas, it filled me with excitement and anticipation when our family got to spend 24 hours there last summer. I will tell you this, Vegas would be fun if I were going alone with my husband and didn't have to leave our resort and, you know, "people". He and I even talked about (while in the pool) how we would fly there on our 15 year anniversary and do just that. Sit in the pool all day and drink.
But then we decided that if we were just staying at a resort pool, we could go to the one down the street at that point. There are people who will go to Vegas every year. On a girl's trip, on a gambling junket, on a couples getaway. I am just not one of those people.
2021 note- Our 15 year anniversary is this year. Guess where we're NOT going? I mean, we aren't going ANYWHERE but if we had a choice to go somewhere, guess where it WOULDN'T be? 
3- Leggings
I LOVE leggings. When don't you want to care what you eat but want to feel somewhat slender? Leggings are the shit. But there are people who don't like them, hate them actually. Make comments about leggings not being pants and to that I say, don't hate what you do not know because I truly believe it is menfolk who perpetuate that rumor. Probably because of jealousy that they can't wear leggings. I will wear my cheap leggings all the damn day so I can eat all the donuts because stretchy pants are God's way of saying GO AHEAD, EAT ALL THE FOODS. LIFE IS SHORT.
2021- WHY DIDN'T I INVENT MAN LEGGINGS DURING THE PANDEMIC INSTEAD OF WRITING A BOOK??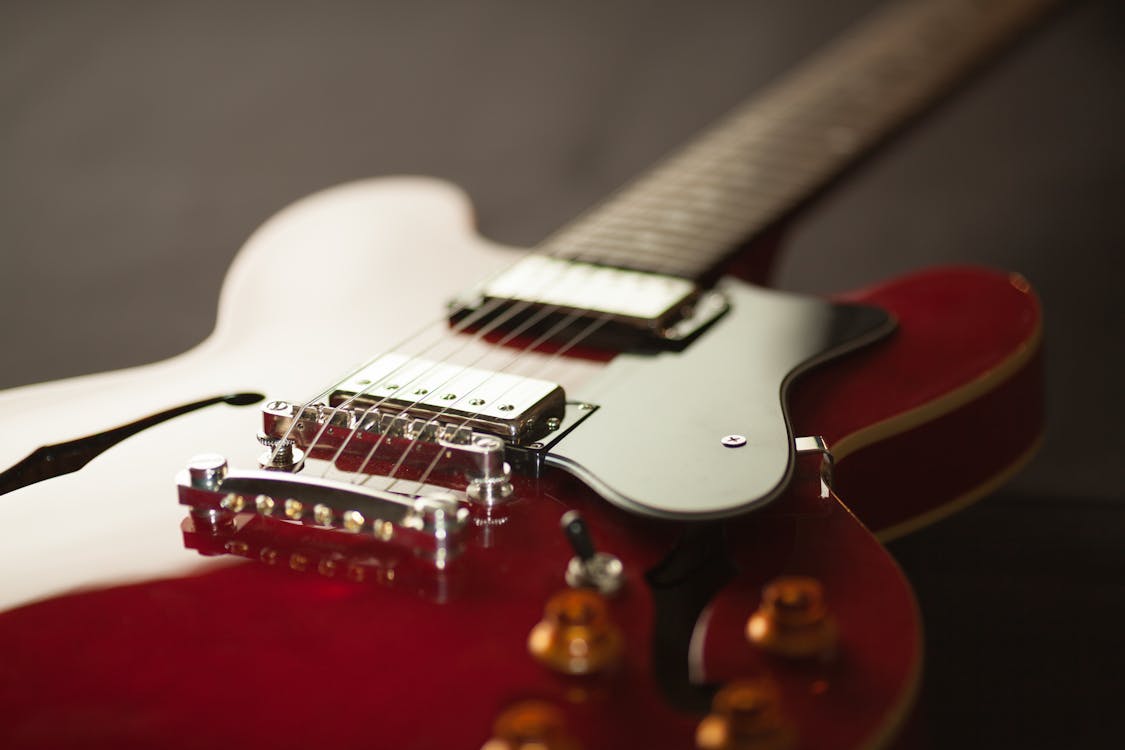 4- The rock band Rush
If you like the above band, I am betting there is an entire population who hates them in return. I remember the guys (and they were always guys) who worshipped the band Rush when I was in high school. They were typically in the computer club, drove a souped-up old car that they worked on in their dad's garage, and they always had one of those big black watches on their wrists. They loved the shit out of Rush and would wear their concert tee shirts every week, jam the cassette tape in their cars on the way out of the school parking lot, and work it into conversation…..you know Rush wrote a song about this exact scenario…WE GET IT.
2021 note- Hasty generalization much, 2018 Kari?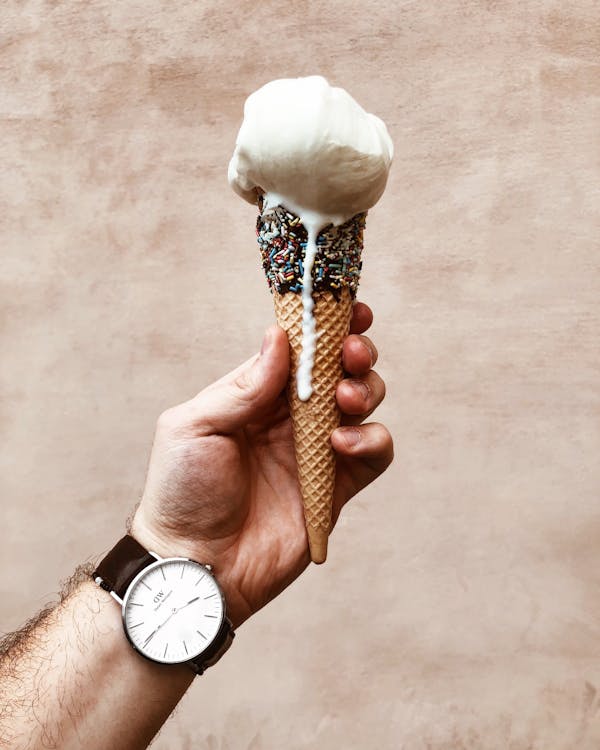 5- Vanilla Ice Cream 
My dad loves his vanilla ice cream. So much in fact that he orders a vanilla milkshake even when there are other, much more flavorful combinations available to him. I like vanilla ice cream, but only when it's loaded up with chocolate sauce, nuts, cherries, and whipped cream. But once all the toppings are gone, I am done with vanilla ice cream. But I also can't drink milk by itself, so maybe this is a me thing more than a love or hate thing?
2021 note- I have taken several BuzzFeed quizzes on ice cream over the past year and vanilla ice cream always ALWAYS wins over chocolate. This keeps me awake at night. 
So see, Dad? You aren't alone. 🙂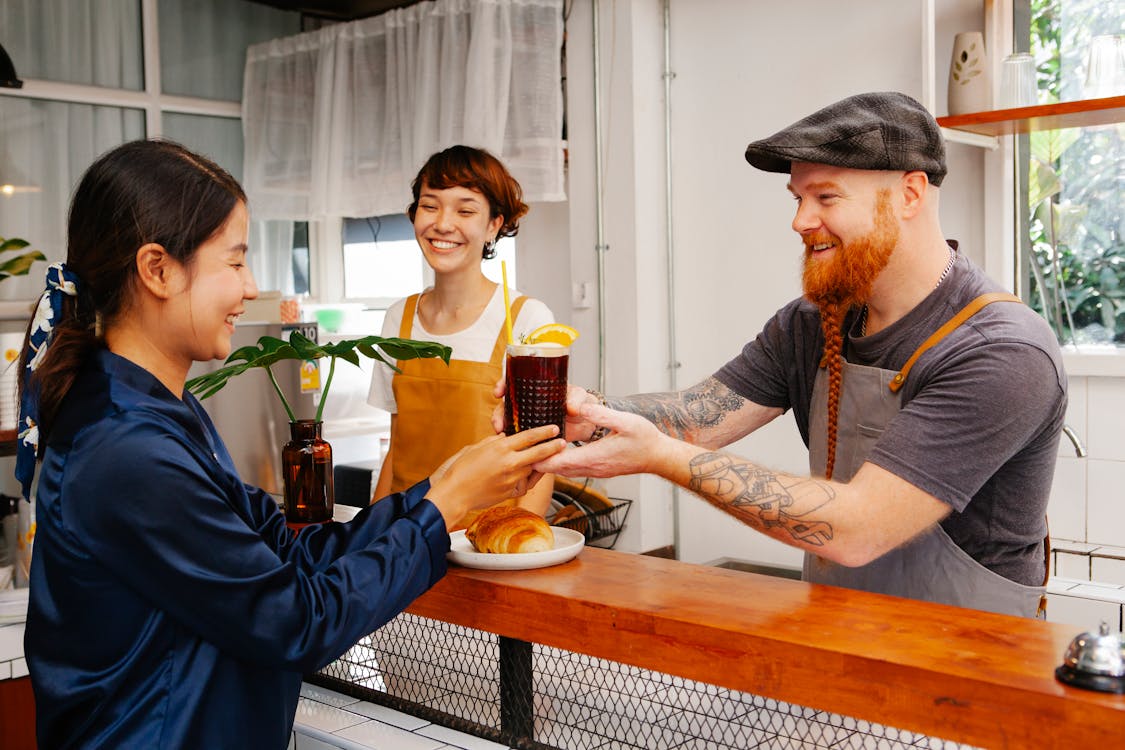 6- Root Beer and REAL Beer 
My dad also loves his root beer and his vanilla ice cream and if you make him a root beer float? You will be best friends. But have you ever tried root beer? It falls under the real beer umbrella as well: you either love that shit or hate that shit. I feel like some people are born with taste buds that love beer or taste buds in which it is repulsive. I believe that's a scientific fact or something.
2021 note- I found this article from the Huffington Post about liking or hating beer because of genetics; which is funny because I tend to favor my dad's side? Eh. It's Huffington Post, what do they know?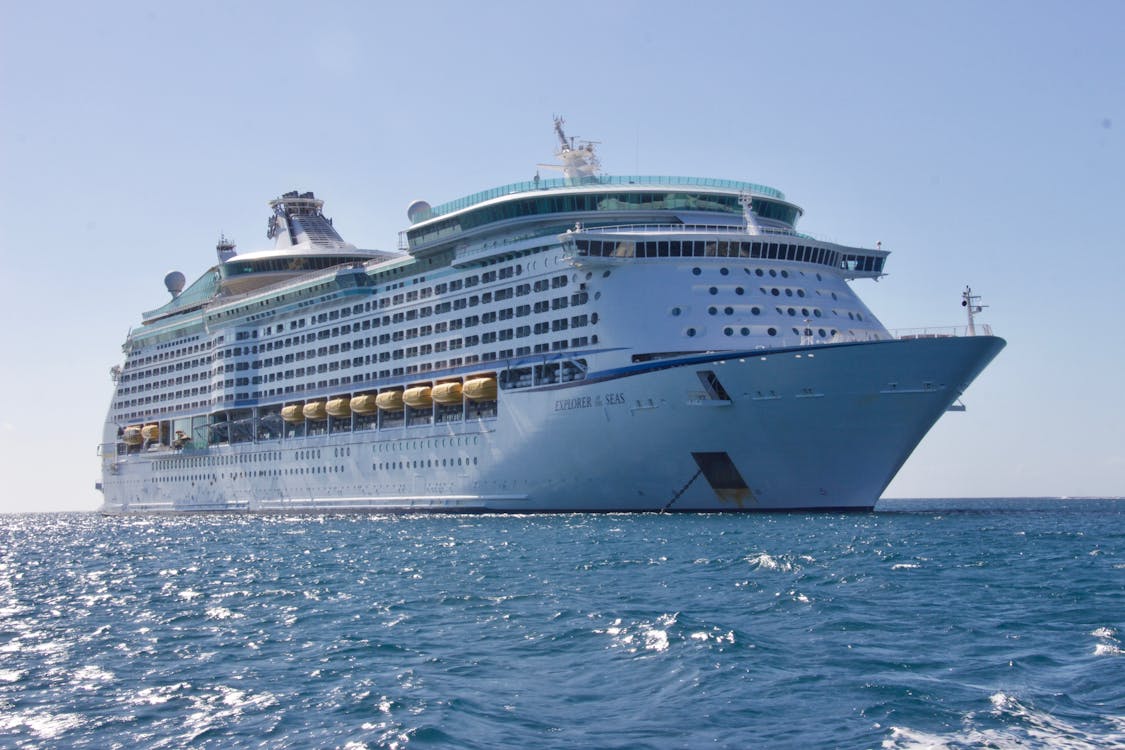 7- Cruises
I will never ever want to go on a cruise and if you hear me say I do in a conversation, know that aliens have taken over my body or I am being held against my will by Carnival Cruise Lines. Over the years, I have seen bloggers who get invited to these special "blogger cruises", (which by the way, a cruise full of bloggers is the most painful thing I can EVER think of. Possibly worse than a cruise full of proctologists.)
DON'T COME AT ME, BLOGGERS AND PROCTOLOGISTS.
Anyway, I see these bloggers talk up this coveted "blogging cruise" that the cruise company pays for and it's like a golden ticket.
They also have a Disney blogging trip. Egads.
I don't get it; I don't get it; I don't get it.
Being crammed on a massive fiberglass missile with 3000 other people, out to sea, far, far, away from land does not scream vacation to me. HAVE YOU NEVER HEARD OF TITANIC? OR E. COLI??
2021 note- Or COVID???
Too soon?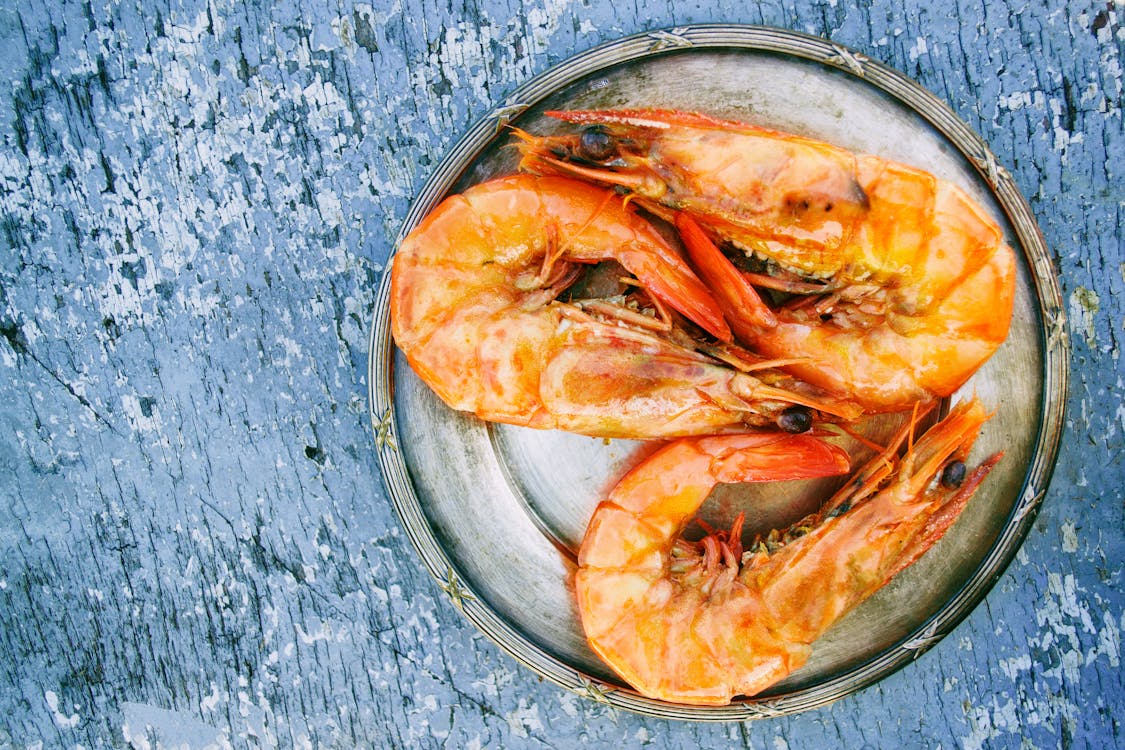 8-Seafood. Also, Sushi.
I love seafood, but I know friends and family who have an aversion to seafood like none other. Get in my belly: shrimp, scallops, deep-fried cod. HOLY SHIT DO I LOVE THE FISHIES.
Side story, you know, about our 12-year-old goldfish Lucy (read here if not). Well, every time I eat any type of seafood (even fish sticks which are like, 85 percent, not seafood), I hide it from her because I feel like she knows.
As much as I love seafood, I hate sushi, and again feel like there is no in-between there as well. You either love it or hate it. I love me some shrimps, but I don't need my shrimps looking at me while eating them.
2021 note- Sigh, oh Lucy. Rest in peace.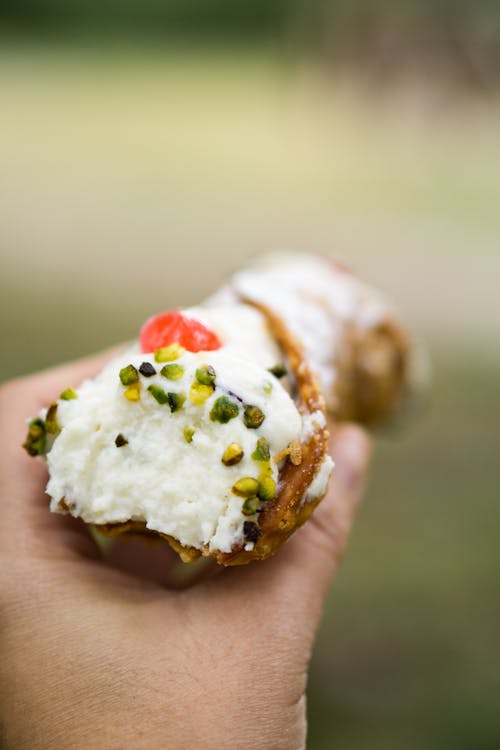 9- Cannoli 
My friend Rebecca and I were talking about cannoli a few months ago, and she mentioned she didn't like it and I couldn't comment because I hadn't had one, but I wondered what the big deal was. I figured with so many people talking about it in my years on this planet, so many bakeries making it, even businesses dedicated to creating it, it must be good? Tell me what is it about cannoli that is so good.
2021 note- I actually re-blogged for this Quora thread "Why are cannoli so terrible? alone. Scroll down to the comment from Liberta, who lives in Italy. It begins with, "I was smoking my cigar in my underwear on my balcony..."
Apparently, Americans are bastardizing the cannoli. As we always seem to do with anything that comes from other places.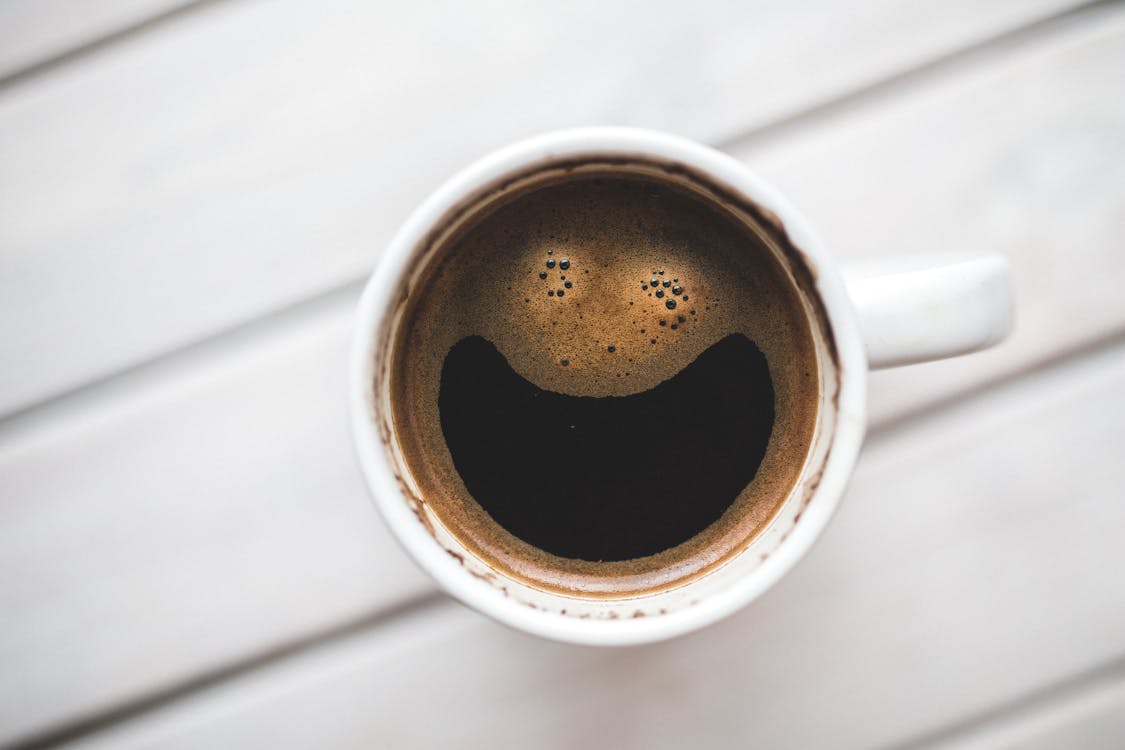 10- Coffee
I can say coffee now because I used to be a hater. I tried it twice in my early twenties and didn't like it at all. Couldn't see what the buzz was (pun intended). Then, in my mid-forties, I tried it again because of lattes, and they sold me. Also, because of kids.
2021 note- there is a scientific reason you love or hate coffee.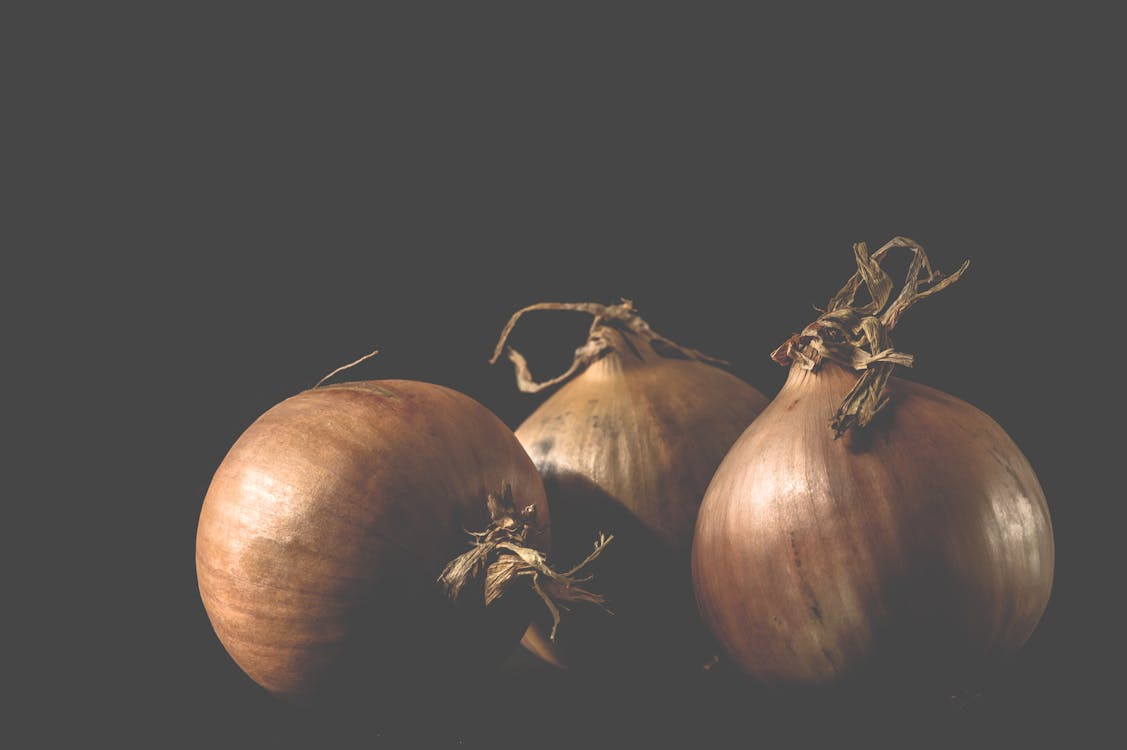 11- Onions
I can't live without onions, but I can see how people would hate them. They smell, they make you cry, and they are a weird texture. But man, if they don't make any recipe taste better in my humble opinion. Now, some people are half-way onion eaters. For example, my husband hates onions but loves onion rings, but if I deep-fried coffee, he'd be all over that too. I guess that is kind of the same mentality as hating tomatoes but loving ketchup, which is how I feel. Also, don't tell Mike, but I sneak onions into EVERYTHING. Oh shit, he probably read that. 🙂
2021- He knew I snuck them in there. ;0