This page includes affiliate links as I am a part of the Amazon affiliate program.
My therapist suggested that I embrace winter this year for the first time in many, many years.
Of course, she suggested this in October when there was green grass, above 50-degree temperatures, and air that didn't give me a lung infection when I inhaled.
BUT OKAY!! I WILL EMBRACE WINTER!
This was also before winter became one big shit basket full of things like snow every day for a solid two weeks, ice storms that knock the power out intermittently, temperatures that give you frostbite within three minutes of exposure to outside air, and static.
LOTS AND LOTS OF STATIC.
But embracing winter was my assignment among many other things because it turns out I am a hot mess but mostly only a hot mess during what time of year?
Yep, you guessed it.
Winter.
It seems winter is my hot button.
My Achilles heel.
I begged her, what can I do to get through those four soul-sucking months of the year?
Happy lamp?
Oils?
Vitamin D?
Moving?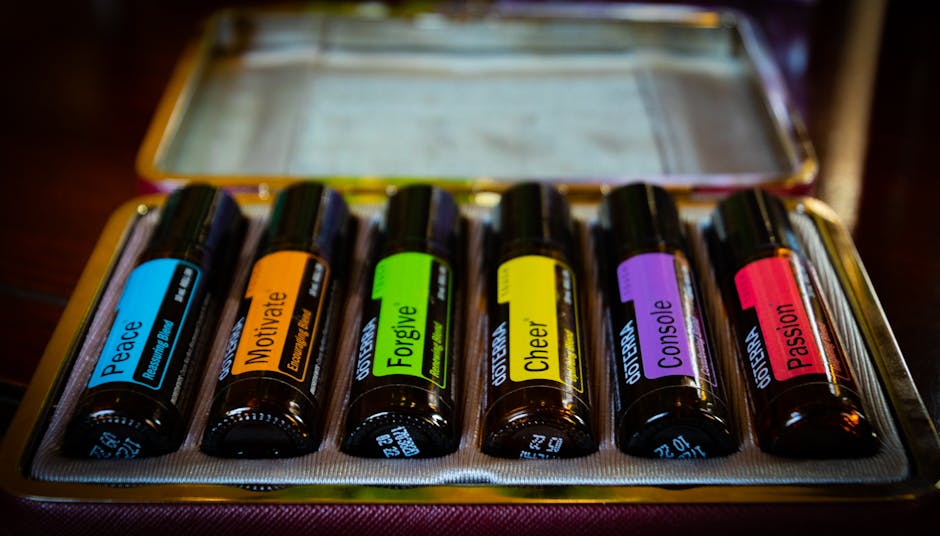 According to my therapist, happy lamps don't always help with seasonal depression unless you actually have a serious vitamin D deficiency, to begin with.
Which doesn't really make sense because almost everyone in the northern part of Noth America has a deficiency in vitamin D.
Because of no sun exposure.
Because of frostbite.
I mean I didn't want to spend $100 on a lamp that looks like a giant Light Brite anyway but I did need something ANYTHING to get me through beside a move to Florida (totally not ruling that one out no matter what my therapist says.)
She did suggest things like massage, breathing exercises, among many others but her biggest piece of advice was this: make the best of the bad situation by facing it.
Get in bed for the day at four in the afternoon and just snuggle with Ella while listening to music.
Eat dinner at 3:30 while it's still light out.
Go outside as much as you possibly can, no matter how cold it is.
Or just stay in, watch a good movie, make popcorn, or even just SLEEP.
When you are hungry, eat. When you aren't, stop.
That winter is about hibernating, that it is about slowing down, eating heavier foods, giving your body much needed rest.
Instead of fighting that rest, give in to it.
If you struggle with winter sadness, read this amazing article. I have used a lot of these in my life to help cope and they are realistic too.
Also, I have just recently discovered binaural beat meditation and it seems to be helping me. I can't do traditional meditation because my anxiety won't shut my brain off, so if that is you as well, I think you will like this. I use the app Beatfulness and paid the $9.99 for a lifetime so I can access all of the beats. They have meditations that last from 10 minutes up to 30 minutes but you can tailor it to your needs (you will need earbuds or headphones for the meditations to work). I know nothing about chakras or third eyes but feel like I will once I get into a routine with this.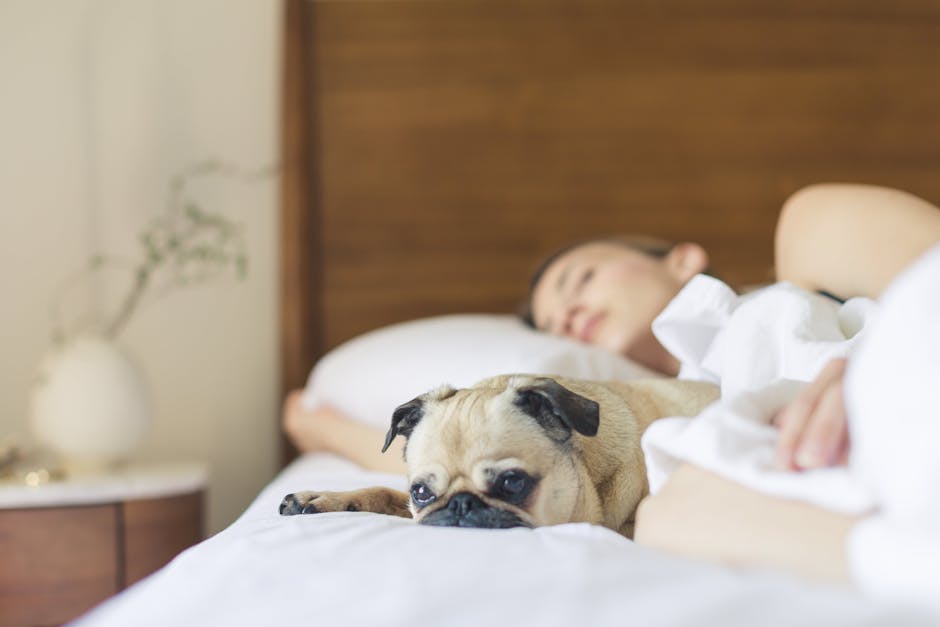 There is this "trend" called hygge going on all around the US of A currently.
I put quotation marks around the word "trend" because it has been going on forever in Denmark, where hygge is an actual word.
Hygge: (noun)- a quality of coziness and comfortable conviviality that engenders a feeling of contentment or well-being (regarded as a defining characteristic of Danish culture).
By the way, if you are pronouncing hygge HI-GHEE, you are saying it wrong and I am here to stop you from embarrassing yourself if you happen to run into someone who is from Denmark.
It is pronounced HOO-GA.
Right? Crazy Danes.
Anyhoo, HOO-GA aka hygge is about creating coziness where you are to keep you from jumping off of an iceberg mid-February.
It says so in the dictionary.
Apparently, if you put enough twinkly lights up, you might start to feel better.
Snuggle in a blanket, put on cozy socks, drink coffee all damn day, and snuggle baby kittens while listening to spa music.
I am here to tell you something: if you suffer from any type of mental health issue (ie me), while this all sounds absolutely wonderful, does not at all work.
Oh sure, it helps to have all of the above but at the end of the day, it's still winter and snuggling kitties while listening to Dieter play the pan flute isn't as good as say, therapy or medication.
So if you are reading this and are really struggling, I FEEL YOU. IT IS OKAY. ASK FOR HELP.
If you are suffering from what I like to call marginal seasonal sadness (winter sucks, yeah but if I eat this pizza, I will be able to power through), then I have some things for you.
These light curtains are exactly what we all need in our life. In fact, I have had white Christmas lights dangling on the interior of three of my windows since 2017. Everyone thinks I am being whimsical when in fact, I am just saving my damn life.
Do this for yourself if darkness is not your friend. Head here to pick these curtains up for under $20, much cheaper than a plane ticket to the Bahamas.
I bought these light bulbs back in November because my blog nemesis, read about her here, suggested we needed them. So, they essentially mimic natural sunlight which is something we lack around here from November until March. In the bathroom, these lights are life-changing because you can see EVERYTHING. Which is good when you are putting on makeup but bad when you are over the age of 40 if you get my drift.
Head here to buy them in bulk from Amazon.
One more tip- listening to ocean waves on YouTube sometimes works better than music. It has done wonders for my psyche of late. Also, watching YouTube videos about sunny places helps too. Ella and I spent a morning learning about the equator, Southern Hemisphere, and South America but really I was getting in some sunshine therapy in disguise.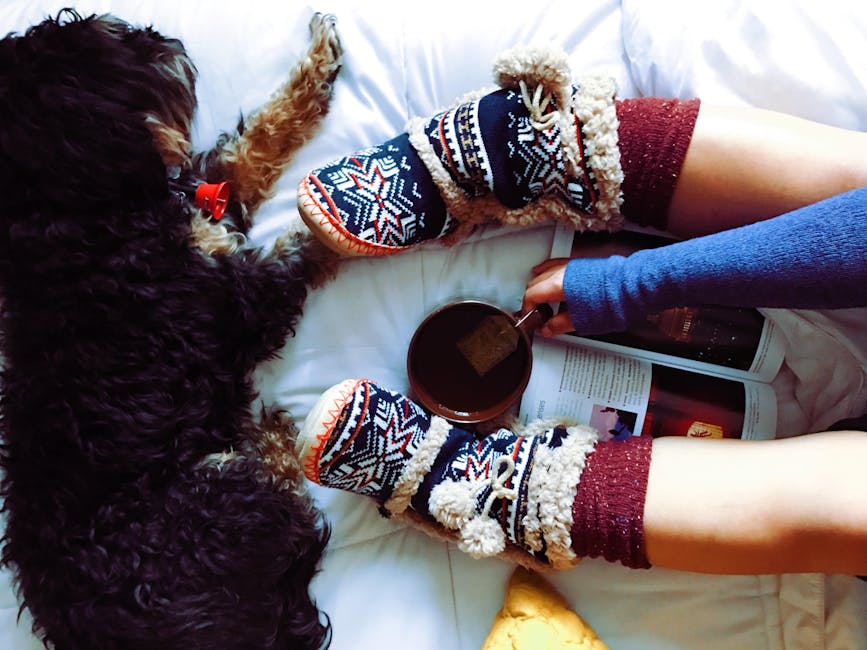 I must say that tackling winter seemed doable back in the safety of October when things weren't so gray. So hopeless. So endless.
When I say I hate snow or hate winter, I get lots of people who don't understand that statement and that's okay if you are reading this and don't either. But I don't think you realize it has less to do with snow and more to do with what snow represents.
This winter has been really trying for me and my anxiety. It has to do with my husband being gone for long hours, my oldest daughter being far away and not having her presence in the home as well as all of her activity, and being home more because of homeschooling Ella. As much as I love the time I have in my home, at times it is just too much and Ella agrees as well.
In spring and summer, and even fall, I am outside almost daily, I am seeing neighbors regularly, I am going out with friends more, I am just more.
Snow represents being stuck, being in, being trapped.
So I can appreciate that others don't feel that way. If you love snow and winter, I am glad for you. Just don't make me want to love it, okay?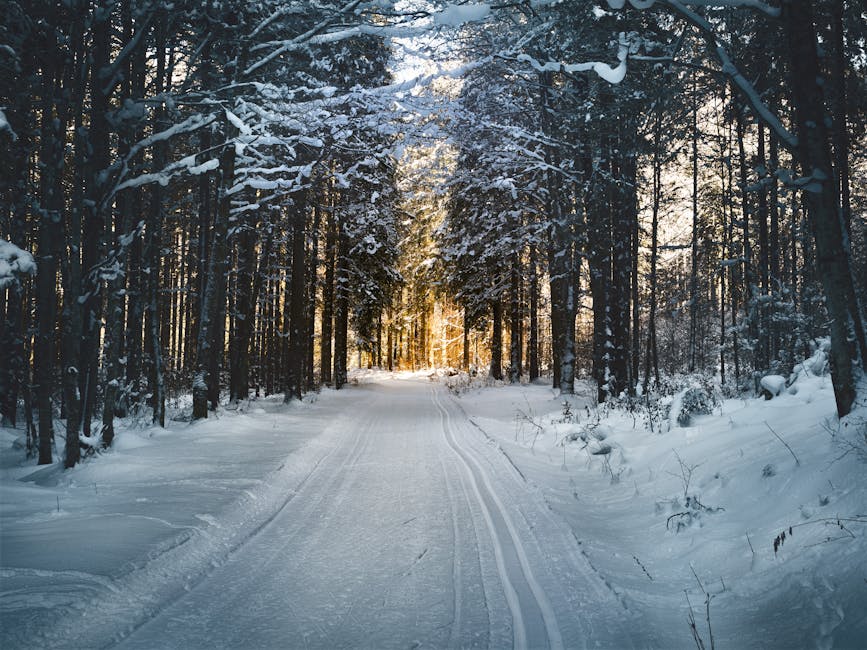 For now, I am doing things to cope with winter-like snuggle in a weighted blanket while watching the horrendously sexist and stupid Rock of Love with Bret Michaels from 2007 that just appeared on Hulu.
Or listening to Tennessee Whiskey by Chris Stapleton on auto-repeat.
Getting together regularly with my family and friends OUTSIDE of my home.
One night, Ella and I braved a sleet storm to walk in the local mall because we are in the part of winter where you pretty much need to brave shit daily just to get out of the house.
We held hands, window shopped spring clothing, ate frozen yogurt and I can tell you we felt 150% better afterward.
So I guess I am finding ways to embrace winter a little bit.
Big, deep, breaths.
How are you getting through winter? What are your tips to make it less, winter?
This post contains a few Amazon Affiliate links to help support the expense of running this blog.