First, I need to be honest and tell you that I didn't even think I could cut it as a homeschool mom. I had pinned homeschool ideas for years before we took the plunge in preparation for possibly/maybe homeschooling Ella. Rather, I took the plunge. Because let's face it, Ella had no idea what was involved. As long as she didn't go to public school anymore, she was happy no matter what. I, however, was really worried.
Worried I wouldn't be teaching her enough.
Worried about socialization.
Worried about her falling behind.
So how are we doing after four solid months of homeschooling?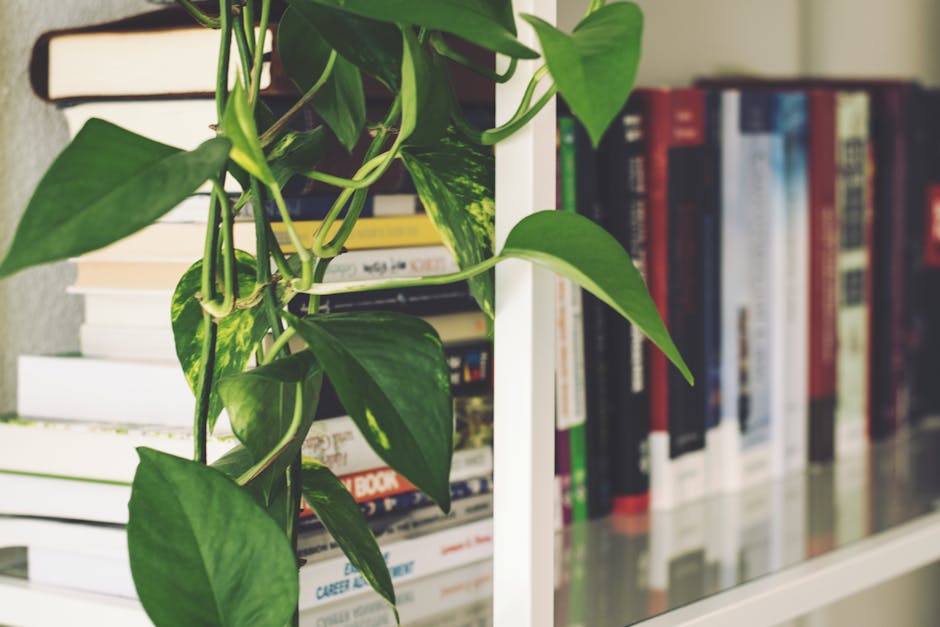 Am I teaching her enough?
That is a great question that I don't really have the answer to.
It depends on her learning style, my teaching style, and all of that changes from day to day. Right now, I am using a guideline I found on an educational site of what she should be learning in fifth grade. Is she learning all of it exactly when the public schools are teaching it? No, but that was kind of why we left in the first place. That schedule didn't really work for her and she wasn't truly learning each day in school because her day was realistically spent muddling through her anxiety. I  feel like a lot more is sinking in than it was when she was in a public school environment.
Math is the only subject where I believe that she is most likely behind. So that is really the only area where there is room for improvement. I told her that if she is still behind by summer, we will only work on math during summer a few days a week and possibly get her a tutor (we are NOT schooling year round). Do I think she is behind altogether? Not at all. In fact, when I was talking to Anna about specific things she was studying, Anna said that some of the topics we are working on, she didn't even learn until ninth grade. That was kind of thrilling actually.
I am planning on taking advantage of a homeschool "coach" who works at a local library. She is an educator who provides coaching to homeschool moms to help them find their teaching style as well as their children's learning styles.  I also really need a curriculum next year because right now I am finding what core things Ella should know or master by fifth grade and piecing it together myself with workbooks, printables, videos, etc. and that is a TON of work. I mean, I knew homeschool wasn't easy but teachers who work in schools have degrees IN teaching and don't have to piece together curriculum alone; they have an entire grade of other teachers who can pool their resources together. I need and deserve that help too because I am a teacher now as well.
I recently found an assessment for each grade via a Facebook homeschool group and now have an idea of what she needs to know to move up to sixth-grade curriculum next year. If she doesn't know some of it? We do it in sixth grade until she understands it. That is the beauty of homeschool.
How about socialization?
It is good and bad depending on the day.
Ella is still close with a few of her friends from school but as she is realizing, they have been around kids all day so their motivation at the end of the day is to decompress, whereas Ella's is to socialize. That has been kind of a hard pill to swallow, so we are working on that a lot. It will change when the weather is better and we can get outside at the end of the day more. But don't get me wrong, she is very busy and has lots to do each day but none of that can replace outdoor play with friends and neighbors.
But she still has friends whom she gets together regularly from public school and she is slowly meeting homeschool friends as well. A lot of her homeschool friends have siblings, so their motivation to get together is less about socialization and more about just getting out of the house. But socialization takes on many forms in our world, not just meeting children. We are spending time with my parents, my friends, church members, adults in public settings because being able to hold conversations with people who are older than you is something that is very important to me.  I love that Ella has no problem talking to the elders at our church or her grandparents with as much ease as talking to her peers.
It's a journey for sure, but we are working at hard at this.
Do I have a community?
We're getting there.
We have been to over a dozen homeschool events, support groups for me, and met with several homeschool friends one on one. We haven't met "our tribe" yet but we are slowly building it.
Ella is struggling a little bit with not having a ton of regular homeschool friends but I explained to her how long it took in elementary school to find our tribe and she was going there five days a week. We have met lots of homeschoolers since October and Ella has some favorites but either some of the parents don't have social media or live a little too far away to get together with any regularity. Then in January, one of our local homeschool groups on Facebook disbanded and we were kind of devastated because we loved that little group. But last week, one of the members of the group found me on Facebook and invited us to an event locally, and it was amazing to see our friends again. So it's definitely hit or miss for sure.
In March, Ella will be doing a homeschool presentation at a local library with other homeschool kids. She decided what she wanted to give her informative speech on (hamster care), and has to prepare for it using note cards, visual aids, and the like. I didn't have to encourage her at all, she volunteered to do this on her own so I love that she is so comfortable with the community we are building that it didn't seem scary even with her anxiety.
In a few weeks, we head to another local library for a homeschool co-op fair to find co-ops (schools or classes with other homeschool students). Hopefully, this will be something Ella will be a part of eventually. Unfortunately, they are taking applications now for this upcoming fall and she is not in a place where she is ready (anxiety-wise) to be a part of that. So that probably won't happen until the following year, unless we can find one that takes students mid-year. But let me tell you when she is able to do that eventually, it would make hers and my life immensely easier. Getting one or two days per week where she is being educated with other homeschoolers for six hours at a time seems like a dream right now but it is a goal we are working towards.
My community also consists of my best friend who will sit with Ella and patiently work on art projects, or teach her about her Filipino culture. It consists of my mom who will show her how to make homemade guacamole, or share her love of horses (my mom had a horse and rode when she was a teenager); it consists of my dad who will sit patiently with Ella and all of her questions when he tells her about his childhood. It consists of my husband who will help her with math concepts, or who will take Ella to her horseriding lessons when I just want one night in my home alone to do dishes, meditate or just walk on the treadmill with music blasting.
One more thing, thank God for Facebook if only for the homeschool resources, support, and community I am finding on there. I have found almost all of the events we go to on there, which in turn has led us to meet people and make connections going forward. I have learned about homeschooling events at local museums, libraries, we even got free homeschooler admission for three to the Museum of Science and Industry (which would have cost us over $80) because of Facebook. This is when social media WORKS.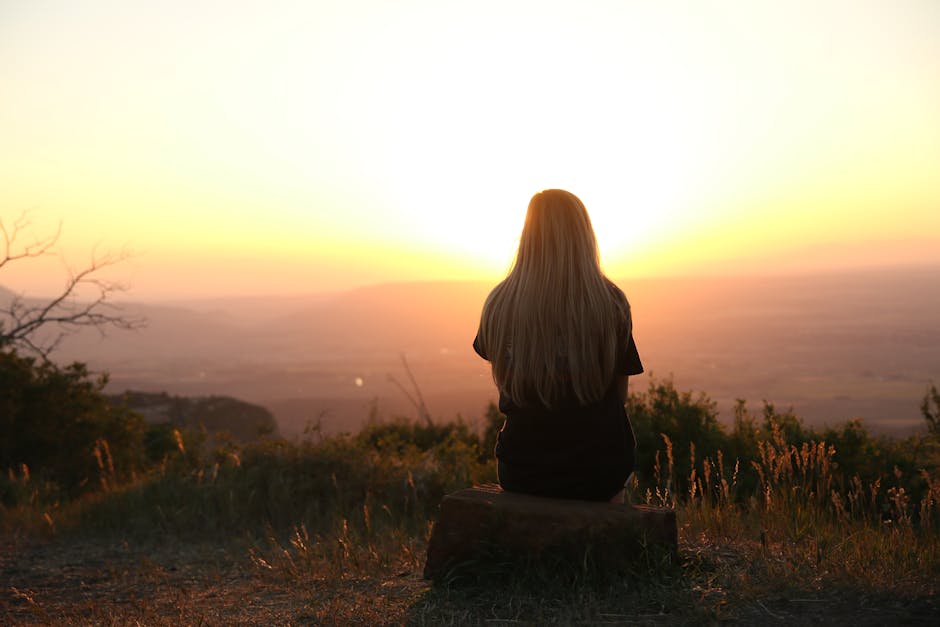 Is it lonely at times?
Lord yes.
Especially in winter. That didn't even cross my mind when we began in the fall but let me tell you, it's a thing and I am not alone. I have talked to other homeschool moms who feel the same way and recently ran across an article on Pinterest that made me feel even less alone.
I need to keep the goal in mind a lot more now than I did in the fall when we could school on the patio or go for long walks in the afternoon to unwind.
I am doing good work, she is thriving, we have lonely days, yes, but we are doing this. At the end of the day, we need to always remember that we are doing really important things within the walls of our home.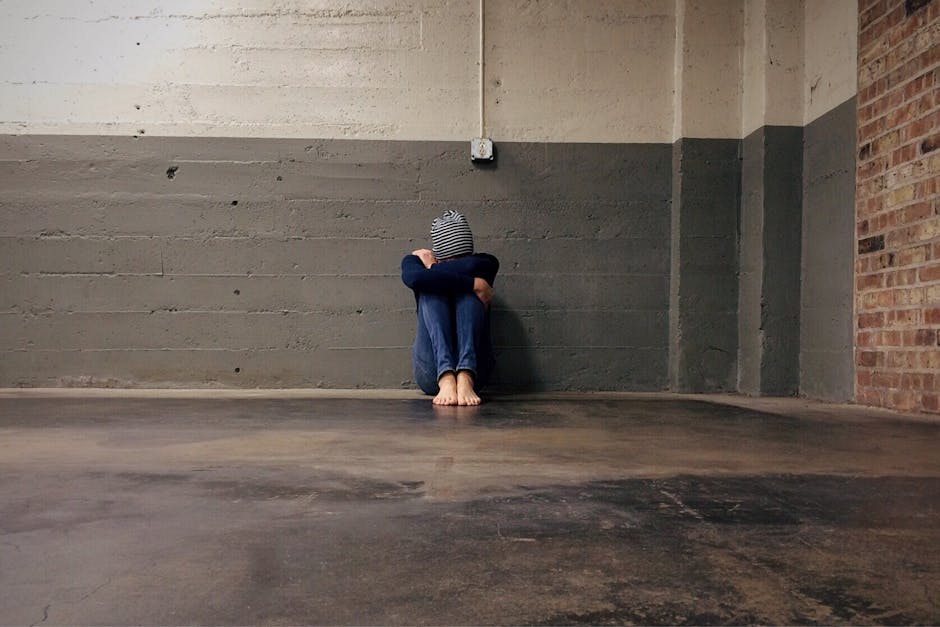 Do I ever feel overwhelmed?
My anxiety is really bad this winter for many reasons but homeschooling I suspect is one of them. It's kind of stressful, honestly. Let me rephrase that; I am a perfectionist so I create stress that probably doesn't need to be there. So I realize that I need to be easier on myself. Remember. it's a journey blah, blah. That kind of stuff is hard for me, so this has been a huge learning curve.
Also, I don't get a lot of me time anymore which is something my therapist says is a big reason my anxiety is out of control. I do have to say that I miss my former life a lot. Especially because Mike works 65 hour weeks away from home and with his old job, he worked from home and I could just run and do stuff without having to give it a second thought.  The only me time I get is when Mike is off and at that point, I would like to spend alone time with my husband too.
I need to shout out to my mom and dad, as well as my best friend Rebecca. Without them, I wouldn't be as sane-ish as I am today (sane is a stretch) but for real. Without them, I wouldn't have been able to get to much-needed therapy, or get a pap smear (gross, yes, but it's away time OKAY?). Also a big shout out to my husband, who, on his days off tells me to get the hell out of the house and get a massage or meet a friend for lunch. It takes a village has never meant more to me than now.
A few weeks ago, I was having a panic attack at the library while Ella was at an art class there. I have no idea why it happened but it did and was walking around trying to collect myself when I saw a homeschool mom I knew reading a book in the corner. We ended up talking for over an hour and little did she know she was talking me down from a panic attack. Do I think God put her in my path, yes? So after that, I trained my thought on how I am doing the right thing and that he sent me a little hug from above to get through.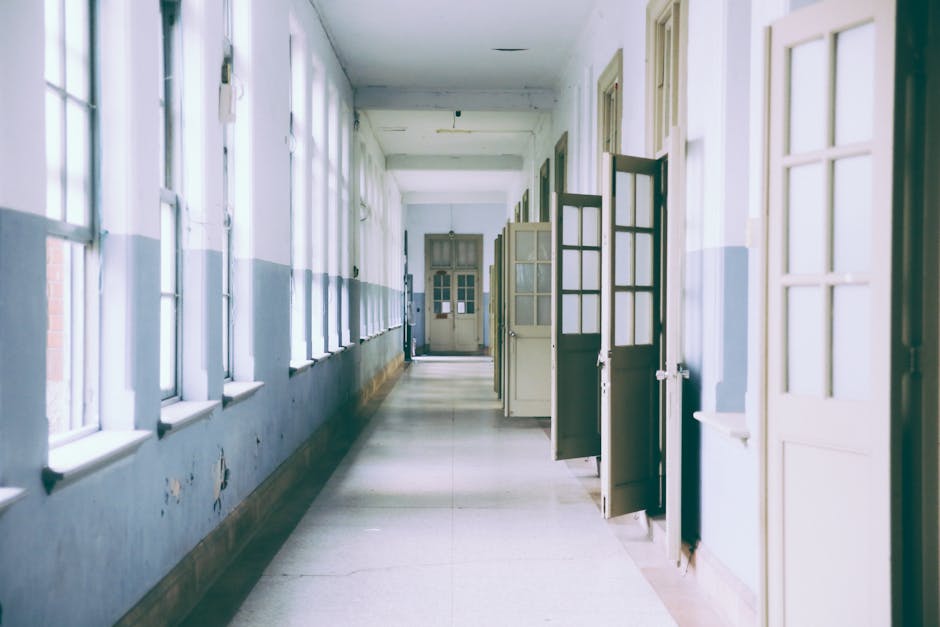 Is it a totally different culture?
Totally.
The last homeschool support group meeting I went to, it was an amazing program about DCFS (Department of Children and Family Services) and how "educational neglect" isn't a thing anymore. I guess a lot of neighbors are calling DCFS to report homeschoolers because they think they are neglecting their children. I had to laugh because DCFS has a whole lot of problems to deal with and well-meaning parents who are taking education into their own hands isn't one of them. Now, I understand that not every person who homeschools is doing it under good intentions, but the room was full of talk about "educational neglect" and educational codes and law stuff that I couldn't even think straight. It also made me realize that these people know a lot more about things public school parents don't.  Apparently, the homeschoolers in this group (none that I had met prior) were very paranoid, needed to get to know their neighbors it seems and honestly, would scare the shit out of a newbie homeschooler. Thank GOD it wasn't my first support meeting or I never would have returned.
I am finding that there is a subculture in homeschooling families that I still haven't figured out. One could say there is a subculture of parents whose kids attend public/private schools as well. It is a code I haven't yet cracked yet, not to say that I haven't felt embraced by these people because I have. Everyone has been for the most part very nice and open and I have had playdates in my home with two separate families in the four months I have homeschooled.
One more thing I am learning is that I am early to everything. Apparently, homeschoolers are known (in our area) for being late. That will never be me, so I am happy to be the first person to all of the events and get the good snacks.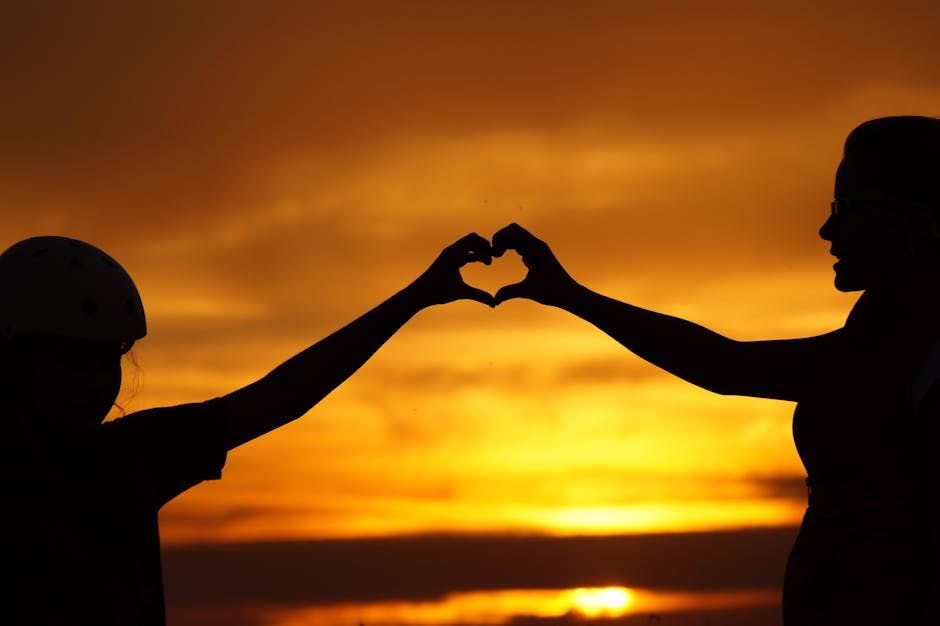 Does Ella love it?
Yes and no. And yes. And no.
What does she love about it?
That she can sit on a yoga ball and do her spelling tests.
That she can read out loud and not be judged for tapping her feet while she does so (a nervous habit of hers).
That her horseriding classes/shows/ etc. can count towards gym.
That she can do school most mornings in her pajamas.
That she can help me at the grocery store and it is considered "extracurricular".
That instead of a classroom party for specific holidays, we just go out to lunch.
That she can make decisions about everything from hair to clothing without feeling like she won't fit in.
There are lots of reasons she loves homeschool but her being happier on the inside and more relaxed in general is probably the biggest.
And yes there are things she doesn't really love.
That mom is her teacher which means if you don't finish your schoolwork on Friday, you will be doing it on Saturday.
That she doesn't get snow days anymore.
Nor does she get holidays like Presidents Day off either.
That she won't get to exchange Valentines with her classmates or have a classroom party, although those things will be dwindling in regular school within the next year anyway.
But for the most part, she is loving homeschool.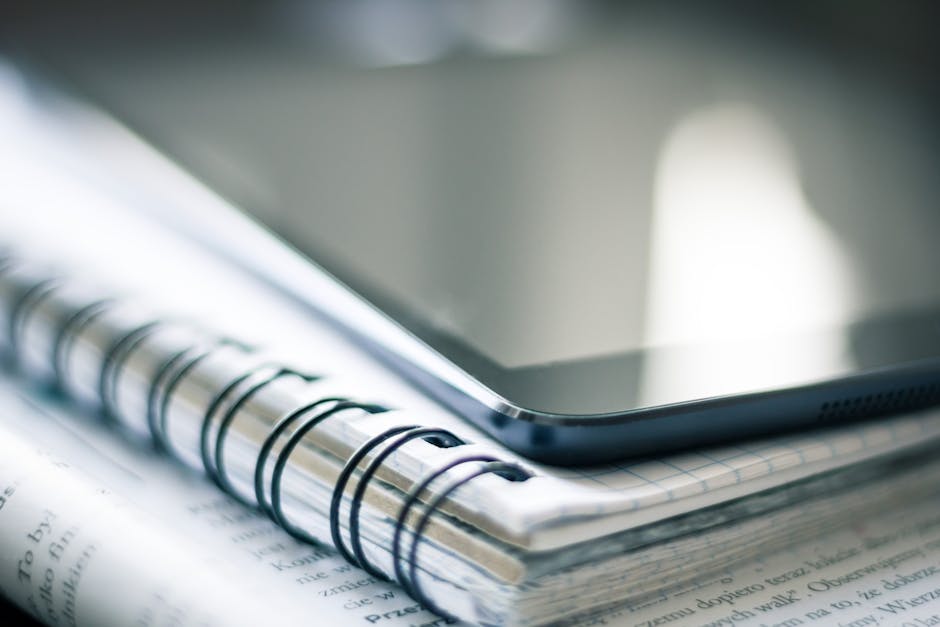 Do I love it?
Yes and no. And yes. And no.
First, it is a lot of work. Lesson planning alone (without a curriculum, mind you) takes me three hours a week, on a Saturday no less. That is only just preparing, not the actual teaching of lessons.
If I don't have a masters degree in education after this, I might lie and say I do. It is a lot of work but also, I am learning so much. Either I have forgotten it or I never learned it in this much depth. For example, I know for a fact that we never spent two weeks discussing in depth Dr. Martin Luther King, Jr. or spent an entire month talking about slavery and learning names of slaves who made a huge impact on our lives in public school and I know Ella wasn't learning that in public school today. They simply don't have time to do that but we do, so that aspect has been amazing.
I have to say, it was a harder adjustment after the holidays for me. Probably because of the "homeschool doldrums" that are apparently normal but also it was something else nagging at me. I lost a piece of myself along the way. Not being able to do freelance work as much if at all; not meeting friends regularly for lunch; not being able to run to Starbucks alone on a random Tuesday; setting up a sitter just to get my butt in the therapist chair. First world problems for sure but these are the little things I took for granted before.
Let's just say that this blog and therapy have been lifesavers. I will never give those up and eventually I know I will find a balance. I am only four months in and I know that this journey will have lots of twists and turns so I need to be patient. Ella will someday be older and won't be around as much. I know how much I longed for these days when Anna was getting ready to graduate and I have already seen how fast it flies by.
Do I think we made the right decision? Yes. It was exactly what she needed and I see it in her every day. She sees when I get overwhelmed and then gives me a huge hug to show her appreciation and that kind of stuff you don't always get, especially in a tween.
I don't regret this decision at all. Is it hard, yes? But most good things in life are.
Will we do this forever? I don't know yet. I just know that for the first time in a long while, I am actually excited for her future and for once, not at all scared of it. Ella is so much happier and at peace than she was at this time last year and for that reason, I know we totally made the right decision.
Do you homeschool? I welcome suggestions, tips, and just words of wisdom!