Many years ago on this blog, I would write a post weekly (back when I used to write two to three times weekly WHO THE HELL WAS I?) titled Three Things.
I only ended up writing 11 of those posts back in 2011, and then abruptly stopped.
Essentially it was three things I did within that week that made me happy.
For example, within two of the posts I found, one was about shopping at Goodwill with Anna, spending time with my forever best friend Rebecca, and good movies I found at the library. 
Maybe I stopped because I thought it was a post more for me and less for my readers or maybe I stopped because I had SO MANY DIY PROJECTS TO DO, back when I was trying to impress the world with my new blog.
But when I went back and read all of them, they were some of the best posts I had written.
Not the best writing BY FAR, but it was honest, it was personal, and it was like having a real journal from that time.
Within those 11 posts, I got to revisit when Anna mowed the lawn for the first time.
Or when Ella became a "big girl". .
It was nice to see good things that happened back when I was in the thick of parenting. Oh sure, I knew a lot of great things happened, but some of those great things get lost in the details.
For the past two months, I have been struggling with my anxiety more than I usually do. I won't go into detail but let's just say January and February were harder than normal.
In the midst of this, I decided that I was going to write three good things about each day in the notes section of my phone.
I needed proof that within each day that good things happened even while my brain was malfunctioning on me.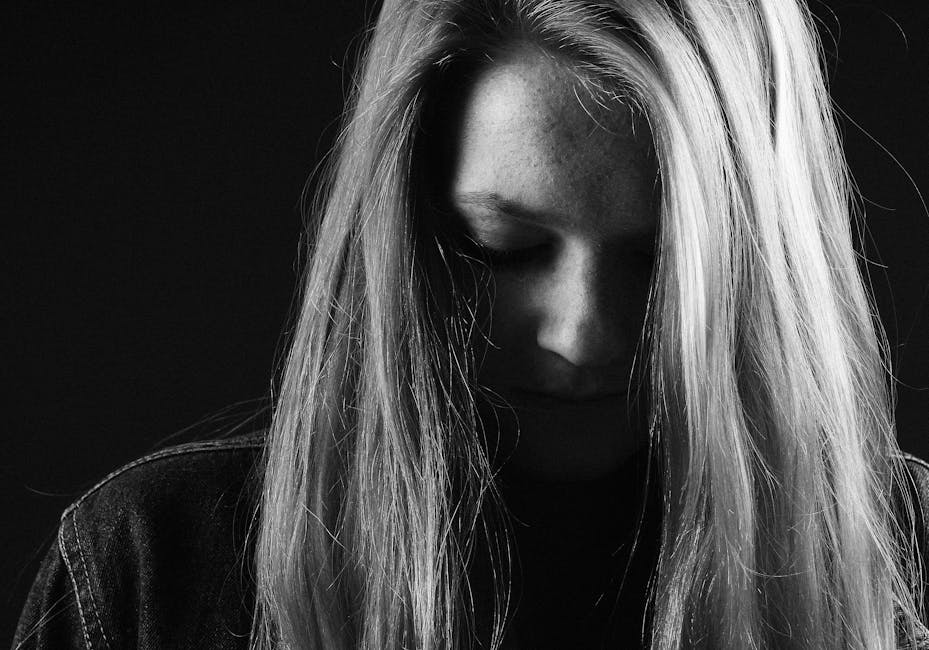 My head was telling me that nothing good was happening in my world and I wanted to prove the a-hole wrong.
I was saving my soul with each entry.
So each night, I would write in my phone three good things about each day.
Sometimes I could only write two, which made me think even harder about my day, analyzing what really was good in my life rather than what was wrong with me, what my body was feeling, what my brain was desperately trying to convince me otherwise.
Other days, I had to add a bonus 4th good thing which would make me feel so hopeful; I was winning on the war against my psyche.
Don't judge my television viewing choices, I was in a really ugly place. 
But it's stuff like this that will make me go back in a few years from now and romanticize this part of my life.
Kind of like the Three Things posts of 2011 did for me right now.
While I was in that time period, I remember there was a lot of stressful things going on in our lives, but now it seems like a happier, simpler, time.
Someday, I will wish for the winter of 2019.
I can't wait for that.