So here is the deal, I am moving to a new WordPress this month.
A free WordPress.
Because I can't afford $300 per year to run a blog where I write words and maybe make very little unreliable income on Google Ad Sense and Amazon and Collective Bias when they decide to pick me.
I can afford the $30 a year to keep my blog address and that is the only thing I would have to pay to take my blog to the other place.
I don't know how this will affect my page views and I don't care.
Blogging is not going to be the way I get rich.
I just want to write.
Not sell you shit you don't need (#ad #spon).
I have other career plans that I am working on, none that have to do with writing.
But things that hopefully give me some purpose.
Because as much as I love being a wife and mom as well as homeschooling Ella (which I will still be doing), I also need something for me.
---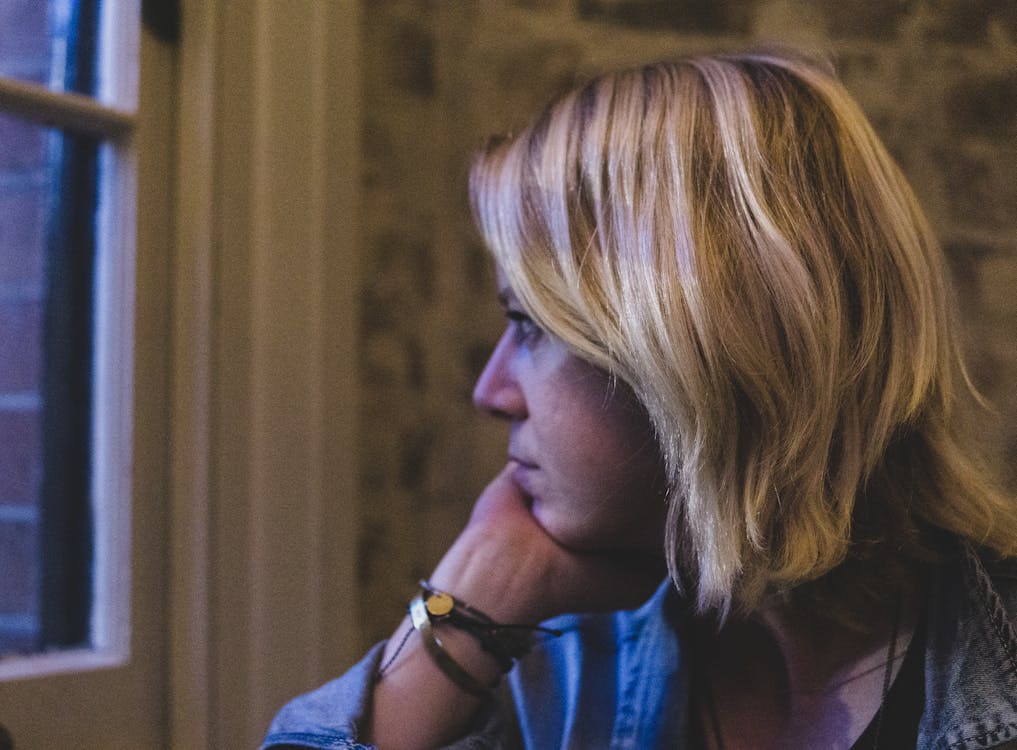 ---
I lost me this year.
When my writing job stopped paying me and put me on furlough; when I gave up all of my free time to begin homeschooling; when my husband started working insane hours again; when Anna went away to college; when someone wrote horrible things in my comment section, and the one outlet I loved became less of an outlet.
I struggled deeply this winter. Deeper than I can ever tell you. It was bad. It was hard.
---
---
While on vacation in Destin a few weeks ago was where I met me again.
I want to start writing posts where I don't worry about what you all will think. My anxiety has made it so I am really concerned with what others think of me. I need to stop worrying and start writing and not give a shit if it isn't edited to the nth degree or that the pictures aren't perfect.
I want this blog to be a blog.
Not a carefully crafted website, not a talk piece, or a sponsored ad, or something I think will get page views and go viral.
I don't care about any of that anymore.
I want it to be an online journal, a burn book, a diary that has big messy words and real-life statements, and just ME vomited all over the page.
But I will still add pictures because it breaks up the page and my ADD brain (I do have ADD, it's not for effect) can't absorb big blocks of words.
Paragraphs and I don't go well together.
---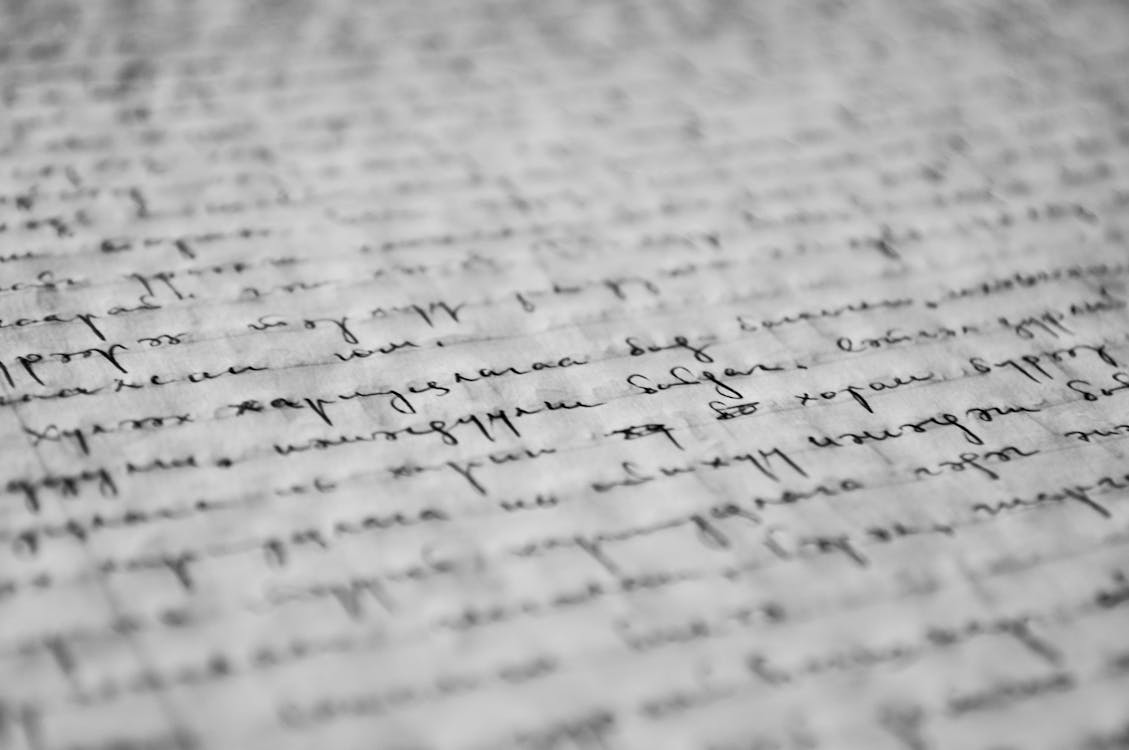 ---
I might want to write about some symptoms I have with my health anxiety and see if anyone else feels the same way.
Or an entire post about random first world things we said while on vacation.
Right now, I feel like I need to have an agenda.
That I can't just write about nothing or a blog post that consists of just one paragraph.
I want to start writing off of prompts so that I can let someone else do the big thinking and I can just WRITE.
It's my blog! Why do I feel this way? I don't even know.
Saying that I won't ever take on a sponsored post again or write for an Amazon or Netflix felt a bit daunting at first.
What if an offer I can't refuse comes along?
For nine years, I have been a struggling artist.
Trying to mesh the worlds of making money and writing my opinions; of trying to keep it real while selling you things like dog food or constipation medicine.
Or trying to show the world that I have meaning all while trying to balance the branding of me and my blog about "nothing".
The screenplay I wrote came from my heart and it is the most honest pieces of writing to date. Which is why when it wasn't received as well as I thought it should be, I took it as a personal failure.
I backed away from being me again and wrote what I thought everyone would want to hear.
I would look at posts with the high comments numbers and think, I guess this is what they like so I will write more of that.
I feel like maybe the best offer that I can't refuse is to write about what I want to and not censor myself anymore.
Not to worry about comment counts, page views and shares on social media.
Maybe that risk is the risk worth taking.
And I feel like I am finally okay with taking that risk.