I can appreciate a bucket list; a list of things you want to accomplish before you die. Morbidity at its finest.
I don't know when it started, but I have a feeling the pioneers didn't sit around the campfire and write shit like this.
They were busy.
Trying to eat, stay warm, and you know, survive.
One could only imagine a pioneer bucket list.
-find food to eat for lunch so we don't die
-keep ourselves hidden from the rabid bear so we don't die
-make sure we don't catch that nasty dysentery that's going around over in the hollar so we don't die
So when thinking about things to add to a bucket list, I did some googling and found oozles and oozles of articles about other people creating life lists of things they want to do before they die.
One list had 10,000 items on it. I'm sorry to be the bearer of bad news but unless you started 20 years ago, you're gonna die before you finish it.
Then it got me to thinking again about creating a list of things I NEVER EVER want to do. Before I die, before tomorrow, before lunch. Things I never ever want to do in this lifetime.
Skydive
When I typed skydive my computer changed it to skydie. Even my computer gets it.
There is no way I ever want to jump out of a moving airplane in the sky with a stranger strapped to my back and call it "exhilarating".
I don't get exhilarated by things like this.
I would shart my pants, then the shart would ooze out and end up on the stranger strapped to my body.
Oh wait, maybe that would be fun.
Get my nose pierced
Nor my nipple.
Nor my belly button.
Nor my vaginal regions.
God didn't even intend for us to have an extra set of holes on our earlobes, never mind having an extra set of holes in our nasal cavities or any of the important nether regions.
Have anal sex
You, like, poop from there.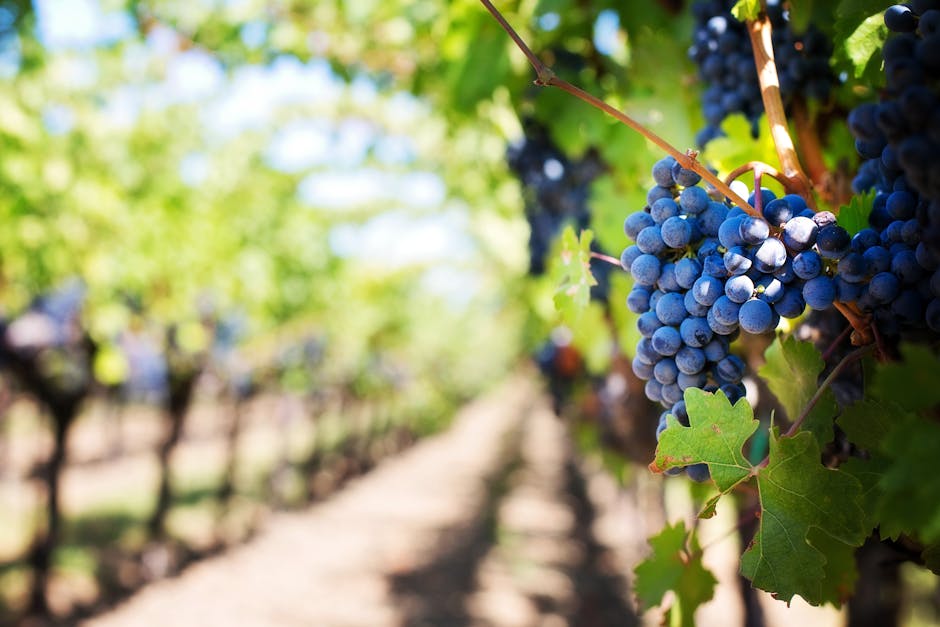 Go wine tasting at a vineyard
I don't want to visit where it starts, I just want it to get me drunk.
Get my vagina or butt hole waxed
My gynecologist once told me that the hair down there has an important job: to fight bacteria.
Hair down there is good!
Also, I didn't know we had hair on our butt holes until I started watching the Kardashians.
Reason 1,347 not to watch them.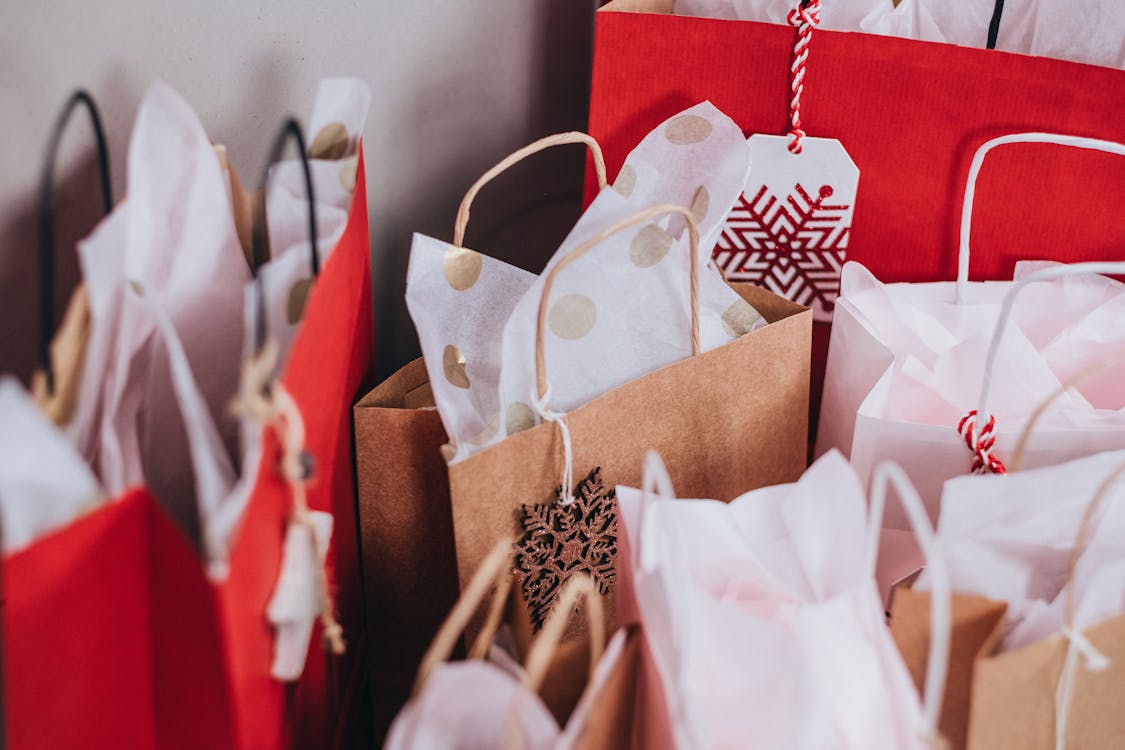 Go Black Friday shopping
I actually did this once and the only thing good about it was eating McDonald's breakfast at 4 am.
Now THAT felt exhilarating.
I liken going shopping at 4 a.m. the day after eating mass quantities of food, for me at least, like going to prison.
As a former retail employee for the fine Kohl's establishments, I worked 14 Black Fridays.
I did my time and I'm not going back in.
Wait in line for a toy, new video game, the opening of a restaurant, a new version of a phone
See above.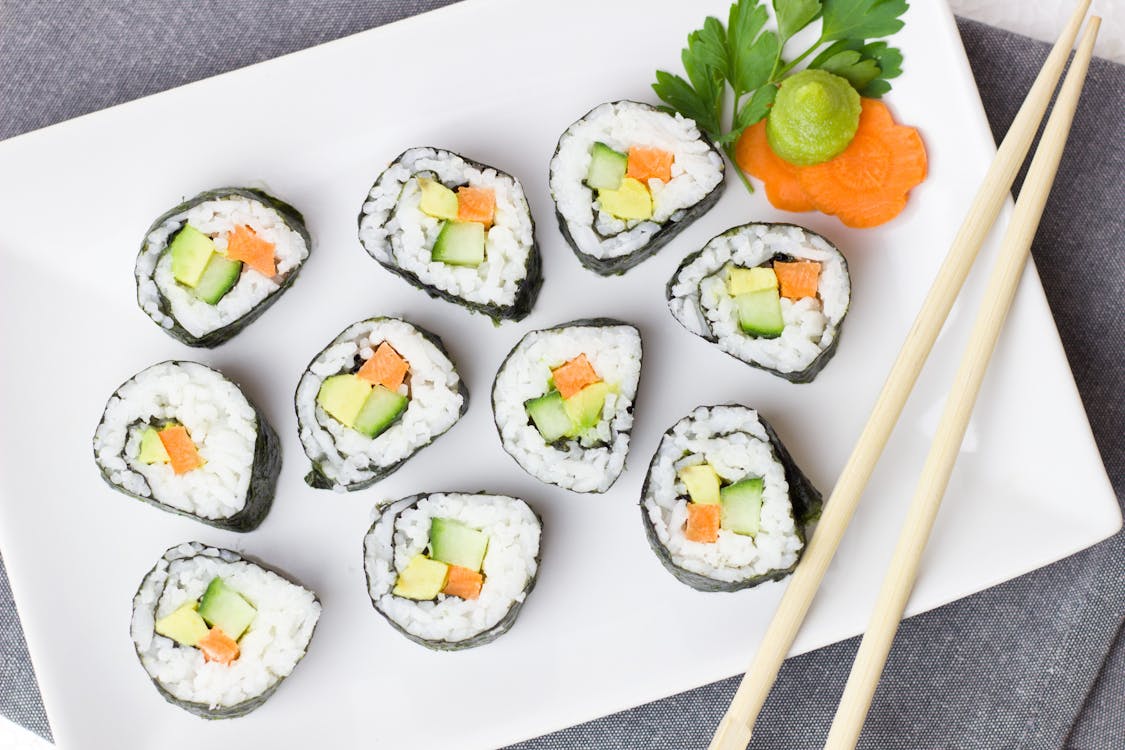 Eat raw meat or fish
One word: tapeworm.
Do you know what doesn't give you tapeworm?
Booze.
What's on your anti-bucket list?