I recently asked you to tell me what I should do for the rest of my life, so this has nothing to do with that, in case you were gonna say, "HOLY BALLS WOMAN, WE ALREADY TOLD YOU WHAT TO DO."
I listened, I swear. I don't want to be a life coach, I promise.
But my friend Jeanette, who was behind my infamous vision board post, inspires me in so many ways and in my secret Facebook group (if you want the det's, I'll let you in) recently, made a query about what she should be doing that particular day instead of going to Target. I told her to go bowling, then a whimsical back and forth occurred in which it was decided that I was going to be her life coach.
Writers are often looking for content even when they don't think they are looking. I immediately wanted to write about this, but then I had just written about asking you to tell me what to do with MY life.
Essentially, in the last post, you were MY life coach.
But rather than Google "best home staging courses", I decided I'd rather Google, "questions to ask a life coach" because I really wanted to be the best life coach.
And by best, I mean most heinous.
I found a group of life coaches located in Chicago and they listed 5 Important Questions a Life Coach Can Help You Answer and I thought, hmmm how can I make this entertaining?
NOW, I am not poking fun at life coaches or the act of needing a life coach. I am a mental health warrior who goes to therapy several times a month and whatever it is you need in your life to make the journey smoother, I am all for it.
But not everyone can afford therapy or life coaching, which is where I come in.
Side note- if you really want me to be your life coach, I am available anytime. My rates are still being discussed but I need to build a portfolio, and you can probably be my next victim for free. I am also open to stage your home as well, so we can work on a dual-rate.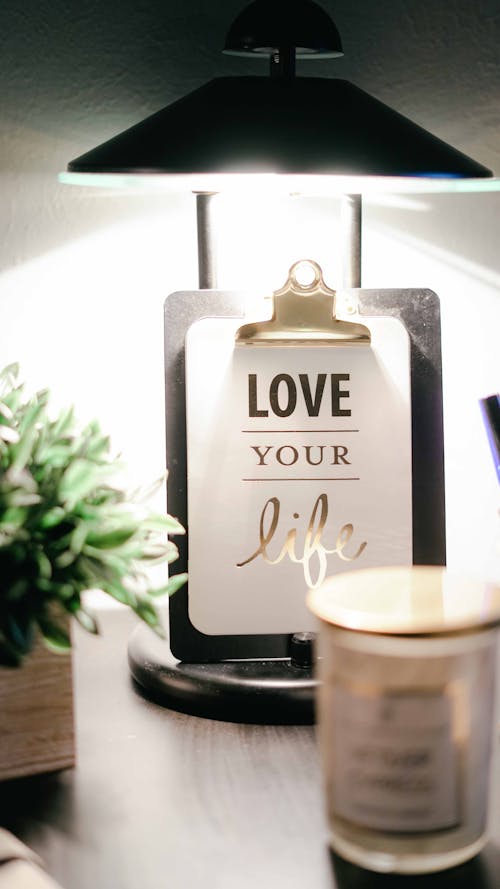 5 Important Questions a Life Coach Can Help You Answer But Since It's Not Covered Under Your Insurance, I Am Here To Help 
Head here to the professional answers, otherwise keep reading.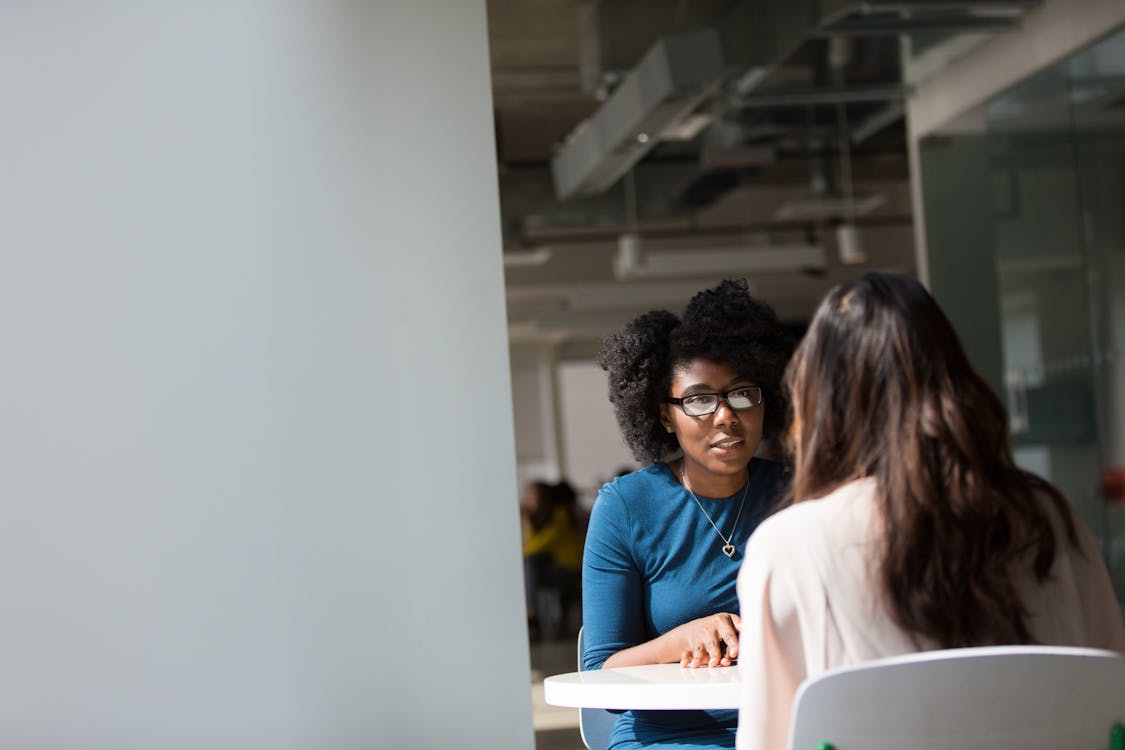 1- What do I really want? 
For breakfast? For lunch? For dinner?
Listen, I am not gonna touch this with a ten-foot pole because I have an amazing article that you need to read.
And I know sometimes it can be hard to leave my blog and click on external links, but this one is worth it.
I mean, HELLO, #3 is "what makes you forget to eat and poop?"  (Mine is home decorating, YES I KNOW, I WILL SIGN UP FOR THAT COURSE).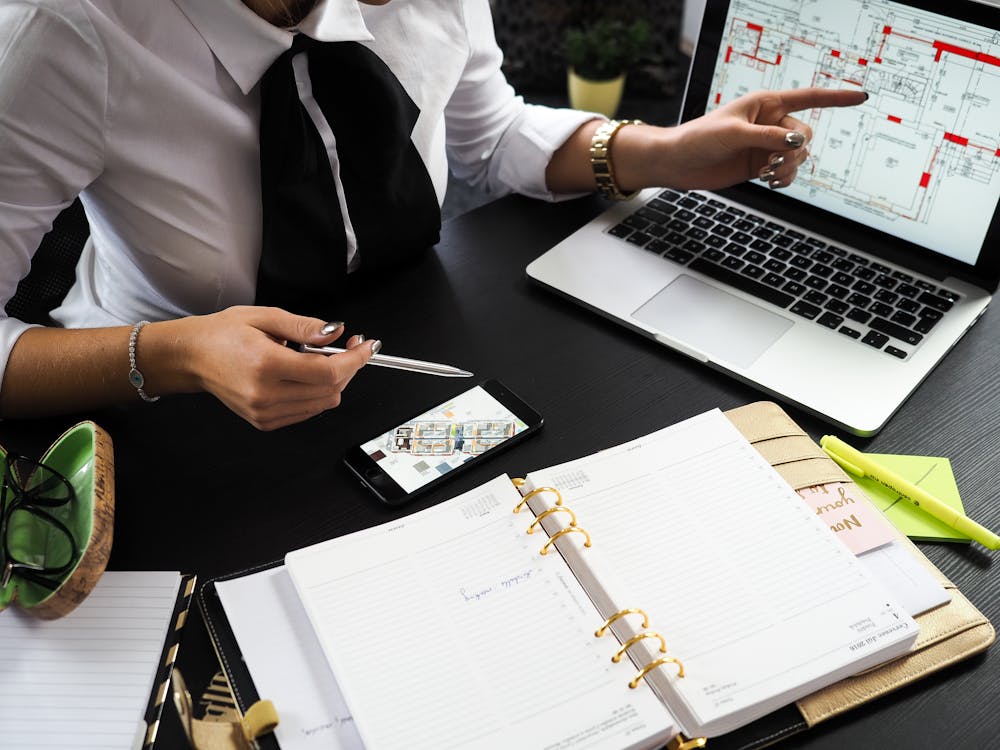 2- How can I become a better boss/employee/parent/partner? 
Let's tackle this one by one, shall we?
How to be a better boss– don't belittle people because you have "power." We all end up dead someday and that "little person" might have the power to put you in hell for eternity. Oh and bring in donuts every Friday morning too.
How to be a better employee- be on time. For real, how hard is it? Set an alarm. Hell, set two alarms. Set the alarm on the other side of the room so you have to drag your lazy ass up out of bed and turn it off manually.
How to be a better parent- you need a refuge, a room or closet or a nook under the stairs. You need to stock this room with the following: pillow, blanket, earbuds, a bottle of something you like to drink (could be Coca Cola, could be Grey Goose), non-perishable snacks (this is no time to be organic), books, magazines, an Internet connection, a bag of weed, and a lock with a combination.
Once you get these things in order, you will need to take an hour per day to spend in your refuge.
Don't call it a she-shed, a girl-cave, a bitch-bench. Whatever you do, just don't name it.
The key is to spend at least an hour a day in your refuge.
Your bunker.
Survival at the fittest, man!
---
3- How can I worry less, and enjoy life more?
The professionals are gonna tell you to meditate, live in the now, let go of being perfect.
I call BS because do you know how hard it is to meditate? You like, have to learn how to do it, sit still and transcend.
Transcend? Isn't that also known as dying?
We don't want that!
Listen, if I could tell you (and me) how to stop worrying and enjoy life more, I would be a billionaire.
The best advice I can give is that maybe we all need to be more open with one another. Not try to handle it all alone. Stop worrying about the world being so "peopley" and get the hell out of our cocoons.
I hold in a lot of my pain and expect others to know what I am going through. But I also dampen things down so that no one worries about me, meanwhile, I am worried about everyone and everything else.
So my advice is to start telling more of your secrets, your sadnesses, your failures. I will try to work on this too, deal?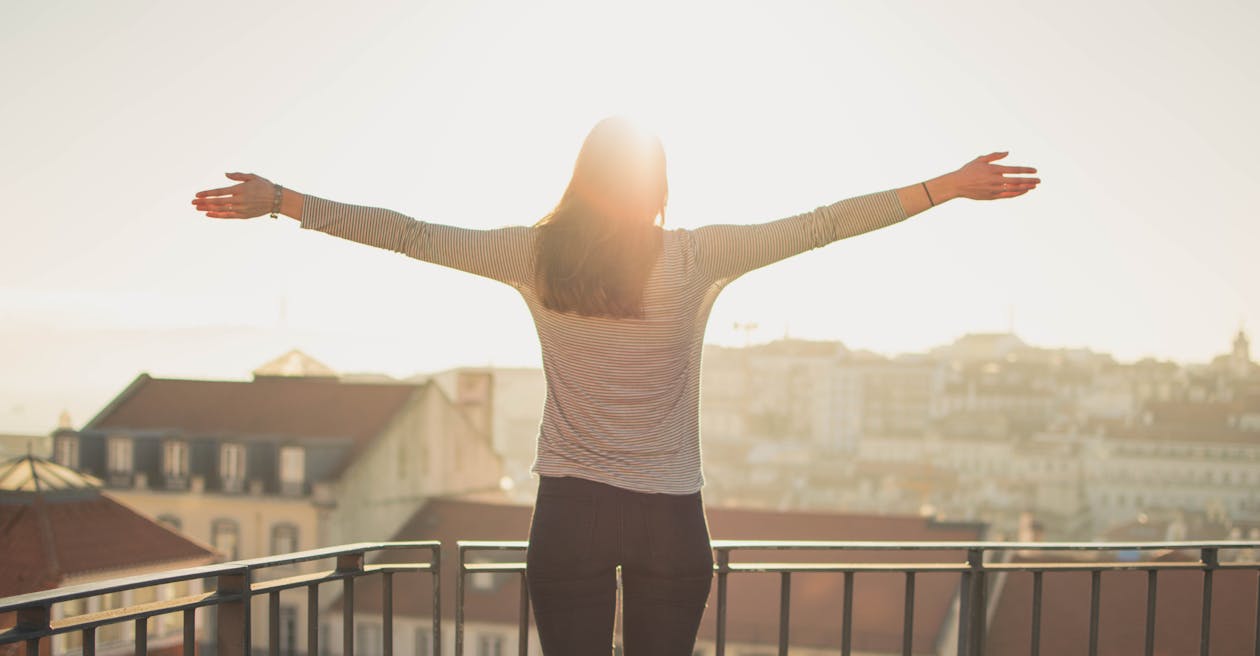 4- How can I gain greater confidence? 
Stop looking at your thighs in the mirror.
Stop comparing yourself to other people on social media.
Stop beating the shit out of yourself.
Stop worrying what everyone else is doing (aka-stay in your lane).
Stop being a punching bag for people and stand up for yourself.
Block toxic people on Facebook.
Stop watching television and comparing your life to it.
Don't google (or Facebook stalk) old friends or old boyfriends.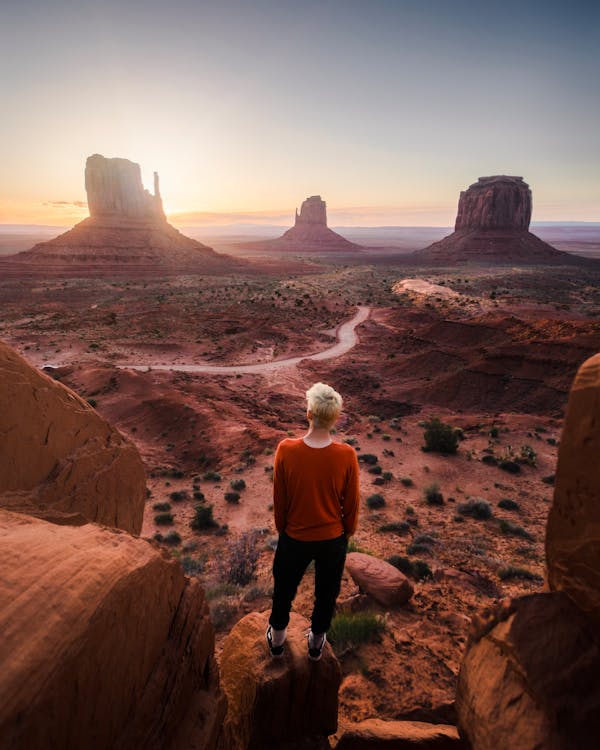 5- Am I standing in my own way?
I know I am, are you?
When I asked for your advice about starting a home staging business, almost all of you joyfully announced that YES, YOU NEED TO GO DO THAT.
One of you even thoughtfully and rationally worked a plan through all three of my ideas to tell me that home staging was exactly what I should be doing.
And yet, I still fretted about it.
Why? Because I am standing in my own way. Telling myself all the things that could go wrong and listening to those instead of listening to all the things that could go right.
I have stood in my own way for as long as I can remember and I don't know why. In fact, I have people outside of my body who believe in me more than I believe in myself.
Isn't that just sad?
So if you are saying to yourself that you can't start your own business because you don't know what to do? You are standing in your own way.
If you are telling yourself that you aren't happy in your life but you don't know how to change it? You are standing in your own way.
And if you are telling yourself that home staging isn't necessarily lucrative because you don't know how to market yourself, you are standing in your own way. Or my own way. Whatever.
---
What else can I help YOU with?
The answer is probably bowling.
Or going to Target.