I needed to add that to the title because it's a good one but it's not something I came up with.
It's a play on a Dirty Dancing line and no, I won't elaborate because if you've never watched Dirty Dancing, I don't know that you can read my blog anymore.
I did google "nobody puts gravy in a corner" to see if it was copyrighted but it's not.
It is in a Country Living magazine article, an Etsy card, Facebook captions, Instagram captions, random Tweets…..the list goes on.
In fairness to all of the unoriginal people above, Country Living did write an entire article on phrases you can use steal for your Instagram posts that have to do with Thanksgiving.
Don't get me started on how the mighty have fallen. 
In honor of Thanksgiving next week, I thought I would share a post stuffed (get it?) with Thanksgiving goodies.
Let's start with music because you may enter a home on Thanksgiving where music either isn't being played (TRAVESTY) or bad music is being played. You need a music arsenal, which can either be an Apple Music playlist or Pandora Sunday Brunch radio (perfect for parties or gatherings) or create your own Spotify playlist for free.
Here is my Turkey Day playlist to help you along.
Think Adam Sandler meets Green Day meets Charlie Brown.
---
Who the hell DOESN'T need this hat? If someone's Uncle doesn't show up in one of these bad boys, THAT would be the travesty.
There there's this…..
Chicken leg pants marketed for Thanksgiving.
For once, I have no words.
---
Stumped for table decorating ideas but have literally no budget? I can help.
Kind of. 
When I moved to this new WordPress, I lost a lot of photos which is so irritating since most of my blog is based on pictures. The above post, for example, barely works without pictures. But read the post because it gives great ideas for decorating on a Dollar Tree budget and just use your imagination in lieu of well-placed pictures.
---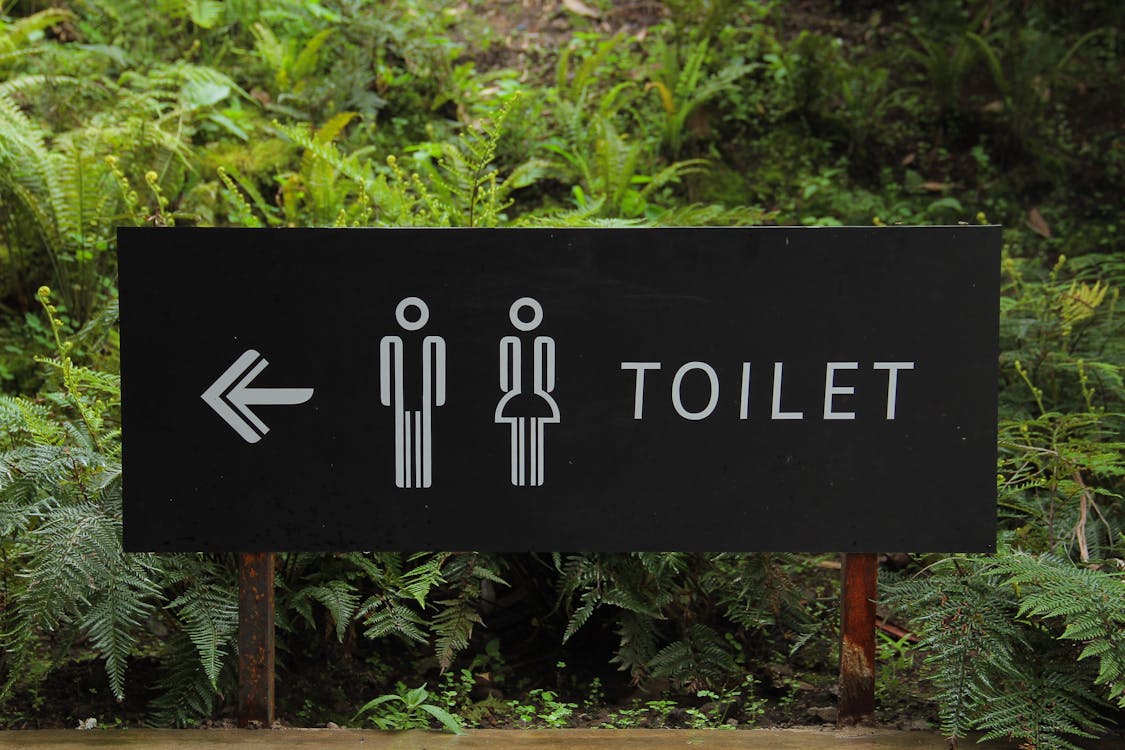 Did you know the day after Thanksgiving is known to plumbers as Brown Friday?
Listen! I didn't need to know it either but now I do and now you do too.
---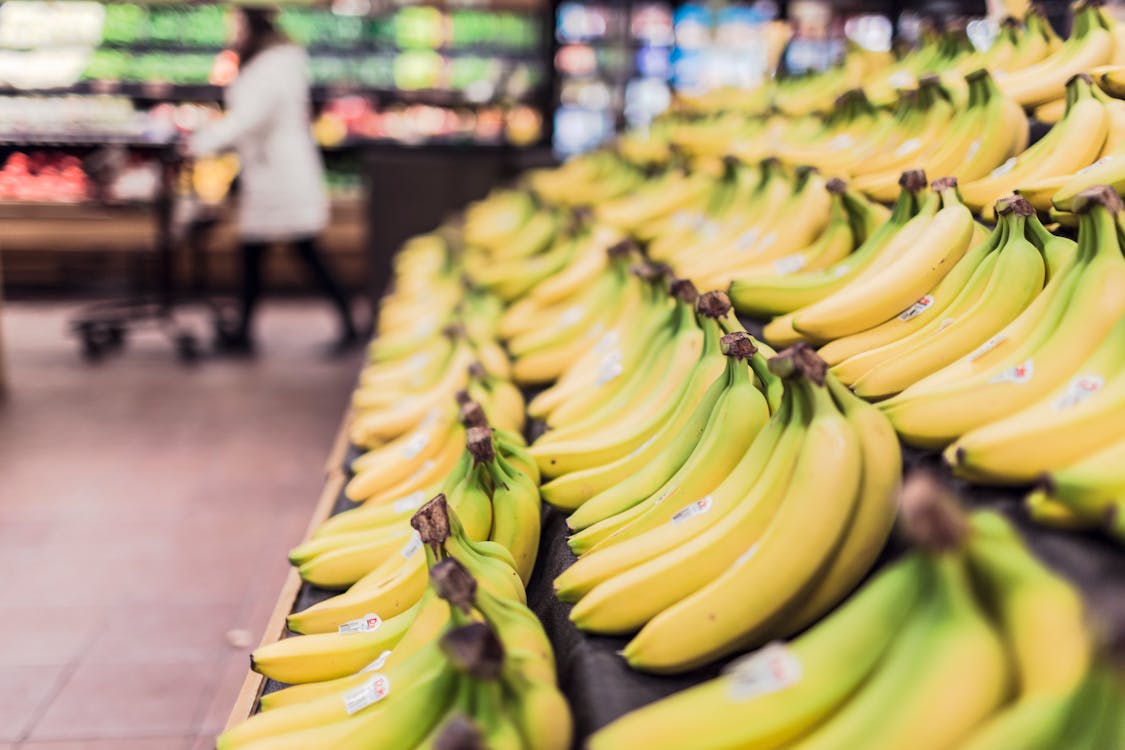 Don't know how to cook? This chick made an entire Thanksgiving dinner using pre-cooked Trader Joe's foods.
Don't know what the hell to talk about at the table? Real Simple has some thoughts. Buzzfeed has some thoughts on what not to talk about.
The star of the show, for me at least, is stuffing. Or dressing. Whatever you call it, here are ten recipes you might want to try this year.
---
You know you know someone like this:
---
This is for Mother's Day but this always makes me laugh and also family dysfunction is, when not your own, hilarious.
---
Need a drinking game to survive Thanksgiving with your cousins? Here's a list of 12.
Now you're gonna need dranks! Yes, I said dranks.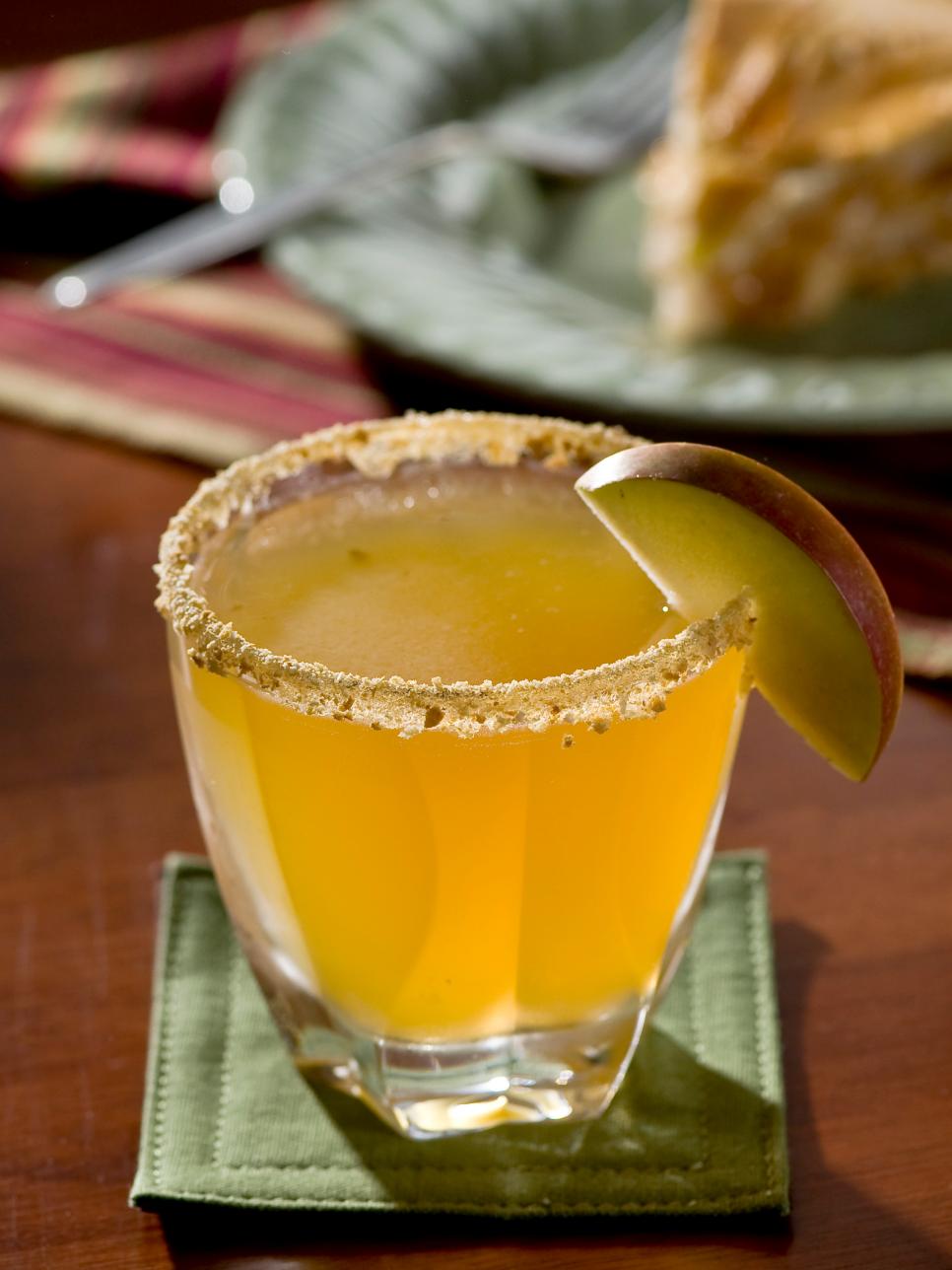 Like "Frosty the Caramel Apple Pie".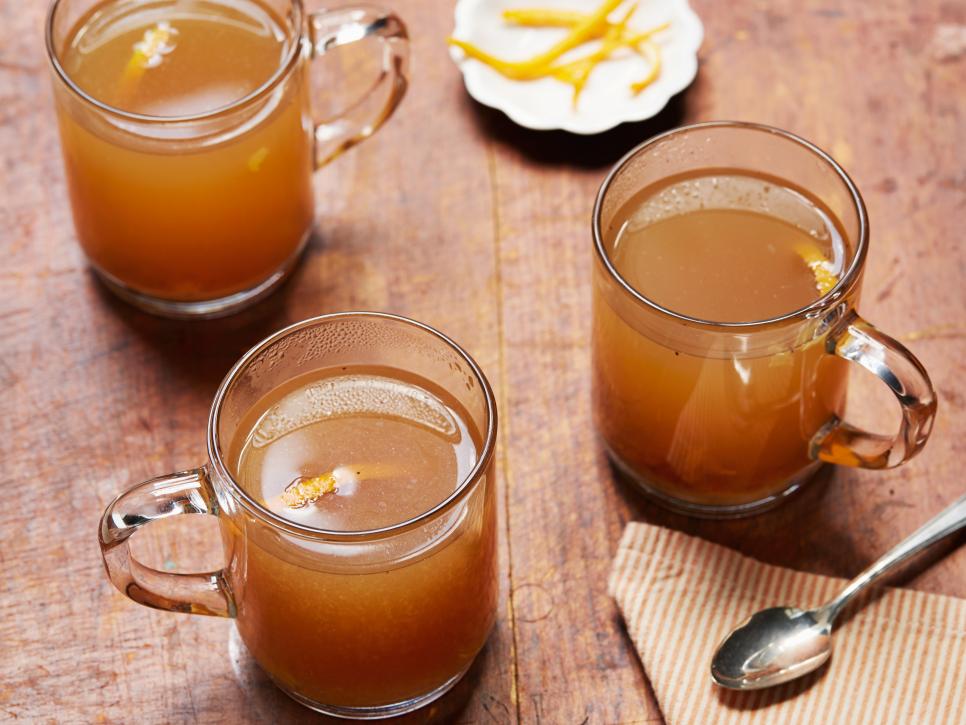 Or "Toasted Cider".
You'll totally be toasted after drinking 12 of those.
Or just make a pumpkin keg:
---
Lastly, it's important to show gratitude year-round and not just in November, so here is one of my favorite inspiring website's tips on ways to show gratitude to everyone in your life, even those who challenge you.
Happy Thanksgiving!