Are you literally LITERALLY afraid to walk outside? I am not a conspiracy theorist by any stretch of the imagination but this has conspiracy theory written all over it. I AM KIDDING.
But I mean come on, it feels very surreal sci-fi/intel/ the world is ending/ REM was right, no?
Or at least a very Close Encounters of the Third Kind vibe:
I recently started sharing funny memes on my blog's private Facebook page to help with the mania that is going on inside my imagination. It's a great place to get away from ALL of the pictures of NONE of the toilet paper that seems to exist. Psst- we aren't out of it; they just can't stock it fast enough so maybe stop buying so much at once?
Also, the assholes who are hoarding it or even worse, selling it for triple the cost, have a karmic shit storm of their own coming their way.
But we do need a place to get away from the reality that is awaiting us outside of our homes. So I created a list in my phone of things to do while being stuck inside for the next couple of weeks. A fun list, not a to-do list really, a to-must list.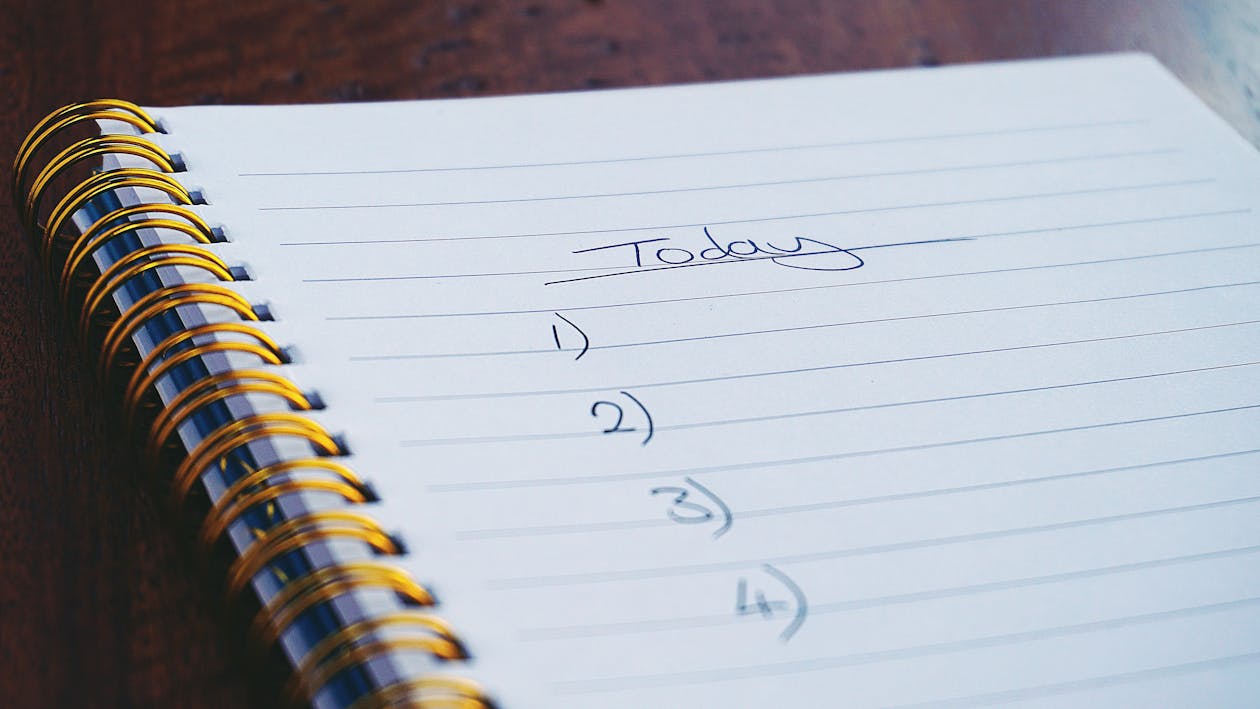 Side note- I am not minimizing COVID-19. I am simply giving you something humorous to read in a very non-humorous time of our lives. Wash your hands, take care of our older generations, be smart, don't be an asshole. ALL LIFE LESSONS WE SHOULD BE DOING DAILY ANYWAY. 
My Quarantine To-Must List
1- Write until my fingers bleed. I urged my fellow bloggers to pound out content during these next couple of weeks because it will help everyone to have more fun things to read. (And I promise this is the only time I will mention Coronavirus in the next four weeks.) Plus extra writing is good for my anxiety and my spirits, so it is a win-win for sure. 🙂
2- Homeschool (duh) While all the Midwest (and it looks like rest of the USA) is doing this novel thing called "e-learning", we've been "e-learning" for a year and a half now. We actually don't do much of the "e" variety but we do know what it means to school at home and that won't change anything for us other than canceled co-ops and homeschool volleyball practices and games. But it does mean that Ellie can facetime her friends and family during the day, which is kind of cool for her.
3- Give massages/get massages. Sounds perverted but relaxing massage is just what we need whether it be foot massages or back rubs. Set a timer like a professional would and get in to get the knots out of our necks and feet. Because something tells me we all have more knots right now than normally.
4- Bonfires in the backyard/working in the yard Hey guess what? While you've been watching the CNN 24 hour interactive map of where COVID19 is spreading, spring has been springing in your yard. Buds are on the trees, the birds are chirping, and official spring is this coming Friday. Let's be thankful this hit now rather than in December (can you say Christmas quarantine?) or January (can you say Seasonal Affective COVID19?).
5- Walks and runs outside instead of on the treadmill I ran outside for the first time in years (usually only running on the treadmill) and it was horrible. So maybe I will only walk outside and run inside but you get my point.
6- Facetime with family and friends. Only maybe we can be creative. For example, decide to talk in an accent, wear a wig, see who can go the longest without blinking, etc..
7- Creating a podcast or at least talking about it My friend and I were at coffee a few weeks ago and joked about starting a Coronavirus podcast; kind of like a humorous variety show hosted by two middle-aged women, stuck at home with the kids under quarantine and maybe there was weed-smoking while hiding in the closet involved NO ONE STEAL OUR IDEA. Speaking of podcasts, I need suggestions in the comments.
8- Social media sharing of nonsensical animal videos, memes, and anything with the word FUCK in it Instead of sharing how long the lines are at the Kroger, you should probably share funny stuff. Maybe leave the serious news to the CDC?
9- NOT watching the news and binge-watch shows instead (see my list of ideas coming up). Listen it's good to be informed but unless you are on the front lines, work for the CDC or the WHO, then you don't need to know when there are TWO MORE CASES of Coronavirus. I watched Good Morning America last week for the first time in months and I will never do that again. Only fun viewing for the unforeseeable future.
10- Baking (perfecting donuts) Last fall I was on a cider donut hunt and in turn, bought a donut sheet to make my own donuts and that sheet just sits in the pantry. I feel like this is my time to perfect some donuts within my kitchen. Like those ladies who sold cheesecakes to help them get through the government shutdown? Corona Donuts has a good ring? No?
11- Coloring Coloring is so magically stress-relieving. Ella asked me to color with her the other night WHILE watching Grace and Frankie (yes, she loves it too) and it was just, so good.
12- Movies on Amazon Especially those of the John Hughes variety. I will be playing a lot of those on auto-repeat. 80s movies in general and sappy rom-coms too.
13- Get an air fryer and "fry" lots of shit I feel like I should be saving my money right now or at least buying toilet paper with it but I really, really want to fry shit right now. Might prove to be self-care.
14- Tropical day I am currently making a "feels like summer" playlist on Spotify to play on "tropical day". I will crank up the heat, open the windows, make the kids and I wear shorts, bathing suits, etc., slather ourselves with coconut smelling lotion, and drink margaritas (booze-less for Ellie).
15- Meal plan using only what we already have I currently have two weeks' worth of food and while common sense tells me that is good enough for now and that the grocery stores won't ever close, I feel the need to prepare meals using what I have. I might also be freezing meals too even though I am not good at that AT ALL. If you know of a good meal freezing tutorial, I would love to know about it.
16- Remind Andrea to publish pictures of her mannequin friend, Amandequin, to Instagram daily. I've talked about my friend Andrea before and how she created this amazing Instagram account about her mannequin friend.
Well, she hasn't been sharing Amandequin's adventures lately and she happened to message me that she found her in a closet or something and I said that for the sake of humanity, she needed to bring Amandequin out of retirement. Or at least out of the hall coat closet. Follow her here on Instagram.
17- Share only funny shit on Facebook I urge you to immediately stop sharing serious stuff and just share happy, funny, whimsical stuff. If you have friends that make you feel bad for doing so, unfriend them. You don't need fear-mongering in your life right now, you need lighthearted fare. Let it begin with you.
18- Cut cable and upgrade Hulu Cable has like, 150 channels I never watch. Hulu has Real Housewives and Better Things and The Wonder Years and stuff like that. It took a virus but we are FINALLY cutting the cord.
19- Open the windows every day no matter the weather. Even if only for five minutes every couple of hours. Fresh air, sunshine, etc.. is so important now more than ever. Also, it puts you in a better mood.
20- MUSIC. All-day, every day. I usually have Spotify, Pandora, or cable television music stations on here daily, so this is nothing new. Music is so good for the spirit.
21- Spacing out stuff to do. I am actually spacing out laundry and cleaning so I keep busy. Keeping busy is also good for the spirit.
---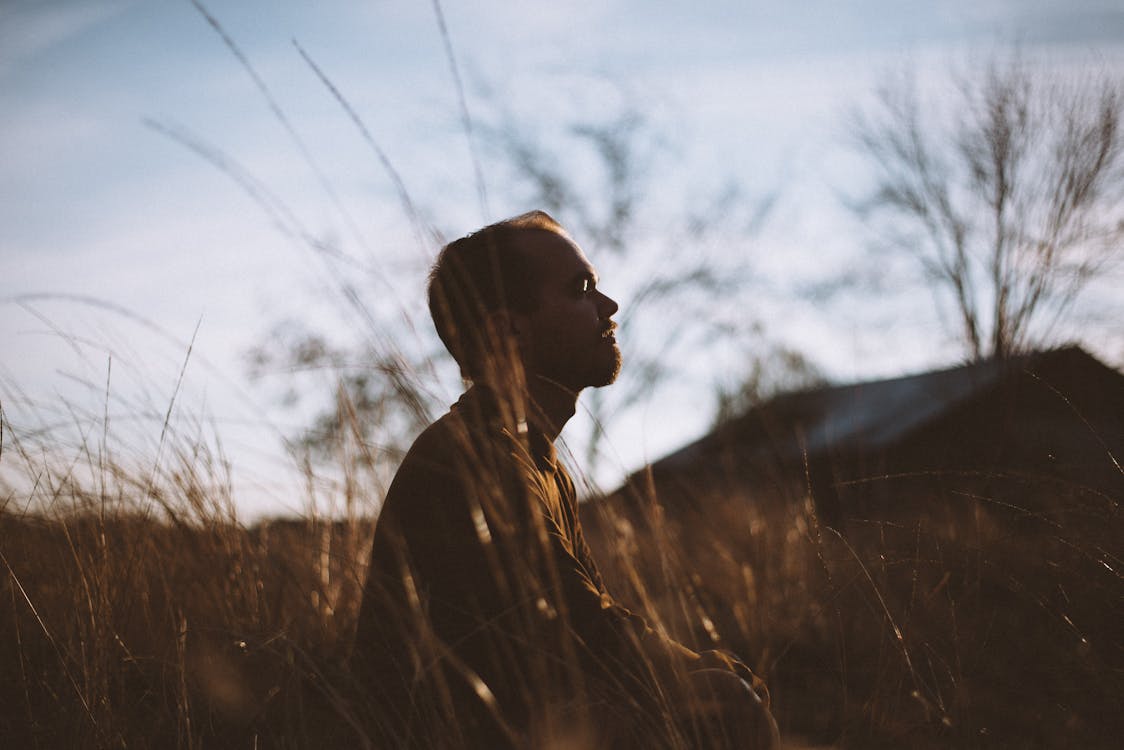 Having trouble protecting your mental well-being lately? Read this. Also, you are not in any way alone. (Thank you, Rita, for sharing with me.)
Looking into minimizing? Here is a great article about things you can do while being at home more.
I started googling, "how not to freak out during a coronavirus outbreak" and this came up from predictive google text:
And now I am laughing so hard. And also worrying about summoning a demon lord.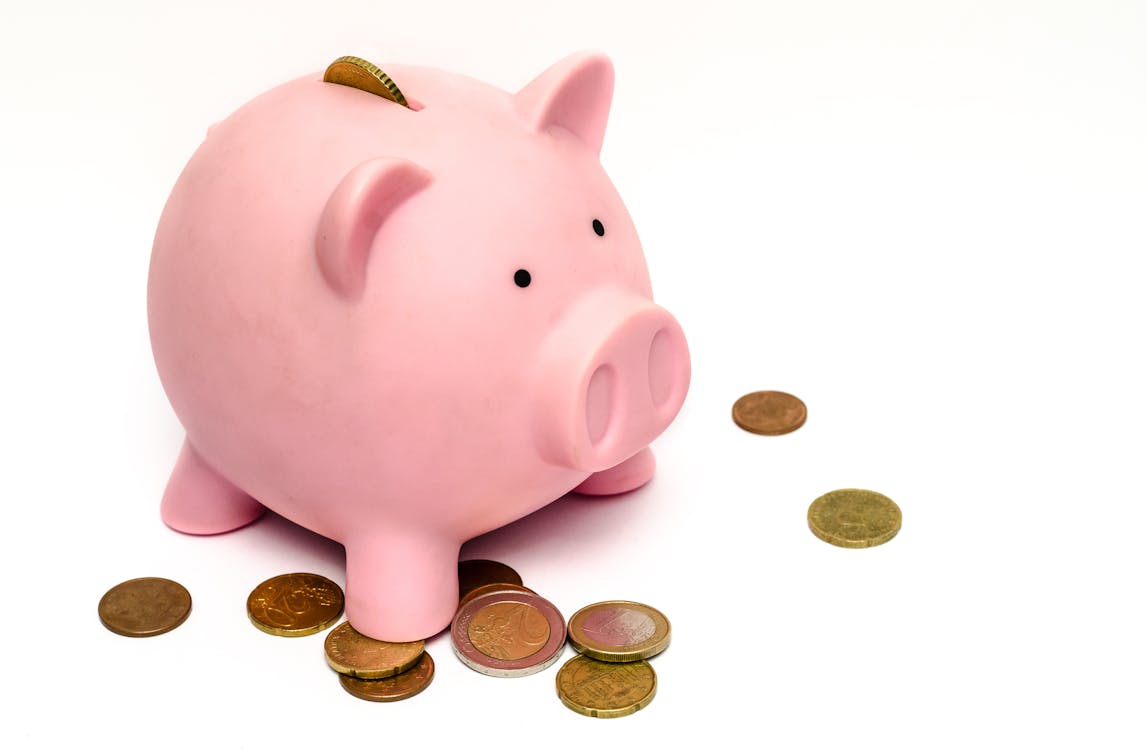 Here is some smart advice for not freaking out and taking care of finances.
And here are 40 simple pleasures that we take for granted.
Listen to this Italian Nonna about staying well during this time of our lives:
---
Here are just a few shows to keep your mind off of the doom:
Grace and Frankie (Netflix)
Better Things (FX and Hulu)
Schitt's Creek (Netflix and Pop Network)
Gilmore Girls (Netflix)
Real Housewives series (Hulu) *My two favorite cities to binge are Beverly Hills and New York City
Dead to Me (Netflix) *Thanks for the reminder, Mom! Anna and I binged this last May in a day.
Friends (only on cable right now, THANKS A LOT NETFLIX)
Seinfeld (Netflix, possibly Hulu, and Amazon Prime)
Love is Blind (Netflix) Thanks for the tip, Shannon
Give us your suggestions in the comments.
---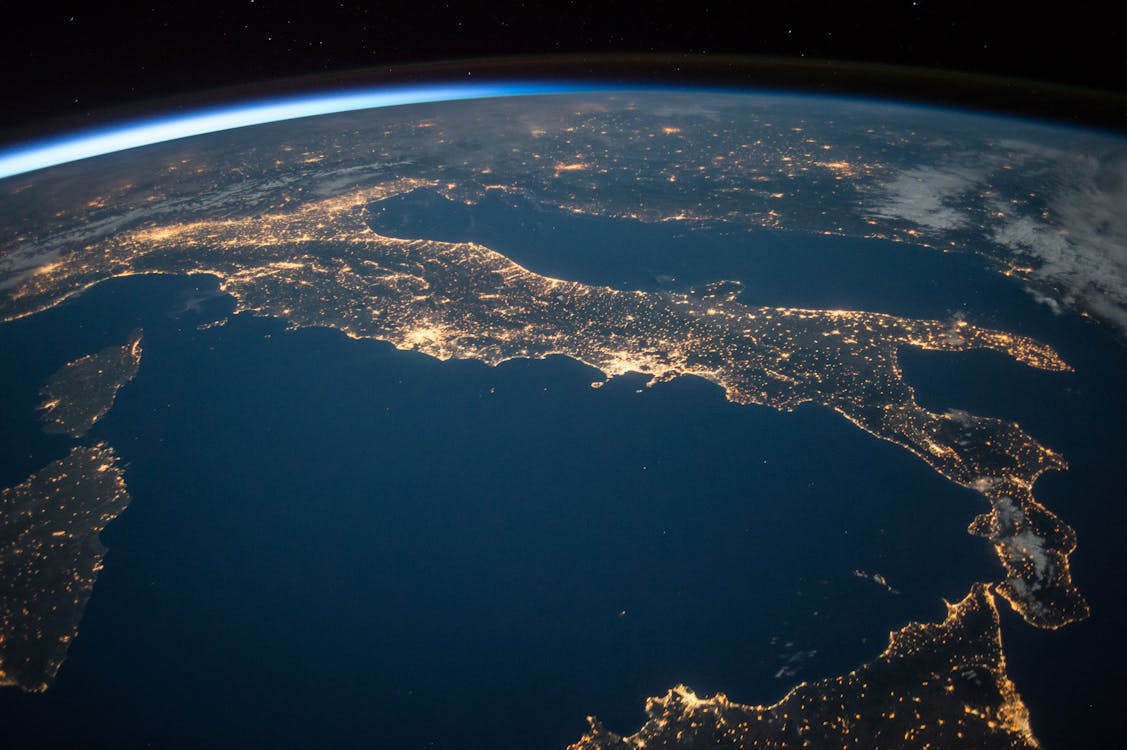 Webcams from all over the United States (and the world) are helping just a bit. In fact, I am using some of these in our daily homeschool as well.
Miami Airport live cam is great for kids (and adults) who love airplanes.
Chicken coop cam is great for nature sounds and well, chicken sounds.
If you love the mountains, The Great Smoky Mountains have several cams set up within their parks.
Destin has several live webcams to make us feel like we are on spring break. Sigh.
My friend shared her church's sermon via Facebook Live yesterday and I listened to it while keeping busy in the kitchen and it was divine, complete pun intended. I listened, cried, prayed, and it felt so good that I can't wait to hear another message next Sunday. No matter your denomination (or not), maybe see if there is a church online that scratches your itch.
---
I also follow some great "escape from reality" accounts on YouTube such as:
Traveling Robert. I mentioned him in my January Tater Tot post here.
Pro Home Cooks (thanks for the tip, Rebecca). They make gourmet food from the stuff you have in your pantry.
Kotaro and Hana. Otters who do fun things, like:
And then someone turned them playing with a cellphone into this:
---
Listen, we can be paralyzed by what we are going through or we can decide that this is time for us to stop and be present. We have the chance to do something big for not only ourselves but for others. This is our time to show what we are really made of.
Sending you all love, peace, and health.