How are we all doing? I see some of you (and me) getting ragged and weary because May sucked, plain and simple. More than any other month during the quarantine. I am currently in another migraine cycle that could have been prevented by my neurologist and the insurance company, and while this would be something I would normally hate and struggle with, I would persevere. But with being still on lockdown and all that goes along with it, I am indeed weary on many levels.
As I am writing this, Illinois is due to be opened partially on June 1st and I plan on staying home more than I plan on going out. I will get takeout but still do curbside pickup and not dine in an actual establishment. I will continue walking in our many forest preserves, but will go farther since the restrooms will be open. I will wear a mask wherever it is required and I will keep my mouth shut about it.
How about you? What changes are you going to or have you made?
---
Hair Update
I mentioned a few months ago how I am in a hair intervention. Let's check-in to see how I am doing.
I will just let the pictures speak for themselves.
---
What I'm Watching
I have been watching so many wonderful shows this month, and even though lots of you (and us) are opening up more, here are some to tuck away for a rainy day.
---
What I've Been Doing
Teaching our bird, Joy, to talk
I learned you can teach your parakeet to talk by repeating words or phrases over and over. I never thought our bird would talk, but thought it would be fun to try!
I mean WHAT ELSE DO WE HAVE TO DO?
I found a BBC video of a talking parakeet (Disco). So Joy and I would watch the videos and I would hope that some of what she heard would sink in. I also repeated two phrases over and over for a two-week period, "she is a good Joybird" and "I love you".
Please don't judge me. I am being very vulnerable here.
Then one morning, I heard Joy making unusual noises; kind of like she was trying to find her voice? Then I heard words!
She can now say, "is a good Joybird" and "pretty bird, " and I feel like I gave birth again.
Get yourself a bird if you are in uncertain times.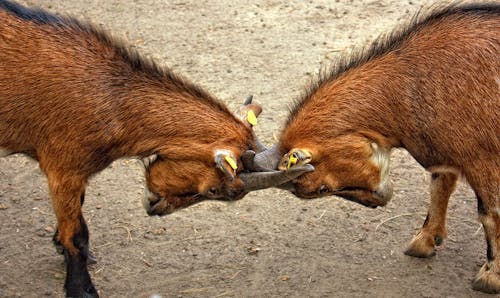 ---
Keeping the peace
I have also been going insane trying to be a referee for the girls, trying to keep their mental health at the forefront. Keeping peace with an almost 13-year-old and a grown adult has been the hardest thing I've done in this pandemic.
One day, I wanted to run away from my house and never return, in case those of you have no children at home need some perspective. Now I am headed to talk to my friends with toddlers to gain some perspective on my end as well.
Here is a good article about sibling relationships in the time of Corona.
---
Educating myself 
I finished a free course from Johns Hopkins on Contact Tracing. If you or someone you know (we ALL know them) is getting your coronavirus education from the school of Facebook, then I urge you to educate yourselves. This is how I am choosing to do so. It was completely free (unless you want the certificate), and it was enlightening.
Head here to enroll.
---
Otamatone
I need an otamatone , and you will too once you watch these videos.
---
Bonnie Hunt
I cannot, in the ten years of writing here, believe that I haven't mentioned Bonnie Hunt more than once or twice. My love for her might rival my love for John Hughes. And yet, no mention.
I first fell in love with her after watching the movie Return to Me, which she wrote and directed. It is actually a semi-autobiographical movie, and it is JUST SO GOOD. Honestly, it's my favorite Chicago movie ever so if you've never been to Chicago, I urge you to watch it.
Then Bonnie got her own talk show in 2008 and I fell in love with her even more. My mom and I lived far apart at the time, and we would talk daily about the show and Bonnie and her mom. It was just full of Midwestern goodness.
---
Thoughts and links
Is Ellen DeGeneres an asshole?
We're realizing life is not found in material possessions 
Here is an article once to read once you've watched The Rachel Divide
Here's what people have been searching for on Pinterest during the quarantine 
Why Ireland raised $3 million for Native Americans hit by Coronavirus (thanks, Katie!)
---
Random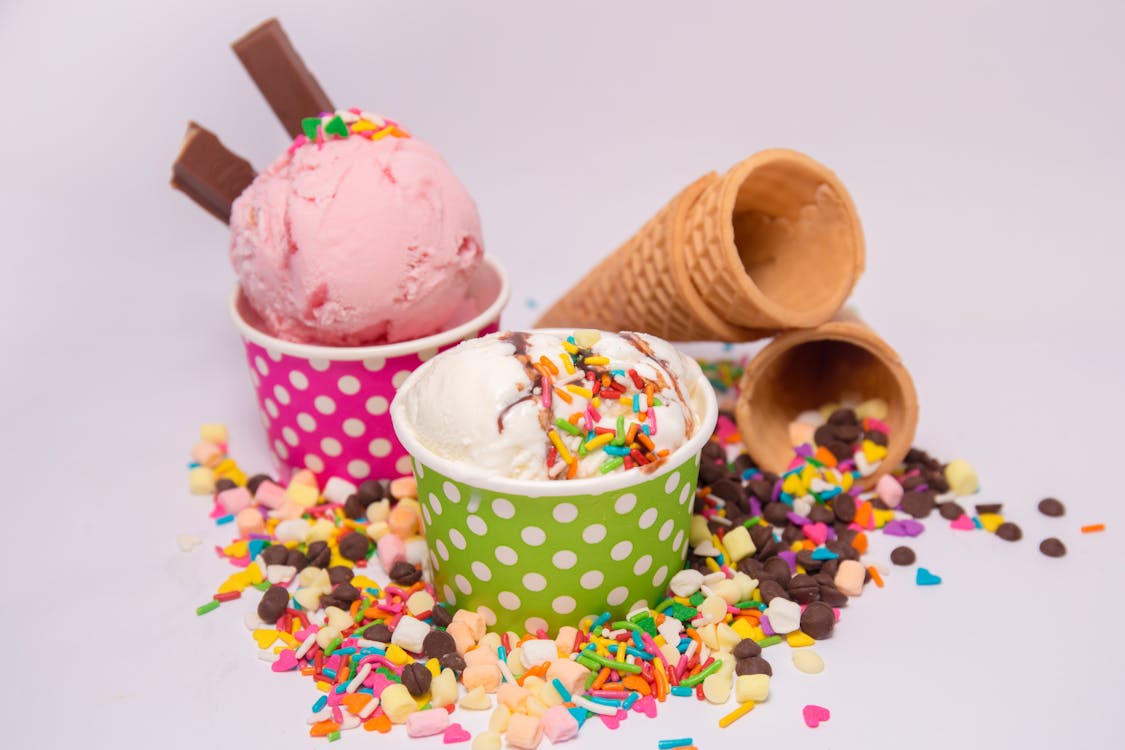 Dairy Queen needs to create a sampler or a flight of Blizzards. Kind of like a beer flight? So, for example, the cotton candy flavor. I don't want an entire blizzard of Cotton Candy flavor, just a taste. Does that make sense?
I feel like they would sell more items this way. If you know someone at DQ headquarters, pass it on to them.
---
Watch This
Two of my friends shared this video in the past month, and I felt like you might want to see it too.
---
Lastly, I will just leave these two here: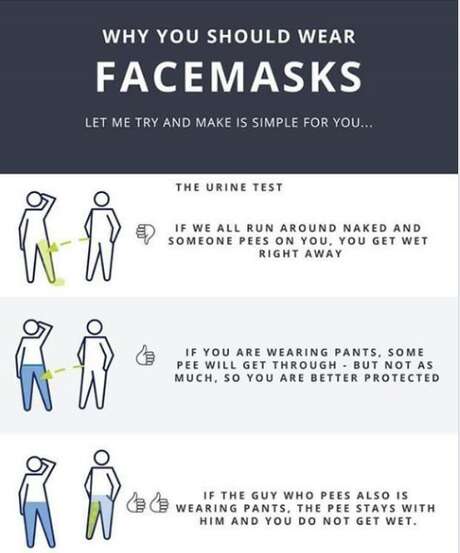 Be nice to each other in June.