*Note-this isn't entirely depressing. I feel like I need a trigger warning any more. This post gets funnier, I promise.
How are you doing? No, for real.
HOW. ARE. YOU. DOING?
I feel like a lot of us are struggling to keep our heads above water. I myself am struggling most days of the week. I bob my head up and down on the waves of uncertainty each day. I wake up and rub my eyes, gauge the pain level, head to the bathroom, make the coffee, and sit in the chair, drink the coffee, mutter the words, and do the things.
It's rote.
And sometimes there are tears.
And sometimes there aren't.
But it always feels like groundhog day
Doing it over and over.
Every single day looks like the next one and the next one.
And get this.
I've never seen the movie Groundhog Day.
---
---
I mean, I know the premise: a guy wakes up and it's the same damn day every damn day. I guess now is as good a time as any to watch the movie.
Are you okay? Are you? Do you need me to check in on you? If you do, message me, text me, call me if you have my number. I won't judge you, I will listen to you, I will vent with you and I will cry with you.
I think we need to do this service for each other. Not just lip service but ACTUALLY check in on each other. If you notice someone is quiet and you are having a good week, reach out. Because we are being inundated with a lot of hefty information right now, and it doesn't look to be over anytime soon.
---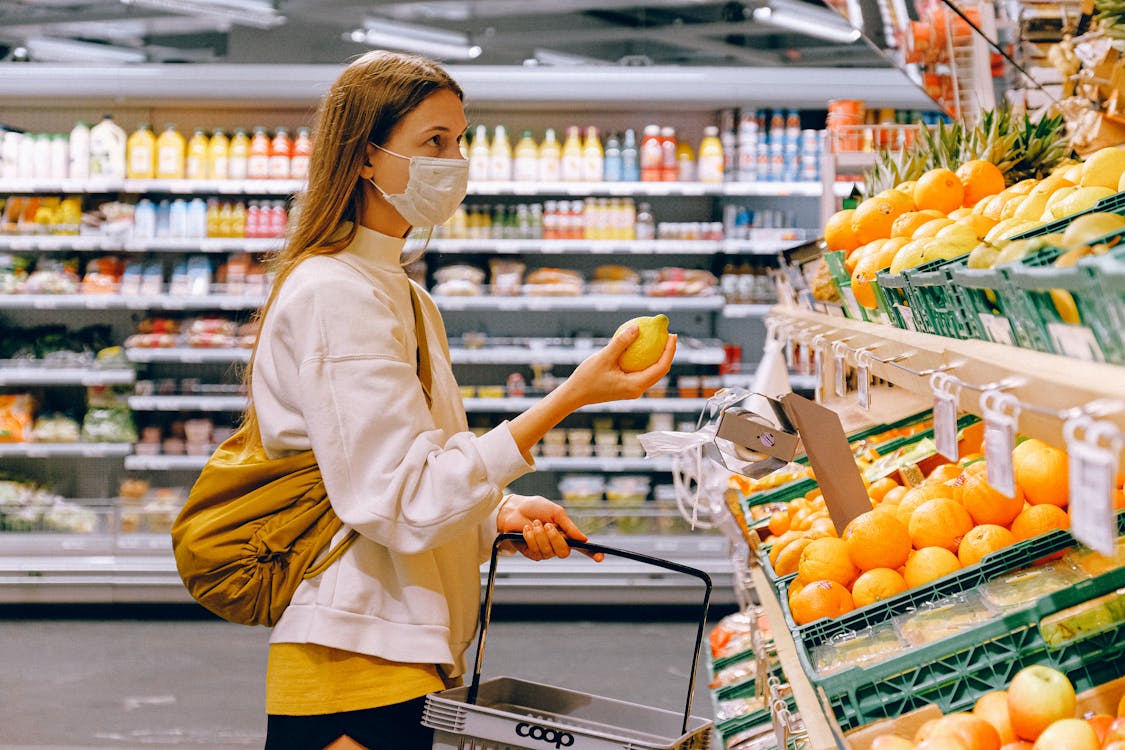 ---
I'm trying to write every day now, but it's getting harder and harder. I get creative boosts here and there and write for an hour at a time, but I can't publish anything because they are half-written. I feel very much like an artist with a deadline who does all the different pieces, but nothing that could be sold, nothing of any meaning or substance.
I blame the medications I am on for my migraines. I've only been on them for two weeks now and I guess they say that it takes a good four to six weeks (up to three months) to become fully effective but the side effects are in full effect.
Well of course, they are.
Side effects being sleepy, dry mouth, foggy brain, weight loss (that's the only good one). I'm still getting weekly headaches, but I am very slowly seeing improvement.
I'm not only relying on medications to help my migraine situation, so I am also changing my diet because I think some foods also trigger my migraines. Only I don't have a pulse on exactly what in my diet is triggering them. I have been eating cleaner, trying to avoid soy, overly processed foods, etc. Let's just say it's been educational.
So the joke in my home is that I have become a hippie. Anna even joked one day that I have become one of those "California moms," whatever the hell that means.
I also shopped at Whole Foods the other day. On purpose.
I don't even know who I am anymore either.
I also shopped at Trader Joes for the first time since the pandemic and I still don't love it.
They limited the number of shoppers in the store at one time and I got excited because one of the things I truly do not love about the Trader Joes experience is that I always feel rushed and like someone is breathing down my neck while shopping in there. So I figured that by limiting the number of customers, I would have a much more pleasant shopping experience.
Uh, that would be negatory.
So I will pay the extra money to shop at Jeff Bezos' whole-ass foods because they actually have fewer ingredients than TJ's did and I didn't have to keep looking over my shoulder for Breathy McBreathyFace the entire time.
Oh, excuse me, Masky McMaskyFace.
---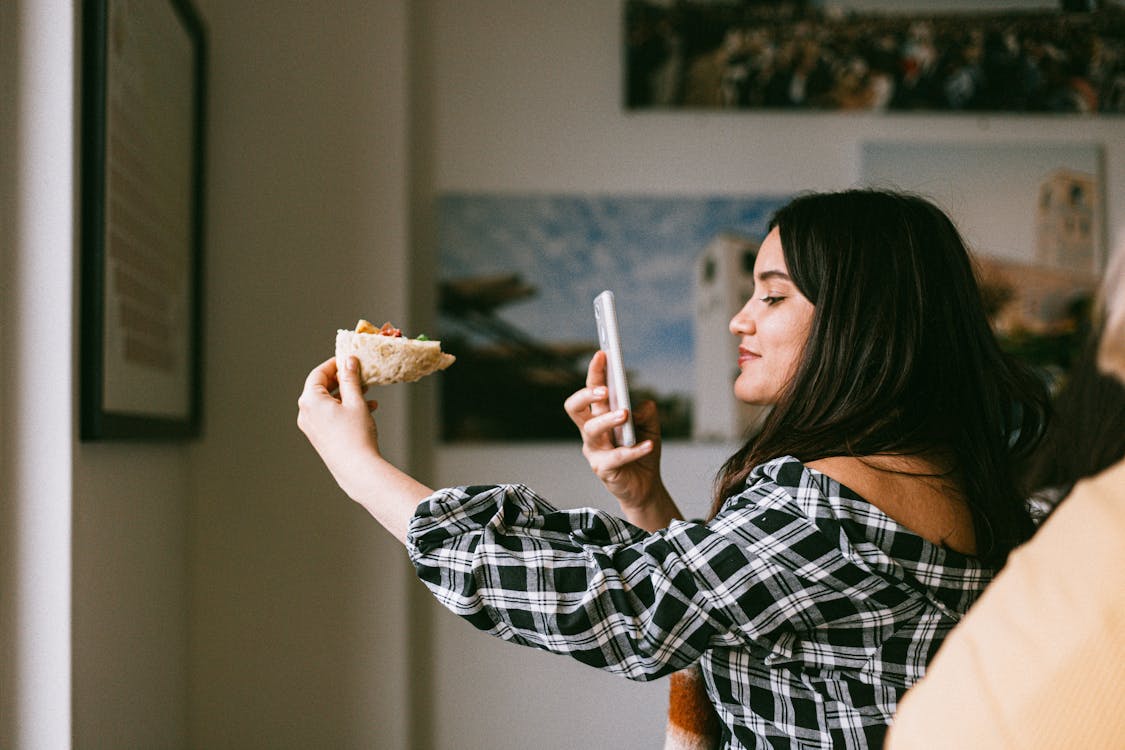 ---
I haven't been on Instagram much lately. I don't have an agenda or anything. I'm not making a stand. I just haven't had the oomph or felt like sharing anything. It's sad because it is one of my favorite social media platforms too.
It got me through the winter part of the pandemic nicely and I don't even know why I am not wanting to post.
I think during my migraine cycle I got a little depressed and sad and just didn't feel like it.
Pain does weird things to you.
Then I noticed something; I wasn't taking pictures on my phone anymore.
In my daily life even within a pandemic, EVEN within winter, I would always snap a picture here and there.
Last week, I noticed that within the most beautiful time of year, I wasn't taking pictures anymore and it kind of bothered me.
I think everything is starting to get to me, the build-up of emotions and nothing is really helping. Not the walks, not the writing, not the talking to people on the phone.
I think when you are in pain, can't eat what you really want to, and don't see people in person regularly, it is getting to me. I am no longer seeing joy.
That began to scare me. Terrified me, actually.
Am I depressed? Do you even know when you are depressed? Do I need to tell someone when this is happening? Is this normal?
Are you feeling this way too?
I still get up every day, I still write here and there, I still get dressed, I still shower here and there (not every day because let's be realistic).
Then Anna brought me back to reality when I told her about not posting to Instagram and not taking pictures when she said, "Mom, there's nothing to take pictures of. We literally have nothing to do."
Think I will take a picture of the innards of my organic hippie refrigerator.