A Grace Full Life
---
First published January 27th, 2017
---
Do you get as annoyed at House Hunters as I do? What happened to just being thankful for having a roof over your head?  Why have we become so spoiled when it comes to searching for a home? First world problems abound when watch this guilty pleasure show but here's the thing: most likely it is staged.
Yep.
We are now learning, that House Hunters is probably fake.
This shouldn't really surprise us but I hate that the Wizard behind the curtain is being exposed because this is one show that my husband and I love to hate.
So here are some of our thoughts on HGTV's most annoying show, House Hunters.
Make it a drinking game and get completely shit faced tonight.
all photos courtesy pexels.com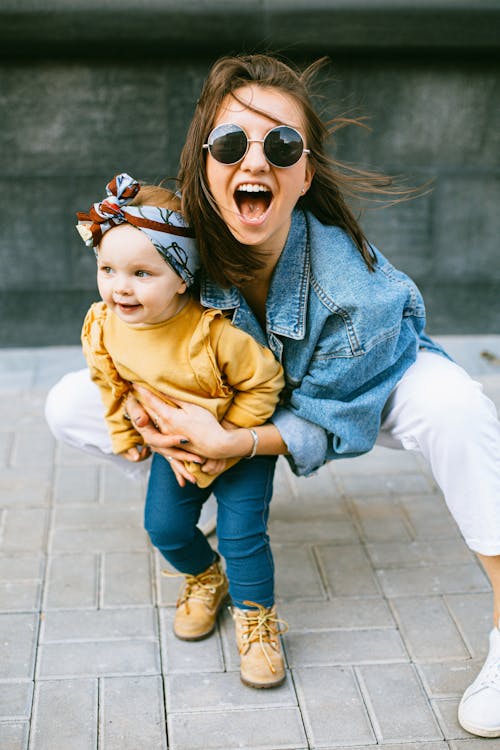 1- "What mommy wants mommy gets"
Ew, you just called yourself mommy.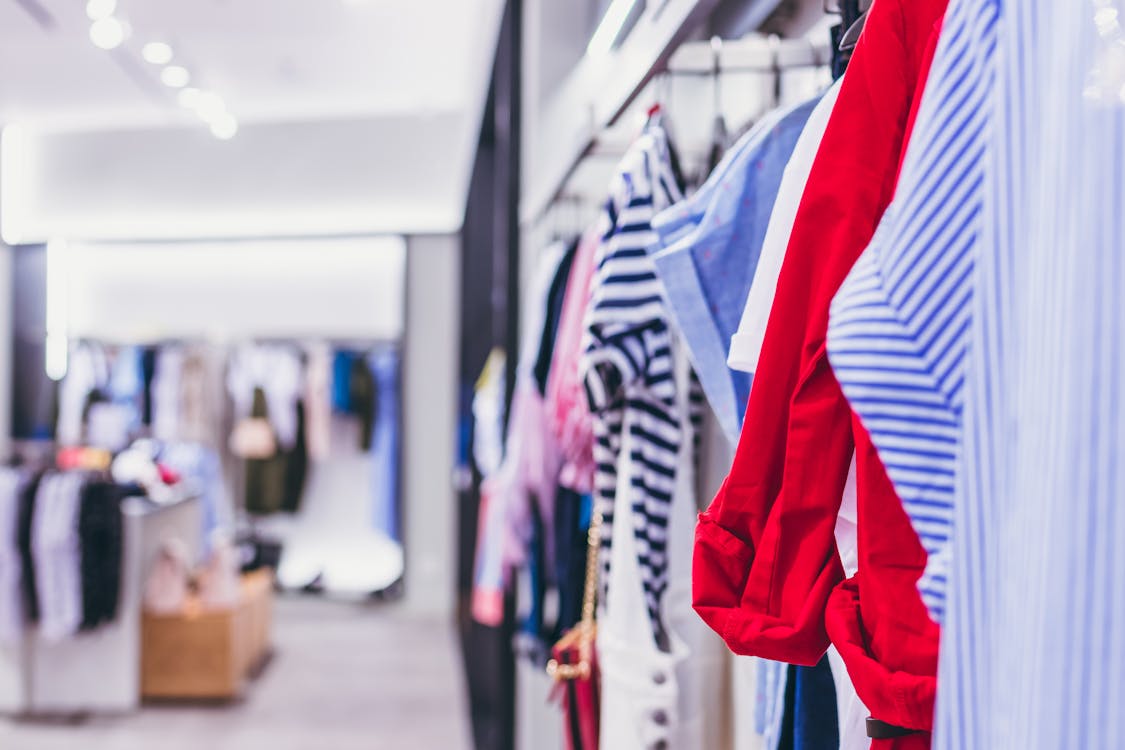 2- "This closet isn't even
View original post 296 more words