Over the last four years, I have gradually evolved towards a minimalist lifestyle, and the coronavirus has definitely helped me attain this endeavor.
It began in 2016, after I watched this documentary:
What is a minimalistic lifestyle? In a nutshell, it's living with less shit in your possession.
After watching that documentary, I couldn't stop thinking about it. I told my friend Rebecca about it and she couldn't stop thinking about it. Then over the next four years, I slowly adopted it to the point where it became a lifestyle.
It's been during a pandemic where it has served me best, because I don't miss the act of shopping. Sure, I miss the act of getting out of the house, but I don't miss buying more things.
The art of shopping isn't fun right now.
Have you been to Target lately?
It really sucks. At least it sucks where I live.
In Illinois, we've managed to keep the curve down, but it has come at a cost and that cost is that going to places to shop for fun stuff is like going to prison. I mean, I've never shopped at prison for anything, but I have a vivid imagination of how that might go.
I realize prison doesn't sell stuff; I'm being funny.
I mean, I AM NOT COMPLAINING. I am complicit with how my state is handling things.
Finally something Illinois is good at, for God's sake.
But there are arrows on the floors, there are rules and regulations, there are masks and plastic shields, and worst of all?
You can't drink your Starbucks drink while you shop.
GASP.
I know.
I KNOW.
---
But it's okay, because I just don't need any more things for my home. Even though I am inside of it more now than ever, looking at stuff isn't what I need. It isn't what fills my bucket, and that feeling is powerful.
I was reading an article on the website Becoming Minimalist a few weeks ago titled The Perfect Home, and it made me think, what is my kind of perfect home? Am I living in my kind of perfect home?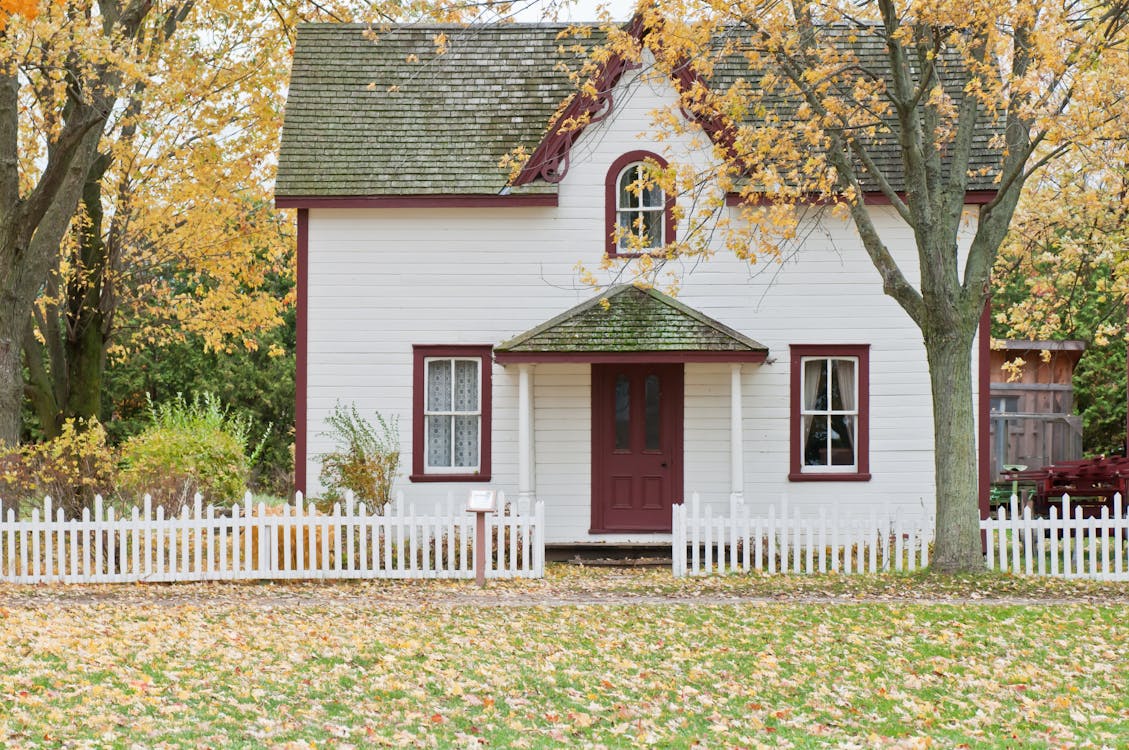 When I first started writing ten years ago, I wrote about crafts and turning ugly things into pretty things. Taking cheap items from the dollar store and transforming them into fancier versions of themselves. I bought a lot of things and filled my shelves, mantels, and countertops with trinkets.
I now see that I was buying those things to fill a void that I could never fill.
It was over the years that I realized that the less I had, the better I felt rather than the other way around.
I didn't need goods, I required people, interactions, and experiences.
My husband was working long grueling hours away from his wife and young children at a time when I really needed him home, and I was filling the voids with junk from stores while he worked long hours to pay for it.
Now, it wasn't that he was working hours merely to pay for those items. There was still the mortgage, cars, pool passes, and so forth. We couldn't break the cycle just yet, but we did get rid of the knick-knacks, extra's around the house, brand names, and extras we didn't really need.
I wished to be freer than we were. I didn't want to live for the paycheck; instead, I wanted the paycheck to live for us.
Watching the minimalist documentary was both enlightening and heartbreaking.
WHY do we need to fill our lives with stuff? What is WRONG with us? Why are we so impressed with other people's stuff? Why do things make us so happy?
---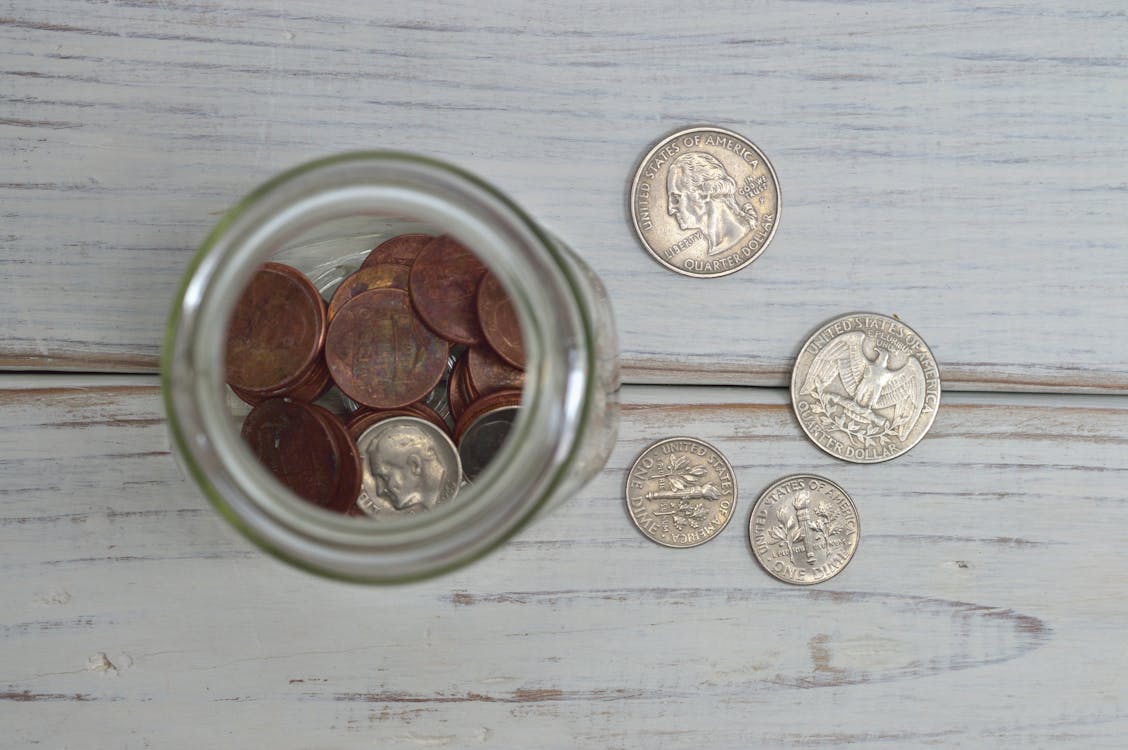 Mike and I have never fit the mold of "suburban family". I mean, we love the life we have here in the Chicago suburbs and we love our neighbors, our town, the life we created with our kids here. But it's expensive to live where we do and we don't live in a fancy rich area, it is genuinely tax-expensive to live anywhere in the Chicago area.
We don't need to have the space we do as the kids are growing up and we rarely use the basement other than for storage (that I am slowly eliminating), but we are paying monthly for space that we don't use. Why?
Why does my husband drive one hour and ten minutes ONE WAY to work a 12 hour day so that we can pay for space that we rarely use? For a backyard that he can only enjoy two days a week (when the weather is nice, that is).
It's questions like those and many more that we were sick of trying to answer. And it was during a pandemic that we had to finally answer these and many more tough questions.
Was the home we were currently living in the perfect home? If it means do we love it for the way it has taken care of our family for the past 15 years? Yes. it really is. But is it the perfect home for where our future is headed? Probably not.
Does that mean we will move tomorrow? No. But it does mean that downsizing is imminent. More stuff is not what we need. Less really IS more and if this pandemic has taught us anything it's that life is short, things are just things and people are to be treasured.
Do you have trouble letting go of "stuff"?