---
Thank you all for the loving and kind words about Joy. She still hasn't returned home, and we are heartbroken. I'm not sure how to feel about where she might be, but I hope she's safe and warm (but not too hot), and not hungry. I hope she's with bird friends and flying high. She's always been interested in other birds, so I'm hoping that's what she was looking for. But I miss her small voice and her presence.
It is far too quiet in our home. 
I am publishing the August tater tot post a week early in honor of my friend Rachel, who has been one of my biggest supporters over the years and is just a wonderful person. She is a nurse in Ohio who is on bed rest due to coronavirus.
Continue to fight it friend, and keep giving your state HELL about wearing masks.
Love you.
---
Ally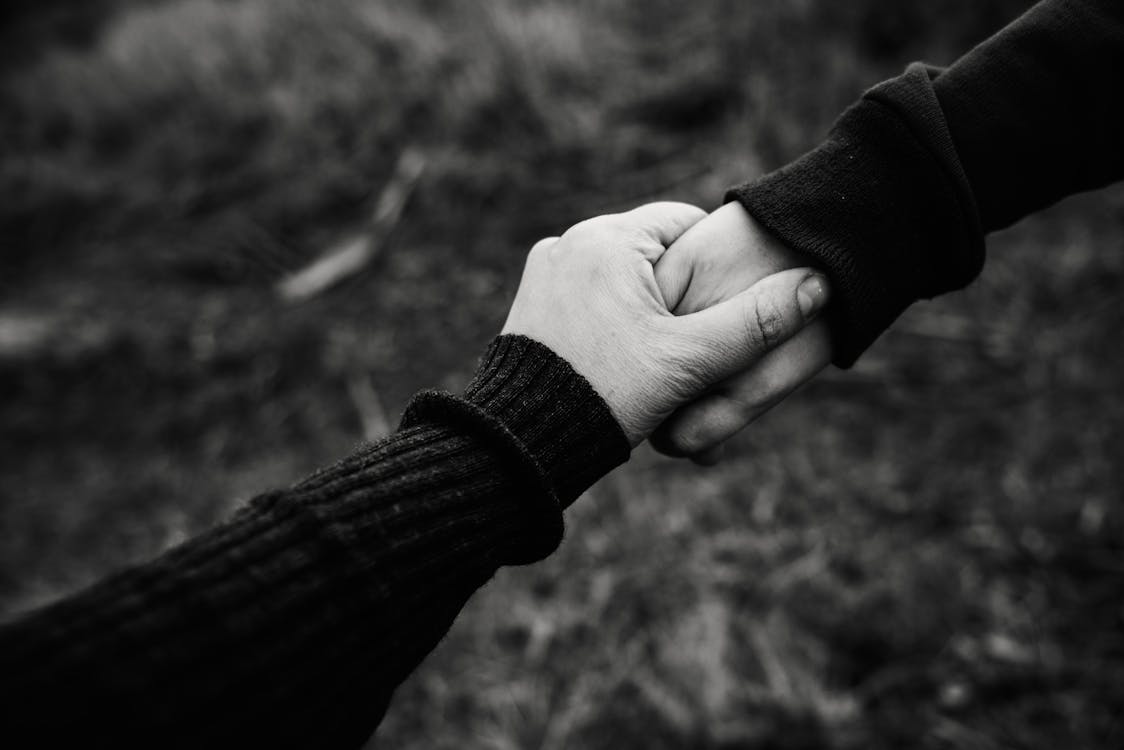 We are an ally to all of our friends. I believe we can be better, and I believe that those of you reading this want to be better as well, but don't know how. Perhaps you don't know what an ally is and are too afraid to ask. It's okay to ask questions, so here is what an ally is:
Being an ally means someone is willing to act with and for others in pursuit of ending oppression and creating equality.  An ally is someone whose personal commitment to fighting oppression and prejudice is reflected in willingness to educate oneself about different identities and experiences.
Being an ally to our friends and family is not only a nice thing to do, but it is also the right thing to do.
By the way, senior citizens? We love you. We want you here. You are a valuable resource to all of us. Your stories are important, and we still have so many things to learn from you.
And yes, they're getting the message that they are unwelcome on this planet.
Isn't that heartbreaking?
---
---
Names
This month's tater tot post won't be easy, but it will awaken your senses and make you THINK because I believe we have become too complacent.
So I shared this with my girls last month and asked them to think about it for the following month. They're still thinking about it.
I am still thinking and I don't have an answer yet.
So I have homework for each of you.
What would you rename yourself?
Or do you like the name you were given at birth?
---
Places
My mom emailed this to me a few weeks ago. I love this story, and I love Dr. Bertice Berry (her voice is so soothing too). Take the time to watch it.
---
Quotes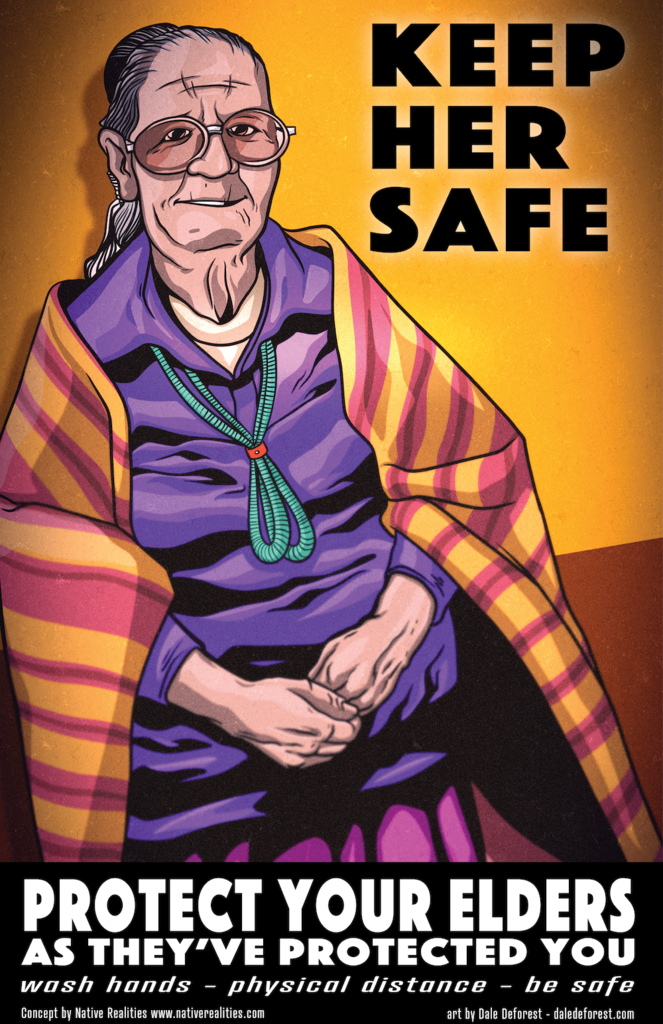 ---
Links
Free Mom Hugs founder shares her beautiful story
Do you want to hear a perfect example of a full-circle moment? My dad liked the following link on Linked In, so I clicked on it and discovered it was written by a friend I met at an Erma Bombeck Writing Conference several years ago.
How do we teach our children anti-racism
Facts matter: coin shortage due to COVID-19, not conspiracy
Snopes is a fact-checking site. Pass it on to someone you know who might need it. How does it work? If you are unsure about the validity of a story you are reading online, type it into the search bar on the site and it will look the story up for you.
Mask shaming won't work. Try these 5 things instead. 
I love Bill Nye the Science Guy
6 Reasons "All Lives Matter" Doesn't Work In Terms Simple Enough For a Child
---
Dysfunction
I used to get irritated with people who were ignorant of what was going on in the world. Those with a distorted view of the virus, science, politics, and the people in other countries.
Then I'd unfollow them completely because I needed to preserve my sanity at the beginning of all of this because it was too much to bear.
But then I thought about this quote:
Seeing that quote from another time jolted me awake.
A few days before seeing that quote, I was watching an interview between a reporter and our president in which our president said divisive things about his own country, mainly about leaders of major metropolitan cities within his own country.
Now, this wasn't the first time I'd heard these words used by our president regarding citizens in his own country, but it was the remarks in this interview that jolted me awake.
And it made me think, how on Earth did we allow this to happen to us?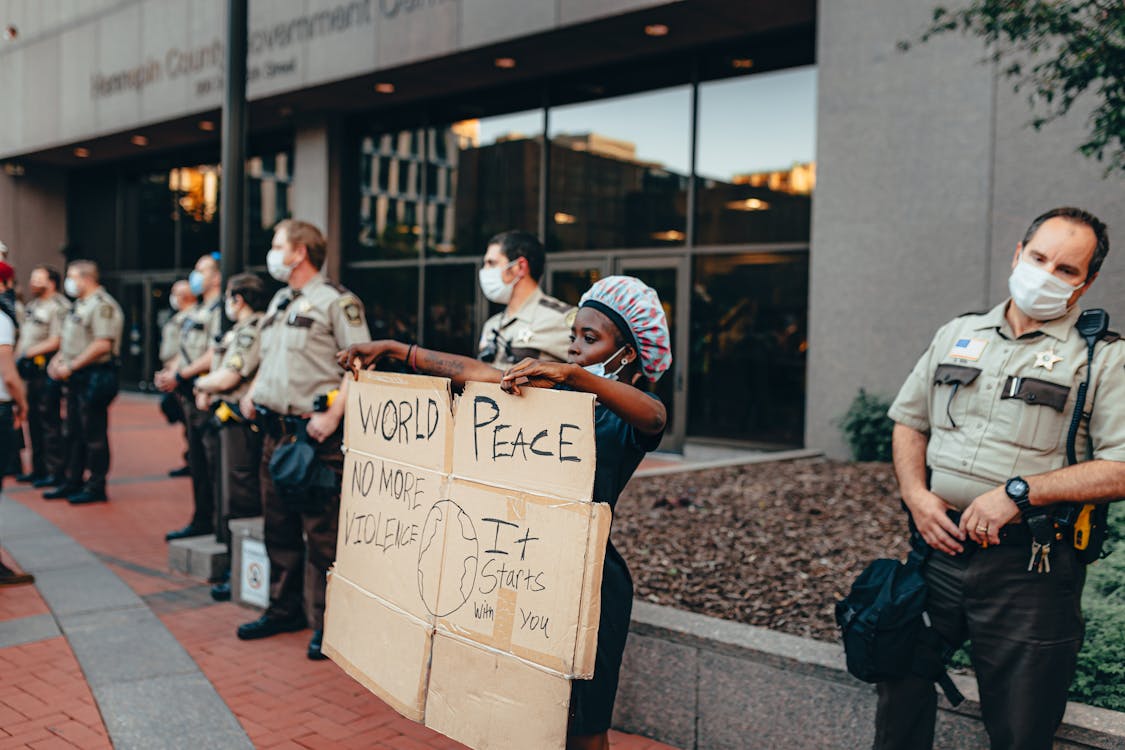 This is happening HERE.
In the United States of America.
U N I T E D
Definition of united: joined together politically, for a common purpose, or by common feelings.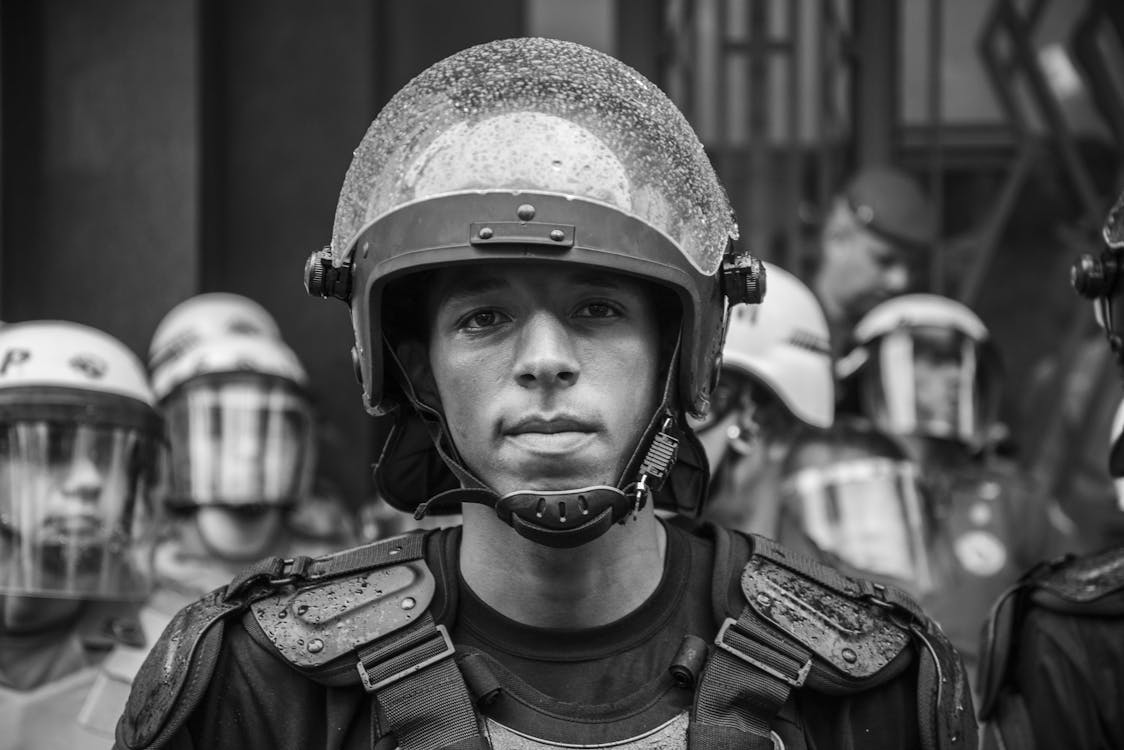 In the course of being nasty (and we are being very nasty, I am watching) to one another, we are kind of missing the point that the person who is meant to unify us as a country has completely divided us. Instead of running a country, he is running a smear campaign.
So I have an interesting perspective; an analogy of sorts.
Stay with me and let me know what you think. I am not trying to sway you to my side of the fence. I am just sick and tired of seeing people being mean to each other.
It's one thing to have an educated give and take about differences. It is quite another to call each other names, pick on factors like weight, color, gender, and so on. It has become so mean-spirited, so vindictive, so hateful.
So personal.
Here is my analogy.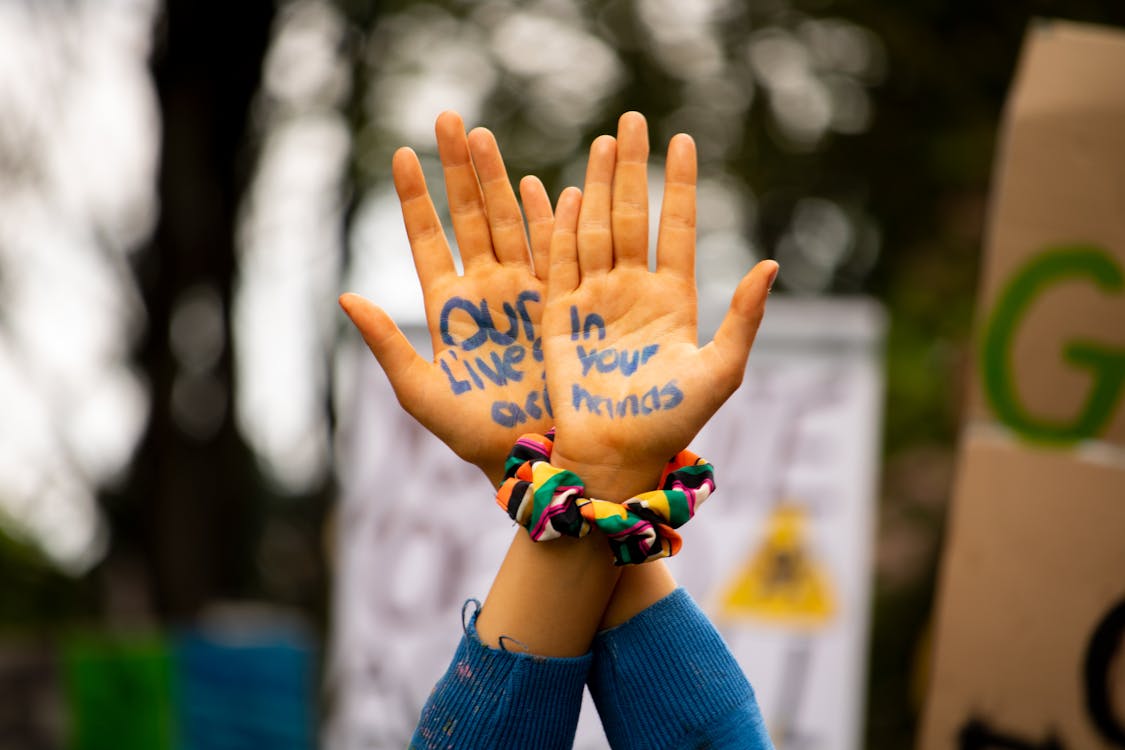 We have been fortunate to have supportive parents for many years, but then those parents got divorced and we got a new stepfather four years ago, which some of us didn't like.
The new stepfather decided he didn't like some of his new stepchildren and began telling those stepchildren things about themselves.
Things like…
You are dumb. You are stupid. You are bad. You are a mess. Horrible. You never listen. That being soft makes you a snowflake, which makes you worthless, no good, and that the way your household is conducted is horrible, that we need to do things differently. It's either HIS way or the highway.
After a while, the step-siblings on the other side who are hearing this language come to accept all that is being said and begin to repeat what they hear. Reminding the other sibling that yes, you ARE stupid, you ARE dumb, you ARE a mess, go AWAY.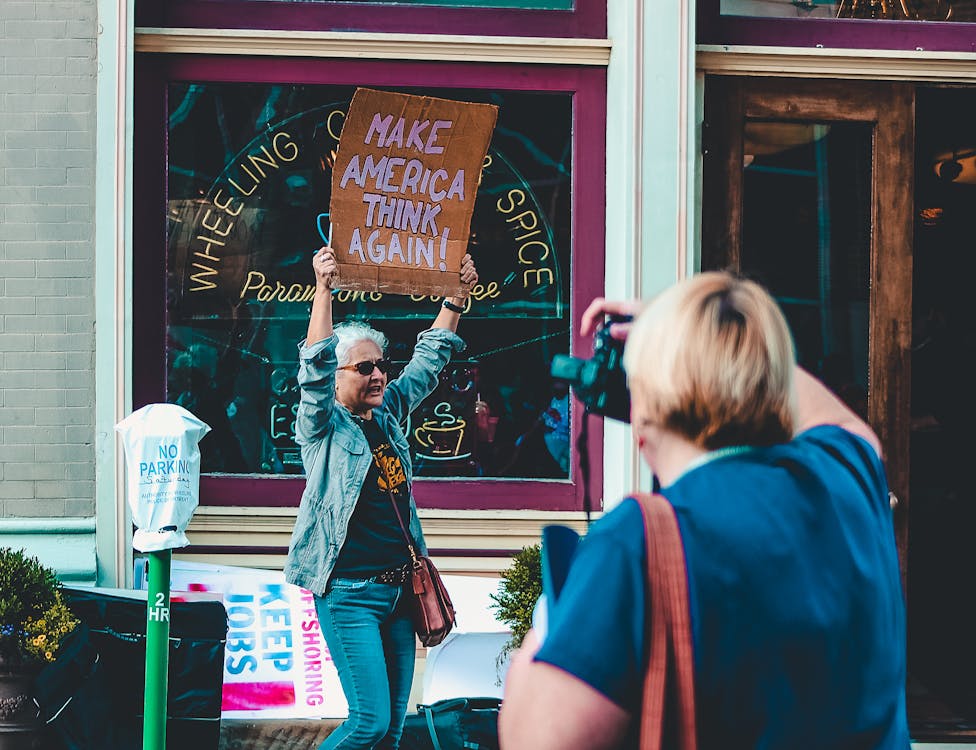 And THEY learn to believe those statements about that sibling as well. They begin to see their siblings in a new light. Those same siblings, who they had gotten along with for years, had suddenly turned into foes as a result of the words they were hearing over and over and over. I mean, who can blame them?
You know, all of this has been psychologically proved to be true. I'm not making things up for dramatic effect or to establish a point. It even has a name.
It's called mental abuse.
We have evolved into a dysfunctional family.
It is no wonder we are all divided. It's no wonder other countries are laughing at us, making fun of us.
We are that family at the company picnic who everyone is pointing, staring and laughing at. You know the one; the family that is arguing, punching, and fighting all the way to the car before heading home.
We are a complete embarrassment.
I feel so very sad for us.
Oh sure, there are always some "siblings" that never liked us to begin with, who prefer to argue for the sake of arguing, who want to stir the pot, who enjoy drama. I'm sure we've known some "siblings" like that.
But I have never seen so many "siblings" like this in my entire life, and that is because we don't have a leader.
We have an evil stepfather.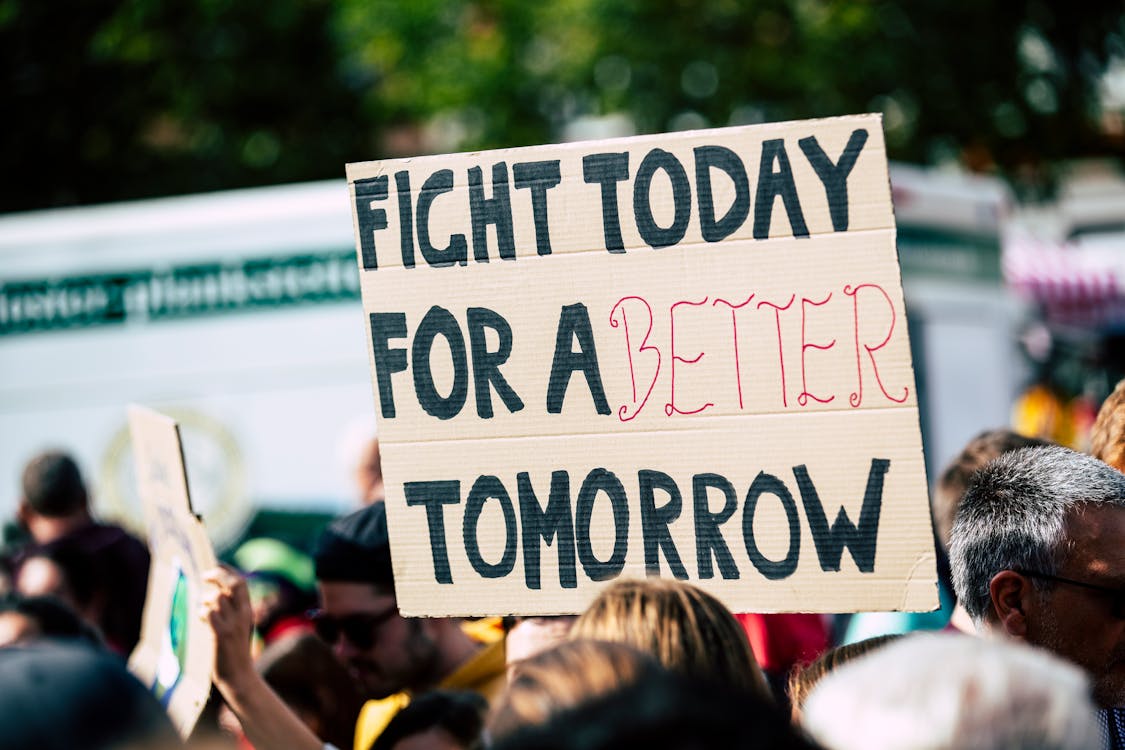 You know, being soft isn't always a bad thing.
I suppose being called a snowflake isn't the worst thing one could be called.
I mean, I can think of a lot worse things.
Being caring and kind is good. It means you're human.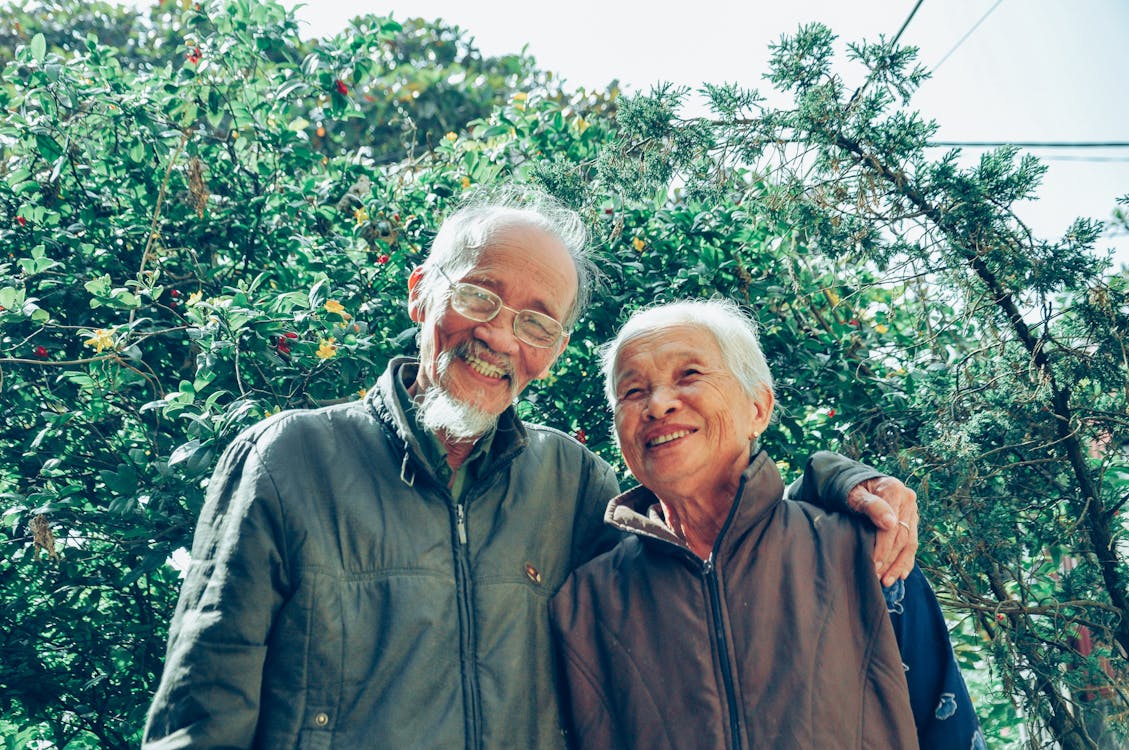 Promise me that you'll approach next month with fresh eyes regarding anything you don't necessarily understand about your "sibling."
Reconnect with your "sibling."
Try and remember what it is that you used to like about your "sibling."
You know, your "sibling" was never awful in the first place.
Keep that in mind.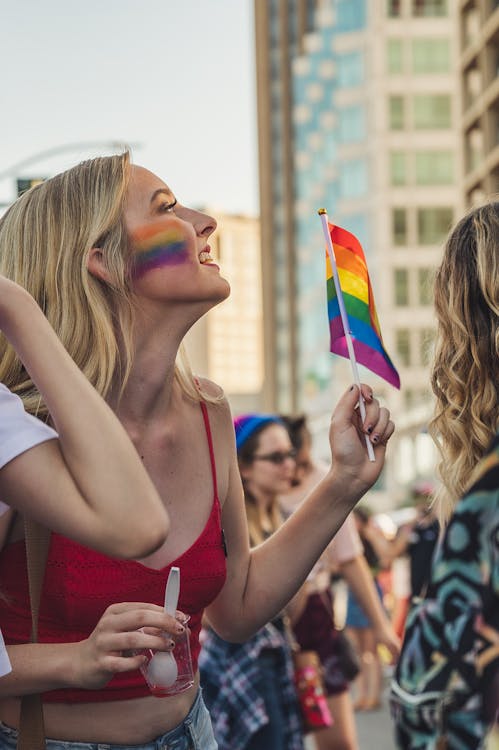 You have two items of homework this month:
1- what would you rename yourself if you could?
2- reconnect with a "sibling"
I never said reading my blog was easy.
PS- I promise I'll be funny again next month.  
PPS- But for real, put on a mask. Do it for my Mom, Dad, and Rachel. They're all pretty fucking fantastic. 
---
Beautiful, beautiful snowflakes, floating down to earth
All created to be unique, each holding significant worth
Just like an intricate snowflake, we come from up above
To bless the world with beauty, to sparkle the world with love
No two of us are alike, we hold our own design
And because we are so different, we get a chance to shine
When God makes snowflakes, I think he takes great care
He works on every detail, he makes them precious and rare
He lovingly spends time on every one, he blesses them all the way through
He cares this much about snowflakes, imagine what he thinks about you 
-Mandy Williams (No Two Are Alike)