A Grace Full Life
The next three Friday's will be a trilogy of posts about a trip my friend Jen won to New York City to visit the Bethenny Frankel show, which is now no longer a show. If you've never heard of her just know that she began her career as a reality star on the Real Housewives of New York City and now is the creator of the SkinnyGirl brand. 
I have anxiety and I talk about it freely now on this blog and in my life but at this time, I wasn't really talking about it openly.   
---
First published September 3, 2013
---
The list is long and mighty.
As to why I will never be famous.
For one, I don't like high heels.
Or sushi.
And I definitely don't own a Vespa.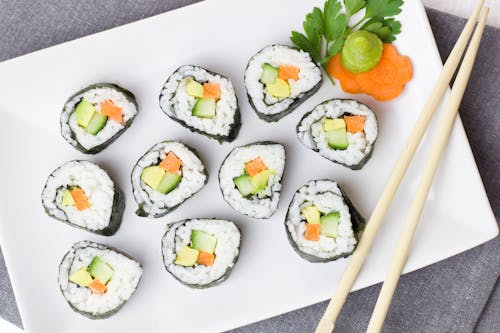 But I got an email last Friday afternoon and in a nutshell, the public relations person from Bethenny…
View original post 1,409 more words