As I get older, I find that some of our favorite family members are individuals who aren't even related to begin with. I mean, we have relatives we love, but my children have called some of my friends "auntie" and "uncle" for years, yet none of those people have blood running through their veins that matches the DNA in my children's.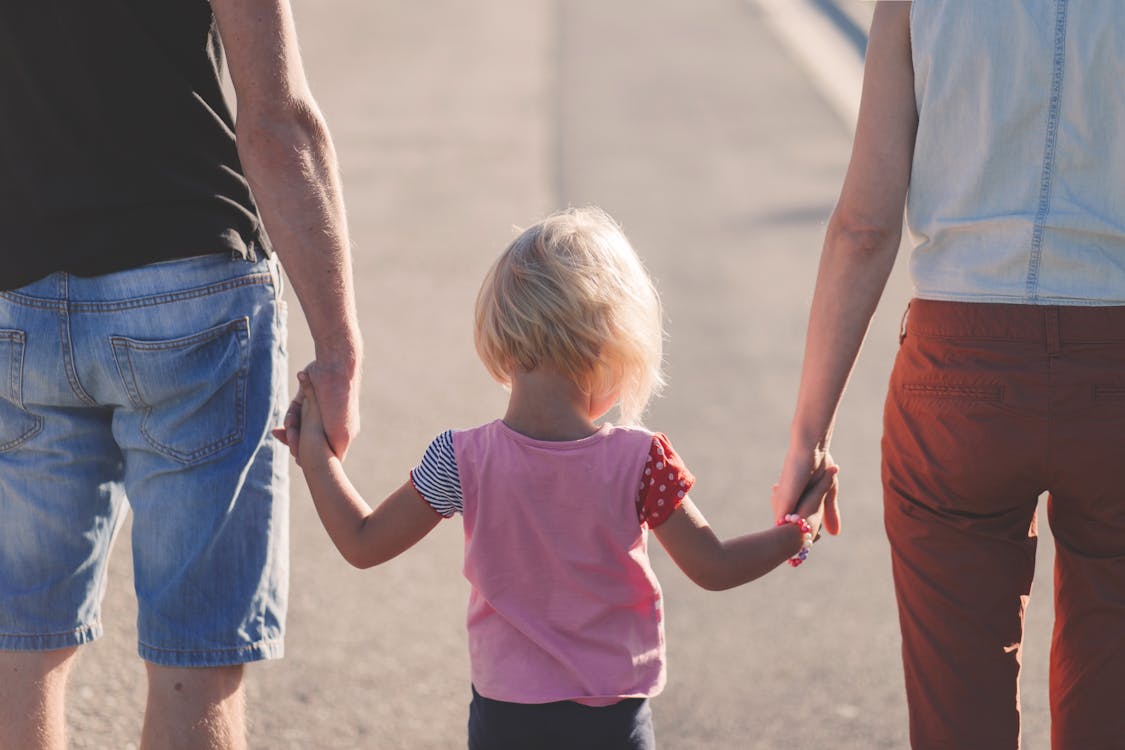 When I was a child growing up in central Ohio, my brother and I had a small-town pediatrician who lived a few of towns away. Over the years, my mother and his wife had become friends. The idea of me becoming friends with the wife of my children's pediatrician's is strange to me now. However, small town life in the 1980s is very different from suburban life in 2020.
Enter "Aunt Chris."
I don't recall when Aunt Chris became a member of our family since it was entirely normal for her to be called Aunt Chris, and to be honest, I don't recall a time when she wasn't called Aunt Chris.
Aunt Chris was eccentric and edgy long before it was fashionable. She enjoyed doing unusual things. She had a big laugh and an even bigger personality.
I can still hear her voice, how she looked like Geena Davis, and how she didn't seem to match the stereotype of a doctor's wife.
Because her husband was also eccentric himself, their yard was filled with tall grasses, much to the chagrin of their neighbors. They kept bee houses in their suburban backyard, much to the chagrin of their neighbors.
Aunt Chris made her own outfits, dressed unconventionally, and had a wonderful smile.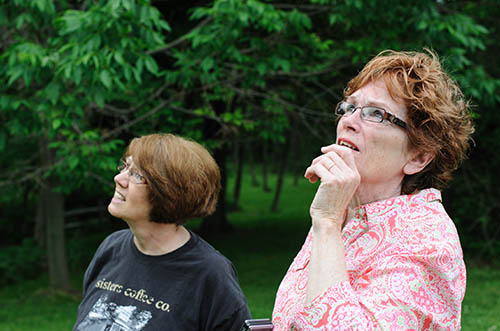 ---
My grandmother's dearest friend, "Grandma" Lucy, was our surrogate grandmother since the day we were born. I can remember her soft sugar cookies, her small apartment kitchen after she moved out of her farmhouse, and her sweet little voice.
---
When Lucy lived on her farm, there was this piece of farm equipment that sat near the driveway. Every time I saw it with its odd shape, I knew we were at her house. I remember a cursive metal H on her storm door, the fragrance of cookies baking in her oven, and everything else as clearly as if it were yesterday afternoon.
All of those things combined make me feel safe, and if I could just spend another day in her tiny kitchen, oh man.
In 2006, I returned to Ohio for a wedding with my mother and Anna. We drove past Grandma Lucy's farmhouse, and as we sat in the gravel driveway marveling at it, my mother and I sobbed, longing for the past.
You can go home again, but it's just not the same.
My Grandma Lucy was such an important part of my childhood and of who I am today, and yet, she has never been mentioned on this blog until now.
My friend Rebecca has been in both of my children's lives since they were born. I think of the memories that my girls have with their "Auntie" Rebecca, the smells of her home, the egg rolls that Anna requests she make, the fact that Ella says her home makes her feel safe, and it reminds me of my Grandma Lucy.
Ella even assumed Rebecca was her aunt until a few years ago, and when I was younger, it also surprised me to learn that Grandma Lucy wasn't my actual grandma. Why we tell our children the truths about these things is the real question. I told my friend Kristen one day this past summer that her children are like family to me, that sometimes friends are family too. The family we choose, our "soul family."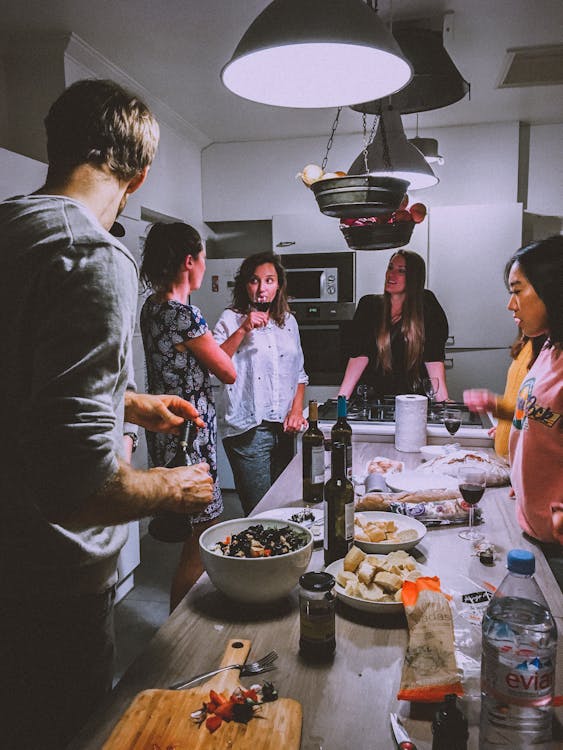 ---
Aunt Chris died of cancer in March 2017, and Grandma Lucy died in 1993.
Family accepts you for who you are rather than who they think you should be. Your soul family is the family that takes you in and protects your soul and makes sure you are okay in bad times. These people have watched over me and my family, ensuring that our souls were good. They are proof that family doesn't have to be blood.
Do you have "soul family" in your life?