Wow, it's been a hot minute since I've come up with a blog post title that long. Can I just get a round of applause for that? Thank you!
You don't need to stand up.
Which segues nicely into today's post.
Recently, I found this graphic:
---
Mike and I were watching Eddie Murphy's Delirious on Netflix a few weeks ago, and we realized that his stand-up comedy is not, in fact, timeless.
This sent us on a lovely tangent about how we love watching stand-up comedy, and how it is probably good for us because it helps us with our endorphins because of laughter (see chart above).
Who knew that watching Eddie Murphy say the word shit, fu**, and dammit repeatedly, was actually good for us?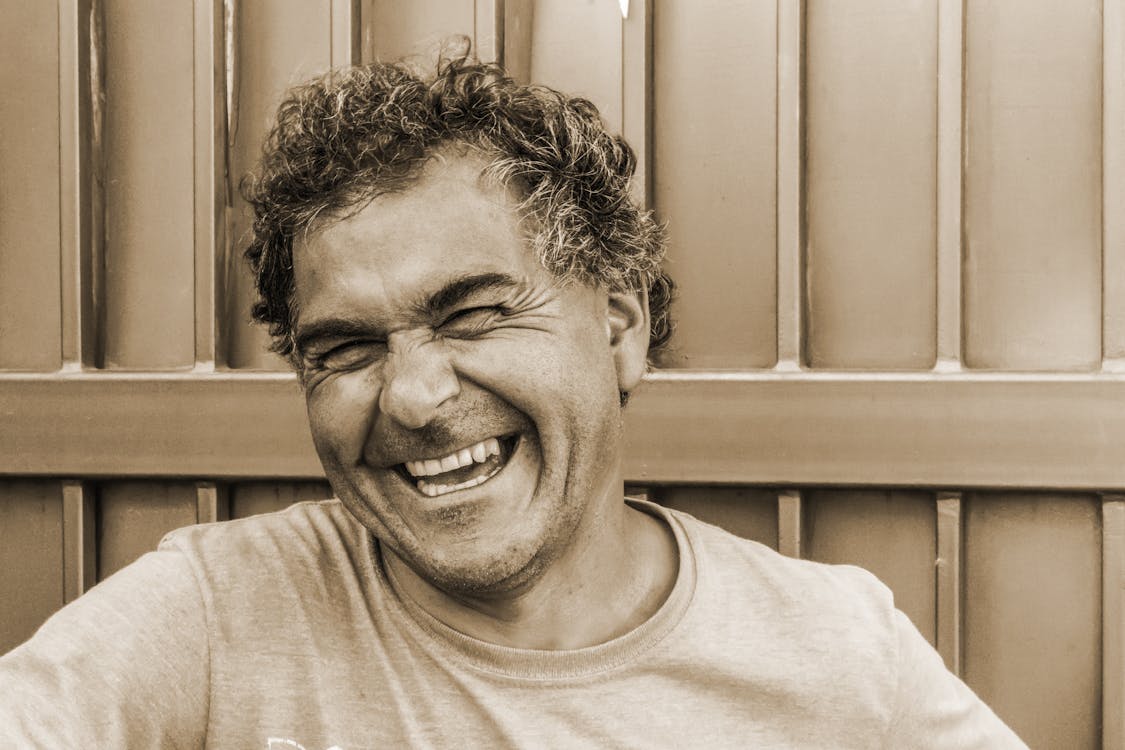 We both decided that watching stand-up comedy regularly might actually be healthy for us, me in particular, because of menopause and serotonin. There is a serotonin-estrogen connection that I discovered while researching for my book, and it is honestly kind of mind-blowing.
Laughing helps with those endorphins though, and we can use all the help we can get right now because of:
PANDEMIC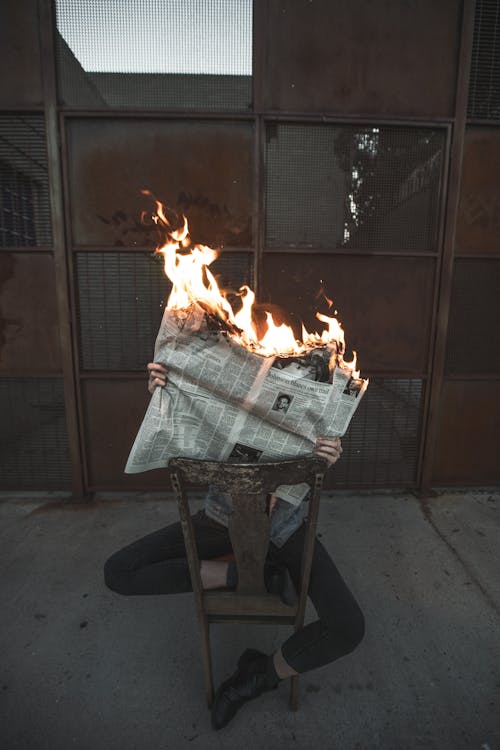 ELECTION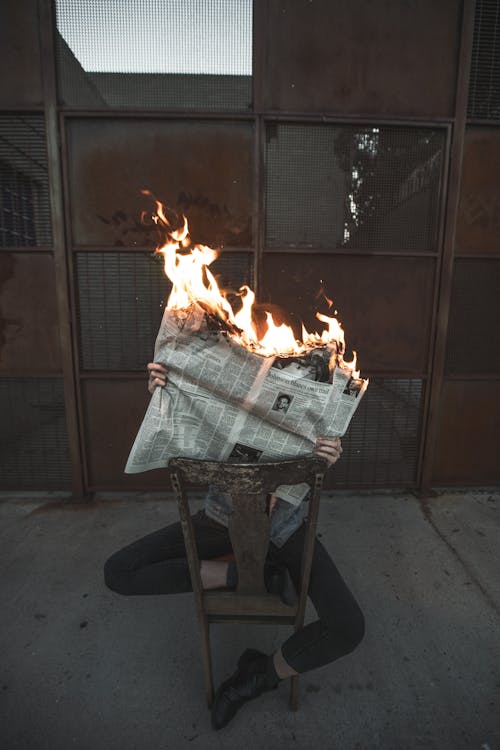 PEOPLE BEING STUPID DAILY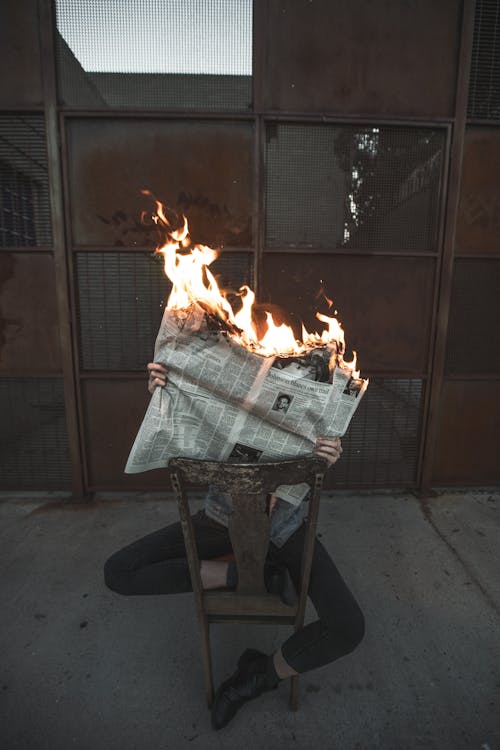 INCREASING DARKNESS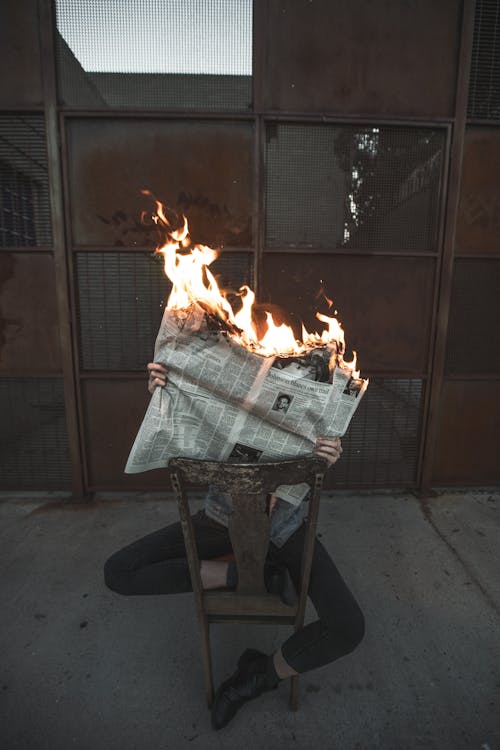 PEOPLE BEING STUPID DAILY

You need endorphins.
Hell, you need serotonin, oxytocin, AND dopamine too.
I am here to help.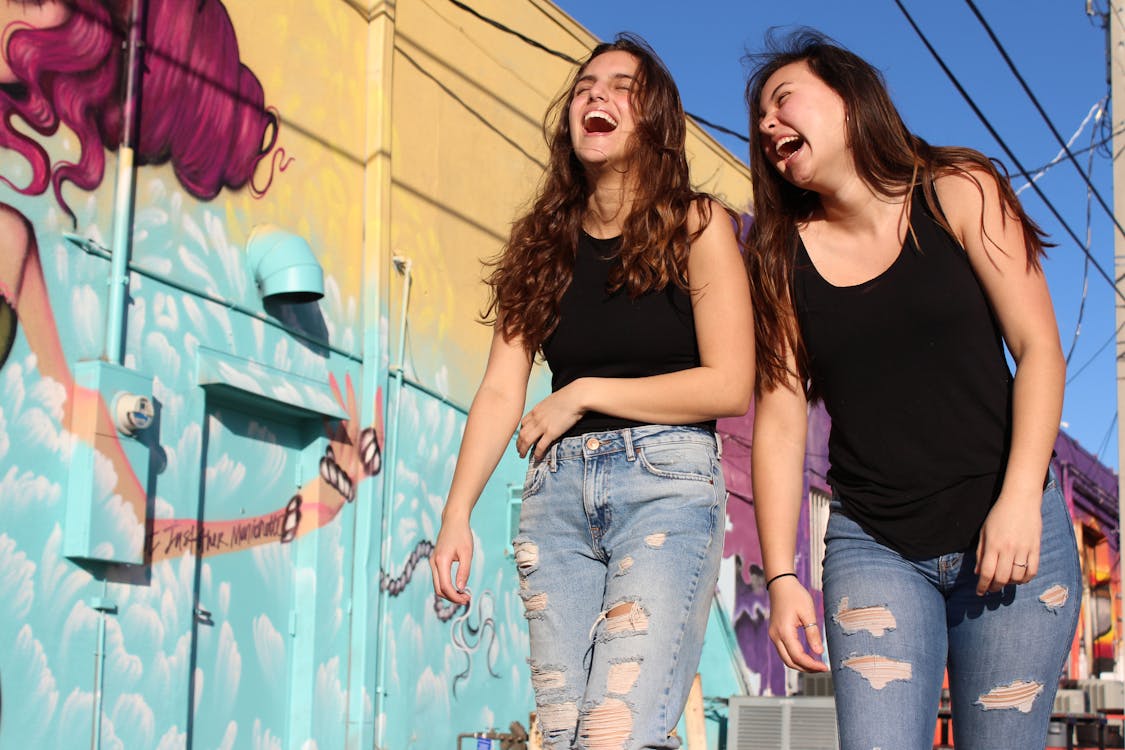 I found a list of the "50 Best Standup Comics of All Time" from three years ago written by Rolling Stone magazine and yet, it is completely outdated.
I will let you figure out why.
How our country has changed so drastically in even three years used to be preposterous to me.
Then 2020 happened and now, change in such a short amount of time will never EVER be preposterous to me.
But on that list, Louis CK is #4 and Bill Cosby is #8 and that's all I will say. Also, the ratio of women to men on the list is preposterous as well.
I also found an article, Funniest Female Comedians of All-Time, which is a good read too, but it lumps both standup comics and comedic actors together, which doesn't seem quite fair. At any rate, I thought I would include it in this post to give you some fun reading and distraction for winter (bookmark this for one of those days when you need a respite from all the madness).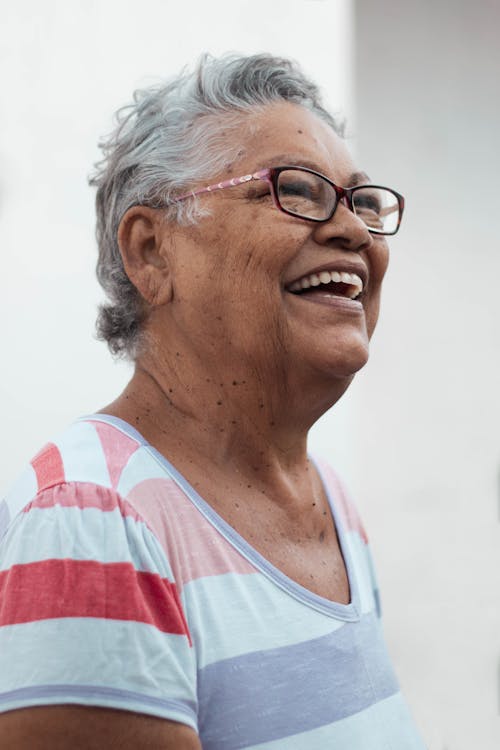 So I made a list, assuming that I like most of who is on the Rolling Stones' list.
Except for #4 and #8.
Oh, and #30 can go the hell away too.
Also #10.
Just read my list.
Comedians I Think You Might Like
Tig Notaro
I like Tig but watch this documentary about her life first, please.
Janeane Garafalo
Janeane is my all-time favorite comedian. Hands down.
Margaret Cho
I have been a fan of Margaret's since she had a sitcom in the 90s, so I am old-school Cho.
And yes, I am the nerd who found the pilot of that show, All-American Girl. It was so bad. SO bad. Yet another thing to watch when you have nothing to do.
Patton Oswalt
I loved him on the television show King of Queens, but his standup is really good too. He's also hilarious on Twitter. Unless you're a Trump supporter, then you won't like him.
 Wanda Sykes 
I just watched this special the night before Election Day and it was just what I needed. I laughed so hard and so long at this one that Ella came down to see if I was okay. That is a sad statement about how little I have been laughing as of late.  
Why she was only #50 on Rolling Stone's list is shameful.
Fortune Feimster
I just shared her Netflix special a few posts ago, but I am adding her again anyway because she is so funny. Any time a comedian makes me laugh OUT LOUD EVEN, I am in love.
Jim Gaffigan 
I LOVE this bit:
Christina P.
I just found her a few weeks ago and had never even heard of her. Of course, I had heard of her husband, Tom Segura, who is also funny.
Amy Schumer
Amy Schumer is NOT for everyone, but this is one of my favorite stand-up specials of hers, and it's not only because they filmed it at the Chicago Theatre.
Who are some of your most favorite comedians?