I'll get to the random in a bit, but first I want to ask you a favor. I just got word this week that a childhood friend of mine is in need of some serious cheering up and, after last week's Christmas card post, I knew I could count on my faithful readers to help.
I want to flood my friend Tonda's mailbox at the Oak Grove Manor Nursing Home in Ohio since she is very dear to me and to many other individuals we went to high school with. She is battling a terminal illness during COVID and therefore no one can visit. So if you have an extra card, would you mind sending one to her with a brief note of encouragement?
If you have a friend who enjoys writing or sending cards, you are more than welcome to pass this information on! I'd love for Tonda to receive a flood of mail from all around the globe! Thank you so much ahead of time.
---
Do you know I used to be obsessed with Menudo?
Not the soup.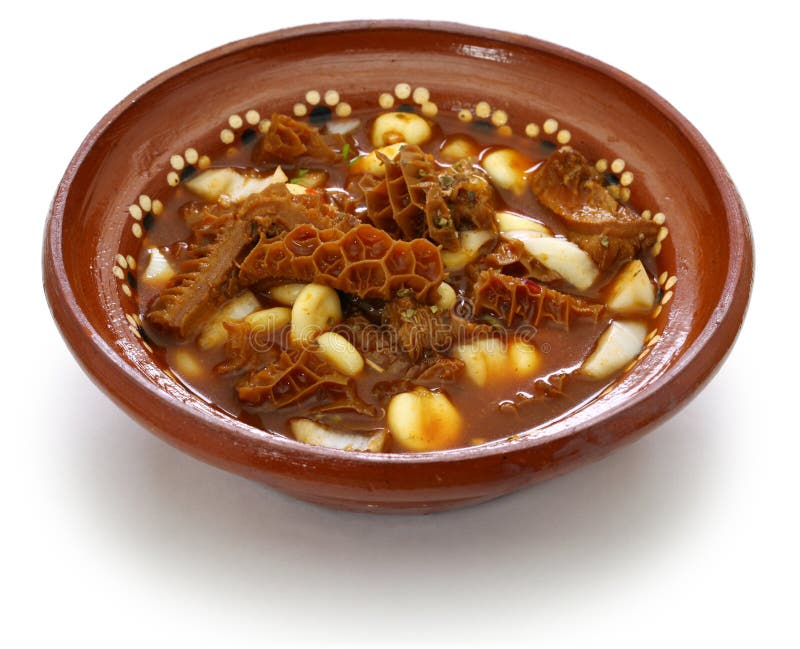 Between the years of 1982-1984 I was obsessed with Menudo.
Bop or Tiger Beat magazine are to blame.
I wallpapered the walls of my room with that magazine's cutouts of Ricky, Ray, Charlie, Roy, and the other guy (I didn't really like him, but it didn't stop me from taping his face all over my room).
I even mailed the Puerto Rican tourism board for information when I was 13 years old. Why? What in the hell was I going to do with that information?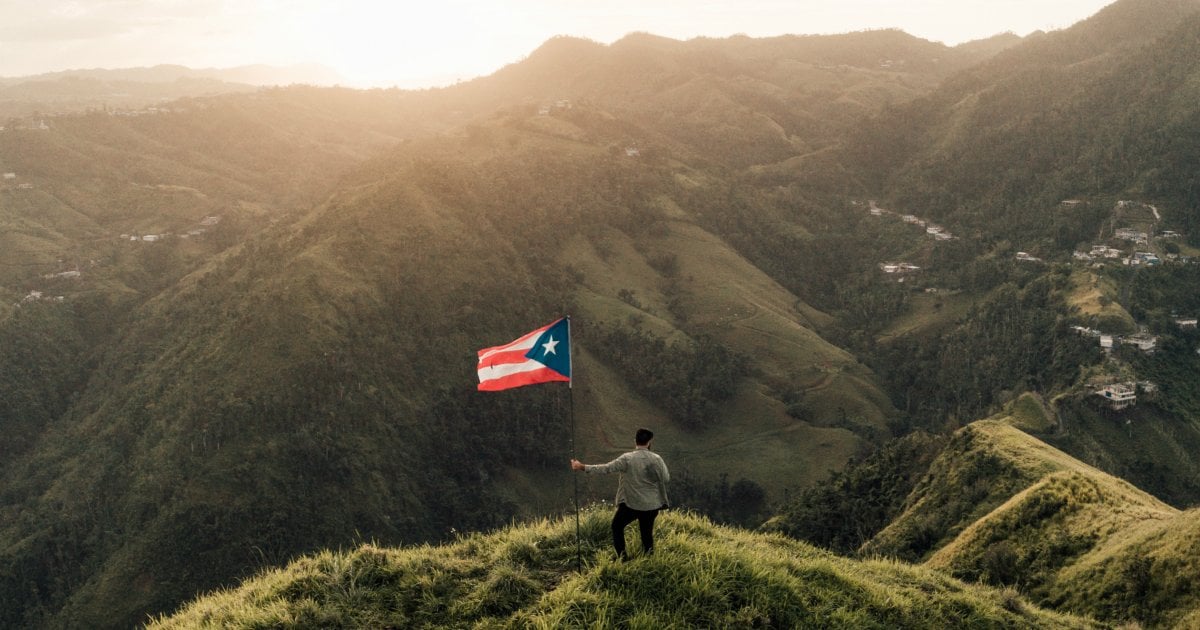 ---
I was overjoyed when it arrived in my mailbox in a large yellow envelope the size of a college acceptance letter.
Then I put that nonsense all over my walls, as well.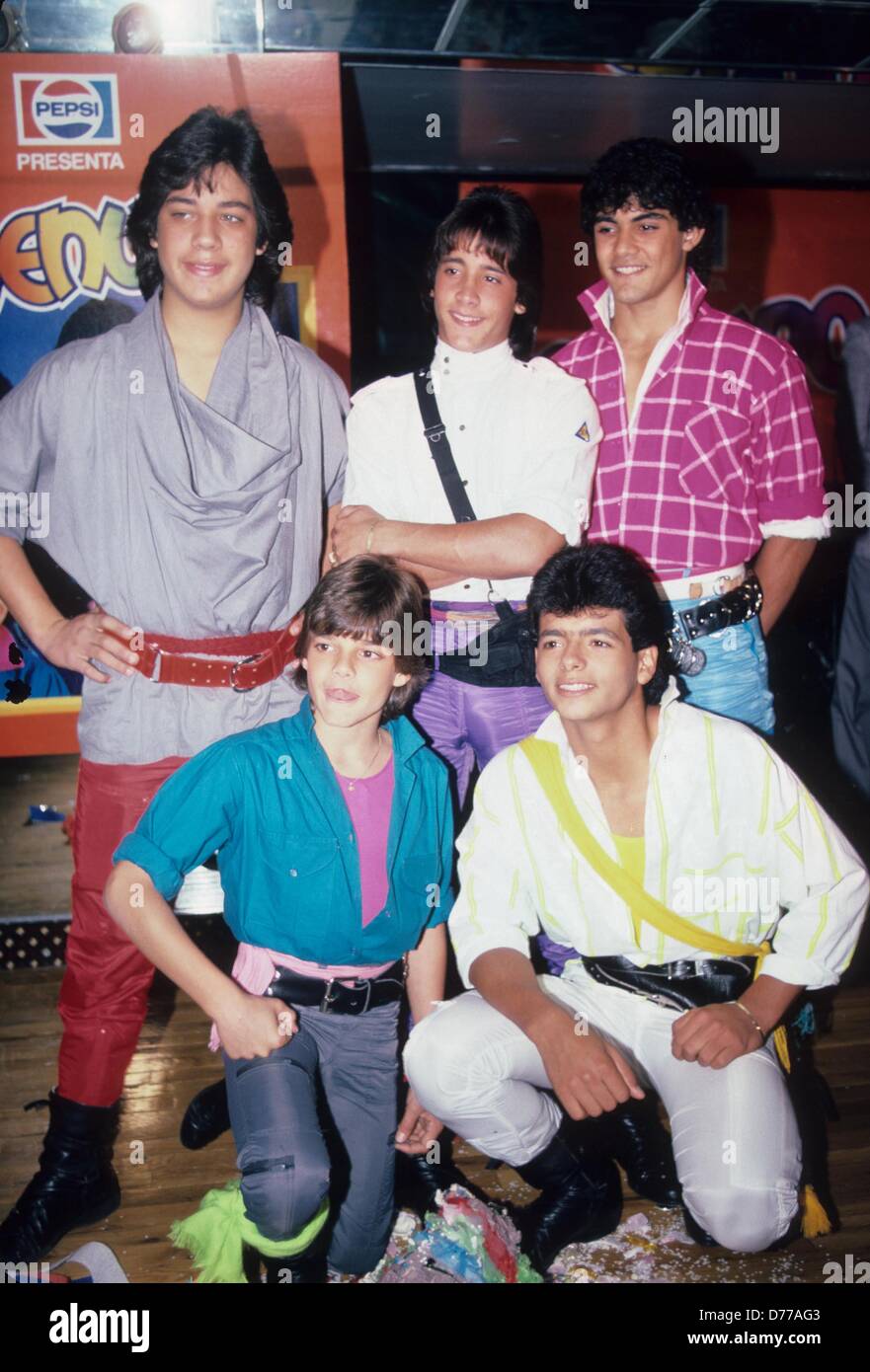 ---
Then Ricky Martin came along and kind of ruined Menudo for me.
Back in 1999, when this song came out (no pun intended), I told all of my friends that, ahem; I discovered him first.
People made fun of my Menudo obsession back in the 80s, and all I know is that I liked boy bands before they were cool.
---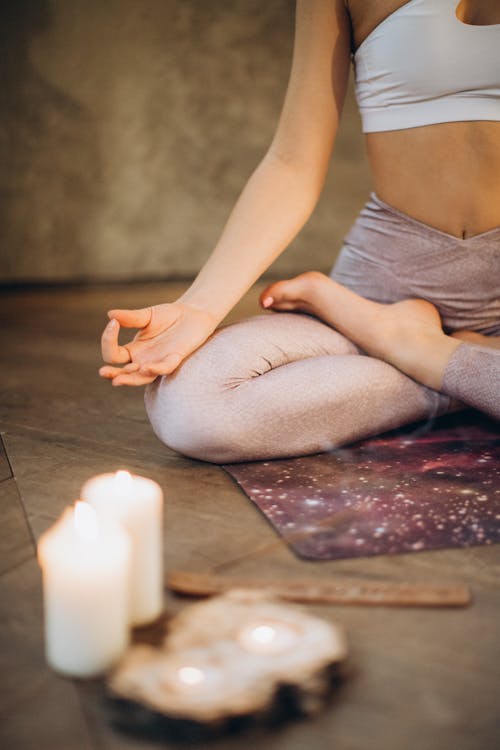 Do you need good vibes?
I've discovered that we need to raise our vibration. Unfortunately, t's not as dirty as it sounds, but long story short, the lower your vibration, the worse off you are.
An easier way to think of this:
Low vibration = negative vibes
High vibration = positive vibes
This past fall, I had a holy shit moment.
I considered all the activities that lower vibration and, at one point; I was doing all of them.
Regularly.
If you do all of these things, you're not alone.
There were days when I did every single one of them.
Some days within one HOUR.
However, there are several things you can do that help to raise your vibration.
Because it is unrealistic to expect you to give up all of the other negative stuff at once. We are only human and must be gentle with ourselves. We are carrying some heavy burdens.
I see you and I see the invisible burden you bear.
My invisible burdens were the source of much of that negative low vibration shit. Because if I feel like shit? I wanted to make others feel like shit, too.
It took a lot of soul homework to come to that conclusion.
More of that to come.
Instead of gossipping, let's listen to some music.  🙂
---
Do you need a squirrel in underpants?
Yes.
Yes, you do.
2020 seems like the perfect year to commemorate with a squirrel wearing underpants on your tree, doesn't it?
---
Do you need this recipe?
Five words – Salted caramel Rolo Muddy Buddies.
---
Do you know that this song was about John Lennon?
The Universe plopped this song into my lap one rainy October evening:
I used to love this song when it was popular, but I had no idea what the song was about. So I looked it up, and discovered it was a tribute to John Lennon, who had been assassinated a year and a half earlier. I seemed only natural to include it in this month's tater tot post.
40 years after John Lennon's untimely death.
---
Do you need to watch this?
YES, you do. This girl is brave.
This, too.
I watched this movie one evening in October while assembling an IKEA coffee table, and it was as random as that statement. But it was also reassuring because it is largely based in the 70s, which is when I spent most of my childhood. And Helen Reddy died this past fall, so I felt compelled to pay tribute to her.
I've finally started watching The Crown,. My parents have been watching this for years and enjoy it, and now I am hooked as well.
This should be in the music section below, but I added it here instead. Read the article from Rolling Stone here for the details. Be sure to listen all the way to the end.
---
Do you need to listen to this?
Here are some songs I have been playing on auto-repeat lately.
---
Do you need to read these links?
400 Years After the "First Thanksgiving", the Tribe That Fed the Pilgrims Continues to Fight For its Land Amid Another Epidemic
The Difficulty of Remembering John Lennon Today
Interactive Map Reveals Which Indigenous Lands Your Living On
Mrs. Hering's Original 1890 Chicken Pot Pie Recipe that Launched Marshall Field's Food Service and the Walnut Room Restaurant.
Fisher-Price Toy Museum Instagram page is all you need for Christmas
Department Store Museum I shared this in Friday's post, but wanted to share it here too in case you missed it.
Don't Let Shopping Ruin Your Holiday Season
Make Yourself Immune to Secondhand Stress
Steve Aoki's 15 Best Songs: Critics' Picks | Billboard
The John Candy Joke that Still Makes Steve Martin Cry
John Candy's daughter is absolutely lovely, looks so much like him, and has a YouTube channel where she interviews character actors and former SCTV alum who worked with her dad.
---
Do you need to read these?
Amen
---
Love, light, and healing to all of you, dear ones.