I am noticing an ugly trend three months into 2021- anger.
And not the productive kind of anger. (Yes, there is productive anger)
I hate to be the one to say this, but I had a feeling this was coming. Between being locked inside for a year, having so many people at odds on hot topics ranging from politics to religion, social media 24/7, and the media repeating all of this, is a recipe for disaster.
Everyone is tired, mentally, physically, and spiritually.
Even your pets hate you.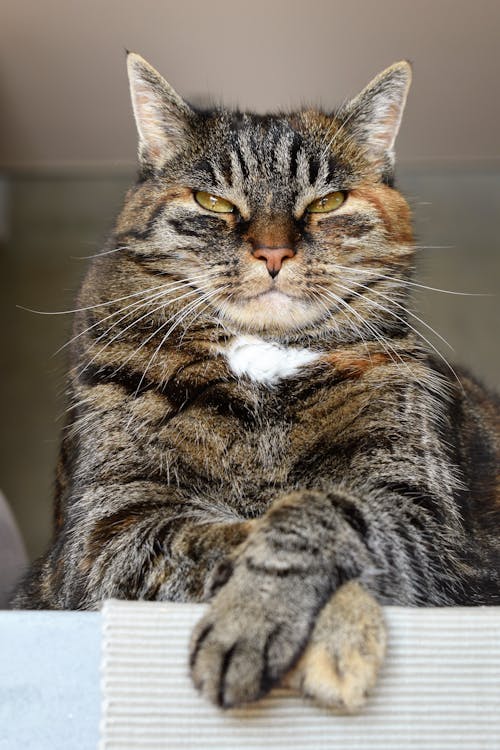 They do. I mean, come on. It's been a year of you filming TikTok's in your pajamas every day with hashtags like #pets and #wedontdeservethem.
No, we don't.
Deserve them.
---
"Returning to normal" is not the solution. I know everyone thinks it is, but it is not.
By the way, "normal" will never be normal again. Say that to yourself right now. Make it a mantra so you don't rear-end a sweet old lady in the nail salon parking lot.
But we need a much better solution than "getting back to normal".
---
I came across that poem last week and it made me smile; I thought it might make you smile as well.
I haven't felt like doing much more than the bare minimum.
I am not eager to get back in public. Even though I have been going out more often to doctor's appointments, weekly social distance coffee dates with my friend, and safe visits with my parents. But that's because I like all the above and I don't mind doing all of those things.
I don't think I'll ever visit a physical grocery store unless I forget something. I enjoy ordering my groceries online and then picking them up. It's free, there are no hidden fees, and I never forget anything on my list. Oh, and I'm not required to "people".
---
I discovered this treasure last month.
I was going to save it for my birthday month tater tot post, but I couldn't wait any longer.
I felt like maybe someone needed it and I felt selfish saving it.
I prefer the bar version since you get to hear the crowd. But if you've never heard the song, I attached the lyric video.
Ella and I have been using this on hard days when we are unable to concentrate on homeschool, which seems to be most days lately. We have a lovely tradition where we go through the Starbucks drive-thru, get our favorite drinks, then drive around and scream sing this new find at the tops of our lungs. Only we use the names of those we don't like. Don't judge me for allowing my 13-year-old daughter to use profanity.
Finding this song from 2012, a nine-year-old song, was a gift from the Universe.
By the way, can we please talk about how ridiculous to expect children to learn after the year we've thrown at them? Or are we not discussing that?
---
---
I've been working on my book a lot more lately.
I'm attempting to eat low carb.
I am trying to exercise.
I received my first vaccine on Thursday.
One foot in front of the other.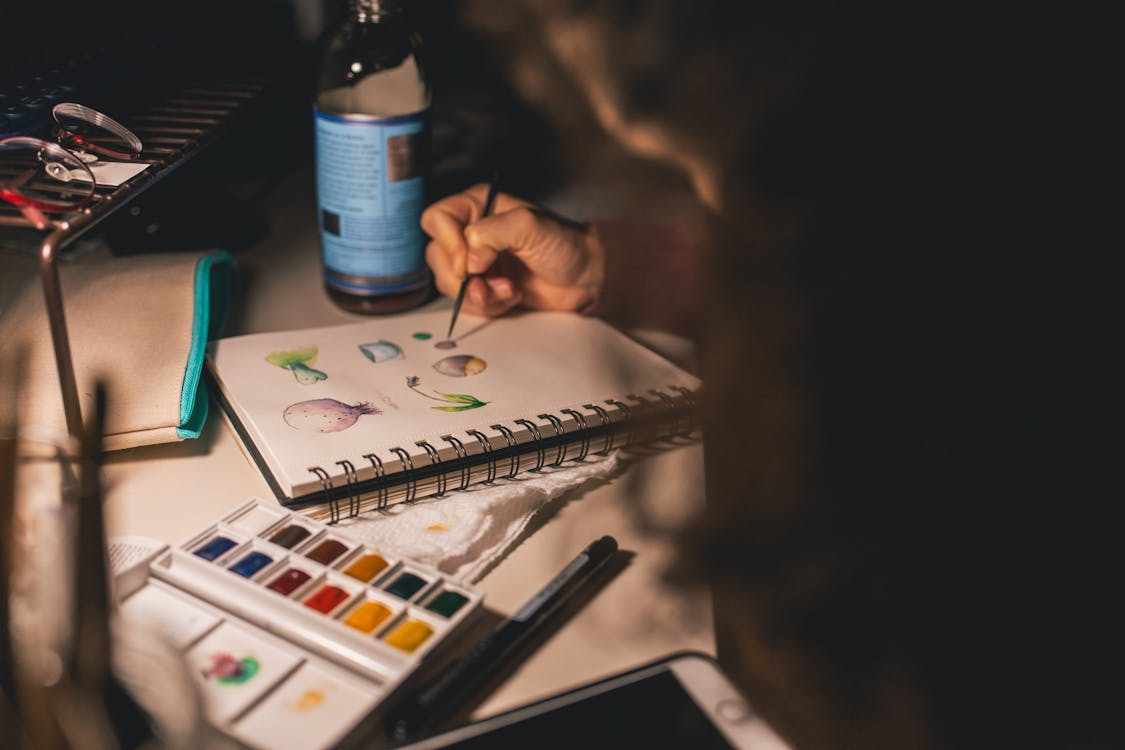 Here are some links you might like.
40 Ways to Let Go of Anger Right Now
7 Creative Ways to Express Hot Anger | Psychology Today
Anger management: 10 tips to tame your temper – Mayo Clinic
How to Mindfully Calm Your Anger and Stop Doing Things You Regret
---
Birthday month begins on Thursday, which will add much-needed wind to my sails. This week on the podcast, I'll talk about menopause (and read an excerpt of my book), and my tater tot post next week will be full of interesting finds.
I am doing well, I promise. I am simply trying to let go of 2020.
How are you doing?