I wasn't "popular" in the traditional sense in high school. However, according to Merriam Webster's definition of the word, I was popular. I suppose it is how you look at a situation, or in this case, a definition.
Tell that to a 15-year-old who suffers from undiagnosed anxiety.
Having an unpopular opinion in recent years has undoubtedly resulted in some heated debates.
I like Urban Dictionary's definition of an unpopular opinion:
However, there are unpopular opinions that can start heated debates, and there are unpopular opinions that can bridge gaps; make you feel less alone, start great conversations, and help you learn more about other people.
One evening, I came across this quiz: How Many Of My Unpopular Opinions Do You Actually Agree With?
I took it and discovered that I was in the company of some people I had never met before.
For those who don't care for links, here are examples of my unpopular opinions:
I don't use a top sheet as a part of my bedding.
Even in the dead of winter, I prefer iced coffee to hot coffee.
The old lady in Titanic ruins the movie for me. Rose would have been a lot more feisty, in my opinion.
---
*I have no intention of alienating anyone who enjoys the following. We are all unique in our own ways. These experiences don't appeal to me, but if they appeal to you, I'd love to hear why.
I'm also not drawn to the same things as the majority of people. As an example,
I don't like Nutella.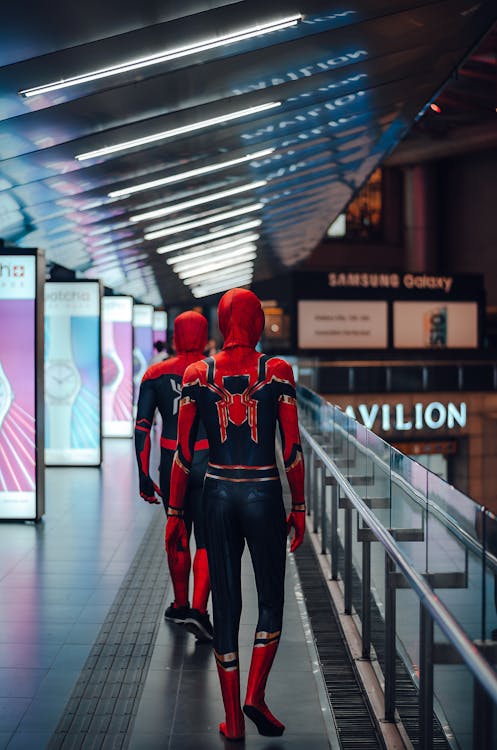 I am perplexed why there are so many blockbuster multi-million dollar movies dedicated to superheroes year after year.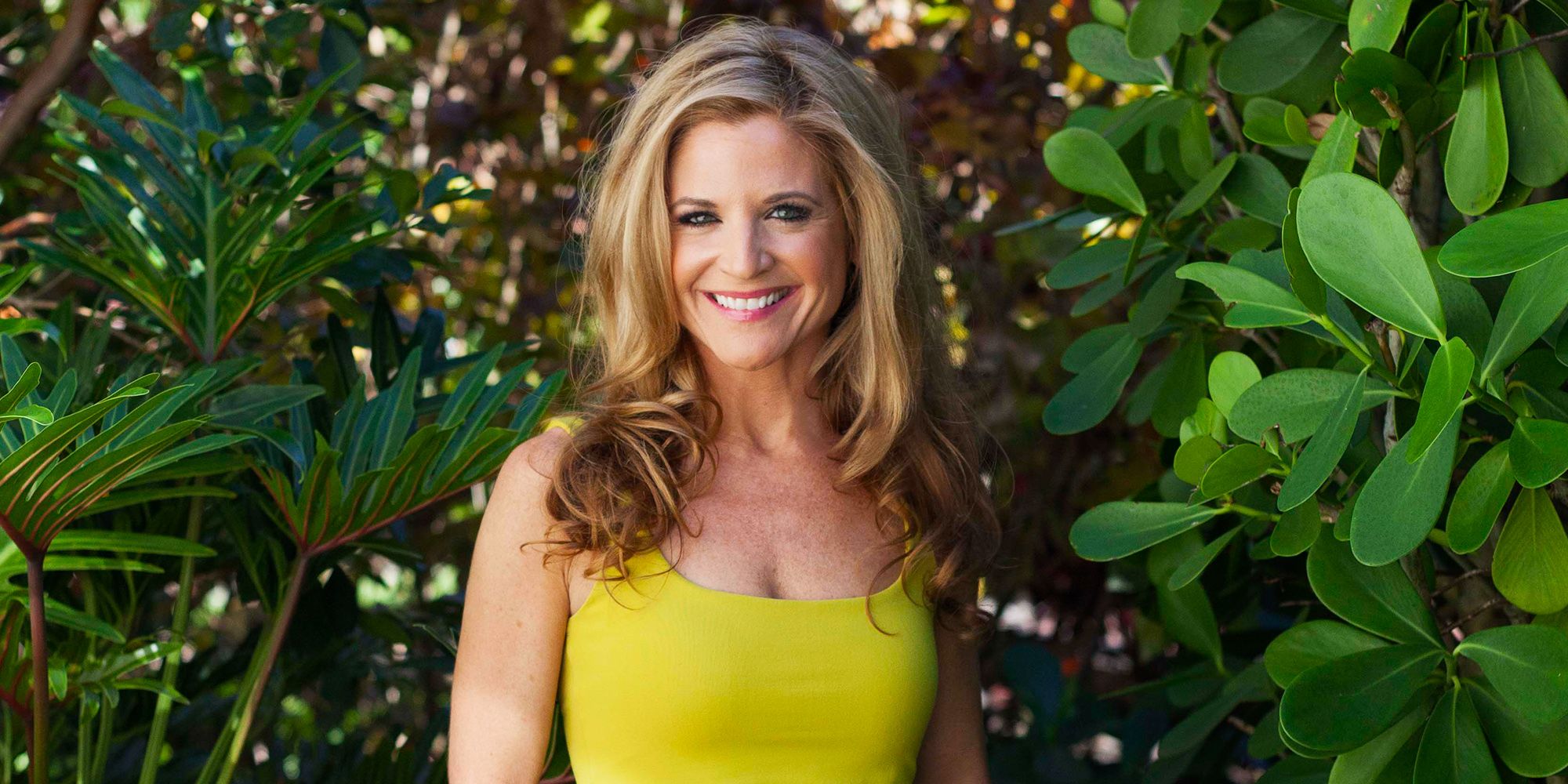 I don't trust Glennon Doyle.
---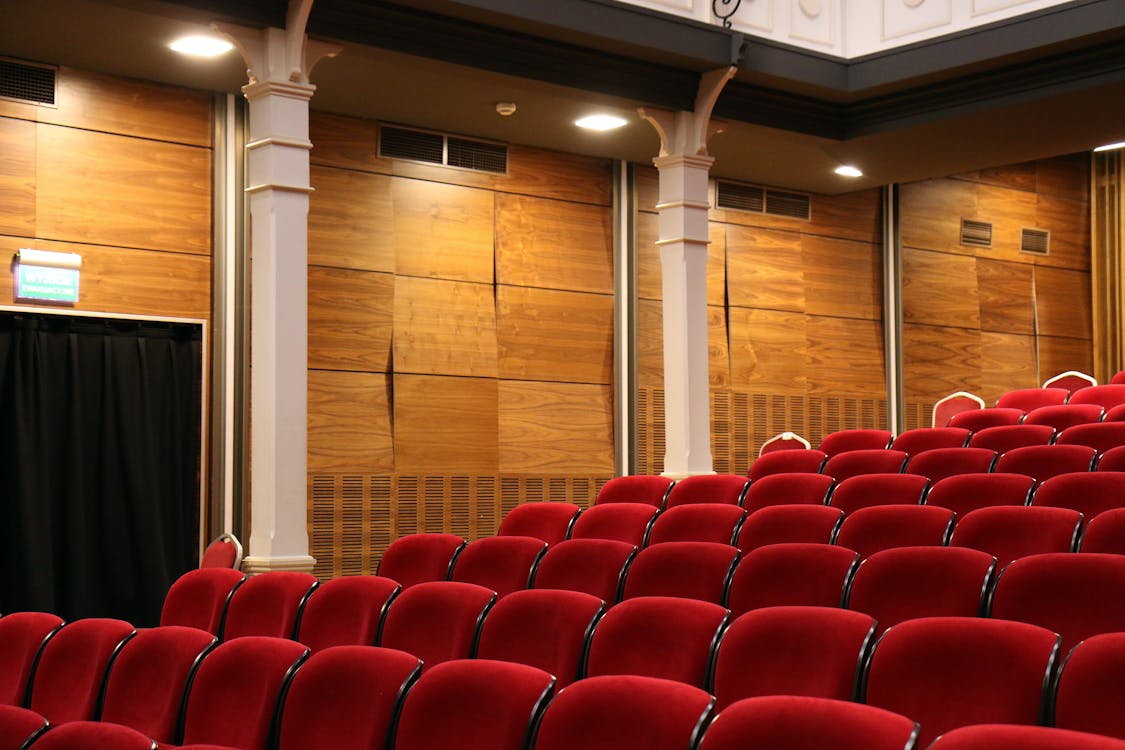 I don't enjoy going to the movies.
Or are these things appealing to the majority of people? Perhaps it is marketed in this manner. I'd love to hear your thoughts in the comments section. I'd also love to hear all about your favorite things, whether they're "unpopular" or "popular."
In the meantime, here is a good article to read: How to Handle Having an Unpopular Opinion » Design.org