I have made it big, I finally have merchandise (aka-"merch").
A portion of the proceeds goes to me and I am using the money to create an A Grace Full Life blog friend kegger.
Full of tacos and whiskey and dancing cats and music.
Click on the pictures to take you to the product. 
Not all of the merch is shown, for the full shop head here. 
---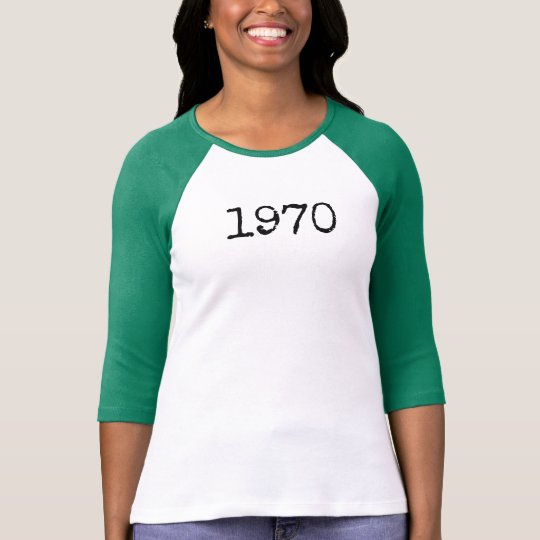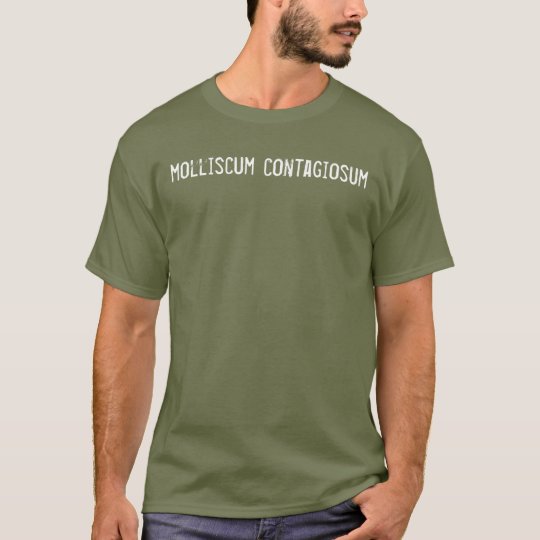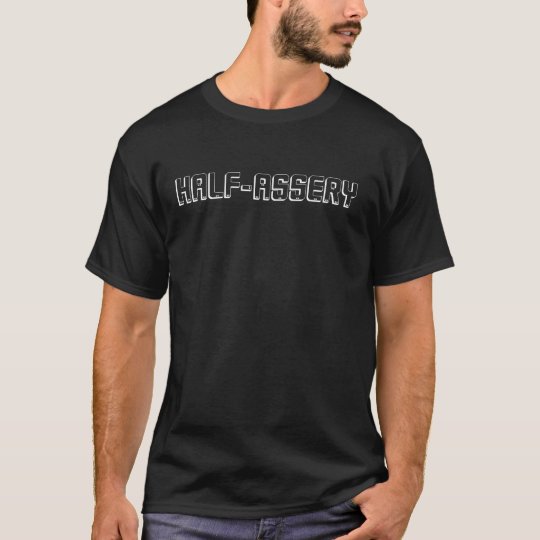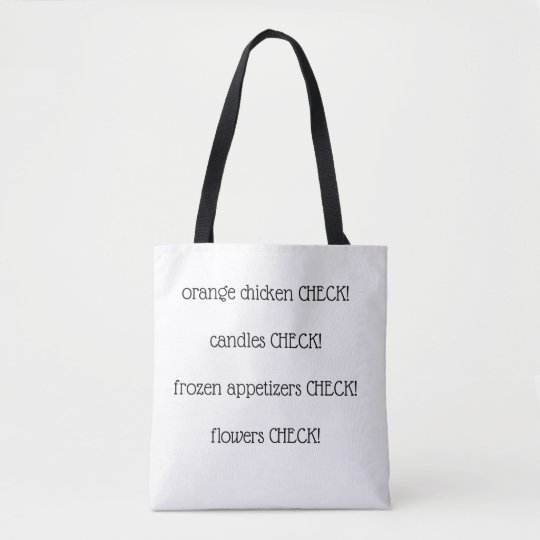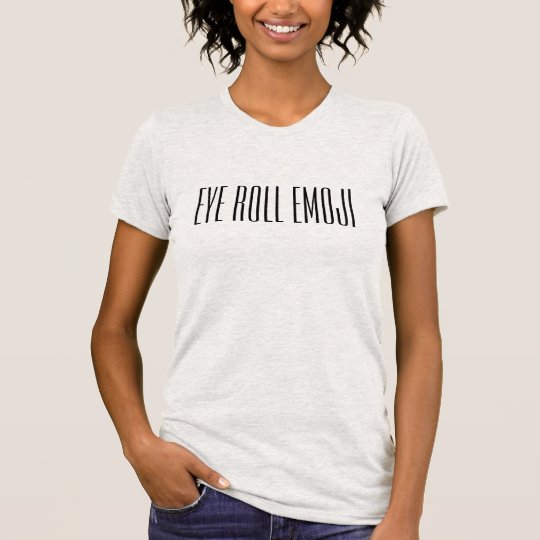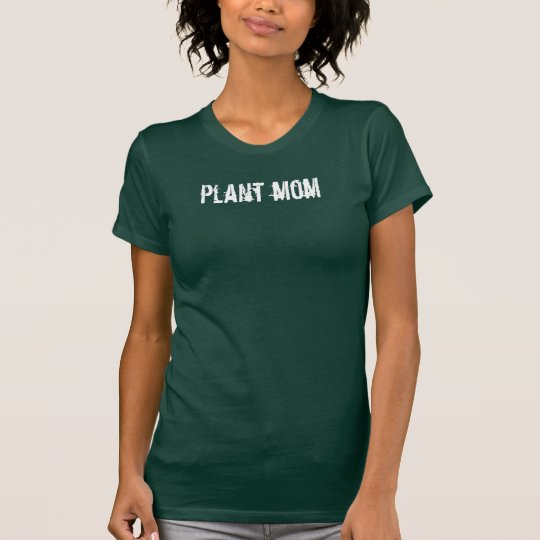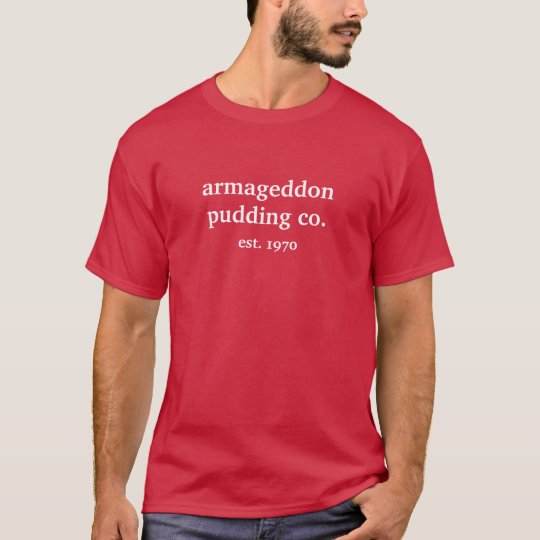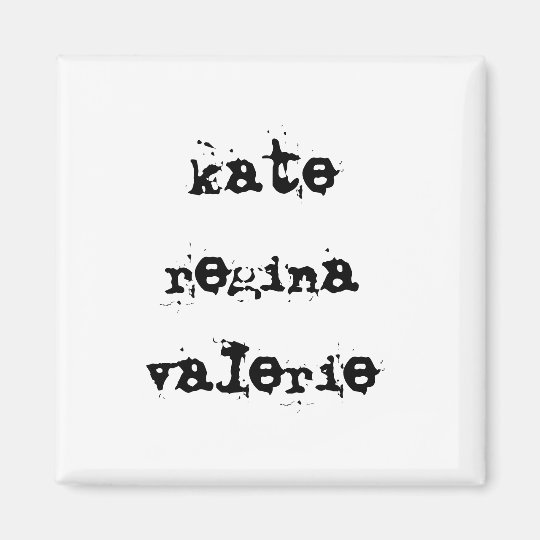 If you have any requests for sayings, colors, etc., I am happy to oblige. Reach out to me via email gracefullkari AT yahoo DOT com.