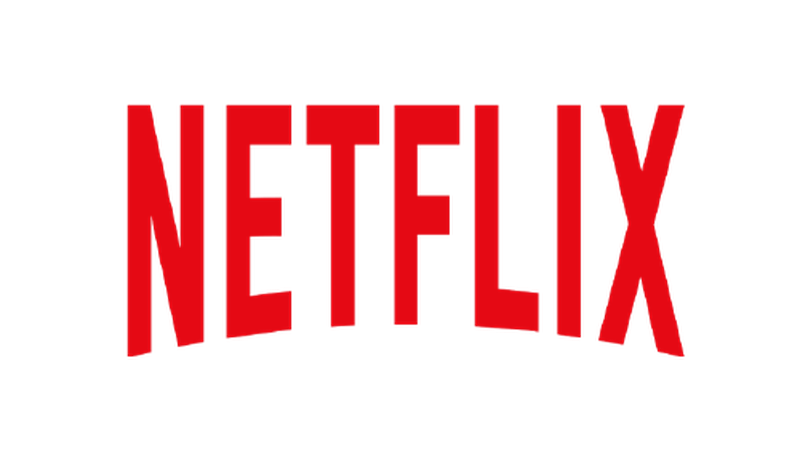 ---
All of the above are companies I have had a working relationship with over the past ten years of my blogging career. The power of blogging and how it relates to marketing is compelling and quite affordable for companies small and large.
I love working with small businesses as well, so don't let those corporate names scare you off.
I would love to insert your graphic here. Head here to view my Linkedin profile and contact me to begin working together.
To view my work with the above clients, see the links below.
---