If you're new to my blog, welcome! Here is an explanation of the tater tot post.
Wordle
Who's playing it? You can learn more about it here.
Here's a link I found thanks to my newest favorite blog:
You've heard of Wordle — now get ready for Sweardle and Absurdle
And thanks to my friend Kristen for these finds:
Finally, There's a Way to Play Wordle More Than Once a Day
Wordle will be free forever because you can right-click to save the whole game
---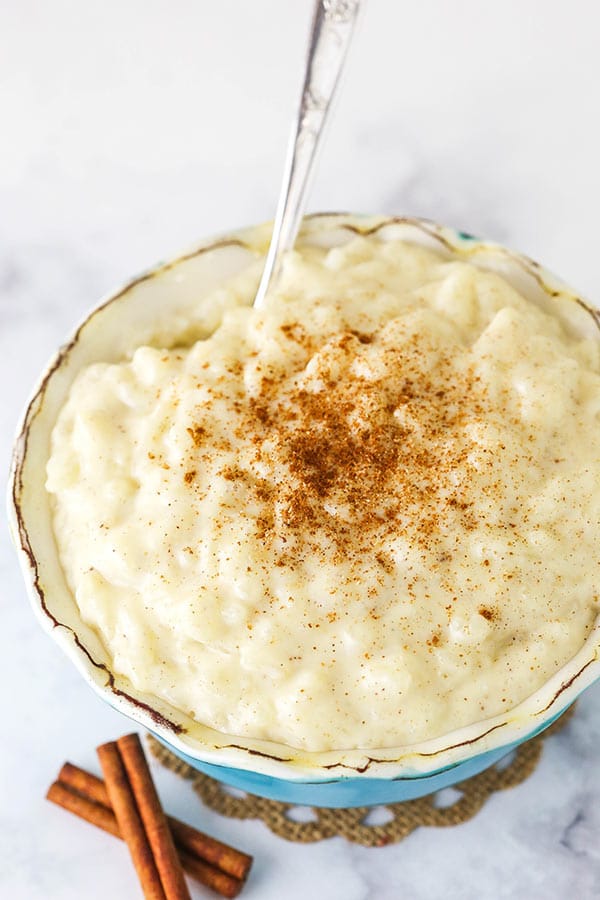 It's rice pudding season
I mean, does pudding really need a season? Here is a recipe I found recently.
---
Richard's being a dick
---
---
What element are you?
In a recent post, Ally included the above graphic at the beginning of her post. Are these traits consistent with your personality?
Then, in Ally's comment section, someone mentioned their blog being an Earth sign. I'd never considered my blog having a sign before. So I thought about the month my blog debuted (June), which would make it an air sign. Powerful, creative, fun, has ideas, adventurous, and exciting? Ooh! I love that.
So I thought about the month we moved into our house, July. This would give our home a water sign. Refreshing, charming, mysterious, private, sensitive, and emotional. All wonderful words to describe the place we call home.
What are your signs?
---
What I'm reading
It's Never Too Late to Begin Again: Discovering Creativity and Meaning at Midlife and Beyond by Julia Cameron (finished)
The Book of Awakening: Having the Life You Want by Being Present to the Life You Have by Mark Nepo (re-reading it for daily affirmations)
The Midnight Library by Matt Haig
Radical Compassion: Learning to Love Yourself and Your World with the Practice of RAIN by Tara Brach
The Listening Path: The Creative Art of Attention by Julia Cameron (much different than her other books, I definitely recommend if you're into her other books)
---
What I'm watching
Maid (Netflix)
Cheer, season two (Netflix)
Queer Eye season six (Netflix)
Hillbilly (Hulu)
Janet Jackson (Hulu)
Patsy and Loretta (Netflix)
What I'm laughing at
I laughed so hard when my sister-in-law shared this in a group family text a few weeks ago.
---
What I'm listening to
I shared this next song in my TikTok post, and then I discovered this incredible cover. I can't find them on any other platform, so enjoy.
---
What I'm clicking on
Thich Nhat Hanh, one of the great Buddhist teachers of our time, dies at 95
Swedish Death Cleaning – The New KonMari Method?
How Popular Is Your Name? Baby Name Popularity Over History
The Most-Rejected Books of All Time
Show your children who you are
The Norwegian Secret To Enjoying A Long Winter
What Popular Websites Looked Like at Launch, and Now
An HOA didn't let them fly a Pride flag, so they lit their house up in rainbow colors
---
What I'm quoting
If the good Lord has intended us to walk, he wouldn't have invented roller skates. -Willy Wonka
Courage doesn't always roar. Sometimes courage is the quiet voice at the end of the day, saying, "I will try again tomorrow." -Mary Anne Radmacher
When snow falls, I long for grass
When grass grows, I walk all over it
When leaves change color, I beg for flowers
When flowers bloom, I pick them
Unappreciative
-Rupi Kaur
"The most effective way to show compassion to another is to listen, rather than talk." -Thich Nhat Hanh
---
Happy February…