---
Welcome to my blog…
For the first seven years I blogged, this page was dedicated to Mrs. Pierce, my English teacher in high school. But now that she's gone, it felt weird to keep the credit because it was a joke about how embarrassed she would be by my writing.
Since then, I've written about her and how much she shaped my writing. Here is where you can read more about it. I didn't want to take it off my "Who I Am" page because I'm not sure I would have started a blog if she hadn't been in my life.
---
If you're interested in learning more about who I am, I published a blog post titled 100 Things I Love in 2017.
I then thought of 100 More Things I Love in 2022.
And in the fall of 2022, I thought of even MORE Things I Love.
If this is your first time visiting my site, you might find it helpful to begin here because it provides a pretty accurate portrayal of who I am and functions as a great introduction.
My readers are the most devoted, thoughtful, and supportive group of people I could ever hope to encounter. I am in love with the community that we've built here, and I would be happy if you choose to become a part of it. As I prepare to enter my thirteenth year of writing, I've come to the realization that the interactions with other people are something I appreciate possibly as much as the process of writing the blog.
---
Frequently Asked Questions
---
How did you come up with the name of your blog? 
The name "Grace" is both of my girls middle names, and my blog is written as a love letter to them.
---
Haven't you been blogging for, like, ever? 
Yes, I have! Starting in June 2010.
---
---
What is UP with those tater tot posts, Kari? 
In my very first tater tot post, I explained the significance. 
---
Why are you so obsessed with John Hughes? 
John Hughes was a big part of my teenage years, and as I get older, I want to keep those memories close to my heart. When I still had Sun-In highlights, blue mascara, and tight acid wash jeans.
All of my John Hughes-related posts can be found here.
---
---
How do you have 10,000 plus followers on Pinterest? 
Your guess is as good as mine. Go here to become follower #10,001.
Do you ever think of giving up writing?
Nope.
---
---
How do I start a blog? 
I've talked about it before in this blog post. If you want a blog just for writing, I can help you. If you want a blog solely to make money, I can't help you. But there are lots of tutorials on Pinterest that can.
---
I bet you are really creative! 
I bet you've never read my blog.
What in the hell is "soul homework?" 
I explain it all here.
---
---
Posts you may like
Here are a few of my favorites to get you started.
Get Your Own Version of a Daybed
Somebody Else's Idea of An Adult
Things That Make Me Feel Embarrassed 
---
Here are some fun things I've done since I started blogging more than a decade ago:
I wrote for Chicago Parent from 2014 to 2016 as part of their blogging program.
I was in the Listen to Your Mother cast in Chicago in 2014. It was one of the coolest things I've ever done. Here is where you can watch me read.
I worked for over two years as a writer and social media coordinator for Little Lake County, a website based in Chicago.
I wrote a book, and you can find it here.
---
Here is how we can stay connected:
I left Facebook and here is the reason.
But you can follow me on these other social media channels:
Pinterest | Twitter | Instagram
And you can listen to my podcast here.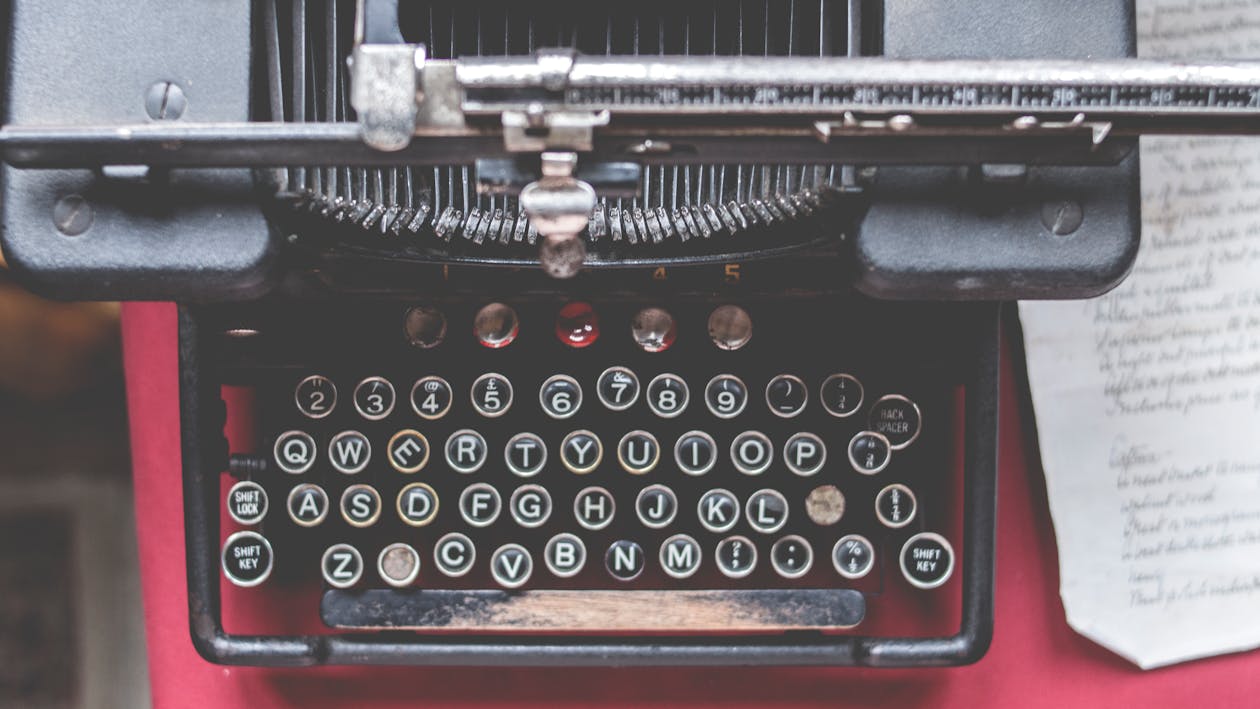 ---
I'm so happy you've found your way to my blog. This space is the result of over a decade of hard work. Over the past twelve years, this blog has saved my life and introduced me to so many wonderful people.
I really appreciate you taking the time to read my writing and getting to know me a little bit more. I want my blog to be like a book that you can't put down.
XOXO