---
Welcome to my blog…
Embarrassing family and friends since 2010.
This page was dedicated to my high school English teacher, Mrs. Doris Pierce for the first seven years I blogged. But now that she's gone, it felt strange to keep the attribution because it was a joke about her being embarrassed about my writing.
I've since written about her and how much she's influenced my writing. You can read that here.
If you enjoy and/or are affected by any of the following…
….sarcastic humor, John Hughes, living with anxiety, living with migraines, caffeine addiction, Netflix, swear words, hormonal shit, music, the 1980s, part of the 1970s, some of the 1990s, the Chicago area, did I mention swear words, nonsensical TikTok's, carbohydrates, living subversively, menopause, winter depression, music, being a mom, unhealthy attachments to pets, houseplants, occasional booze and weed…
… we will get along swimmingly.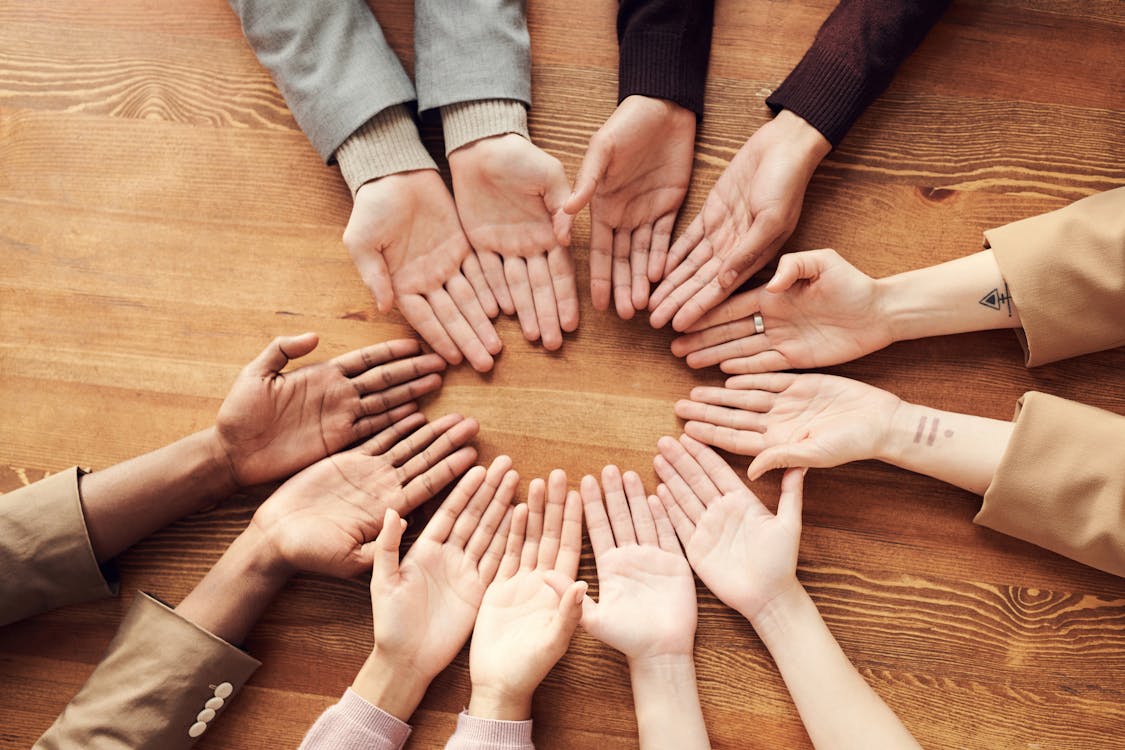 My readers are the most devoted, loving, and supportive people I've ever met. I adore the community I have built here and would love for you to be a part of it as well. As I enter my eleventh year of blogging, I love the community almost as much as the act of writing itself.
Frequently Asked Questions
How did you come up with the name of your blog? 
My blog is a love letter to my two daughters, and the word "Grace" comes from both of their middle names.
Haven't you been blogging for, like, ever? 
Yes, I have! Since June of 2010, I've been writing non-stop. That, in the blog world, is for, like, ever.
What is UP with those tater tot posts, Kari? 
In my first ever tater tot post, I explained the significance. 
Why are you so obsessed with John Hughes? 
Sit down and let me tell you a story.
John Hughes was a huge part of my teen years and as I age, I want to hold on to those memories. Writing about him, his movies, and his upcoming museum is my cheerful place. When I write about it, I am still young, skinny, have Sun-In highlights, blue mascara, and tight acid wash jeans.
Head here to read all John Hughes-related posts.
Oh, and I wrote a screenplay dedicated to him.
How do you have 10,000 plus followers on Pinterest? 
Your guess is as good as mine.
Head here to become follower #10,001.
Do you ever think of giving up writing?
Never.
How do I start a blog? 
I have written about it before in this blog post. If you want a blog just for writing, I can help you. If you want a blog for making money, I can't, but there are many tutorials on Pinterest that can.
I bet you are really creative! 
I bet you've never read my blog.
Posts you may like
Here are a few of my favorites to get you started.
Walking in John Hughes Footsteps
Screenplays and Books and Wet Dreams
Good Thing I'm Not Afraid of Rabbits
California On a Kari and Anna Budget
I Got Inside The Breakfast Club High School and Lived to Tell
---
Here is how we can stay connected:
I left Facebook and here is the reason.
But you can follow me on these other social media channels:
Pinterest | Twitter | Instagram 
And you can listen to my podcast here.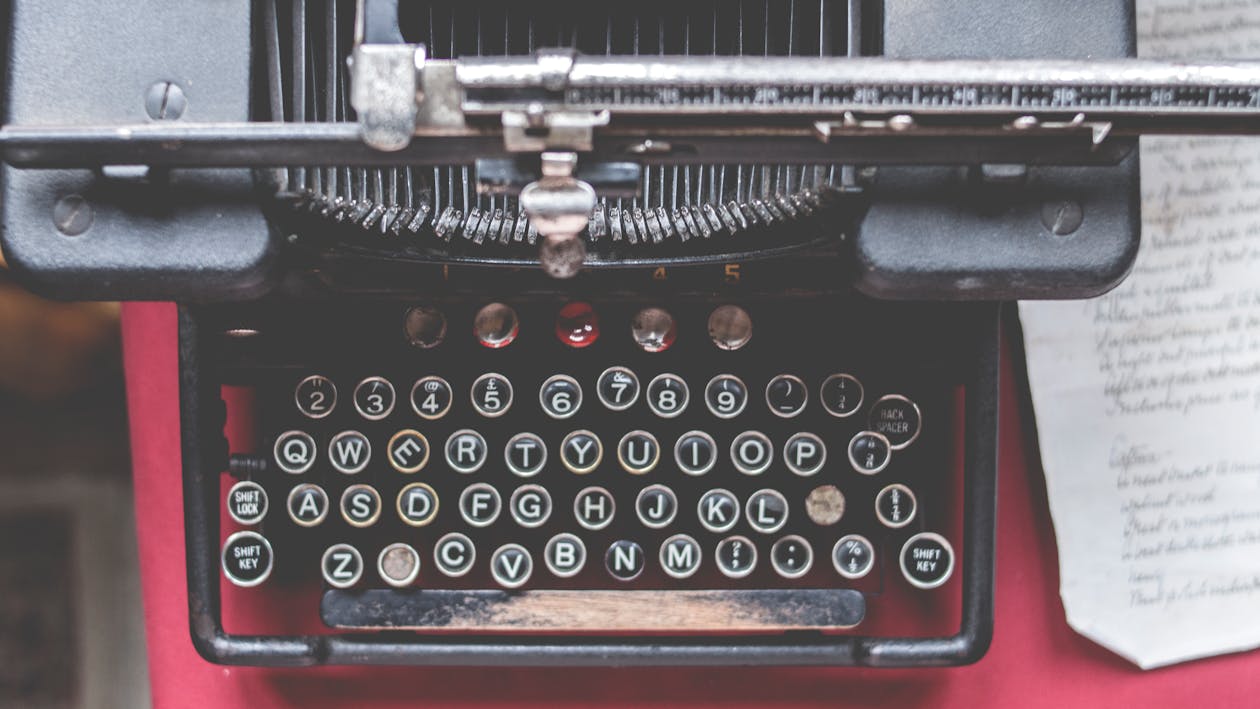 I am nearing the end of finishing my first book and I am working hard to get it published. I am really looking forward to the next chapter (pun intended) and am thrilled that I am finally living my dream of writing my first book!
Go here to see other places where I've written. 
---
I am overjoyed that you have found your way to my blog. This space is the result of over a decade of hard work. Over the last ten years plus, this space has literally saved my life and introduced me to so many wonderful people.
I hope you will take your time reading through my posts and getting to know me better. My blog, I hope, will feel like a book you won't be able to put down.
XOXO