I can feel your excitement through the screen at the thought of reading this post.
But I seriously have no effin' place to put these thoughts.
Don't say "keep them to your damn self". 
Listen! You got the month of June off.
*Please don't judge my Spanish. I can't be left alone with Google Translate. Also, more languages to come throughout the year! 
Numeros y pajaros
(Numbers and birds)
Some weird stuff has been going on around here.
I've been seeing this:
Every single day.
For a solid six to seven weeks.
On my phone, on the microwave, on the bedroom digital clock, on my car clock, on the treadmill.
Everywhere (read here for the explanation(s) of seeing the numbers 1:11).
I've also been seeing cardinals everywhere; in my yard, at the Culvers, flying right into my personal space in parking lots (read here for the explanation of seeing cardinals).
Is "someone" trying to tell me something?
At first, I was worried that they were warning me of something, which sort of got me freaked.
But at the time, I was having my migraine cycle for four long weeks and when I get those, my anxiety isn't as bad so I wasn't the typical amount of freaked.
I was in pain management mode, people. 
But for real, it's kind of cool even if I have no idea what all of it means.
Speaking of…..
Estoy tan emocionada que podría hacer caca en mis pantalones!!! 
(I can't wait)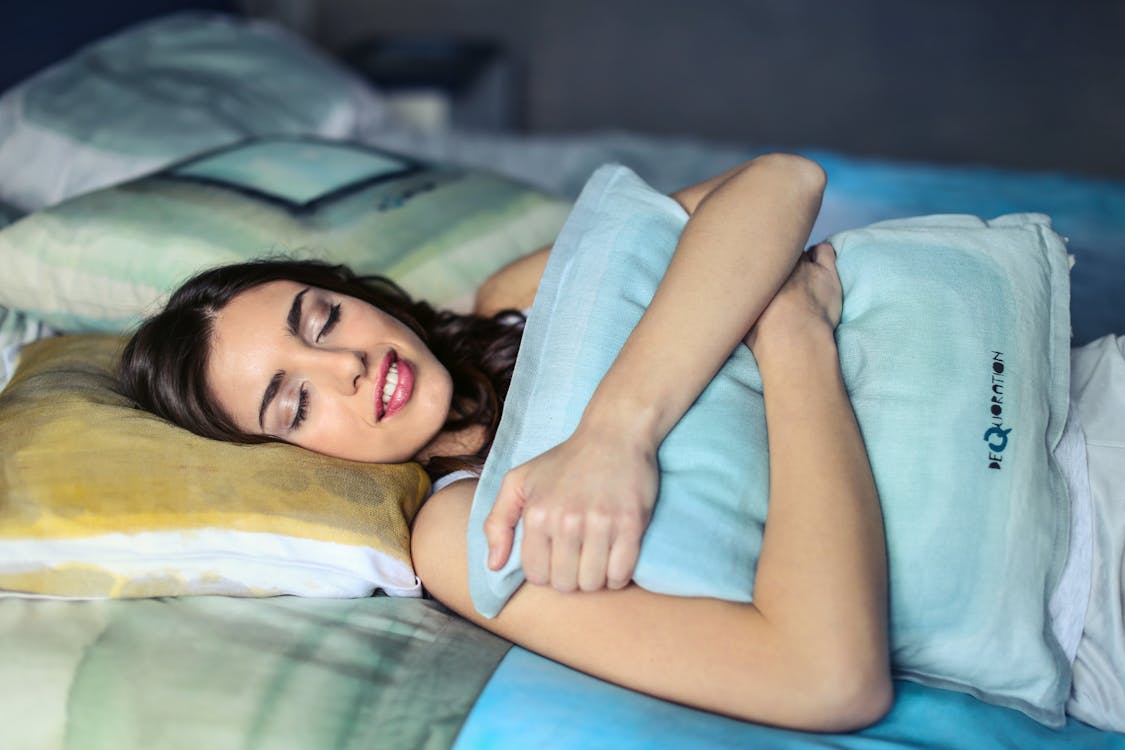 Coser eso en una almohada
(sew that on a pillow)
I say a lot of things over and over here on the blog which have become my "catchphrases" if you will.
-Putting the word "because" in front of things without a pronoun, preposition or other necessary parts of speech. 
because life; because tacos; because John Hughes, etc.
-Saying "are you new here?"
But using the phrase "sew that on a pillow" is one that I have used most. Well, not as much as the aforementioned "because" because because is fun to say.
But it has been used a lot. So I decided to find out what I have told you to sew on a pillow over the years but it didn't really make for a good single post.
THAT IS THE BEAUTY OF THE TATER TOT POST.
Wait! The whole reason I decided to search for my sew that on a pillow-isms is because I found this cool article about using Google to its full potential!
Did you know that you can search a website (or blog) for certain phrases that the author has used within the history of said website (or blog)???
Search websites for keywords
Think of the "site:" function as a Google search that searches only a particular website. If you want to see every time TIME.com mentioned Google, use the search "Google site:TIME.com".
Hence how I found my sew it on a pillow-isms, such as :
1- Life is too short to have a piece of fabric ride up your ass. 
2- You are only as good as your olive oil. 
3- Life is too short to have an underwhelming door. 
4- So eat your dietary fiber or you won't poop. 
5- But it's even more fun to buy new shit. 
6- No one is peeing in MY cup. This isn't from my blog; Ella said it the other day and it made me laugh.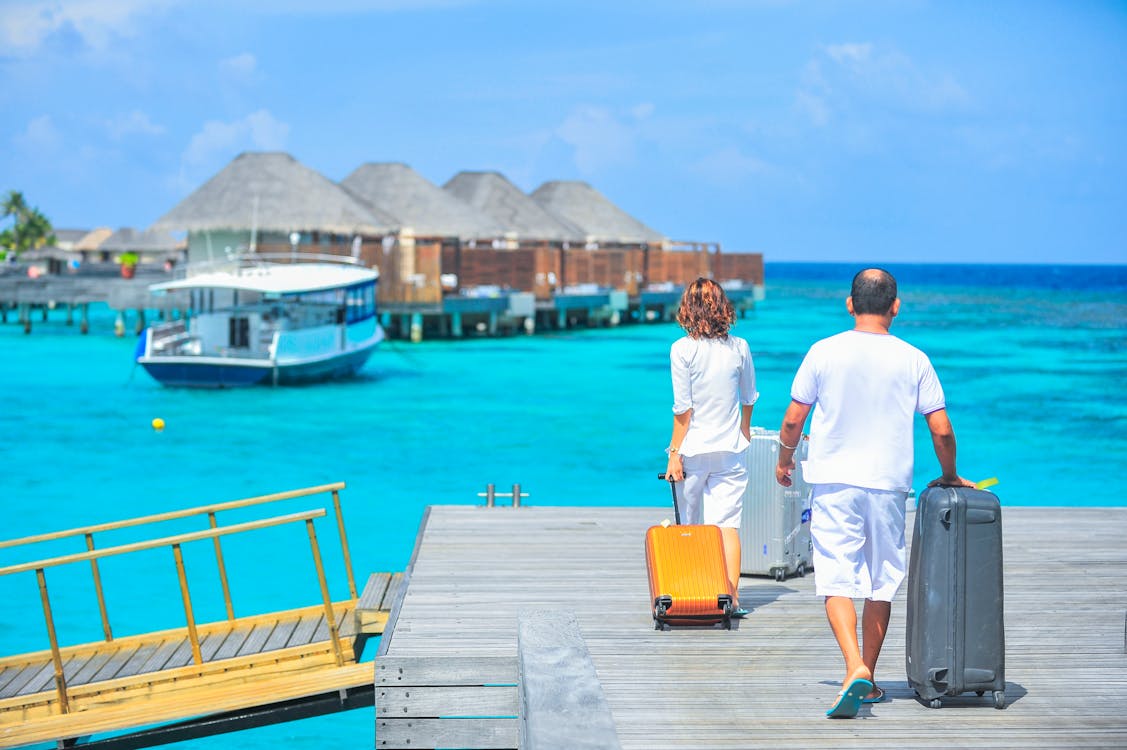 Problemas de vacaciones del primer mundo
(first world vacation problems)
While in Destin this year, I woke up one morning and as I was walking on the tile kitchen floor, I sleepily mentioned how there was sand all over it and how it was crunching on my feet and made them feel icky.
Mike laughed and said, "first world vacation problem" and I started laughing BEFORE COFFEE EVEN and it became this thing we did the entire vacation.
Point out things that we said that were just silly because, at the end of the day, we weren't at home paying bills and cleaning dog hair out of the vents.
Like, "there's a chocolate chip stuck in my Frappuccino straw" or "my pool noodle is causing rug burn in my armpits" or "is it too much to friggin' ask for a public sink with handles and not a sensor??".
We also play this hysterical game of finding the worst physical version of ourselves and everyone we've ever known in actual other people wherever we go but I won't go into that.
We are a hoot, ask around.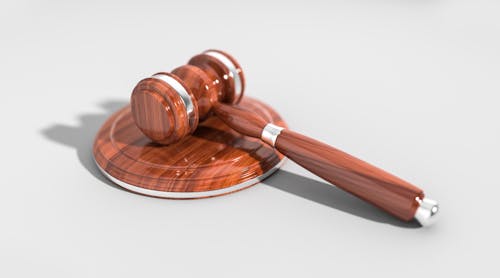 Puto deber del Jurado
(f#$king jury duty)
After getting back from vacation and first-world problems, I had a real-world problem: a letter from my county that I was to serve jury duty in a few weeks.
I should state that I have had my drivers license for some 30 some years now and this is the first time I have ever been asked, excuse me, forced to go to jury duty.
What do they call it when you go pee for the first time once you start drinking? Breaking the seal?
I feel like I broke the seal and that is why I was forced to go to jury duty for the first time in almost 30 something years.
Because last year (a year to the almost day I was to begin serving), I shared this on my Instagram account:
Notice exhibit A- the third hashtag down.
I have been inside this courthouse exactly six times before and none of those times were for jury duty.
All of those times were for divorce stuff, which includes the pre-divorce proceedings and the actual divorce proceedings.
Apparently, six times in 16 years is really good. So good, in fact, that the judge on our final appearance (which is required by the state) even commended us for not standing our sorry butts in front of her face for more than six times.
We were being good co-parents, putting the child first, blah blah blah.
What the judge didn't realize was that going only six times was less about being a good co-parent and more about not wanting to go to the creepy courthouse and vagina sweat in front of a judge while sitting in a room full of people who hate each other.
The tension is PALPABLE.
Courthouses also give me the nervous poops and the thought of having to be back there again brought a little PTSD on me of the six times I had to be there before.
I actually ended up getting really lucky with the actual jury duty.  I only had to call in twice a day for the first two days but not actually physically go in until day three.
Then on day three, I spent a whopping 45 minutes there and got to go home and be done AND won't have to serve jury duty again for four years.
AND get this: I got paid.
A whopping 17 dollars.
Not a lot but for someone who makes absolutely no money at this station in life AND got a morning away from cleaning the toilets, and listening to my kids' bicker?
It was kind of like winning the lottery.
Veo que te gusta el blog, yo también me gusta el blog
(I see you like to blog; I too like to blog)
Random request (see, Tater Tot post)- leave me some new blogs to follow in the comments.
I have some amazing blogs I follow but I want more. Proof that blogging is still alive and well, honestly.
What I am looking for- blogs similar to mine in that they like to laugh, have fun, occasionally make a dinner, swear (or not swear, that isn't a deal-breaker), etc..
Also looking for blogs who have funny or punny names for an upcoming blog post.
Essentially, if you were a blogger, who would be on your Blogs I Follow list?
I want to start a really kick-ass blogger gang.
Adios, Amigos.