The "wow" is code for marijuana.
Ella's horse instructor informed us that Snoop Dogg's recipe book, From Crook to Cook, has been sustaining her family this quarantine and she had my interest piqued at "Bow Wow Brownies"  instantly.
If you weren't in the know, Snoop Dogg is a rapper and he appreciates a good joint now and then (more now than then). Google him, I don't have time to give you the backstory. I have books to rewrite and shit. Ooh, I sounded like Snoop Dogg in that last sentence. Maybe it was the brownies?
I am currently rewriting my entire book. The one I considered was a masterpiece is not actually the treasure I thought it was. It is a long involved story that I am not ready to share. I plan to share more details after Christmas because I don't want to get too deep and Universal this month.
Isn't it enough that we are in a pandemic? I am giving all of you a respite from my Universal-Soul homework-EatPrayLove-Finding Myself shit until after the new year.
I feel like that ties in nicely to fresh starts and we all know how I love a good theme.
I have logged in 50 hours of writing time over the previous seven days. I am not fabricating. This book is a passion project; tears, tears, and more tears project because there has been no blood or sweat spent but lots of tears. I am in love with this book, but I need to work at it for it to become the gem I know it will ultimately be.
But on Thursday afternoon, after working for six hours, my Microsoft Word stopped responding. When I went back in again that evening, my work that day never saved.
So I started all over on Friday, but this time I moved to Google Docs, which is what I should have done, to begin with. I also uploaded a different editing app, and even though I was a bit discouraged with my lost progress, it filled me with excitement because I felt like I was on the right path finally.
But after working with the app for three hours, none of that work saved either. Want to guess where my mind went? I felt like all of this may have been signs from the Universe.
So I promptly shut down my computer for the day, cried for a half-hour, and ate my feelings.
Enter Snoop Dogg's brownies.
I made them for dinner.
Because why the f*ck not?
I tried to find the Snoop Dogg cookbook everywhere online, but it is hard to find, not sure why? So I have it on hold at my local library. But I then googled his brownie recipe and found it here. The first thing I thought of when I heard the words Snoop Dogg and brownies was they have weed in them.
They don't have weed in them and none of the recipes online talk about it.
Now, I live in a state where weed is legal and we talk about it here like it's no big deal. However, I realize that my readers don't live in a state where it is legal.
That is changing for you soon, so I would recommend getting used to weed lingo.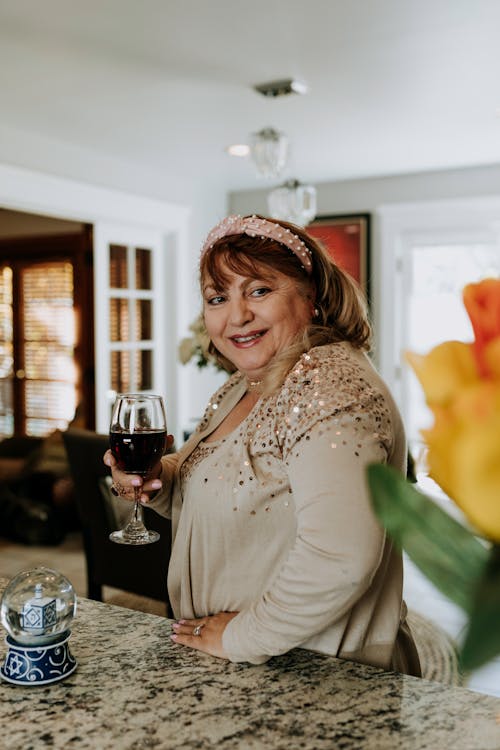 By the way, I don't have time to give you the backstory on Snoop Dogg but I could make captions to pictures all day as self-care. Am I high? 
I also won't judge you if you put weed in your brownies.
As a note of caution, if you put weed into your brownies, it does not cook out the strength of the marijuana, like booze does in baking.
THAT IS IMPORTANT TO KEEP IN MIND.
Otherwise, you are going to be high as f**k.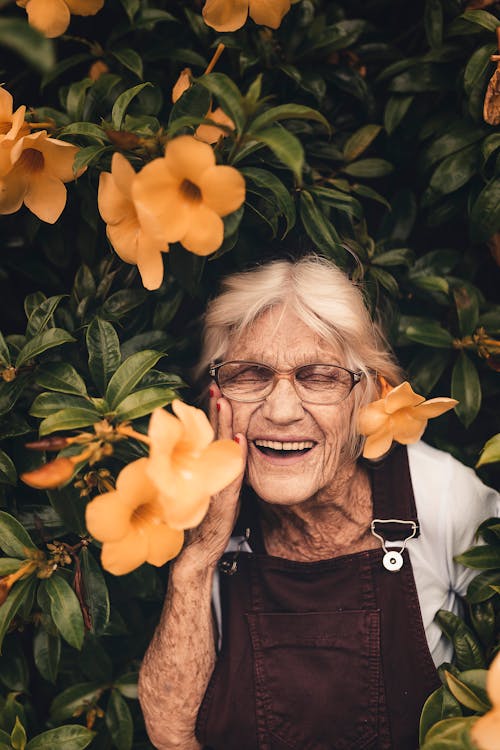 ---
I have adjusted the measurements for you below.
3/4 cup of flour
1/4 teaspoon of baking soda
1/2 teaspoon of salt
1/2 cup of sugar
3 tablespoons of butter
2 tablespoons whole milk
2 2/3 cups chocolate chips
2 large eggs
1/4 teaspoons of vanilla extract
The key is to serve this with vanilla ice cream. We chose Haagen Dazs, so I suggest Haagen Dazs.
We devoured it for dinner while watching Schitt's Creek. It felt very decadent, yet also very healing at the same time.
Afterward, I cleaned three bathrooms, mopped the floors, wrote this blog post, and I felt restored and ready to take on another day of writing!
Maybe there was weed in there?
Who knows?
Onward.
*Update- I got everything working on Sunday evening and my writing is going better than ever! I credit Snoop Dogg and plan on crediting him in the acknowledgments of the book.