It's September! Which means it's time for another Tater Tot post!
I can feel the palpable excitement in the interweb.
In honor of September, my German heritage, and Oktoberfest season, this month's post is in German!
I agree, Gunter!
Verdammte sandwiches
(Friggin' sandwiches)
Twitter is good for when you have stuff to do, but would rather waste time and end up down the rabbit hole of things like political horribleness, surveys to take your mind of said horribleness, and polls. Lots and lots of polls.
Like:
How in the HELL is a grilled chicken sandwich higher on the list than a BLT or a Meatball sandwich?? Maybe if Y'all stopped eating so many grilled chicken sandwiches, Y'all would be happier? I feel like THAT is why our country is such a mess.
Grilled frigging chicken sandwiches.
Shaking my damn head.
Die geschichten, die sie nicht erzahlen konnten
(The stories they could not tell)
Psst, I want to start a secret blog.
A password-protected blog that is unsearchable from Google where people can write about things that have happened to them.
Vent about mundane, idiotic things or huge, life-changing things, anonymously.
I adore this quote from Anne Lamott:
I have so many stories of people misbehaving, but I can't write them here.
So this secret blog is a gift to myself as well.
I already have several people on board to add their stories to the mix anonymously, but the catch is that only those who submit will be allowed access to the blog to read it.
You need to have skin in the game, as they say.
Thanks to my dear friend Jessie for the inspiration of the secret blog, which will be titled The Stories They Could Not Tell.
You don't need to know me to submit something, so if someone you know wants to get some thoughts out of their head and onto "paper" or, in this case, a computer screen, tell them about this little project.
If you want in, message me on social media, or email me at gracefullkari@yahoo.com (two L's).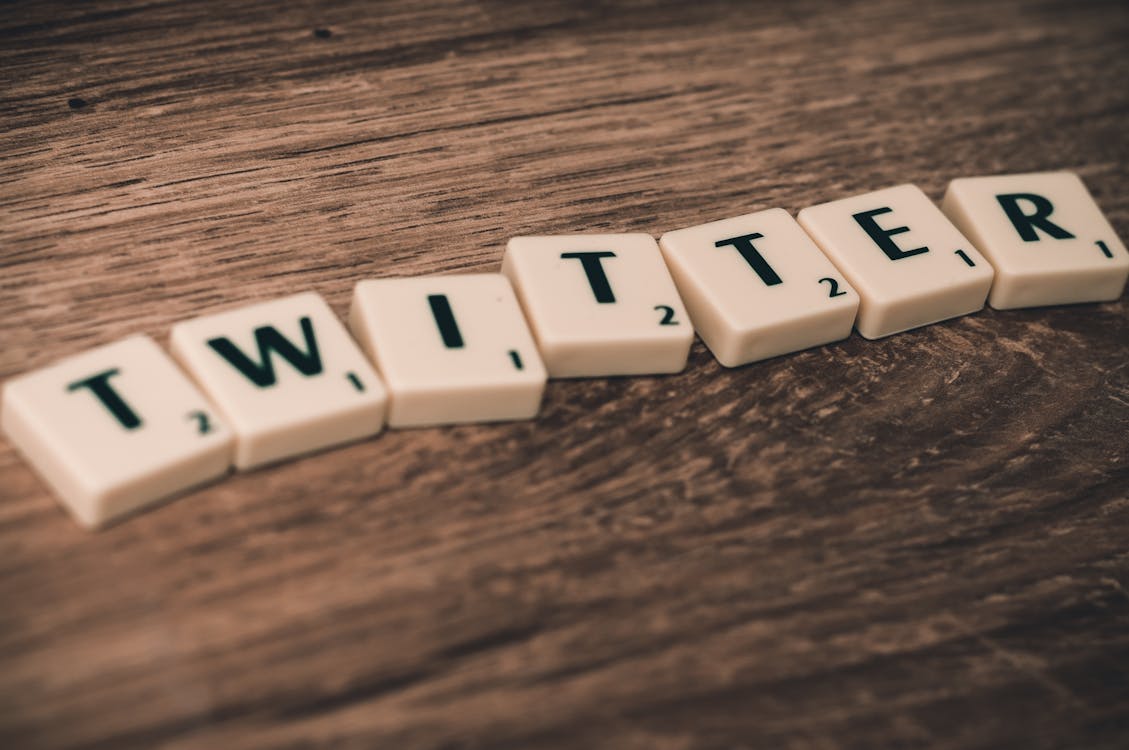 Blode Twitter scheibe
(Stupid Twitter crap)
Again with the Twitter nonsense, you ask? I saw in a tweet over the summer that by simply using the predictive text function on your smartphone, your next screenplay will come alive!
Not sure what predictive text is? You aren't alone. Here is an explanation. 
The tweet was actually to find out what your favorite movie was via predictive text, but since that movie obviously wouldn't exist, it would then instead be a great screenplay.
Here is mine:
I feel this so deeply.
Nichtproduktive Dinge tun, wenn ich produktive Dinge tun sollte
(Doing non-productive things when I should be doing productive things)
Like comparing faces to marginal celebrities.
Okay, that last one made me kind of happy.
Also, I am sensing a theme with this month's tater tot post: not at all being productive.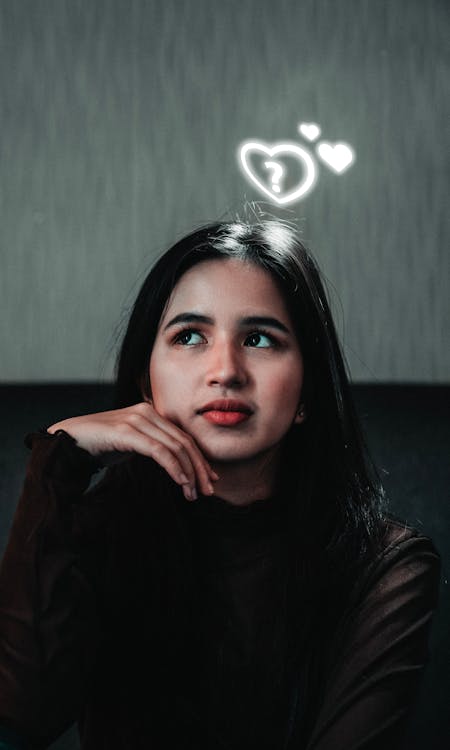 Ich denke ich bin ein Empath
(I think I'm an Empath)
I think I am an Empath. Now, I am totally self-diagnosing here, but I read something earlier this summer about empaths and I think I am one.
By definition, an Empath is: you can actually feel another person's happiness or sadness in your own body. … It may even be difficult to tell if you are feeling your own emotions or someone else's.
I feel things so deeply.
Like when an acquaintance goes through a death, I feel like the death was in my family. Or if a friend is having a really hard time with a child, I feel what they are going through as if I am going through it.
Here is an assessment to see if you might be one too.
Erinnert sich jemand an Mik-Wright Karten?
(Does anyone remember Mik Wright cards?)
Do you remember Mik Wright cards? They were all over gift shops in the early 2000s, and they were hysterical. I can remember my mom and me reading the cards at this little central Illinois gift shop back in 2007, and laughing so embarrassingly loud that we had to excuse ourselves and go outside of the shop to collect ourselves.
They were to 2007 what Someecards are to now.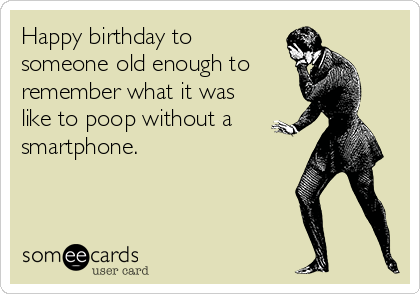 Only better.
They are still in business, so go buy yourself a dirty phrase coaster so they never go out of business.
Ich habe meinen neuen Tyler Henry gefunden
(I found me a new Tyler Henry)
I read this book in a week (that's good for me), and I cried over five times (also good for me). I believe with every bit of my being in signs from the Other Side and if you do too, read this. It is LIFE CHANGING.
Get it from your local library today.
This chick is THE REAL FRIGGIN' DEAL. Replacing my love for Tyler Henry. Oh, Tyler, I am so sorry to betray you, but you probably already knew this was going to happen because psychic, duh.
I have been communicating with my "spirit guides" for the past several weeks (I swear, I am not crazy) and I have noticed things around me that are indeed signs, but I was completely overlooking them prior to reading this.
Now, I am not seeing things every single day, but I am approaching my life a little differently after learning the information in this book, and I've noticed my anxiety has improved since then as well.
I also love that this book encourages you to talk to loved ones who've passed on regularly, as if it's a running commentary from beyond.
If you are struggling with loss and are open-minded, I recommend you read this book.
---
Happy September, my friends!
Auf Wiedersehen!