I felt this was an appropriate post to share at the end of my 50th birthday week; how it all started. 🙂 
---
First published May 1, 2017
---
Birthdays are important.
My parents, particularly my mother, have always made me feel this way by meticulously planning my gifts, asking me what dinner I want, and my favorite cake flavor.
I'm the same with my children; we discuss their birthdays weeks in advance. I want to make sure they understand how important their birth is to me.
But I didn't always do this for myself. 
My ex-husband never made my birthday special because it wasn't on his radar, even though I expected it to be. On my 30th birthday, he gave me a Yankee candle. Please don't defend his actions by saying, "Well, at least he got you something." I had just given birth to our baby six weeks before, so this was a pretty big birthday.
I made sure to divorce him before my next milestone birthday. 
When I remarried, I made it a point to find a partner who made birthdays memorable. There were a few years when he dropped the ball since he has a penis and doesn't perceive birthdays the same way I do.
---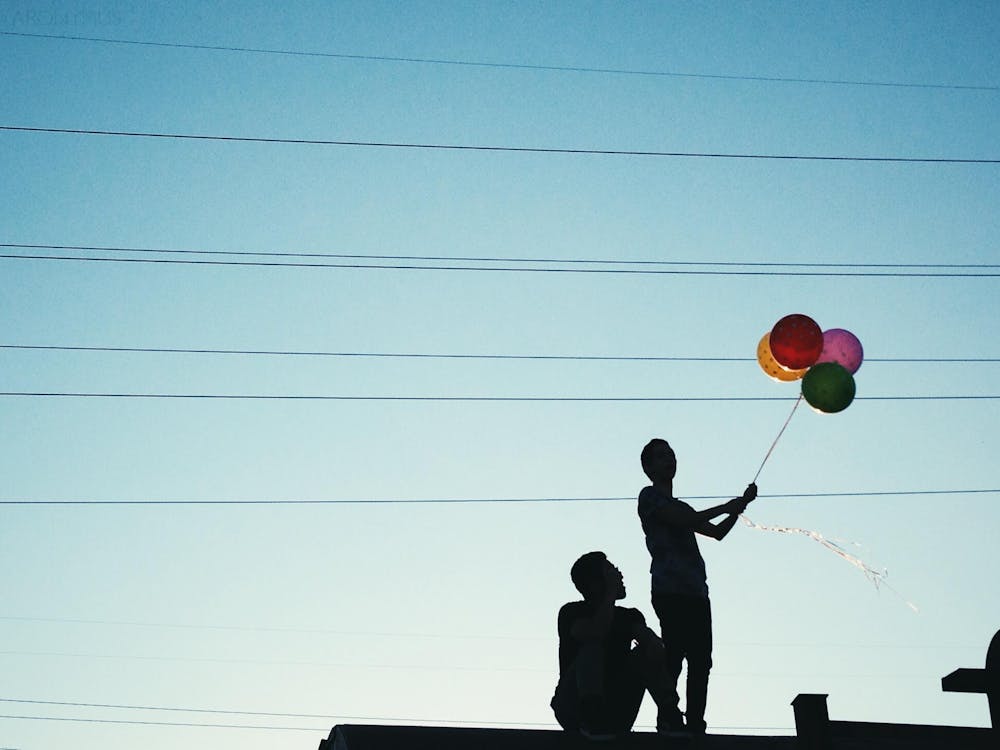 It was only recently that I realized something about my birthday: only I can make it as spectacular as the expectations I've made for it in my brain. My children and hubby could not possibly live up to what I felt I deserved on my special day.
Being a human and going through all the human things we do throughout the year is a hefty job. So I resolved to live it up the week before and/or after my birthday, as well as on the actual day.
It doesn't have to be expensive or a big deal to have a good time. For me, it is just doing small things to increase my delight.
There should be one week a year when you are better to yourself than usual, when you lavish yourself with love, when you do tiny things to woo yourself, when you replace the holey underpants.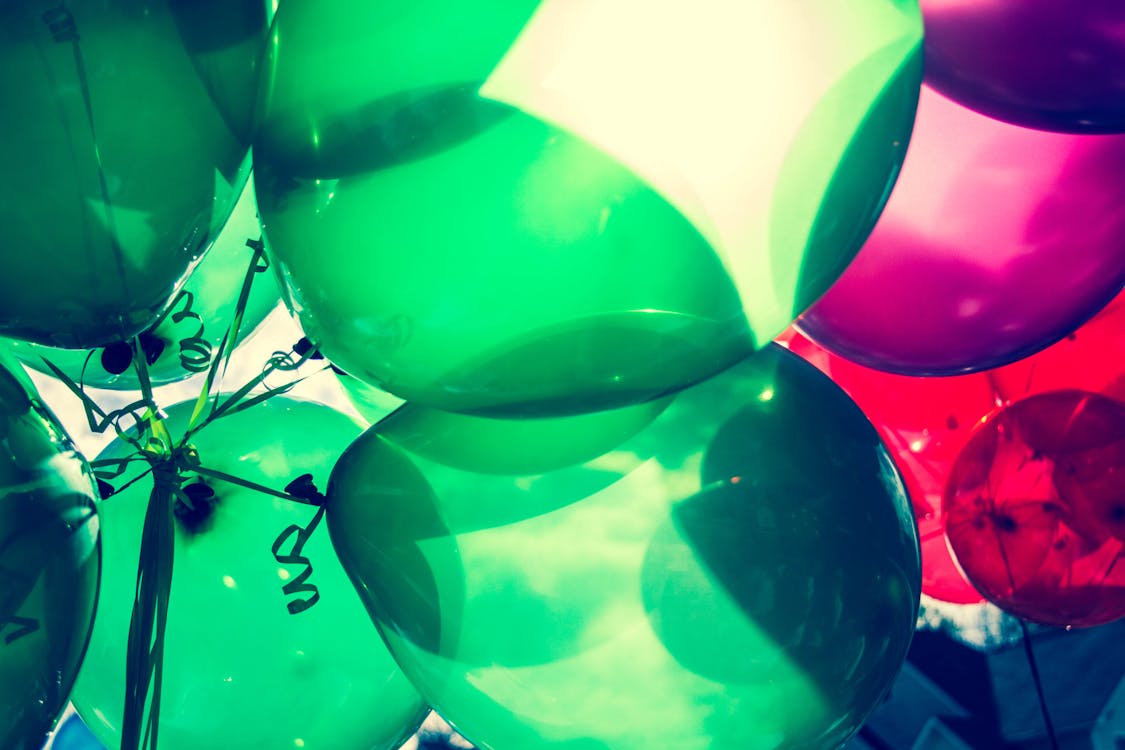 Here is what I did this past birthday week to give you some ideas:
ordered something that had sat in my Amazon cart for over six months because it wasn't really a need
bought a plant when I was at the store ordering a boutonniere for Anna's prom date
made tortilla pizza and shared with the dog
got a manicure and pedicure with my mom
went to lunch at a restaurant I have always wanted to go to with a friend
went to a warehouse sale of a friend's trash to treasure items, that was out-of-the-way
wrote for ME every single day
took my dog with me almost everywhere I went (it's his birthday week too!)
watched the Real Housewives of New York City on Hulu every single night
skipped Ella's soccer game because it was 40 degrees out and stayed at home with a Starbucks and Pinterest instead
I felt no remorse for accomplishing any of the foregoing. It was the nicest birthday I'd had in years, and it's something I'll do for myself every year from now on.
You should, too.
Because we have earned it.