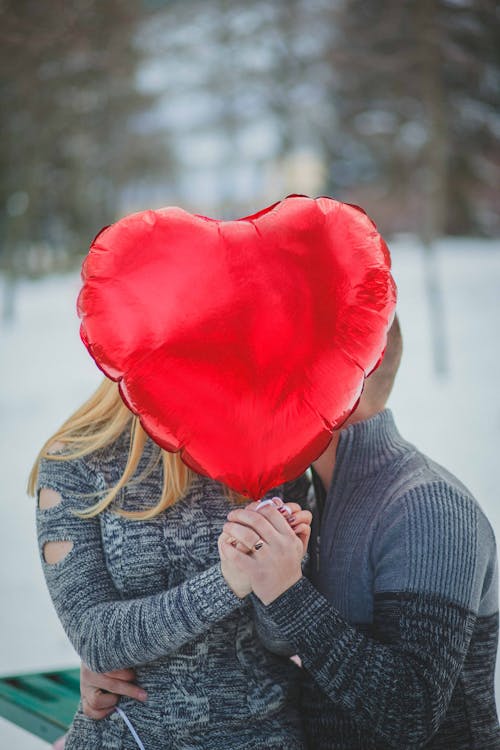 In searching for another "love language," I stumbled onto this article, and it turns out I missed one: Japanese! In researching the Japanese language a bit for this post, I saw this and felt it necessary to add it in:
""I love you" in Japanese: Aishiteru (愛してる), although it is important to note that, due to cultural difference, many Japanese people don't say "I love you" or express their love as opening as often as people in the west do. The phrases  Suki da (好きだ), suki dayo (好きだよ, male speech) or suki yo (好きよ, female speech) are more commonly used. "

-Jason Oxenham, CEO Rocket Languages
I love learning new things and hope you do too.
---
This one came to me via my cousin Kristy.
---
Becca Tilley isn't my cousin but rather the original author. I read this over and over and it just sat with me for a long time. Then I knew I wanted to share it with all of you this month because sometimes loving yourself can be really hard.
---
ハッピーランプを手に入れました。それから私はそれを返しました。
Happīranpu o te ni iremashita, Sorekara Watashi wa sore o kaeshimashita.
(I got a happy lamp, then I returned it)
I ordered a happy lamp on Amazon after Christmas because I wanted to prepare for the winter ahead. It was on sale and the cheapest I had ever seen it, so I felt like it was meant for me at that moment.
Until I got it and saw how bright it was. Like, HOLY MOTHER OF FROGS, WHY IS THIS SO BRIGHT?
Do you know how bright those happy lamps are? There is no amount of light anywhere (even in California and Arizona put together) that could be brighter than a happy lamp. I liken it to sitting in front of the literal sun.
The first day I used it, I got an ocular migraine because you have to have this bright Aricalifornia light beaming directly or indirectly into your eyes. So I had to return it because as much as I want to be happier from January through April, I need to be pain-free even more.
Have you ever used a "happy" lamp?
By the way, I am loving being able to return Amazon items to Kohls. So much easier than it used to be.
---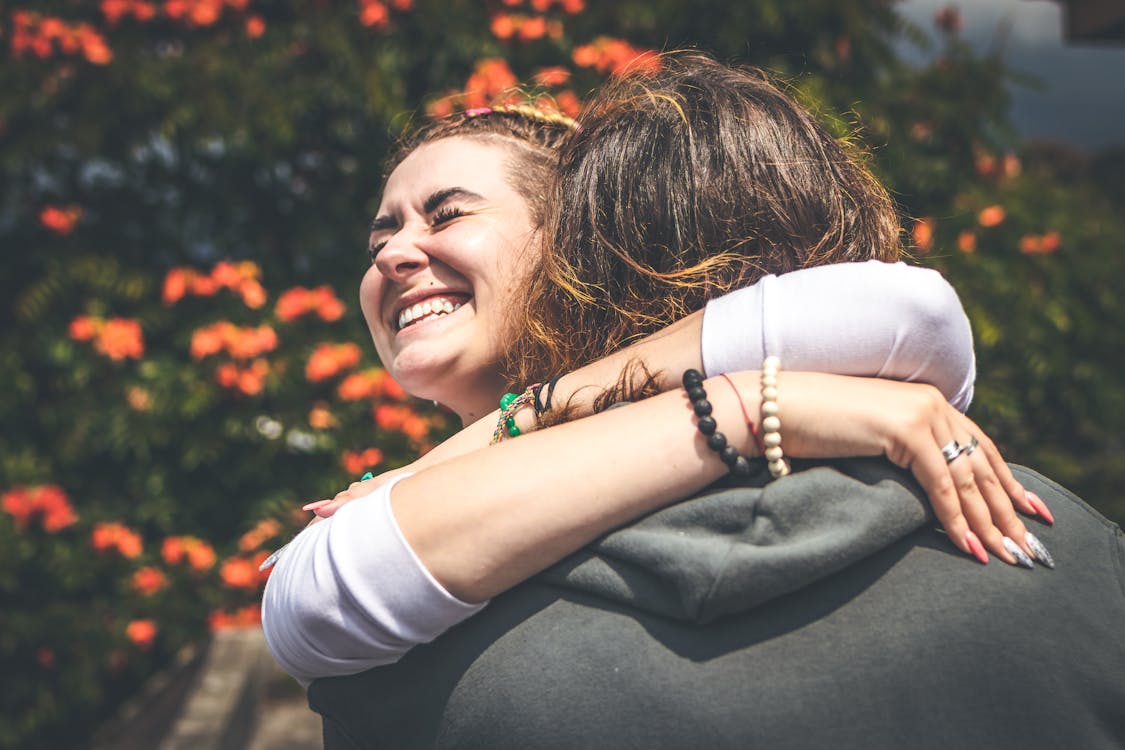 かつてはハガーだった
(I used to be a hugger)
I am going to try to make this long story short.
Many years ago, we befriended neighbors (let's name them Bob and Julie) who had just moved in. We had Bob and Julie over for dinners and vice versa, went places together, and our youngest and their then only child played together regularly.
A few months into our friendship, Julie got pregnant with her second child, only to lose the baby in the first three weeks of the pregnancy. To say we felt sick for them is an understatement, so the first time I saw Julie after the miscarriage, I went to give her a hug. She pulled away and looked at me strangely, then made an excuse to leave soon after.
I felt like maybe I had done something wrong by hugging her. Did I push a boundary? Then I felt guilty because I was feeling weird about giving her a hug when she had just lost a baby. But it was the first time in my life I had felt ashamed of giving someone a hug and it became a mind fuck for me.
Over the course of the following year, we became less close with this couple and we saw less of each other. I assumed it was because of the hug, but Mike said that there was no way it could be just that. Then I felt even more horrible because I was being selfish. She had lost a baby and my feelings were hurt because of something so ridiculous, so instead, I gave her space and tried to be supportive from afar.
Long story not really short (you know I'm not good at this), I was at a gathering in the neighborhood the following summer when a new neighbor friend tells me that Julie had mentioned to her when talking to her all about the neighbors to, "be careful of that one over there (insert pointing at my house), she's a hugger."
I felt like an episode of Seinfeld.
I am the "hugger."
So I still avoid hugging people who aren't close-close to me, and I still do not know when it is appropriate to do so.
---
---
(Fridays)
That quote up there means nothing to me. Friday's aren't really exciting in my world because Mike works every Friday night (as well as Saturdays), so weekends look really different in our home.
Then my friend Rita shared a blog on her blog, and now I look forward to Fridays again!
Oh, Katie Joy shares lots of random links on her blog every Friday. Stuff like this makes me and my attention-deficit brain thrilled because I can read interesting things from all over the internet in one handy place. I feel like this is something you might like as well, which is why I am sharing it with you!
---
そのたわごとを手放す
(Let that shit go)
If you are angry right now at this moment of your life, I think you will like this article. I have lost many days to anger in my life, and it made me feel like literal shit. Then I stumbled upon this article about 40 Ways to Let Go Of Anger Right Now, and it helped.
Recently, I started writing things that bother me (big or minuscule) on scraps of paper and put them in an envelope titled, Things that Bother Me (no one ever accused me of being creative). Right now there are at least 15 scraps of paper with things in my current life that truly bother me but I can't do anything about them or choose not to do anything about them because it might be uncomfortable. But it doesn't matter because the act of simply writing them down and stuffing them into an envelope is healing for me.
I plan on burning them in the fire pit once the envelope gets filled.
I hope it feels as cathartic as I think it will.
---
(Valentine's plans)
I am always so curious about what other families, or couples, do for Valentine's Day. Do you go out for dinner? Or do you stay in with your kids or fur babies? Do you treat yourself or get gifts for others? Do you go on a lunch date or spend the day with a loved one or family member who doesn't have anyone to spend it with?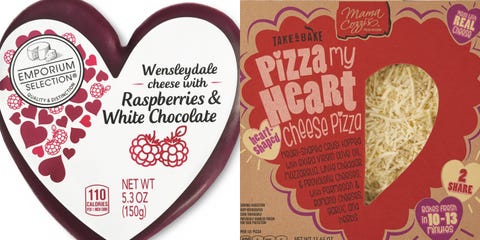 Looking for a fun (and affordable) dinner? Aldi is selling heart-shaped pizzas and specialty cheeses for Valentines. I got the heart-shaped pizza last week and made it for my friend's son who says he wants me to be his valentine.
It's okay, he's only six. 🙂
Speaking of Aldi, I recently found a fun fact about their stores not having a telephone number, and it made me fall in love with them even more.
Also, we need this card:
Better get it early because I am sure they will be sold out.
---
Finally, I found this blurb on Bored Panda:
---
Happy February loves!