---
---
Two weeks ago, a friend texted me a link to an article written by Mary Ruefle titled Pause.
Mary wrote it in 2015 about her experience with menopause. I began my slow climb into the abyss that is perimenopause that same year. This piece was unlike anything I'd ever read before, almost like poetry for those who are hormonally-impaired. I had never felt so understood, so "seen", because for the past five years I have felt like an outsider. 
I read it to myself a couple of times before reading it aloud to my husband while preparing coffee one morning. For the past five years, he has been alongside me on this most unenjoyable journey for the past five years. He hasn't experienced the symptoms, but I imagine there are moments when being in his shoes, feeling helpless, is almost more difficult. 
I know that feeling all too well.
Feeling helpless.
Being held hostage by my body.
---
I've written about menopause 31 times since 2015. In some ways, you could say it has been my silent writing companion.
Documenting the time I needed to paint a door blue for no apparent reason, or the day I learned I was officially in the grips of perimenopause, then needing therapy since perimenopause was raising my anxiety to levels beyond my ability to cope with them. I try to keep my posts light and sprinkled with humor so that you don't worry about me, feel sorry for me, or decide to call the authorities.
 I felt as if I had written Mary's piece when I read it. I'm pretty sure I didn't because her words are much more poetic. You don't have to persuade me that my writing is just as good as hers. I am not looking for a compliment. She is simply better at communicating what I haven't been able to, which was a tremendous help to me. .
I finally feel less alone and validated in some way. 
See? I'm not making it up. It really is a thing.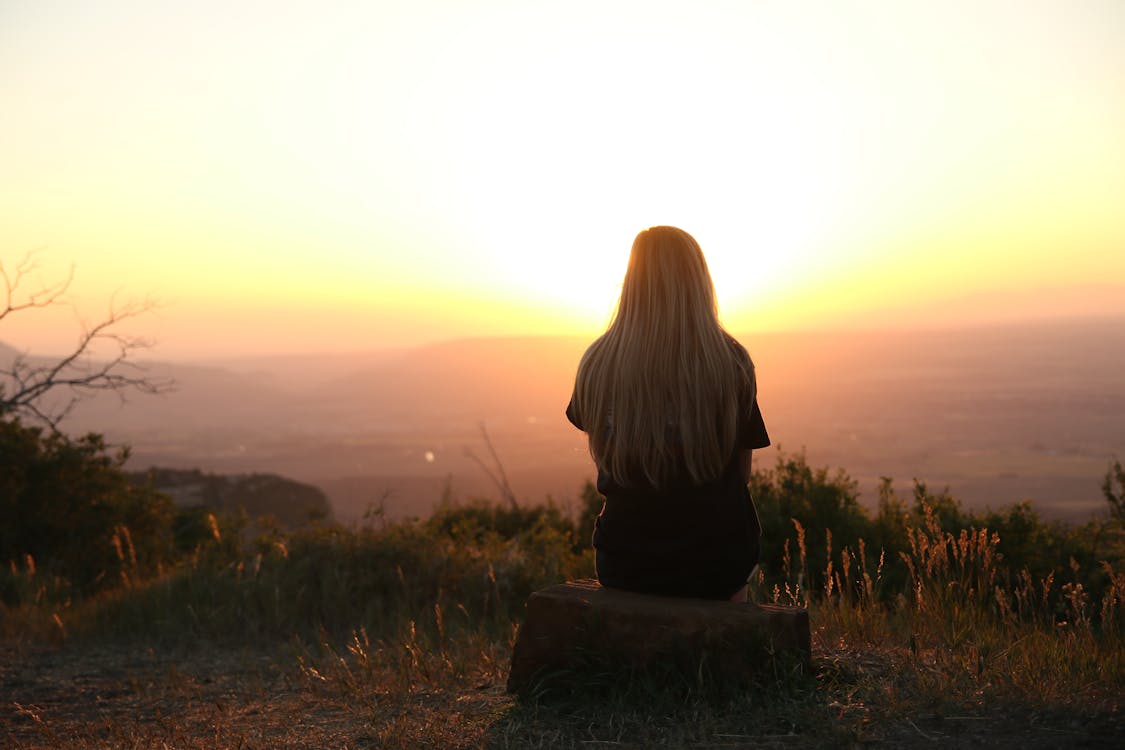 "Reading this, or any other thing ever written about menopause, will not help you in any way, for how you respond to menopause is not up to you, it is up to your body, and though you believe now that you can control your body (such is your strength after all that yoga) you cannot." -Mary Ruefle
Therapy has been such a blessing during the last several years. It is the one place where I can open up about what is going on inside my thoughts without fear of being criticized. Because even the most sympathetic individuals cannot comprehend it until they have experienced it themselves. 
On most days, I've felt as though I'm free falling. As if I'm making it up as I go. There have been days where I laugh and shrug about how I'm feeling, and other days when I've been brought to my knees.
I have never felt so powerless in my life. Of my emotions, my bodily functions, my pain.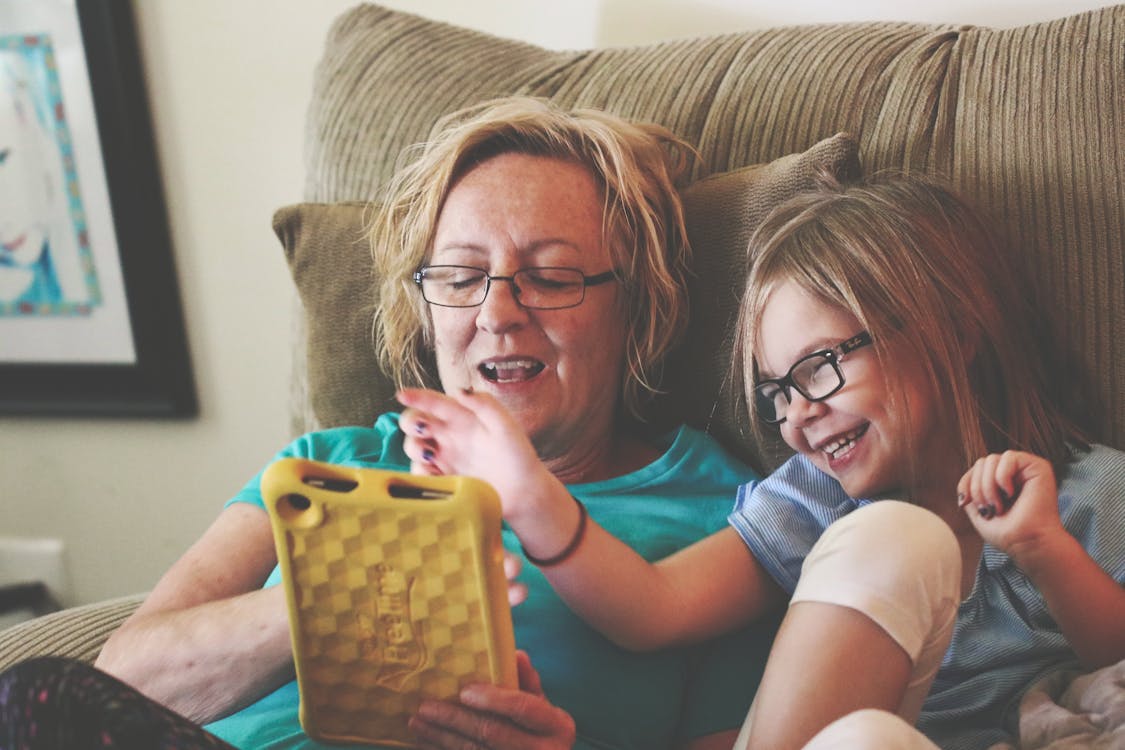 "Of course, you may be lucky: I know a woman who experienced menopause in no way whatsoever except that one day she realized it had been a couple of years since her last period, which was indeed her last."- Mary Ruefle
I don't have someone in my life who's ever experienced perimenopause as difficult as I have. Which makes me feel like it's all in my head, that I'm being overdramatic, and that there's something wrong with me.
Something isn't right with me. My body is resisting the changes it is going through. 
Someone once told me that, "Women have been going through this for years," as if I am wrong in showing my suffering. I feel as if I should suffer in silence. As if I'm not as strong as all the other women who've come before me.
It has forced me to delve deeper into myself and to assess myself harshly than at any other time in my life. 
---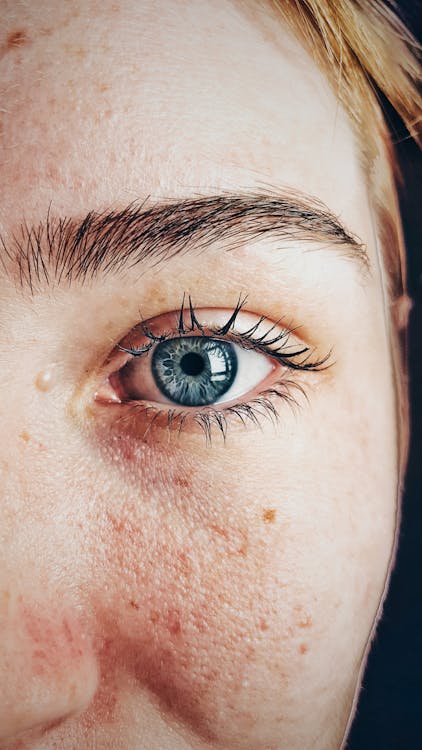 "You hear a lot about hot flashes, but hot flashes are the least of it, totally inconsequential in every way: you get as hot as a steam iron at odd moments – so what? The media would have you believe that hot flashes are the single most significant symptom toward which you should direct your attention and businesses their products, but when I think of menopause I don't think of hot flashes; I am not here to talk about hot flashes." – Mary Ruefle
Recently, when I Googled "songs that can relate to menopause", this was the first result:
Like fucking Nelly has any understanding of how I am feeling.
---
Listen, hot flashes suck, but is that all there is to perimenopause? Not even close. 
It's taking a moment to remember when your daughter's birthday is.
It's a deep grief that appears out of nowhere at some of your happiest moments.
It's vertigo that strikes while you're sitting up in the dental chair, and you teeter out of the office like you're intoxicated.
It's getting Invisalign on a whim at the age of 48. 
It's migraines so horrible that you pray to die.
It's wanting to slam into the driver who cut you off in traffic. 
It's ending friendships because they can't understand why you are so enraged about the tiniest of things (and you can't either), but you can't bear it any more and walk away. 
It's going to the bathroom and sobbing, then walking out of the bathroom as if nothing happened.
It's the sudden disappearance of essential hormones that your body has relied on for over 30 years. 
It's not being able to tell even your closest friends and family what's going on because if they heard everything, they'd assume something worrisome is going on. Then you start to suspect something worrisome is going on. And so the cycle continues. 
So yes, perimenopause is more than just hot flashes.
---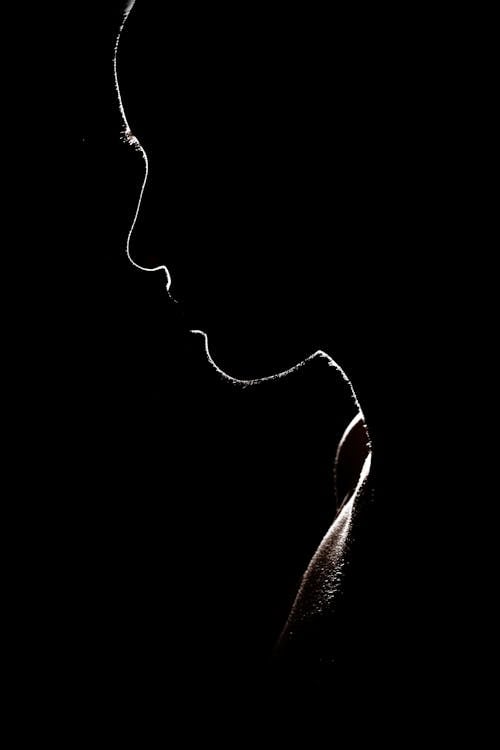 "If you take the time to peruse the annals of any nineteenth-century asylum, as I have, you will discover that the 'cause of admittance' for all women over forty is listed as 'change of life'." – Mary Ruefle
For the past five years, it has felt like 20 years.
"Am I losing my mind?" I once asked my husband while sitting on the couch at three in the morning with heart palpitations and fearing I was going to die right there on our couch at three in the morning.
"Am I losing my mind?" I asked the caring nurse as I sat in the emergency room, being admitted for a severe panic attack.
"Am I losing my mind?" I have asked my neurologist as I explained why yet another migraine preventative wasn't working.
"Am I losing my mind?"  I wondered to myself as I lay in bed in the dark.
---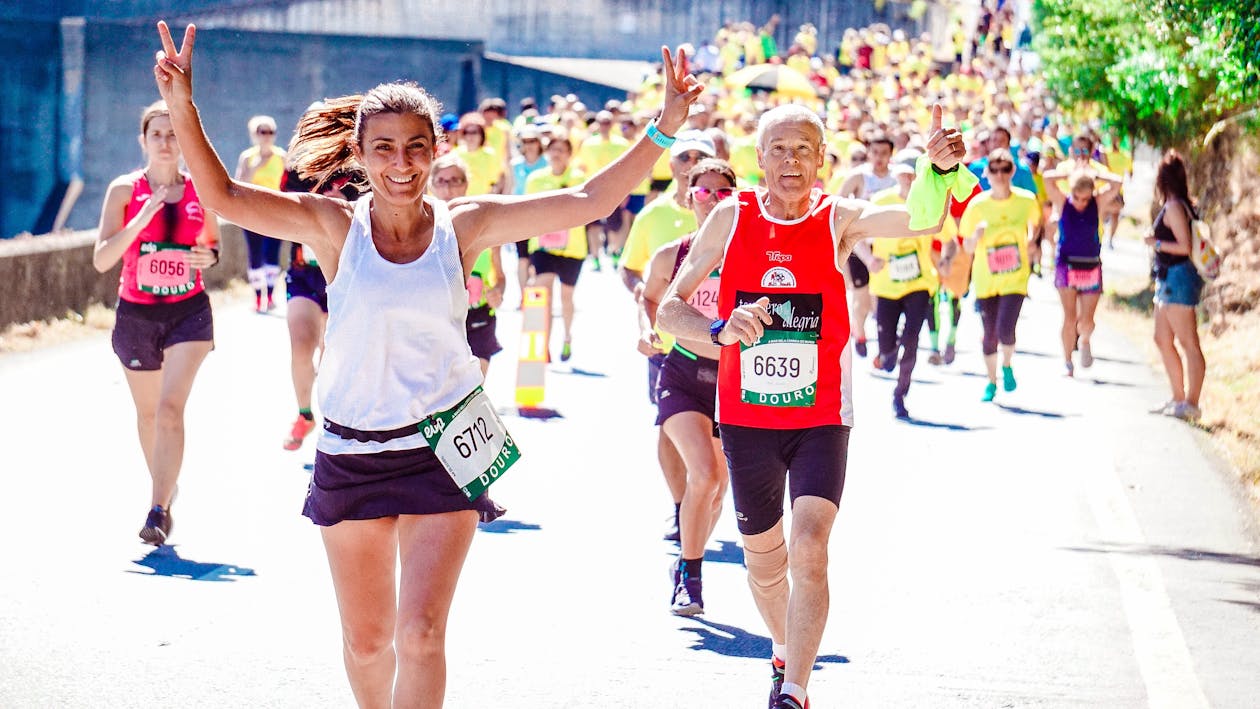 "You may decide to take up an insane and hopeless cause. You may decide to walk to Canada, or that it is high time you begin to collect old blue china, three thousand pieces of which will leave you bankrupt. Suddenly the solution to all problems lies in selling your grandmother's gold watch or drinking your body weight in cider vinegar. A kind of wild forest blood runs in your veins." – Mary Ruefle
I think we all can agree what my "insane and hopeless cause" is.
Writing a screenplay, "building" a John Hughes museum in my head, writing at a dead director's grave…
Etcetera. etcetera, etcetera.
In the past five years alone, I have written an entire screenplay based on nonsense, painted six rooms in my house, painted my front door four different colors, and migrated my blog three times.
I wanted to learn to play guitar after hearing a Grammy performance by H.E.R.; I also wanted to shave the side of my head and dye the rest of my hair purple. No, silver. Or maybe pink? Or maybe get a full sleeve tattoo.
I wanted to be a home stager. When I didn't want to be a professional organizer. When I didn't want to go back to school and finish my bachelor's degree.
I'd say there is definitely "wild forest blood" that's been running in my veins.
Some call it a mid-life crisis but mine is more than likely perimenopause, which in some respects is a mid-life crisis. I am more than halfway done with my life, and it's making me sad.
We should be allowed to be sad, to grieve, to mourn the loss of the ability to carry children regardless of whether you wanted more or not, the loss of what physically divides man and woman.
Do I miss my period? God, no. Do I miss my period? Sometimes, yes.
---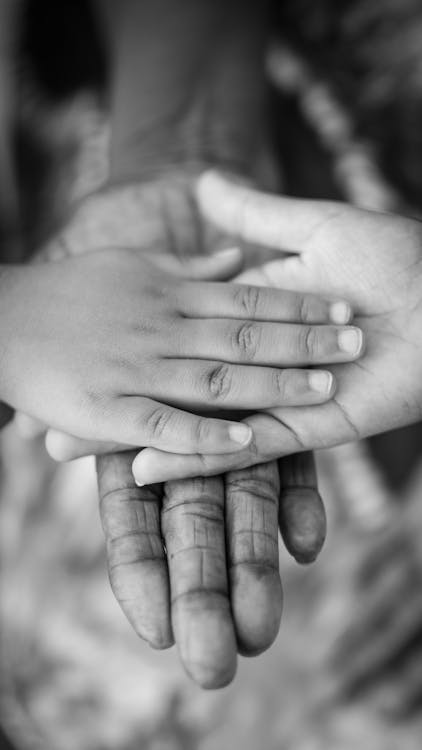 "The one thing no one will tell you is that these feelings and this behavior will last ten years. That is a decade of your life. Ask your doctor if this is true and she will deny it." – Mary Ruefle
During my most recent visit to my gynecologist, I looked her dead in the eyes and told her, "you're not doing any woman any favors by downplaying menopause."
There needs to be a best-selling book exposing the realities of menopause. Not the medical part of it, not the big pharma part of it, not the psychological banter part of it, the gritty reality of it. The Mary Ruefle version.
Be truthful with our daughters and granddaughters, our sisters, and our friends. Stop making it a taboo subject, only to be discussed sitting on a sterile table in an office while wearing a paper gown on or in hushed tones around a kitchen table with another female so that the men and children don't hear.
Tell your stories publicly, demand more information and awareness from your doctor, and if they say there isn't anything they can do, find a new doctor.
And share Mary's piece with every woman you know who is struggling with menopause and beyond. Hell, share this piece with every woman you know who is struggling with menopause and beyond.
---
It would break my heart to think that when my daughters inevitably go through this, they would feel alone. That they would feel as though they have no one who they could relate to what they were going through. Perhaps they won't have as difficult a time with perimenopause as their mother did. I pray to God that they don't.
But if they do, I will offer these words:
You're not alone. It's not all in your head. It's okay to bitch and moan about it. It'll be challenging, but you'll get through it. Why am I allowed to say this? Because I completely understand what you're going through. I was right there.