Because it's 2020 and this shouldn't at all be surprising, I am publishing July's tater tot post on June 15th.
Maybe because I hate this moment in time we are in, maybe because I have felt like shit for over a month, maybe because the post I had planned for today read like a third-grader had written it because I originally wrote it in the notes section of my phone, then copied and pasted it into WordPress and it ended up looking unruly because it wouldn't autocorrect itself.
Paragraphs all out of sorts, sentences jumbled together, fragments….unfragmented?
Yes, I have been blogging for ten years now, thank you very much.
So here's a second tater tot post in June.
Fuckety fuck fuck, I hate this year we are in.
---
Migraine Party of One
I have had a migraine pretty much every day since Mother's Day. If not a migraine, some sort of head pain. I am not going into the details because this is supposed to be a somewhat upbeat tater tot post, and you all know that I have chronic head pain. If you are new here, read this post for the details.
So I finally broke down and visited a headache clinic in downtown Chicago last week, and I have no idea why I didn't think to do that before now. I think I must have thought I needed a referral or something, but I was completely desperate two weeks ago. So desperate that I called my husband at work and told him to take vacation time, FMLA, tell them he had COVID, ANY FUCKING THING because I couldn't function any longer at home without his help.
I have been running the show here at home alone since the quarantine began, and while my girls are semi-autonomous; they are still my children. They still make messes, they still need food, they still eat, they still need clothing, they still have basic mental and educational needs and I am the only adult mostly for 12-14 hours each day. Usually, that isn't a problem around here, but as of late, it has been because no one from the outside can come inside of our home because there is an invisible virus outside.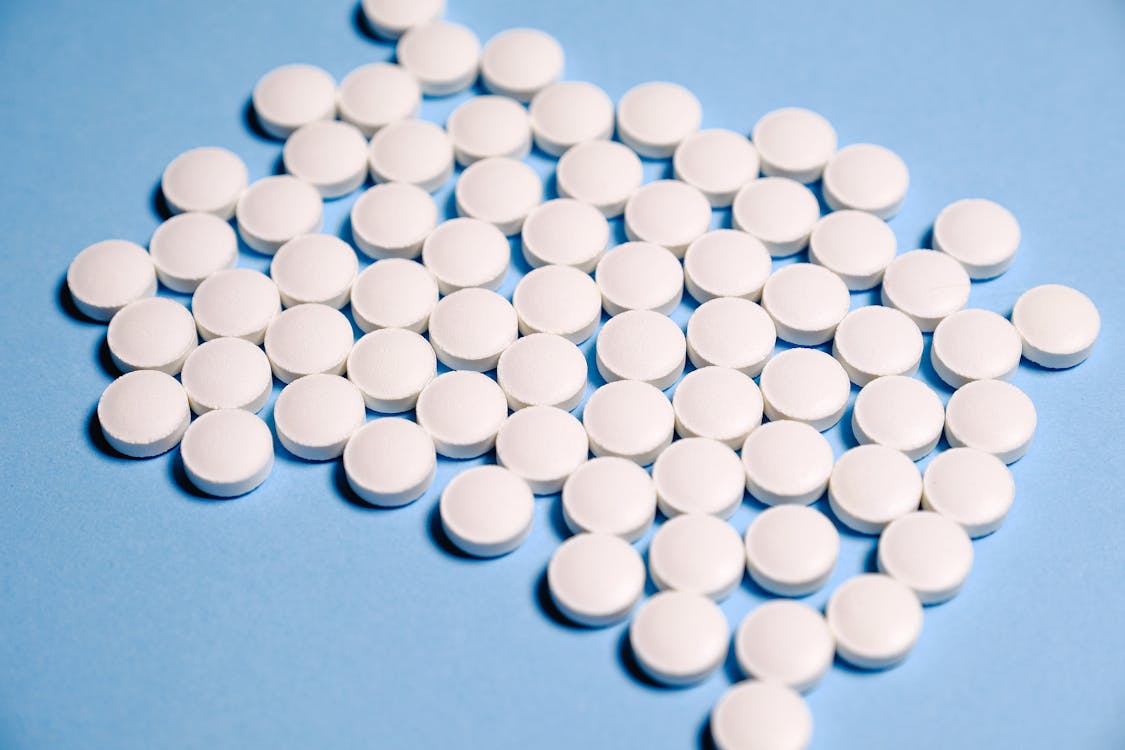 I called the headache clinic and got in within four days. Long story short, I was told that my neurologist was on the right path but wasn't being aggressive enough, and now we are attacking that bastard migraine in the balls, as we should have all along.
I am on two different DAILY preventatives and daily vitamins (four of them), and my monthly preventative. I will see my new headache specialist every month until I reach my milestones; 90 days with no abortive (think pain relievers), and one year without a migraine. It's a huge milestone and it will take time (think marathon, not sprint.)
But I finally, after 15 years, have a teeny tiny glimmer of hope.
---
Peeing
---
Are you getting tired of peeing your pants? I know I am. In Illinois, our public bathrooms aren't open yet. Well, other than in big box stores and gas stations. I've never been a fan of gas station bathrooms, so Target bathrooms it is.
Let's be clear, I am not seeking public bathrooms, but when I am out in public and have to urinate, I need to find a place that isn't my pants.
---
We literally have a hospital bowl we stole from when I gave birth to Ella, in the backend of our car for peeing emergencies. And yes, I have peed in it many times. I have also peed in every forest preserve from here to Chicago and back. There is no shame in that game.
But one day, while walking around Northwestern University's campus on a little day trip, I said to Mike, I have to pee so badly that I think I am going to sit in the grass, pee in my pants, and just sit here until it dries. AND HE DIDN'T EVEN BLINK. Like, it almost seemed like a calm, rational thought.
That pretty much sums up 2020.
---
What I am watching
That show up there? My all-time favorite show of 2020.
Okay, I know we are way behind on Bloodline, but that's how we roll. We are torn on this show. We just finished episode four and don't know how we feel about it. It twists and turns. Should we keep going?
Another one we are way behind on but we both LOVE this show so much.
---
What I'm reading
I have a secret…I haven't read a book since 2018. I am as ashamed of myself as you are. But my neighbors were talking about this book they were passing around in the cul-de-sac a few months ago, and said they would send it my way when one of them was done with it.
It showed up smack in the middle of my migraine cycle. So no way was reading happening. It sat on my steps for a solid two weeks before I got medicated and finally started reading.
I was hooked and finished it in three days.
---
Links
The Person's Financial Ethic We Should Care Most About is Our Own
I Don't Feel Like Buying Stuff Anymore
Overcoming Anticipatory Anxiety from Chronic Illness (I for one, could relate)
25 Everyday Items and Their Intended Purpose
Fired Florida Data Scientist Launches Coronavirus Dashboard of Her Own
Quarantine Has Changed Us- And It's Not All Bad
---
So there you have it, a July tater tot post in June.
Hell, I might even share a tater tot post every other week.