I don't know if I still have this table. We last used it in 2018 for Anna's graduation party for beverages, like a rolling bar cart. But I haven't been down in the storage area of the basement to organize for a while. Even with all this time we have, I just haven't been motivated like some of you. Also, it's not like my basement is massive and it could hide in corners AND I am down there every other day to run on the treadmill.
I am pacing myself for a long haul and I think you all are way more optimistic than I am. So I will have to check to see if "Timmy" (story to come in the post) is still down there. Next week……
---
First published April 16, 2012
---
I love cool and trendy finds for decorating our house. I love looking through Pottery Barn, Ballard Designs, and Restoration Hardware catalogs. But it stops at looking because even though I love their decor, I don't love their prices. I have even given them some nicknames.
---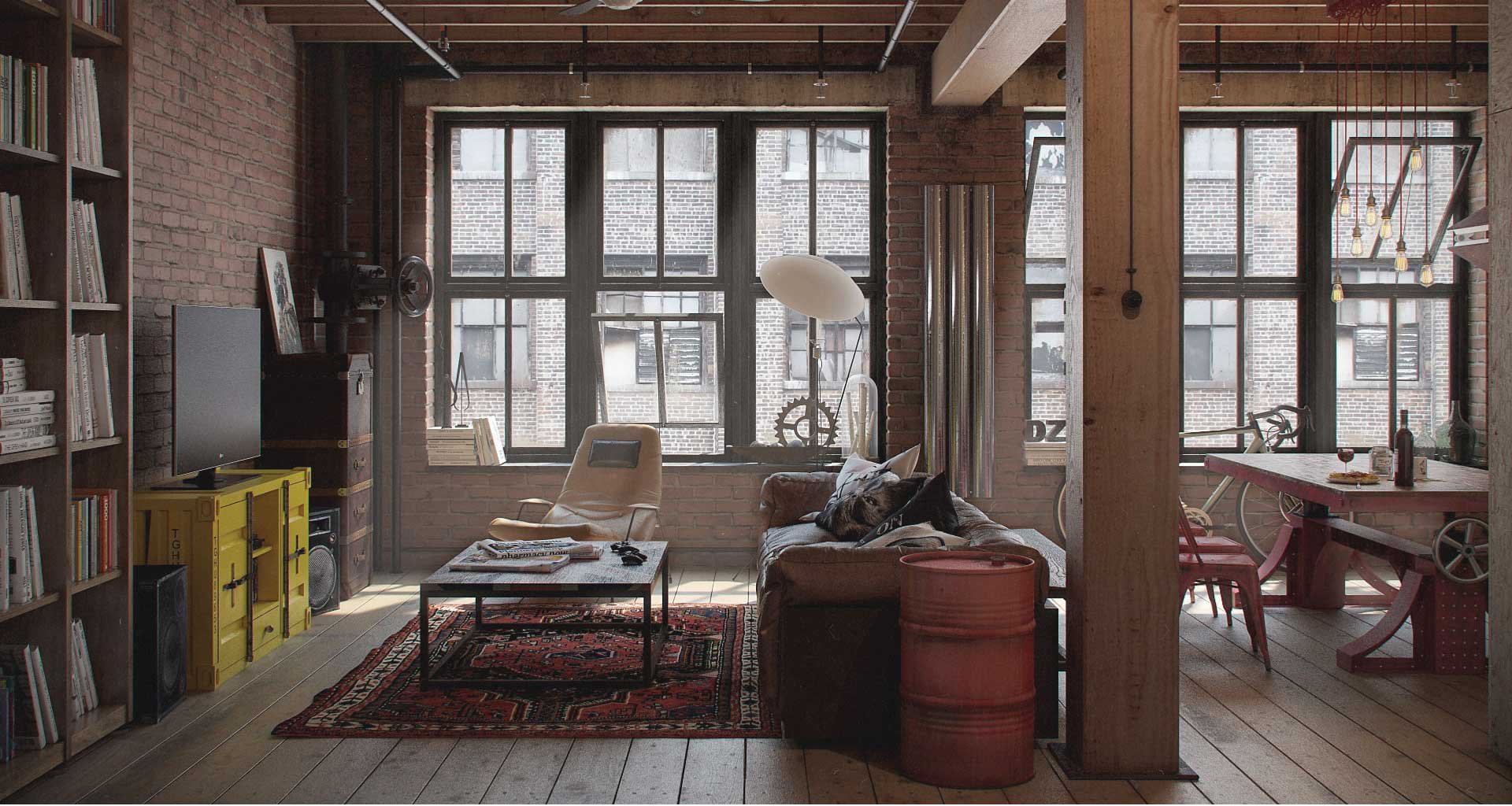 For example, I refer to Restoration Hardware as Constipation Hardware because I go in trying to understand why they would charge 50 bucks for a wooden bowl the size of an orange, but my butt cheeks clench with every square foot of showroom I walk. It was while perusing a Restoration Hardware dictionary textbook catalog a few months ago when I noticed a theme of industrial, letters, wheels.
---
It could be a pillow with letters on the front of it with industrial looking edges.
Or maybe it's a cast-iron letter A.
A big fat heavy one with an industrial finish.
How about a coffee table with wheels made of industrial waste with the letters T R A S H on it.
Just kidding about the last one, it didn't say TRASH. Duh.
But you get the idea.
So imagine my excitement a few weeks ago when I waltzed into my local Goodwill and saw this baby:
Oh my gosh, look at how dirty my Goodwill store is!
Oh wait, that's my garage.
Anyway, see that table amidst all the crap?
That was the item that made me stop, stare, even said out loud, "oh wow, I really like you."
To which the gentleman next to me gave me a funny look and hugged the items in his hand a little tighter as he pensively walked away.
But isn't it wonderful? I knew immediately that I wanted to make this a part of our home. At first, I thought it would make a perfect kitchen island. I mean it was also only $12.99, but I thought I just couldn't pass it up because for me to spend that much on an old table with wheels that possibly had no purpose? Well, it was a gigantic step for me. And we all know my problems with all things spatial, so I did not know in the store if it would even fit in my kitchen. But I honestly didn't care.
I was really afraid someone would swoop this up, and I was not willing to take my chances.
---
So I left the store by rolling her out to my car. I paid for her first, of course. I think. I DID. The first thing I did when I got her home and into my garage was to clean her up because she was dusty and cobwebby.
Then I had to figure out what color I wanted her to be.
I really loved the metal leg/industrial feel, so I used some of this:
This was some spray paint given to me by my friend Melissa before she moved. So I juiced up the industrial gray a little with it.
I gave the legs two or three coats; I forgot how many because I had two other paint projects going on in this garage.
Then I had to consider the top of this piece, although I kind of liked it just the way it was.
It was very rustic damaged. But I really like that because I don't normally like things to look perfectly perfect, anyway. NOT because Restoration Hardware says so. Which is very clear to see when you look at all of my other projects up close.
2020 note- what is UP with all the excessive question marks????? Oh, wait.
Also, what is UP with the text on the pictures instead of within the blog post? I am so annoyed by 2012 me.
So I decided I was going to leave the top as is but polyurethane it.
I first sanded the top and the edges, then I gave it a couple of coats of poly.
---
2020 note- poly is short for polyurethane. Look at 2012 me talking like I was Bob Vila.
I got a little creeped out when while poly-ing the top of the table, a name just turned up.
Timmy. Oh. She is a he.
I'm not gonna lie, this discovery bothered me a little.
Okay, a lot.
It bothered me a lot.
Who is Timmy? Is he old now? Is he dead now? And for it to just pop up like that out of nowhere????
Shiver.
---
2020 note- the excessive use of question marks was necessary up there.
---
The kids and my husband loved the color, but I wasn't so sure. So after looking at it for two days, I made a rash decision: I sprayed paint the top Rustoleum Espresso Brown. And as soon as the paint left my can, I immediately regretted my decision. There went my cool tabletop. There went the funky industrial look.
There went Timmy.


Whilst I was spraying away, my husband and my oldest came around from the backyard to see what I had done and they were none too pleased. Usually, they couldn't care less about these sorts of things, but evidently, they became attached to Timmy over the course of a few days.
Which totally cements my "Timmy is controlling my family from the grave" theory.
So then I quickly wiped off what spray paint I could from the top of the table I had just sprayed. Then I waited for the remnants to dry and sanded the top of the table again. And here is what it looked like:
Not as cool as before.
Damn you, Timmy, Damn YOU!
I spent the next two days sanding it over and over, only to finally give up and put polyurethane over it yet again.
And here is the result:
And here is what the tabletop looks like now:
I put three coats of poly on this in hopes of easier cleaning. I will not be cutting food on this island, but I will put out plates of food on here, etc… I can see birthday cakes sitting on this baby, too, and beverages for parties. I feel like when we have a party, we never have a good place to put the bottles of pop and the ice. But now we do, thanks to Timmy.
---
The beauty of this table is that we can move it because the wheels not only are cool to look at but are functional as well. So if we have a big gathering and need room, I can move it to the corner in the kitchen. Or I could move it to the dining room if we needed it in there.
The cost for me?
$12.99 because I had all the other tools and paints.
Another great Goodwill find.
Move the hell over, Constipation Hardware.
There's a new guy in town and his name is Timmy.
---
*2016 Update- we used this for an island for a good six months but found our kitchen was just too small. We bring it up for parties though, but sadly Timmy stays in the basement, mostly.
I feel like I can't quit this table though, which might be because Timmy won't let us.