---
First published January 27th, 2017
---
Do you get as annoyed at House Hunters as I do? What happened to just being thankful for having a roof over your head?  Why have we become so spoiled when it comes to searching for a home? First world problems abound when watch this guilty pleasure show but here's the thing: most likely it is staged.
Yep.
We are now learning that House Hunters is probably fake.
This shouldn't really surprise us but I hate that the Wizard behind the curtain is being exposed because this is one show that my husband and I love to hate.
So here are some of our thoughts on HGTV's most annoying show, House Hunters.
Make it a drinking game and get completely shit faced tonight.
all photos courtesy pexels.com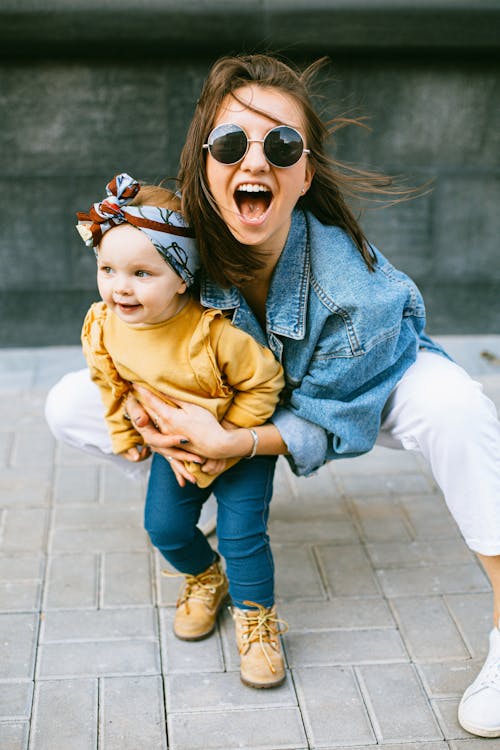 1- "What mommy wants mommy gets"
Ew, you just called yourself mommy.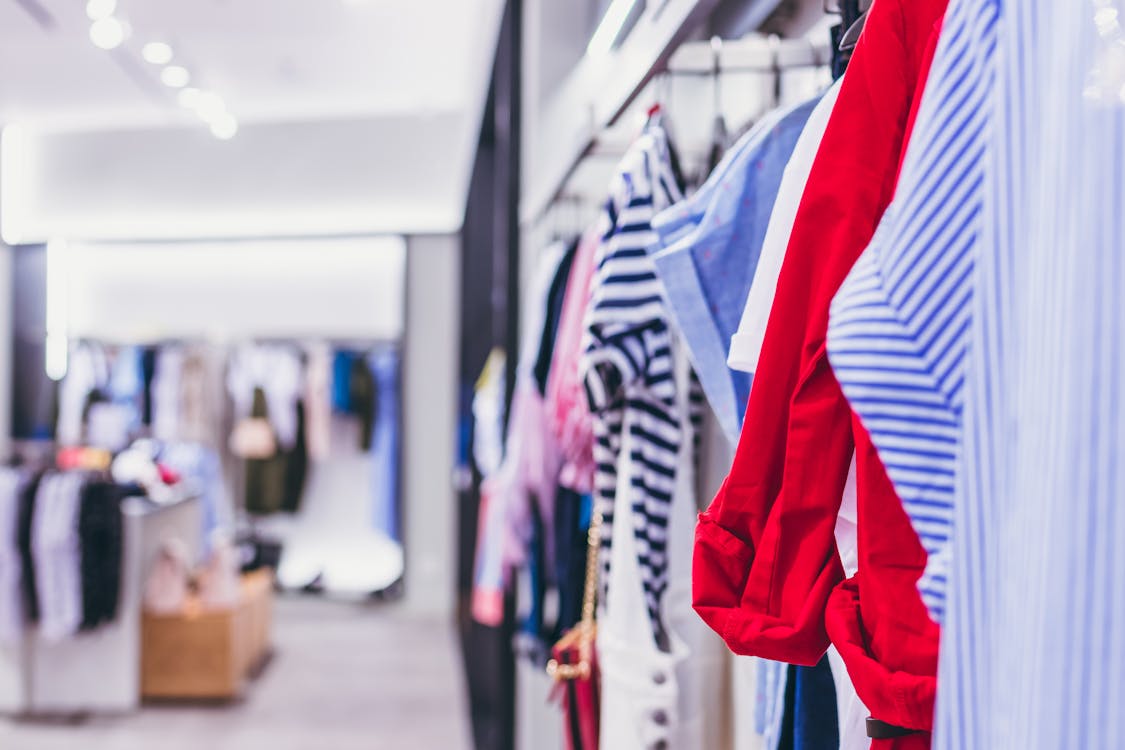 2- "This closet isn't even big enough, wide enough, long enough, to hold half my stuff!"
It is. Quite big enough. Wide enough. Long enough.
That's what she said.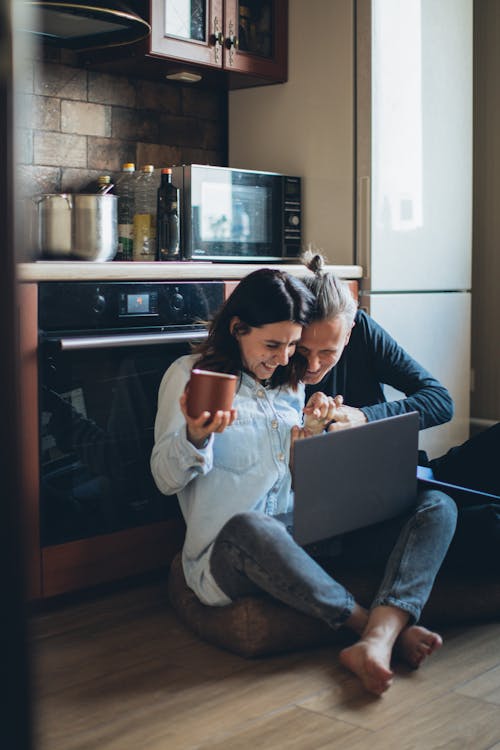 3-  "The floors are laminate? I really wanted hardwood"
Me too Sally but I also want my kids to go to a four-year college.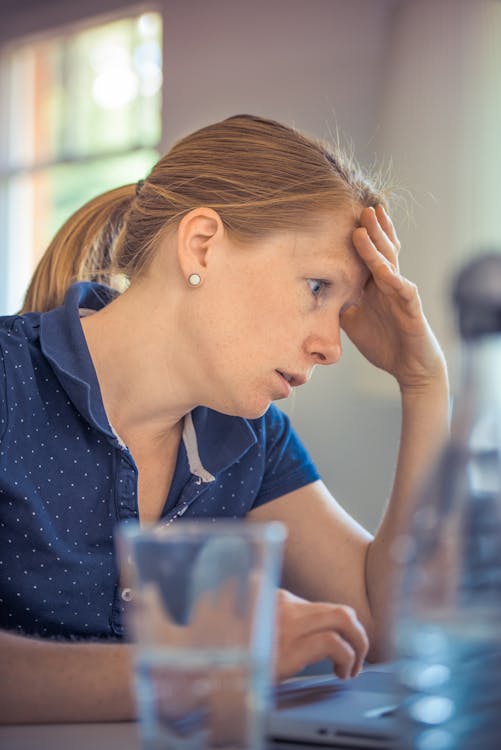 4- "Are those travertine counters?"
No, they're made out of 100% organic quinoa, Karen.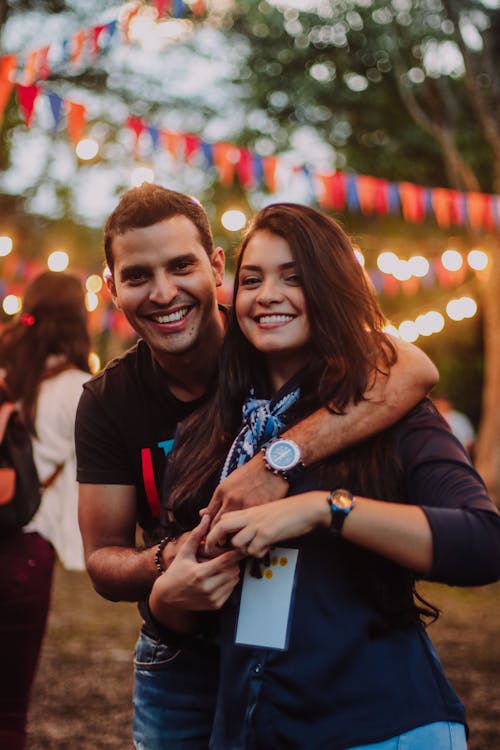 5- "So where are you going to put YOUR clothes, honey? HAHAHAHAHA"
America gets it.
You have a SHIT TON of clothes.
HAHAHAHAHA.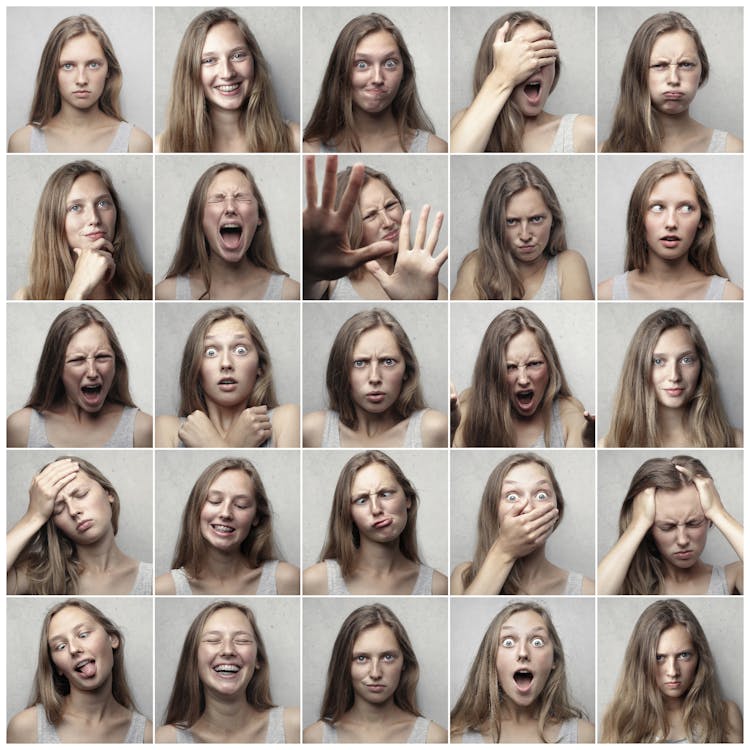 6- "But those countertops! What is that even? Laminate. OH MY GOD NO. THAT WILL NOT DO"
I feel like they won't do in my zip code.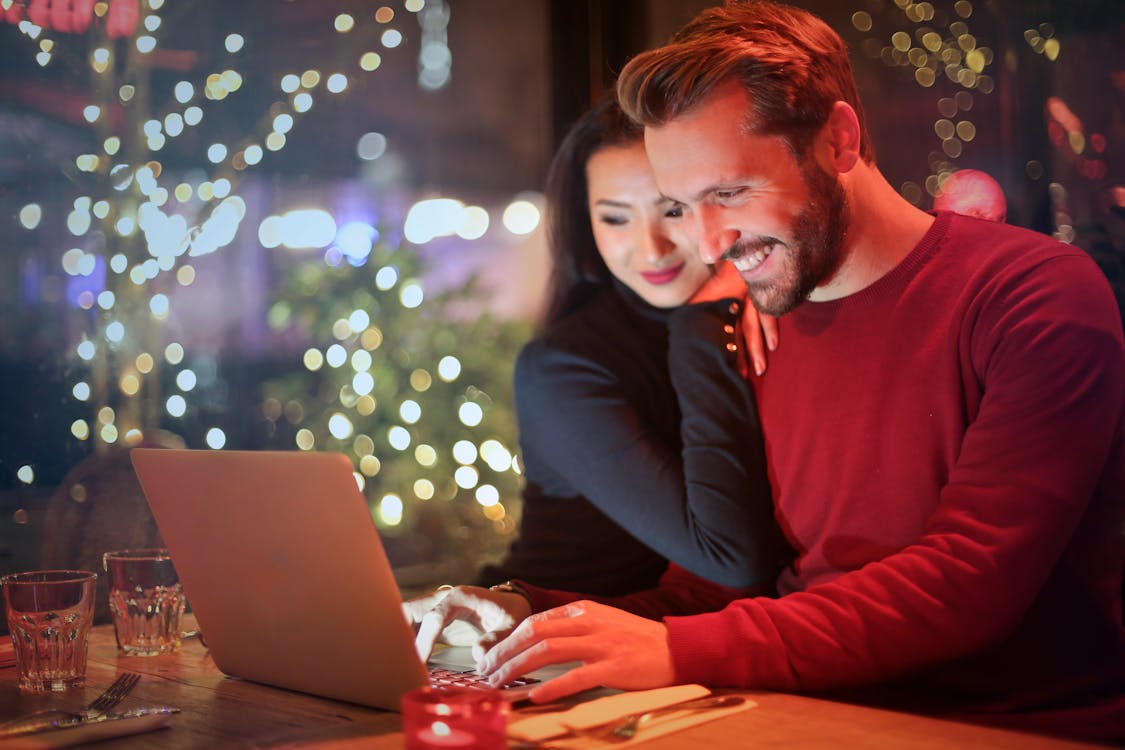 7- "I really, really, really wanted a double sink. Where will we brush our teeth in the morning?"
From the hose in the backyard? No?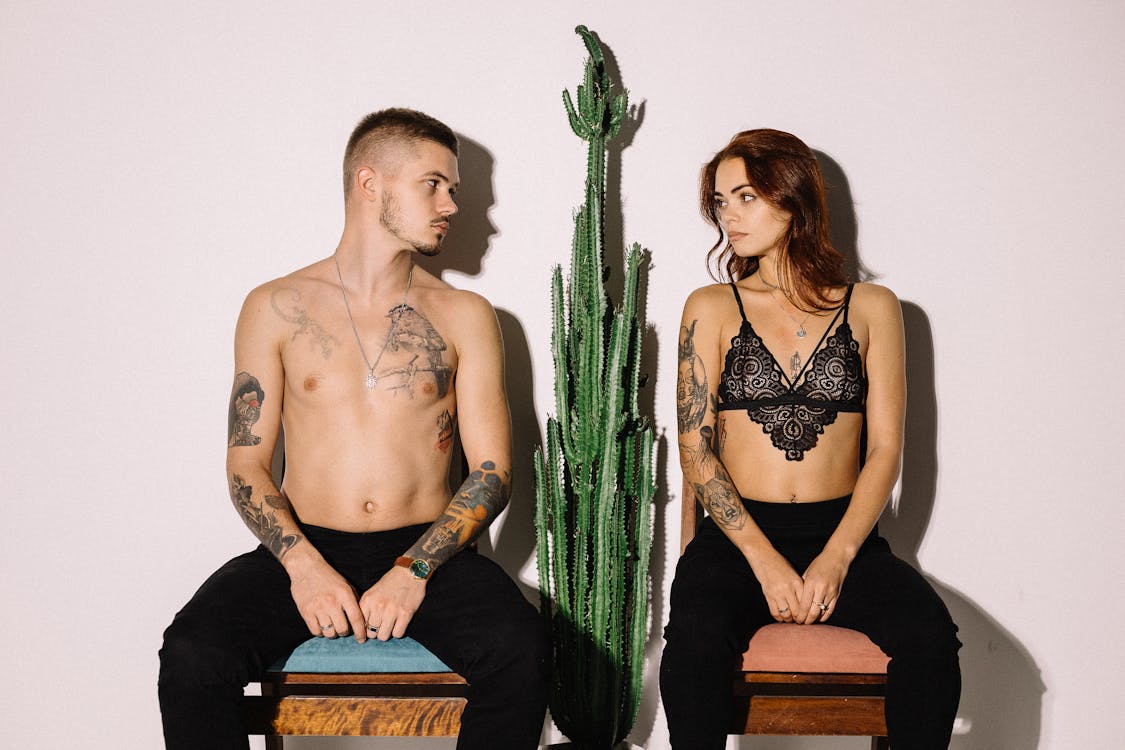 8- "Now Linda, you know I hate a brick exterior"
Now, Linda, you know I hate an entitled bitch…..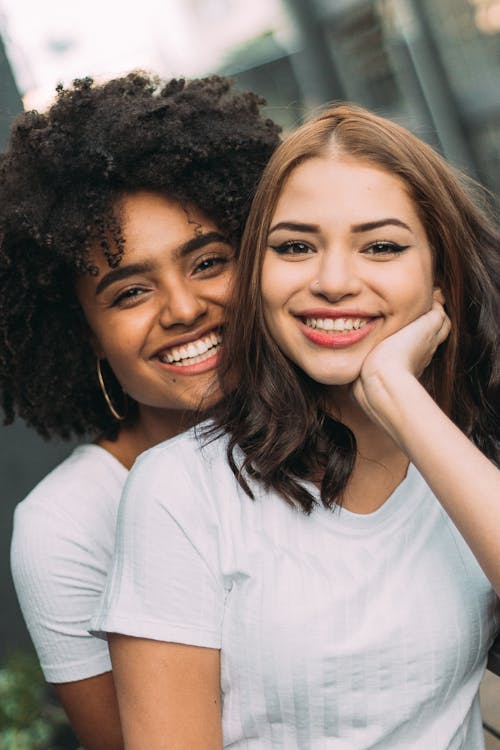 9- "I really need a gourmet kitchen"…"but you don't even cook!"  (Titter titter)
Hold me back……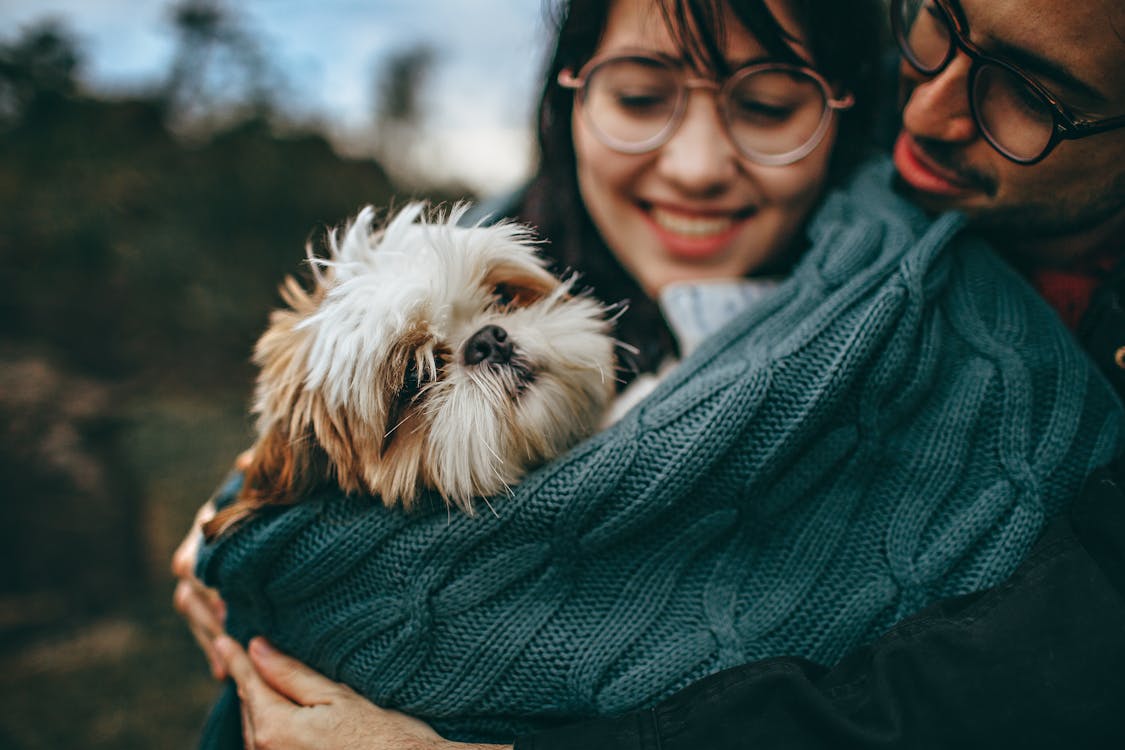 10- "Oh Brad, this yard will NOT do, Where will insert name of dog (Fido, Barkley, Max, Sam, Boots) play???"
Blink, blink, blink.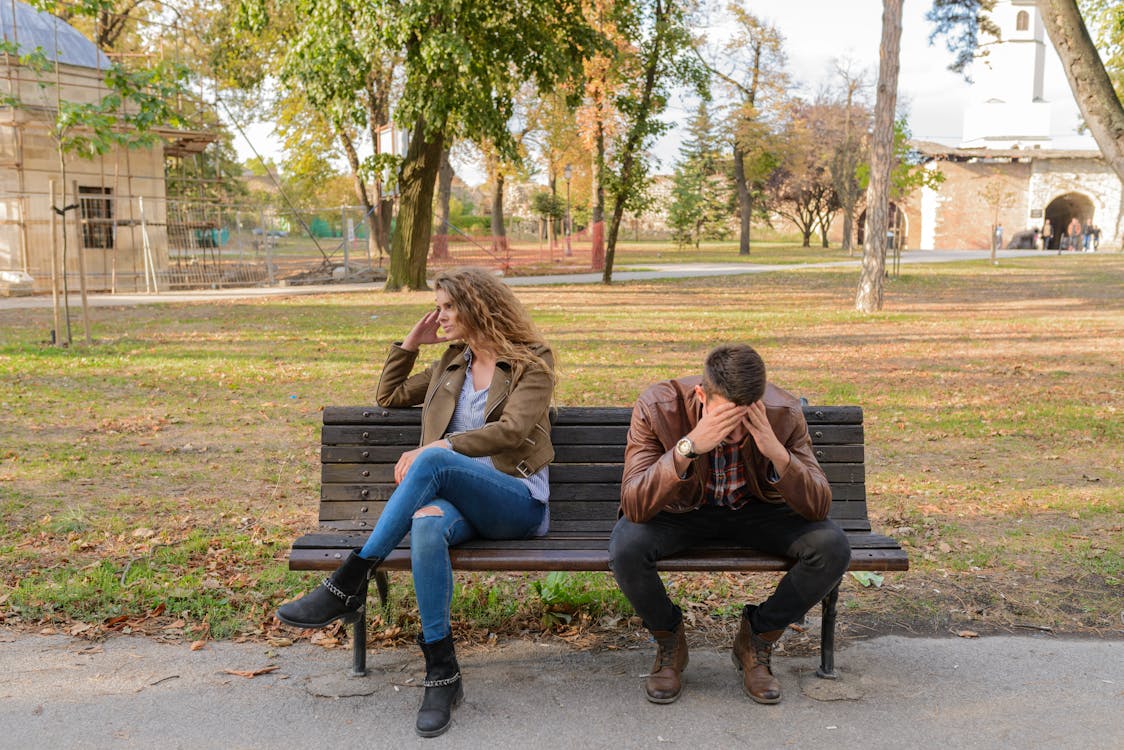 11- "We'd have to put up a fence though. One more added expense". SIGHING LOUDLY
It's only your children's safety but I know you really have your eye on that travertine countertop, Sheila.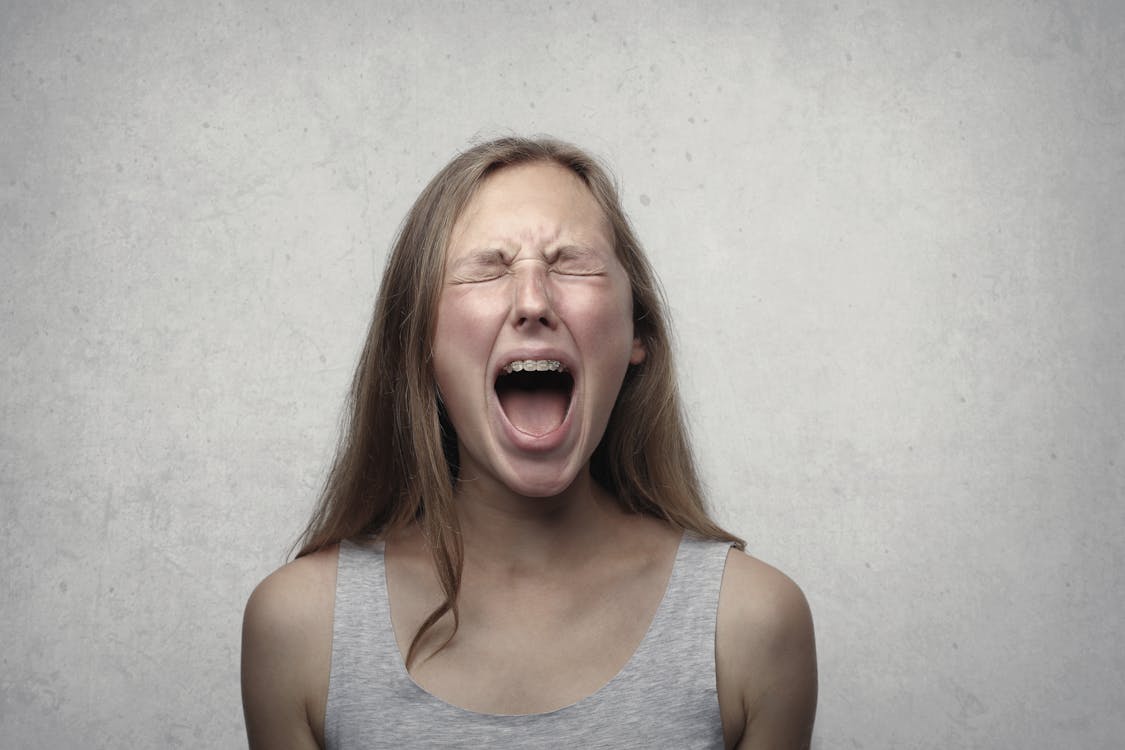 12- "OH NO! IT ISN'T A JETTED TUB, SPENCER!"
Blink. blink. blink. Again.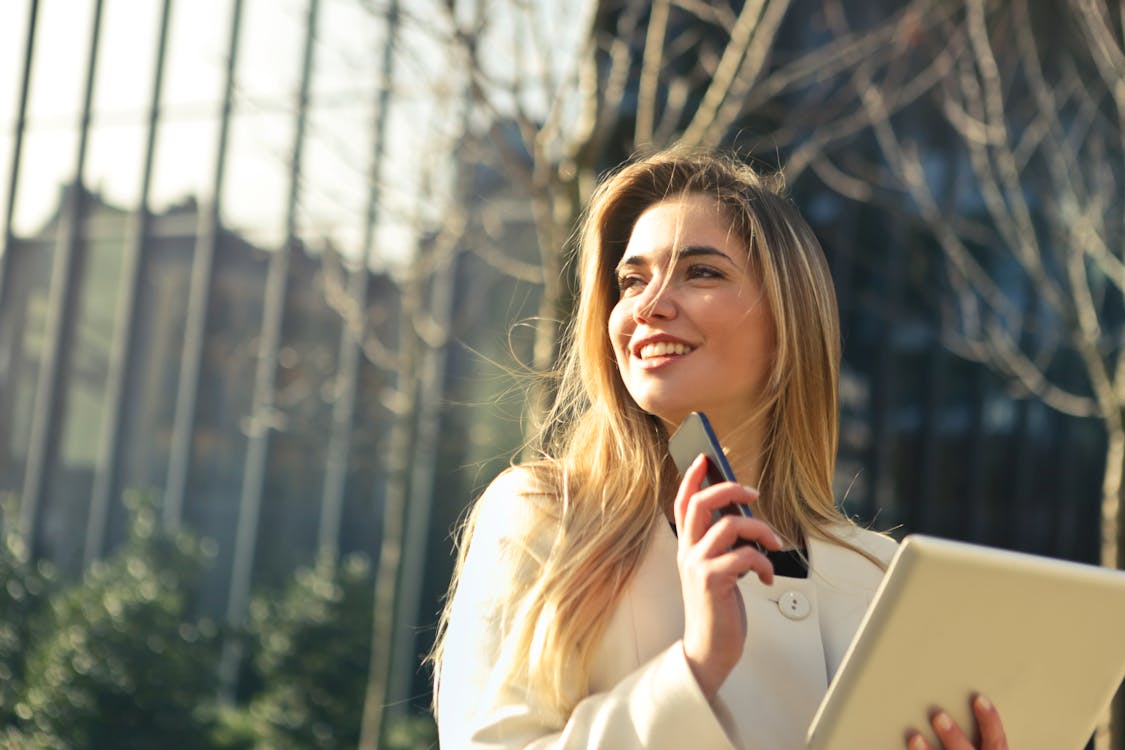 13- "So, where are you going to put YOUR shoes, honey? HAHAHAHA!"
America gets it.
You have a SHIT TON of shoes.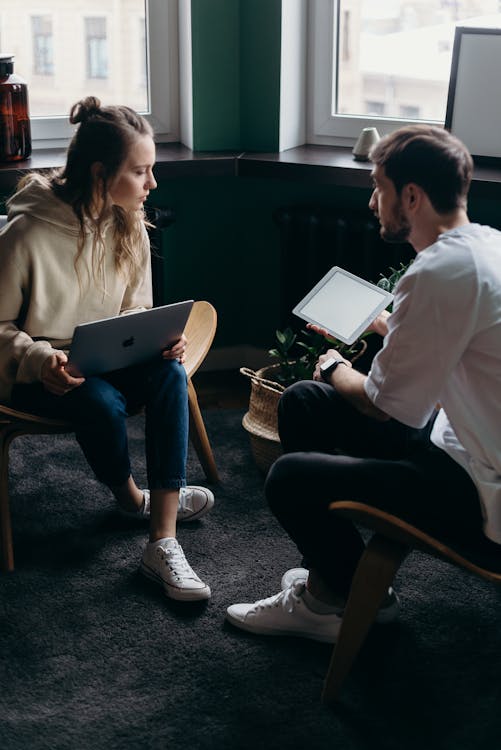 14- "That brick is too red."
I can't or I will get stabby.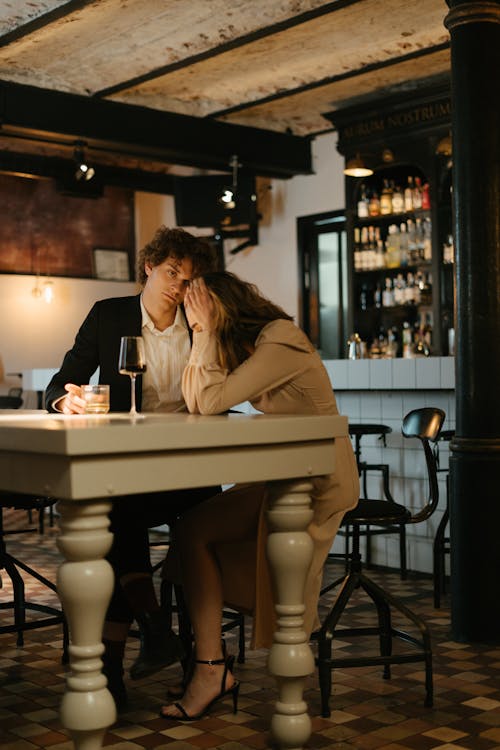 15- "I cannot get past this paint color though."
STABBBBBYYYYYY.
What annoys you about the show House Hunters?