This month's title is in Gaelic to honor St. Patrick's Day, my husband's Irish heritage, and my oldest daughter Annie's 20th birthday, which falls just four days before St. Patrick's Day.
Happy Birthday, sweet Annie! We love you!
---
Cad é a fhéachaim
(What I'm watching)
I am in love with all the characters, but my favorite is Frankie.
What are you watching this month?
---
Nach bhfuil Eithne Agam ort?
(Don't I know you?)
I've been sitting on this story since last year, and I want credit. Do you realize how difficult it is to sit on a story when you are a writer?
Hard. Really hard.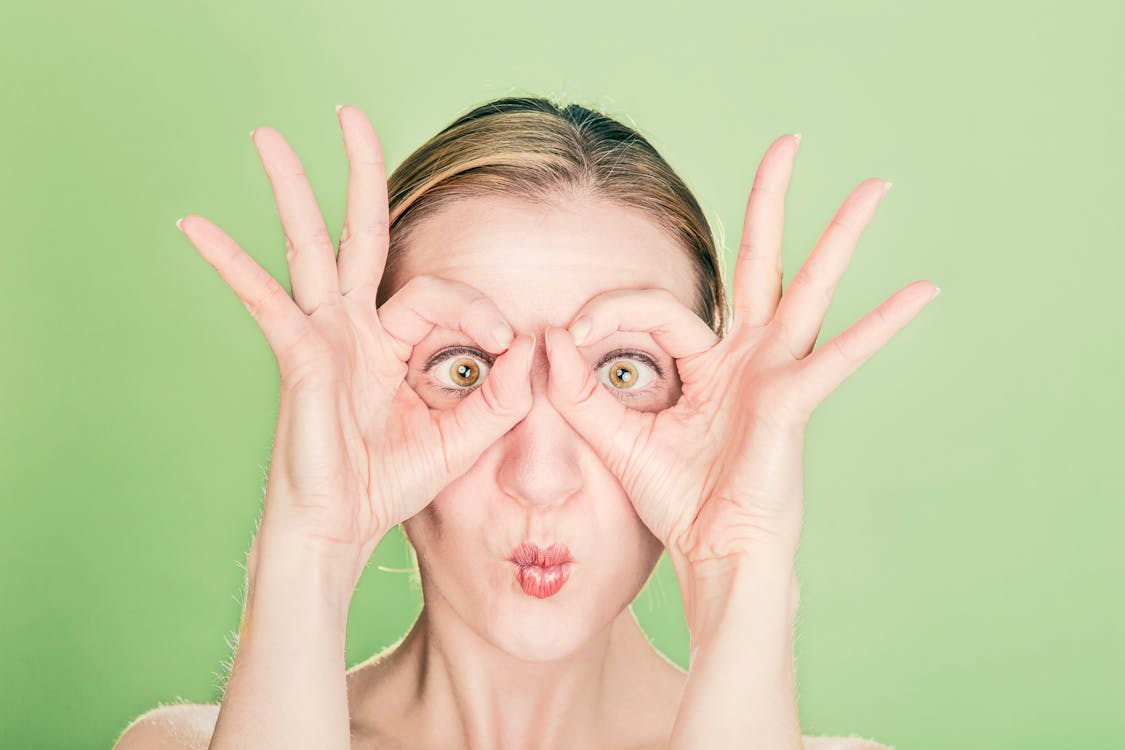 I talked to the other person involved in this story and she is all thumbs up because she is a blogger and will be writing about it on her blog today too.
So about a year ago, I noticed a new name commenting on some of my posts. I didn't realize it at the time, but this new name had discovered my blog through a mutual blog.
Is there a record for using the word blog in a paragraph? I think I just beat it.
I eventually clicked on her name in the comments, and it led me to her blog. Over a period of several weeks, I began reading her blog regularly, and we began a back and forth commenting on each other's blogs. I was reading one of her posts and I realized she lived in the Chicago suburbs and thought that was pretty cool.
Her blog is secret, which means she doesn't share the real names of her family members, and even her own name, "Ernie", is a pseudonym. On one particular post of hers, I commented about living in a certain suburban area of Chicago, but I was also ambiguous because I didn't want to give away all of my information.
We eventually began emailing each other because emails are linked to blog comment information. It was over email when we started learning we had a lot of things in common; we'd been to a lot of the same places, we ran in similar circles, and we lived in adjacent towns at one point.
Long story short, we discovered her husband was a groomsman in my first wedding and that I attended her wedding.
Coolest.
Story.
Ever.
And here I am, in 1996, at "Ernie's" wedding reception.
So when you see Ernie's "name" in the comments section here, give her a little virtual hug.
We have a past. 🙂
---
Slacks
(Slacks)
I find it hysterical that the word for slacks is universal. Well, at least in Ireland and in the states. Why don't we use the word slacks any more? Perhaps a better question is, why did we ever use the word slacks in the first place?
---
Cuimhnigh ar Anne Geddes?
(Remember Anne Geddes?)
When I was pregnant with my first child, Anne Geddes was all the rage.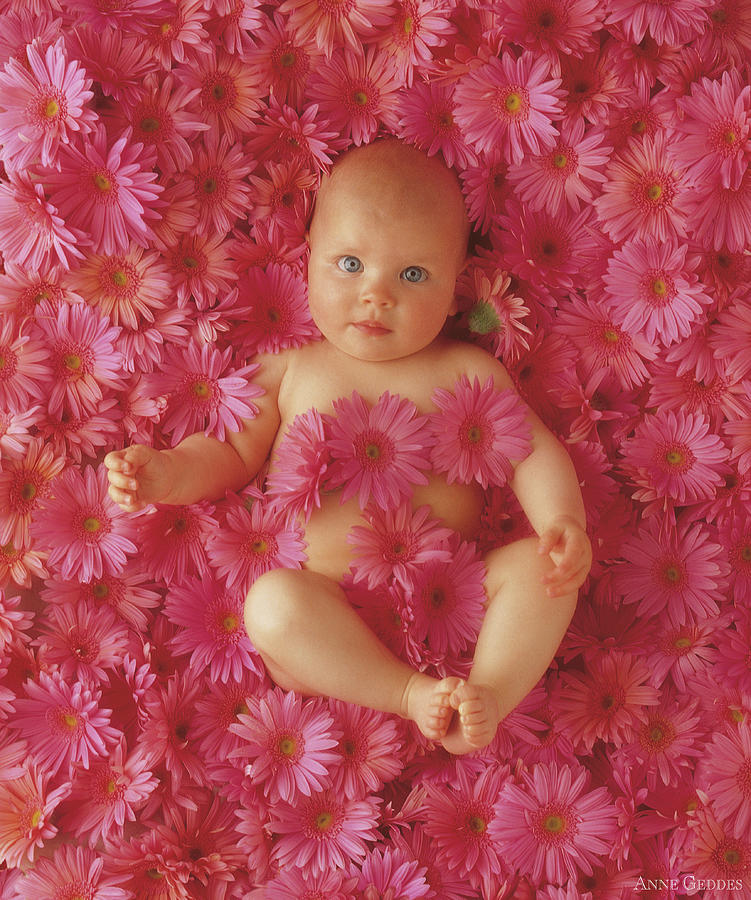 ---
Now they are relegated to pediatricians offices, and those kids are now living on their own, have mortgages and potentially even children of their own.
---
B'éigean dom a bheith báite le Riverdance
(I used to be am obsessed with Riverdance)
In the winter of 1996, I discovered Riverdance.
I don't care what Chandler Bing says; it was really cool.
Soon after, I bought a Riverdance CD at Target, and I played it daily.
Then, a few months later, I was given the Riverdance VHS tape as a gift and played that daily.
Okay, I am going to be very vulnerable here; for a solid year, I used to come home from work to my crappy apartment, get into my workout clothes (aka-stained tee-shirts and shorts, also probably stained), drink some water and try to dance like the Riverdance people to my CD before my husband came home.
It was my daily secret Irish workout routine for a solid year.
---
NOT THAT KIND OF DAILY SECRET IRISH WORKOUT ROUTINE.
I was never in better shape in my entire life.
Then I got so good at it, I felt as though I might be qualified to be IN Riverdance.
Like, I should fly to Dublin and audition.
Man, I had big dreams.
Also, since I am being vulnerable, you must also know that I love Enya.
Fight me.
---
Is fuath liom, Gwyneth Paltrow
(I don't like Gwyneth Paltrow)
I can't nail down one particular reason why I don't like her, just many little things.
Saying she popularized yoga, is one.
So I was innocently googling random stupidity one night and this fucking article pops up in my Google feed:
---
I. Don't. Like. Her. Even. More. Now.
I didn't even think that was possible.
Listen, I'm not jealous because she is rich. I am evolving as much as the next person, but her vibe just strikes me in such a visceral way.
Bad vibes.
Do you get bad vibes from people? Like, people who lots of other people like? But you can't stand that person? Then you feel like there is something wrong with YOU?
Side note- I don't want to cut down on people and I want everyone to succeed. I swear. She's just not my cup of tea. Maybe she was my boss in a former life or something. 
---
Naisc randamacha
(Random links)
20 movies to watch if you loved The Breakfast Club
How to get more pleasure out of everyday life
This ad is a raw look at postpartum life. The Oscars rejected it for being too graphic. 
The original Fettucine alfredo recipe doesn't have any cream- here's why
---
Athfhriotail
(Quote)
---
Happy March, my little shamrocks!