A new year.
A new administration.
Let us begin the new year with a glorious song with lyrics that reflect our new beginning. I discovered this song a few days after I entered menopause. I was watering my plants in my kitchen when this song came on Spotify. When I noticed the lyrics, I started jumping up and down.
"I deserve congratulations, 'Cause I came out on the other side, I've been having revelations, And I'm gon' let them shine, I deserve congratulations, I'd never thought that I'd survive, If you tell me I won't make it, That's when I, that's when I, SUPER BLOOM, SUPER BLOOM…"
I returned to it by pressing the back button. Because I don't have a premium Spotify account and I ran out of skips, I had it on YouTube by the end of the day. I had memorized the song, and I was dancing and singing along with my dog (who was also humming) while watering my plants (who were also humming), and it was a magical moment.
Welcome to January. 🙂
---
Looks like we are listening to this
Because we deserve more cheerful music.
And of course:
---
Looks like we are celebrating
My baby girl will be a teenager this month!
I had no idea we'd be quarantined by the time her birthday rolled around. I didn't expect to be still in quarantine by Anna's birthday in March, given that her birthday was in quarantine last year.
If my birthday is quarantined yet again, I may "celebrate" by hijacking a liquor store. By the way, I still haven't properly celebrated my 50th birthday. Just saying.
In honor of my beautiful youngest turning into a teenager, here is a song dedicated to her and her love of rainbows.
---
Here is the original.
And if you have a birthday coming up in your household, here are some ideas to celebrate a pandemic birthday.
---
Looks like we are doing this
I discovered the massage technique called Gua Sha, and it blew my mind.
It's been a bit life-changing for me because it has helped relieve a lot of tension I have in my neck after years of writing on the computer.
Here is a good article about Gua Sha, and below is a fantastic tutorial on how to perform Facial Gua Sha.
---
Looks like we are also doing this too?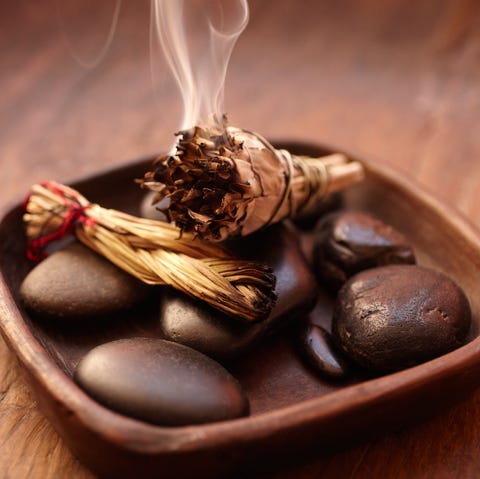 ---
I've previously discussed using sage to clear bad vibrations in your home, but before I go any further, I should clarify that there is a difference between using sage in your home and "smudging."
Smudging is a sacred Native American ritual. I found an interesting article on it here.
I use a white sage candle in my home instead of a sage stick, because the sage bundles give me a headache. But I'd like to hear your perspectives on this because the article was interesting.
---
Looks like I am quoting this
---
Looks like I am linking to this
Here's What the Incoming Age of Aquarius Says About 2021
The Best French Toast I've Ever Made
On New Year's Day, I made the best French Toast, and it lived up to its name. What an incredible way to ring in 2021.
Making "The Rainbow Connection"
Anatomy of a Song: Midnight Train to Georgia
---
Looks like we are watching this
---
Back in November, my friend Melanie asked me in the comments if I knew of a program that is heartwarming, and I couldn't think of anything on the spot. Then the other day it came to me: Queer Eye.
I mentioned it in a post last summer, but this program has brought us so much joy throughout the years.
There are so many favorite episodes I almost can't choose, but one that stands out is "God Bless Gay" which is from season two.
Here is a moving piece from Esquire about that episode: Why Queer Eye Made Me Want to Take a Walk and Talk to God
You can read more about this fun group here.
Here is the interview that hooked me.
---
When I was looking for the shareable YouTube Superbloom music video, I googled "Super bloom" and the following images appeared:
Have you ever heard of a super bloom?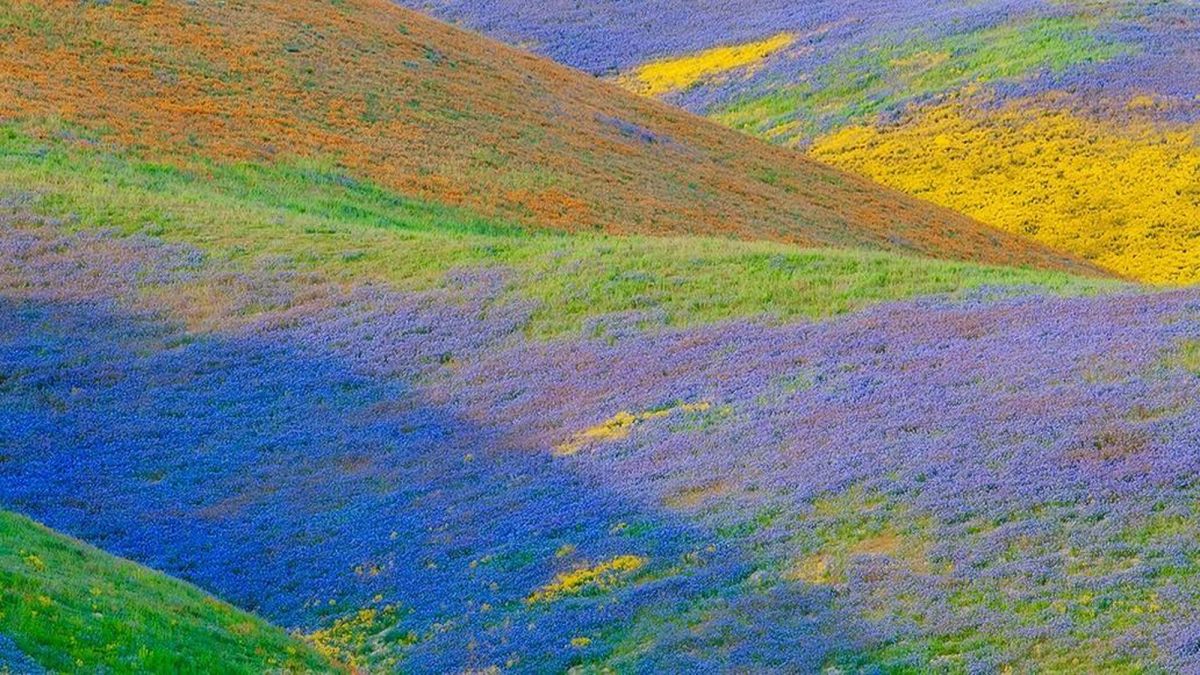 ---
If you live near the West Coast, you may be aware of the "super bloom" that occurs in the Anza- Borrego Desert State Park, but I had never heard of this magical phenomenon before writing this post.
Wildflowers, just blooming.
In what appears to be mostly desert terrain?
But in enchanting rainbow colors.
---
---
The pictures took my breath away.
---
---
It's even visible from space.
It made me happy that such a thing exists on our planet.
It made me happy that I discovered it the month my daughter becomes a teenager.
It made me happy I found this during a global pandemic.
This month, I'm sending you all a rainbow super bloom of your own. 🙂