I love "about me" posts. I thought this would be a fun share on the first Friday of birthday month. 
---
First published May 6, 2013
---
– I have been using the same hair pick to comb out my wet hair after getting out of the shower since high school.
2021 note- Still using it.
---
– I love Monty Python and The Holy Grail, thanks to my brother introducing it to me. My husband doesn't get it their humor but I love it.
---
-The smell of beer on my husband's breath gets me in the mood. Have I said too much?
---
– I can smell cats in a house as soon as I walk in. Even if you NEVER had a cat, but maybe the previous owner did? I can smell them. Realtors should hire me. I am like a savant in uncovering cat smell.
2021 note- why would there even be a need for such a thing? 
---
– I have large feet. Size 9.5- 10 big. You know what they say about women with large feet? They wear large shoes.
2021 note- I can hear my dad laughing at that joke.
---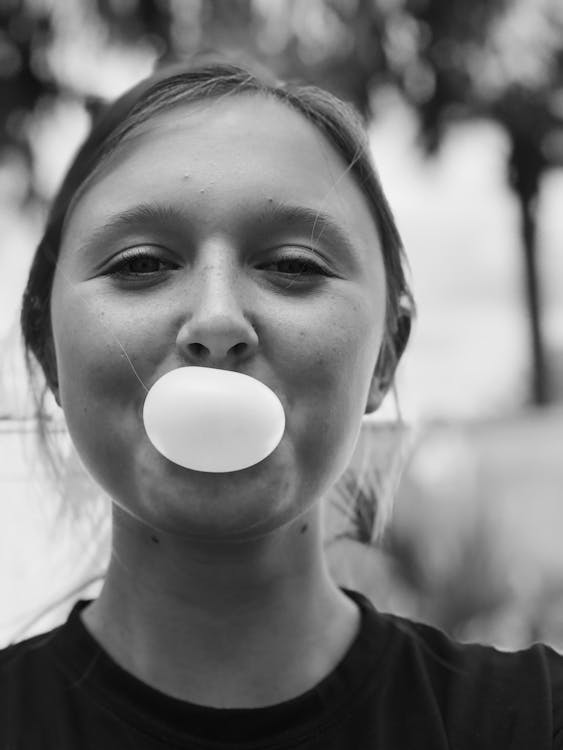 – Aspartame gives me headaches, and for that reason, I rarely chew gum.
---
– My parents almost named me Amy. If I were to be a boy, my name was to be Jonathan.
Side note; my brother's girl's name was going to be Christy. My brother married a girl named Kristy.
---
– I love the smell of fresh road tar.
---
– I put salt on apples and watermelon.
---
– I also love ketchup on cottage cheese. My youngest won't eat cottage cheese without it.
---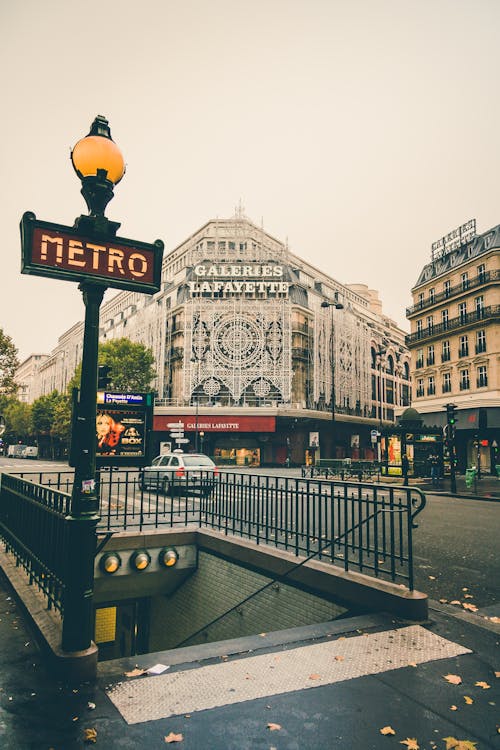 – I took three years of French in high school and I only remember three French words.
---
– I won a blue ribbon at the county fair at 12 when I was in 4-H for snickerdoodles. Here is the recipe.
---
– I don't know how to swim.
---
-Sometimes when I'm home alone, I turn up the music really loud and pretend like I am on Solid Gold.
---
---
– My oldest daughter looked exactly like Dakota Fanning when she was little. So much so that random people on the street would stop us and ask us if it was her.
---
– I was so afraid I would die of Toxic Shock Syndrome growing up, that I never wore tampons until I was an adult.
---
-The soundtrack of my senior year in high school was Hysteria by Def Leppard.
---
---
– When I was in high school, everyone called me "Jenny" because I reminded them of Jennifer on Family Ties.
2021 note- My youngest daughter looks so much like that picture of Tina Yothers up there that when I showed that picture to Mike, he thought it was Ella. 
---
– I was told by my English teacher in high school I would make an excellent writer someday and that she couldn't wait to read the book I someday write. That same teacher gave me a final grade of C- in her class.
---
– I was a cigarette smoker for 17 years.
2021 note- Being a former smoker was how I got on the list to get the vaccine last week. So I got that going for me.
---
– I almost became a nurse. I took all the prerequisite classes and passed the entrance exam. After years of trying to get into the nursing program, I finally got accepted and then promptly turned it down.
---
– I am freakishly strong. Both of my daughters are as well.
---
-I love getting a foot rub, but I hate touching other people's feet.
---
– I miss big 80s bangs.
---
-I also miss my waistline
---
Off to have a smoke and watch The Holy Grail.
Wanna come with?