Well, maybe not everyone, but this post is in response to something I wrote in 2017 titled, Why I am Not Sending Everyone a Christmas Card, and while I am most likely not sending everyone in my address book a card this year, (because my handwriting, it sucks), I am sending cards because this year warrants a card like no other.
Communication, loving words, a thoughtful note, and encouragement are all important. A year like this deserves to have something at the conclusion of it that is cheerful, loving, and good, doesn't it?
I know a lot of you are thinking, just get this year over already, and although I wholeheartedly agree with you, I also think that we should end this year with some good vibes.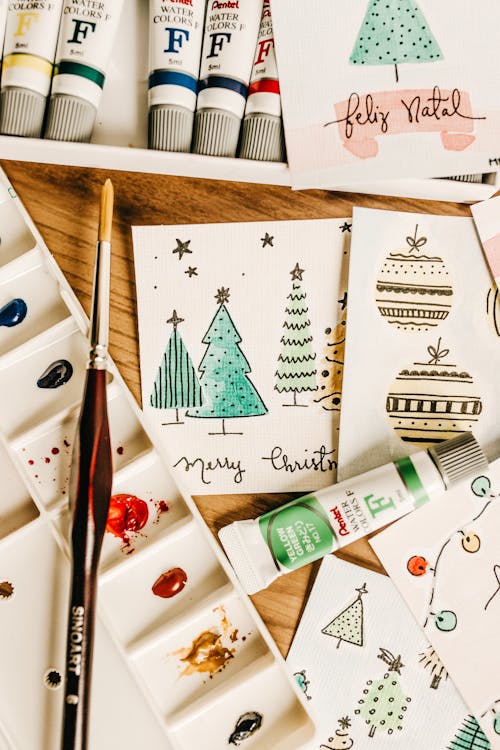 ---
In 2017, I gave reasons I couldn't be bothered sending holiday cards, so let's go through that list now, three years later, in the midst of a pandemic.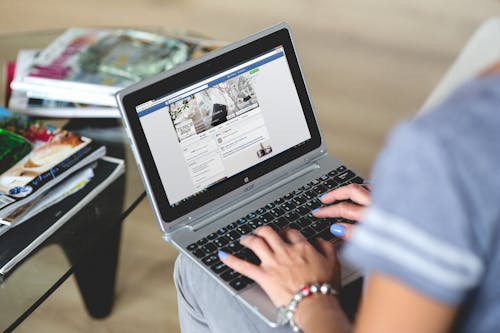 1- "I am only sending cards to those who aren't on social media"
My argument was that most of my friends were already in the know about my shenanigans in 2017 because I was still on Facebook. But I have not been on that social media platform since leaving it in August.
So the most important thing I have learned since leaving Facebook, besides not missing it, is that many of my "friends" didn't even realize I had even left Facebook. In fact, one of my neighbors didn't notice my disappearance for over two months.
And I was in a daily Messenger group chat with her.
It definitely opened my eyes to the fact that I was not the local celebrity I imagined myself to be. It took me down quite a few notches. That's okay. I needed to be taken down a notch or two. (see #6)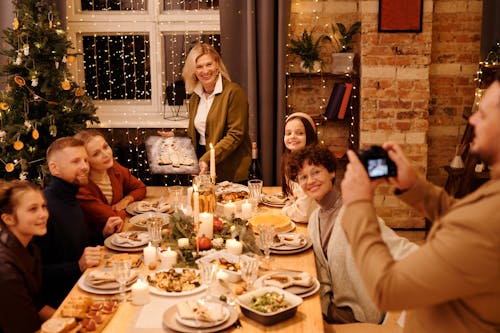 2- "People who aren't on social media are more likely to appreciate a holiday card with our faces plastered on it"
Perhaps no one is likely to appreciate any holiday card with anyone's faces plastered on it. Well, do I have a surprise in store for everyone on my Christmas card list this year. I'm going to send out greeting cards with images of a completely different "family" inside of it to surprise the hell out of everyone.
I mean, they didn't even know I wasn't on Facebook, so they probably won't even notice the difference.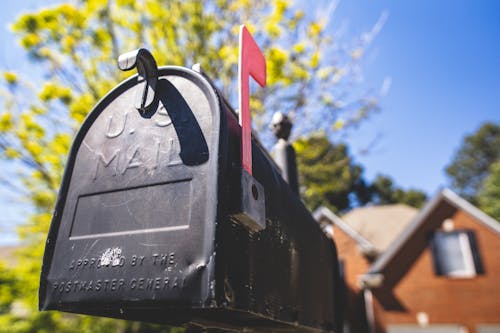 3- "I really don't want to drop a ton of money at the post office only for it to go into a recycling bin somewhere"
Honey, I feel you. Stamps are pricey, and we're all on a tight budget, but the post office did us a SOLID this year, so I really owe it to them to buy a book of stamps. Hell, I might even buy them a bottle of vodka, too.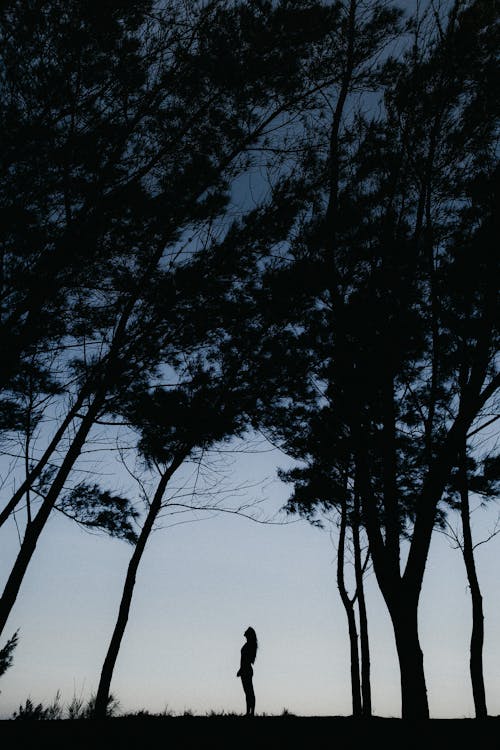 4- "Plus, we will save the environment because of less paper!"
This was long before everyone went out and bought all the paper towels and toilet paper. As a result, you must be choosy with your card list. I will save the cards for individuals I don't talk to anymore in case I run out of toilet paper.
So see? I really am saving the environment.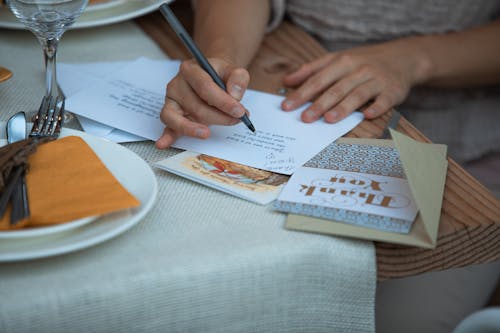 5- "I want to be my mom" (essentially take my time writing notes in the cards like my mom used to do)
In the first blog post, I said I was sending out 60 cards. The real question is, why the hell was I sending 60 Christmas cards before 2017?? I don't even know 60 families!
No wonder I wrote a post titled, "Why I'm Not Sending Everyone a Christmas Card." I must have been tired. Oh, so tired.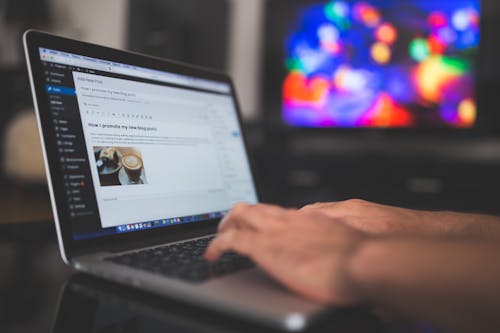 6- "I write a blog" 
In essence, I said that because I write a blog, I get a pass from sending cards. Then GET THIS! I told my readers that I "wanted more comments." I even gave them a tutorial on "how to comment on a blog."
I AM NOT MAKING THIS UP.
So not only did I claim that because I wrote a blog I shouldn't have to send Christmas cards but essentially, why aren't you commenting on my blog? What is wrong with you? Isn't it enough that I write these posts for you weekly and you don't show me how much I mean to you?
WHO THE F**K SAYS STUFF LIKE THIS?
Oh, that's right.
Me.
I must have thought that everyone in my address book was reading my blog. But this was when I still had a Facebook account. I hadn't yet realized that I only have, maybe, four in-real-life friends. Poor completely narcissistic yet completely oblivious 2017 Kari.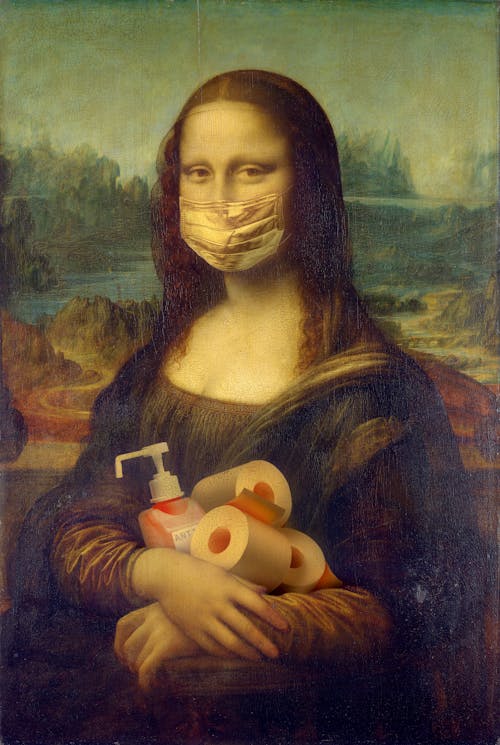 7- "There are many other things I would rather do…."
Same girl, same. But then a virus attacked our country, and we are now stuck inside of our homes 24/7.
*Side note, do you ever have moments of, "can you imagine explaining 2020 self to 2013 self?"
For instance:
2013 Kari– Hey, let's run to Starbucks!
2020 Kari– Okay, let me get a mask.
2013 Kari– Like a Halloween Mask?
2020 Kari– You're funny. I think I have an extra one in my purse.
2013 Kari– Wha…
2020 Kari– But first let me make sure my Starbucks is even open.
2013 Kari– Why wouldn't they be open?
2020 Kari– Well, the lobby might not be open, but I am sure the drive-through is. Do you have a debit card though, they might not take cash.
2013 Kari– WHY WOULDN'T THEY TAKE CASH?
2020 Kari– UMM, because of the shortage.
2013 Kari-SHORTAGE OF WHAT??
2020 Kari-We NEVER should have elected Trump as president.
2013 Kari– DONALD TRUMP IS PRESIDENT?
See how stupid it all sounds?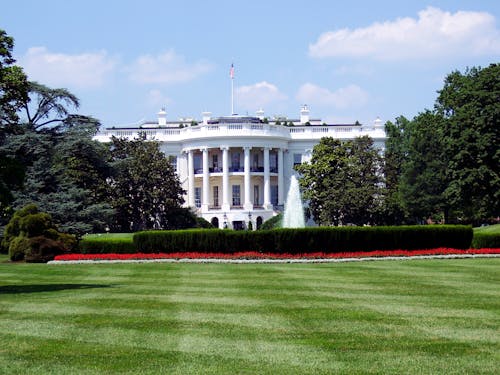 8- "Our government is icky…" 
Holy hell, I had NO idea…
---
If you intend to send some sort of greeting this holiday season, I have some ideas to up your 2020 card game, no pun intended.
I have used this tutorial for years on how to create your own photo cards for free or next to nothing. If you have some knowledge of Pic Monkey or Canva photo editors, you can make your own cards. But even if you don't, the tutorial is quite simple.
I mean, if I can do it, you can as well.
---
But if you don't want to make your own, there are some great pandemic-style greeting cards from the website Zazzle.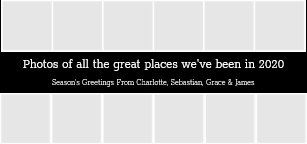 ---
I also found some really cute cards on Amazon, and they delivered in a day. However, I detest making Jeff Bezos richer, but in doing so I am trying to spread joy so it became a matter of which is the more important thing? Corporate greed or not catching a virus? I hate to love Amazon and it is becoming a daily struggle.
If you are still not feeling the whole send a holiday card thing, then maybe consider sending cards to those who are on the front lines of the pandemic. Below are links to several places you can send e-cards or physical cards to health care workers, first responders, or nursing home residents.
If you get word of any other places that we can send to anyone who needs some love virtually or from a physical card, let me know and I will add it after publishing.
Send a virtual hug to a USC front line health care worker
UChicago Medicine Send a message to our frontline health care workers
Our brains can't possibly comprehend the stuff we are trying to put inside of them during this horrific time, but I feel like our hearts will remember.