It is so hard to find the good these days, isn't it?
Even I, the Universe whisperer as of late, has days when I just want to squirt the entire Hershey syrup bottle into my mouth and call it a damn day. So I came up with this list. Knowing that I won't be sitting at a Thanksgiving table with my parents this year. Knowing that, most likely, we won't have a president who will concede even as the covid numbers continue to rise.
I gave myself a project.
Find things to be grateful for.
Here is what I came up with.
Things I am grateful for when it's really hard to be grateful
1- For quizzes like this: Are you a Charcuterie board or just a fancy Lunchable?
*I'm a Lunchable. That shouldn't be a shock.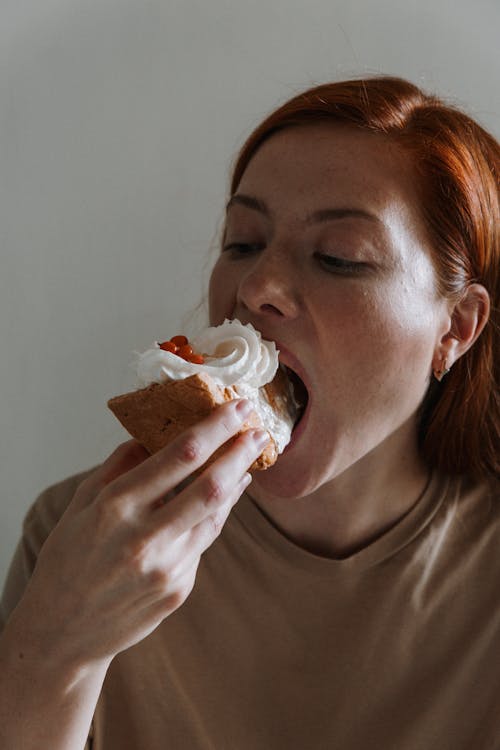 ---
2- That after discovering they don't use real pumpkin in canned pumpkin that I can now jokingly say, "pass the half-ass pumpkin pie, please" whenever I see "pumpkin" pie now.
3- For shows like this:
4- For friends who write blog posts like this one.
5- I am quite grateful for Spotify and all of their playlists. I made a Thanksgiving playlist. Again. I made one last year and my friend Suz laughed at me (lovingly, of course), because I made a Thanksgiving playlist. Little did she know that I also made a playlist this year, as well.
Then I began to laugh because I realized I have to make Thanksgiving dinner this year for the first time in ages because I never host Thanksgiving and I have no idea how to make stuffing or gravy or turkey, which made me laugh even harder because I am a grown-ass woman who doesn't know how to cook a Thanksgiving dinner.
But I smiled because I plan on Facetiming my mom while I inevitably mess up my grandma's stuffing, and as I write this, I realize it might not be the worst Thanksgiving ever because we still have each other.
6- I am grateful for anti-depressant medication. They were prescribed for my migraines, but I also suffer from severe anxiety, so they are beneficial on multiple levels. I thought I didn't medication for many years, but I did. If you're also of that mindset, this is the year to let that shit go. See a doctor (in person or virtually) and get the help you need.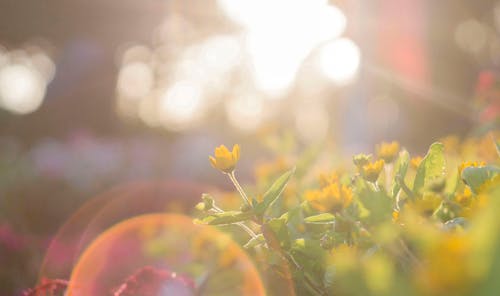 ---
7- I'm grateful that our younger generation is more in touch with their emotions than we ever were. That they have songs like this:
And if no one ever told you, it's okay not to be okay.
8- I quietly began writing another book a few weeks ago. Ella asked me while homeschooling one day when I was going to write another book and I was like, "I need to get motivated". The next day, I woke up and thought, "she has more faith in me than I have in myself," so I went down to the computer and began writing.
It is helping me work through many things, so I am very grateful for it. And I am so grateful for my Ella as well.
9- This cream cheese blondie recipe is SO good. I am so grateful for finding it, and you will be too.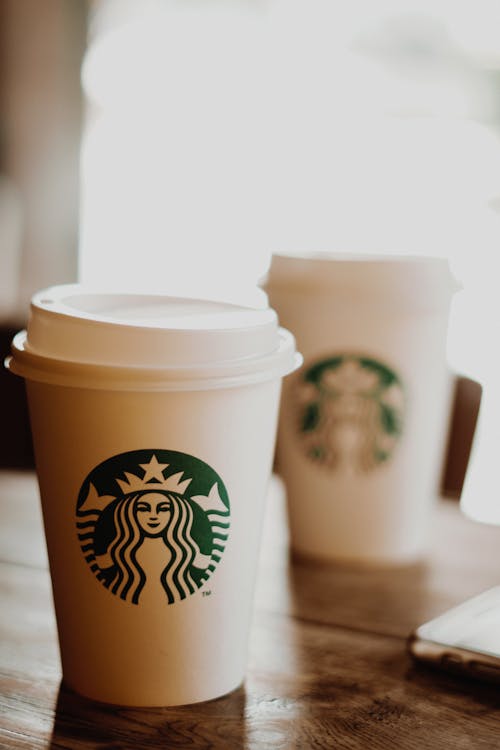 10- Starbucks chai latte. I used to get one once per week (less now), but when I get one; it is the most exciting thing about my week. That feels somewhat magical, and I love that.
11– Early grocery store shopping. I have always done this because I seriously hate people at the grocery store. Not the people who work there, but rather the people who shop there. So I have always gone super early so I can take my time, go over my list, get the best selection, and just meander. I wrote this before our numbers spiked dramatically, so now we order online and pick up instead, which is something to be grateful for as well.
12- Learning to make things I used to buy, such as buttermilk, brown sugar, heavy whipping cream. Trying to limit your grocery store visits makes you a different person. I am grateful for opening my eyes to this. If you've been doing this all along, good for you, but I am grateful that I am doing it now.
13- This skit from SNL:
14- For my amazing handmade rainbow mask 
I have gotten more compliments on this mask. It is so comfortable, the coverage is perfect, and it washes wonderfully.
15- For not having anyplace to go. Personally, I don't mind not having anywhere to go, and I'm slowly realizing that I am much more of an introvert than I thought I was, especially at this time of year. Sure, I miss some things, but mostly, I don't miss not having tons of places to be.
16- That there is a band named…wait for it…RAINBOW KITTEN SURPRISE. That is definitely something to be grateful for!
17- For soul homework.
18- For my local library and that I can use the internet to hold, renew, and pickup my book safely even during a pandemic. Without them, I would have no money left in my bank account because of all the soul homework.
19- For Rex Chapman on Twitter
20- For therapists on Instagram. Here are some of my favorites:
21- For my "Kitchens" board on Pinterest
I enjoy swooning over other people's kitchens.
Our kitchen has seen many lovely conversations with family and friends. Parties and gatherings. Lunches and dinners with loved ones. Lately, it has seen very little of those things, but it has served us so well during this pandemic, and I look forward to the day it will see all of those festive things again.
As I was washing dishes the other day, I looked around my kitchen and told it how grateful I was for it. I had never told my kitchen how grateful I was for all the things it had done for us over the past 15 years.
I'm sure you think I am going a little insane for doing something like this, and to that I say, why aren't YOU thanking your home for all it does for YOU? Especially now. During the time when you are in it more than you are outside of it.
Courtesy/Plank and Pillow
Sending you all love, good health, compassion, and kindness this week.
I am so grateful for your friendships over the years, and for your thoughtful comments, especially this past year.